We landed in Madrid after roughly nine hours of traveling. We were jet lagged and tired, but the excitement of beginning this next chapter of our lives kept our spirits and energy up. After nearly getting lost on our connecting flight in Ireland and and a very uncomfortable and turbulent ride to Madrid, we were ready for our adventure to begin. We met Ryan and Mikaela outside baggage claim, where we hopped on a bus and were on our way to Segovia.
We were greeted by our host mothers by unexpected hugs and kisses. While it took a while to become comfortable with our surroundings, our host families were very warm and friendly in helping us settle in at home, and begin to navigate Segovia.
On our first day of classes we all showed up slightly late and very jet lagged. However we were quickly woken up by the enthusiastic personalities of María and Rosa, our Spanish teachers. Our first classes in what felt like forever went very well and afterwards we each went home and had a large Spanish lunch with our families.
View of Segovia's old quarter and the imposing Cathedral bell tower.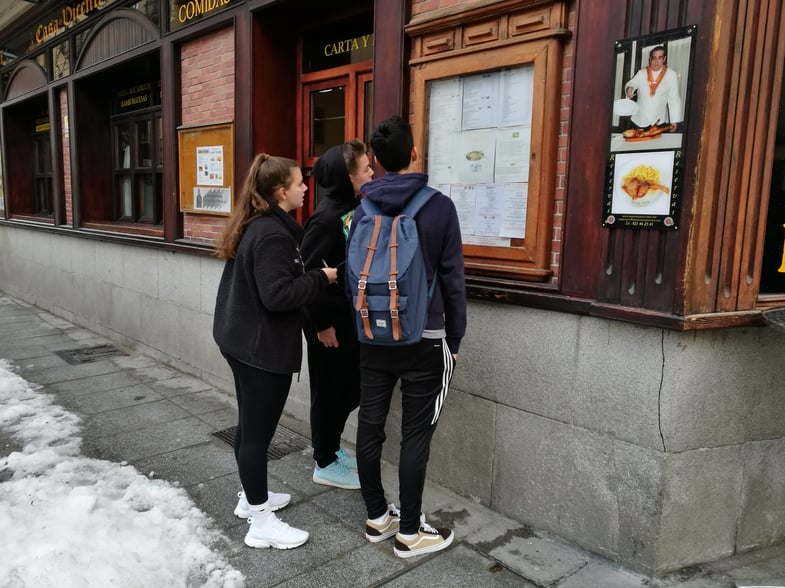 Later that day we broke into three teams and had a scavenger hunt around the city. It involved analyzing various menus around the city, taking the local bus and getting to know the streets of our home for the next few months.
Saturday we went to Madrid for the day to get to know the city and explore the National Archaeological museum for history class. Unfortunately, it rained all day so instead of walking around the city, we experienced Madrid's highly functional metro system.
We ate lunch in the Plaza Mayor, navigated the packed San Miguel market, and each researched our own historical figure in the museum. We ended the day exploring a shopping district in the city.
That night we ate dinner as a group in Segovia and had our first taste of Segovian suckling pig.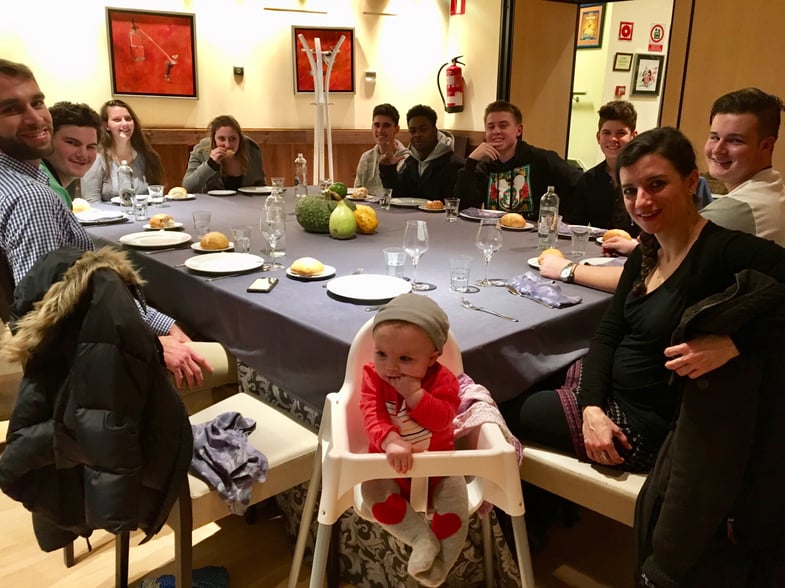 This week Patrick, Jack and Nelson participated in a practice with a Segovian soccer club called Gimnastica Segoviana, a highly skilled team with players that ranged from 17-19 years old! Despite their soccer season having been over months ago, the boys managed to keep up with the pace of play and really enjoyed playing with the Spaniards.
The practice consisted of many technical drills, as well as some weight lifting, shooting and passing drills. It was difficult for them to communicate with most of the players as only three spoke English and only one was fluent. But the players in general were very accepting of the American players. They were very grateful for the opportunity given to them to play at such a high level!
¡Gracias Gimnastica!

Proctor en Segovia afternoon activity photography trip to the Castillo de Turégano.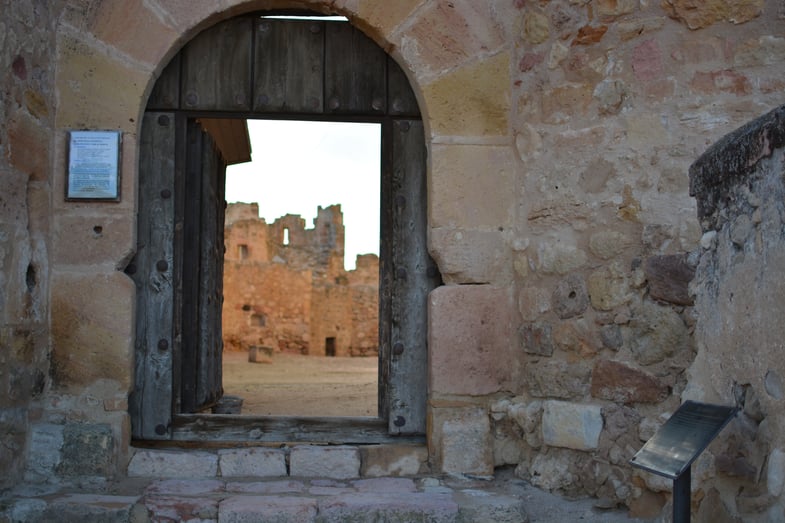 Photo credit: Samantha Parkman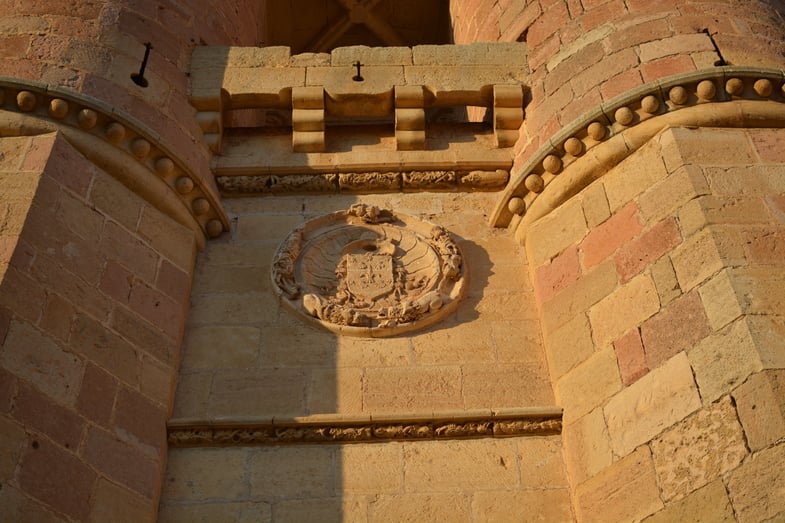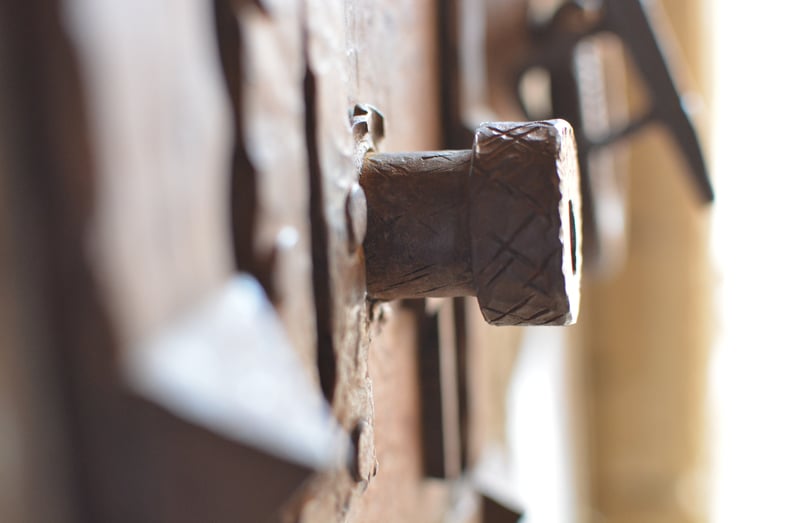 Photo credit: Jack Walker
As we approach our third week here in Segovia, we are finally getting used to our new schedule. Our classes and activities are becoming more routine and we are becoming comfortable with our host families. Even though many of us were tired and not used to the new city in the first week we still kept our spirits up and had a great time. We're all looking forward to the Real Madrid match this weekend!
~ Patrick Lewis and Neal Shivakumar