Proctor's European Art Classroom is preparing for an excursion to Paris, and in the meantime shares a window into their daily life in Aix-en-Provence as the group of eight students and two faculty settle into a routine. Enjoy photos from Dave and Vienna, and Tori's reflections on the importance of this group sitting for dinner together each night.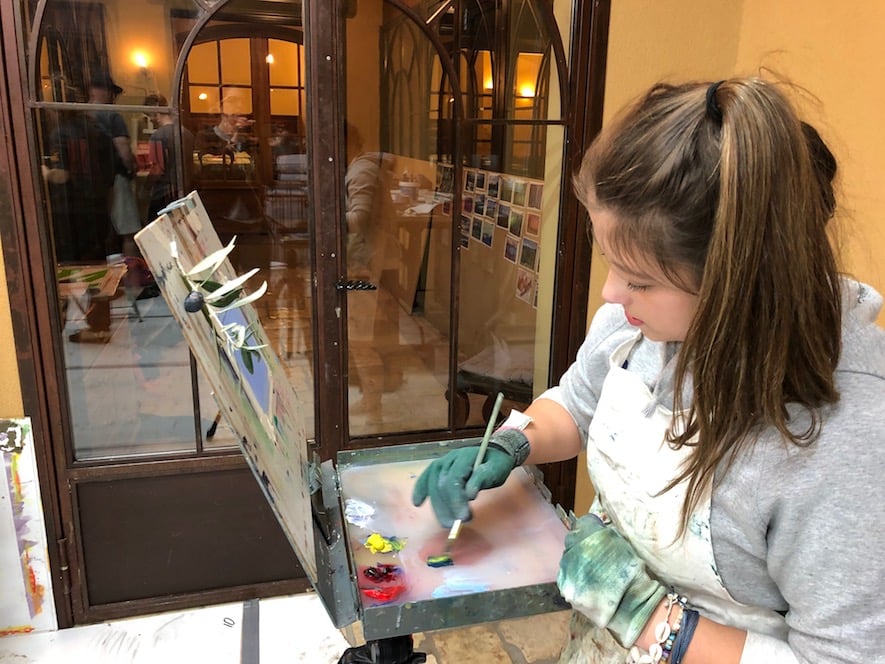 Tori '20:
Everyone gathers around the table. "Cooks, what's for dinner," Dave says. After the cooks elaborate on the beautifully displayed meal that they crafted, everyone grabs their plates and lines up to get their food. Cooks of course, eat last. Everyone has their very own napkin that they picked out at the local market that is placed at every seat. Each napkin has different colors, patterns and designs that are custom to each person in our group and in one way or another, displays each person's sense of style. We all sit down at the seat where our napkins are placed. Everyone reaches for their own assigned cup. Each cup, much like the napkins, have their own designs, patterns, and colors on them. Blue polka dots is one, pink stripes wrapping around the whole cup is another. Some with fish on them, others with pink and blue sprinkles all over. We raise our cups to the air. As someone proposes a toast, I reflect on my past two weeks here in France. I reflect on the long car rides filled with Jack Johnson music and laughter filling the air. I reflect on the excursion days with Dave, where we venture off to a location and paint for a few hours. I reflect on the days spent in town walking to the cafe for class. I reflect on Jazzercise with Dave and the gorgeous view that I have been blessed to wake up to every morning. I reflect on Saturday night in town, going out to dinner and getting gelato after, and just sitting down and talking and laughing. Of course, I have to reflect and give recognition to Paul. Paul has been our best friend here in France. He's everywhere we go, he provides us with delicious sandwiches and pastries. Paul treats everyone very well and he's not that expensive! There's so much to be grateful for and so much to appreciate. With that being said, " I'd like to propose a toast, here's to an amazing group of people and an amazing past two weeks, I can't wait to see what the rest of the term holds, cheers." Everyone clinks glasses and says, "Cheers". I love this part of the day, where everyone comes together to enjoy a nice, home cooked meal together and share stories and laughter. The time where we can all sit down and enjoy each other's company and reflect on our day. "Bon Appétit, Eet Smakelijk" (Dutch for Bon Appétit).
Aqueduct Rochefavour, built in 1865 still transports water with a final destination to Marseille.
Ventabrun - a Medieval town near the Aqueduct and a feast for the eyes.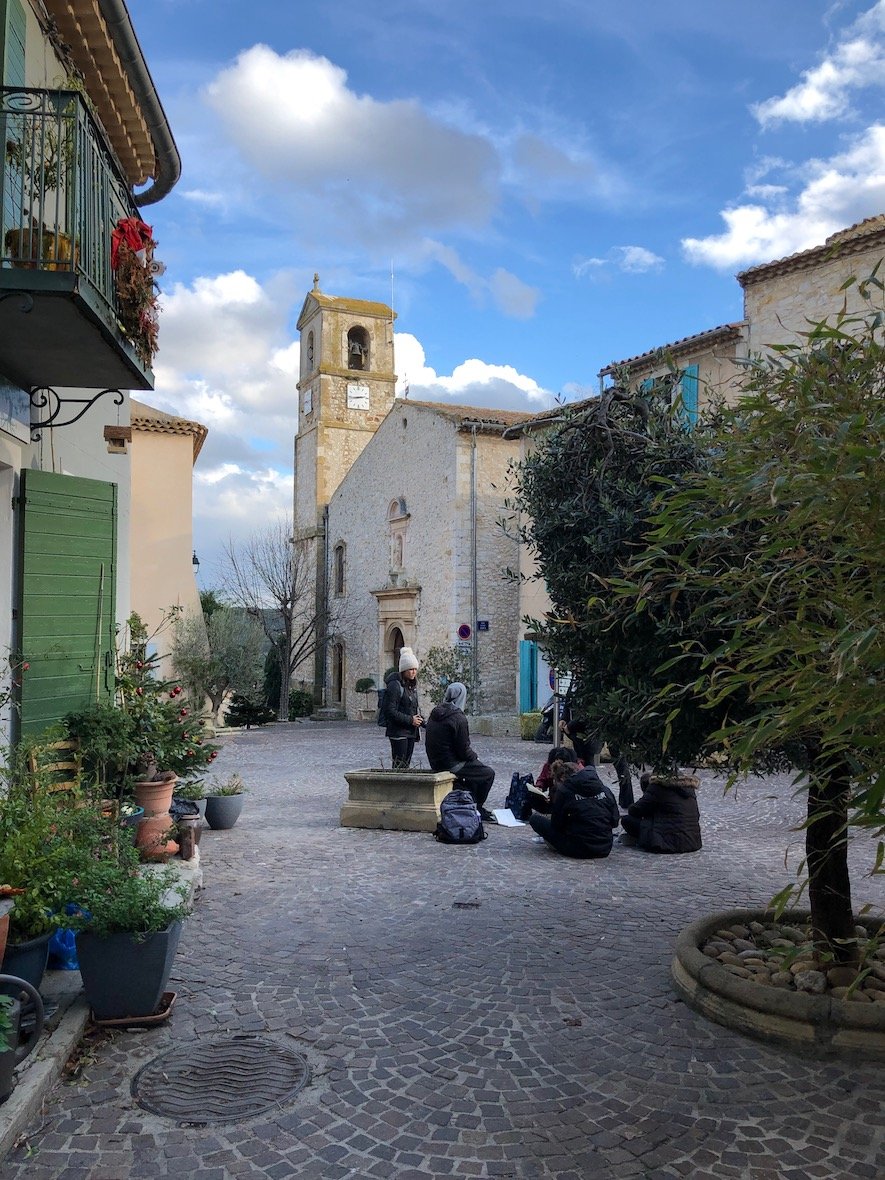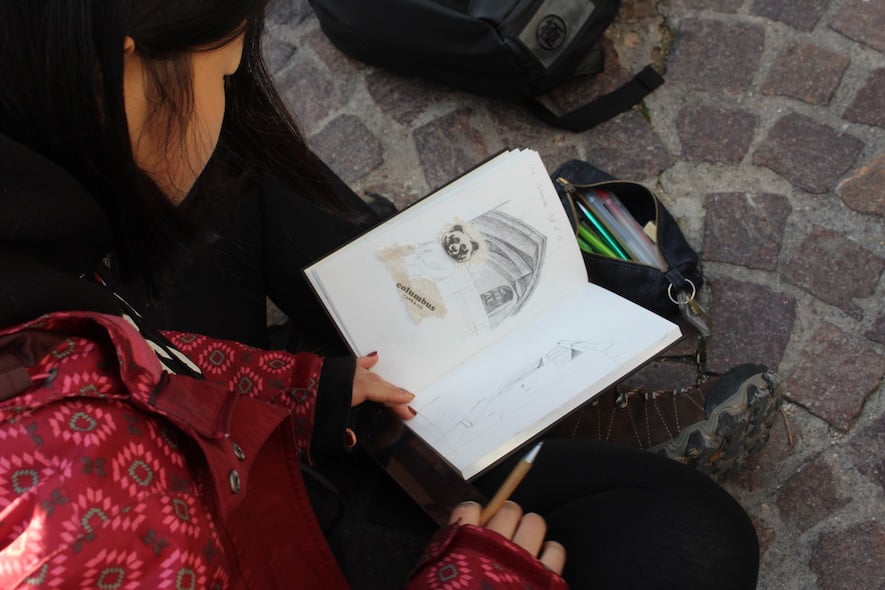 Carol's perspective drawing on the right of Ventabrun
Ventabrun is a town of cats...here's Felix, we think.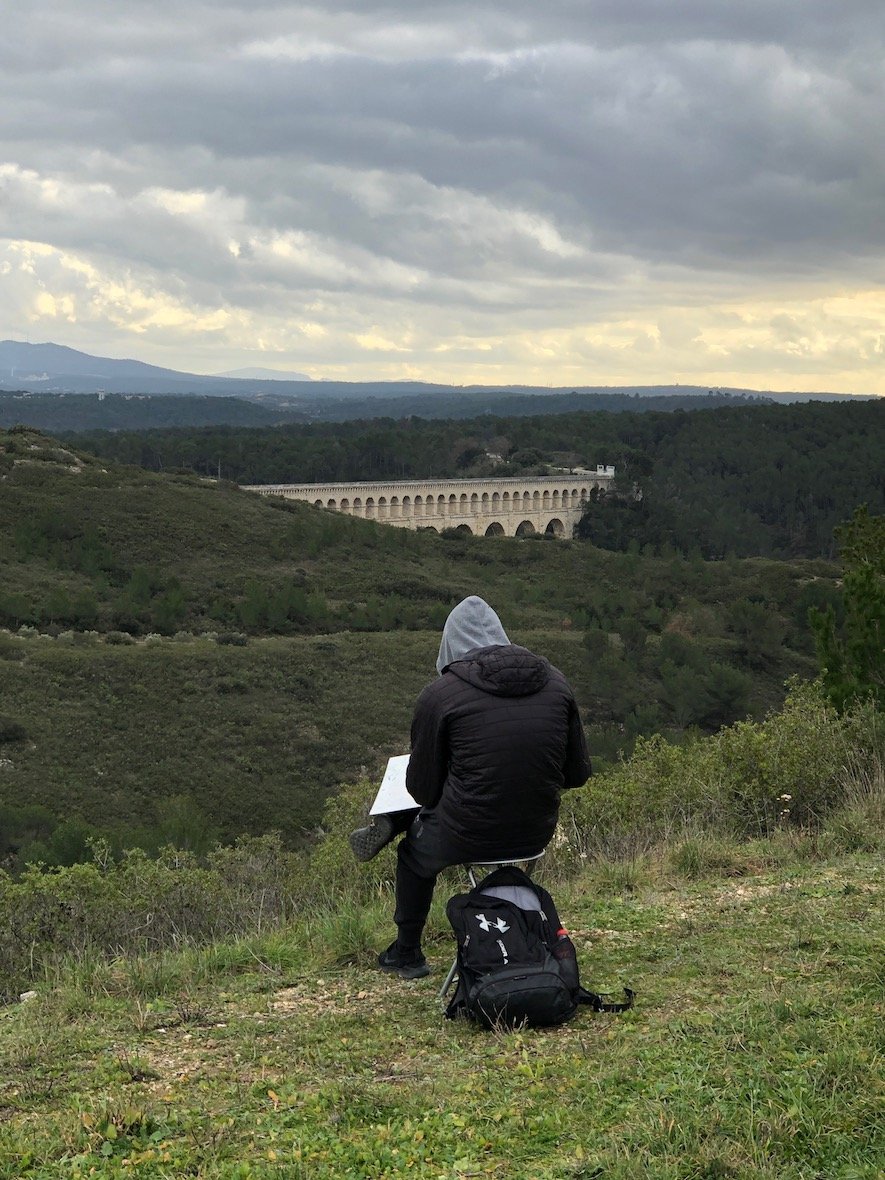 Blaine getting it done with charcoal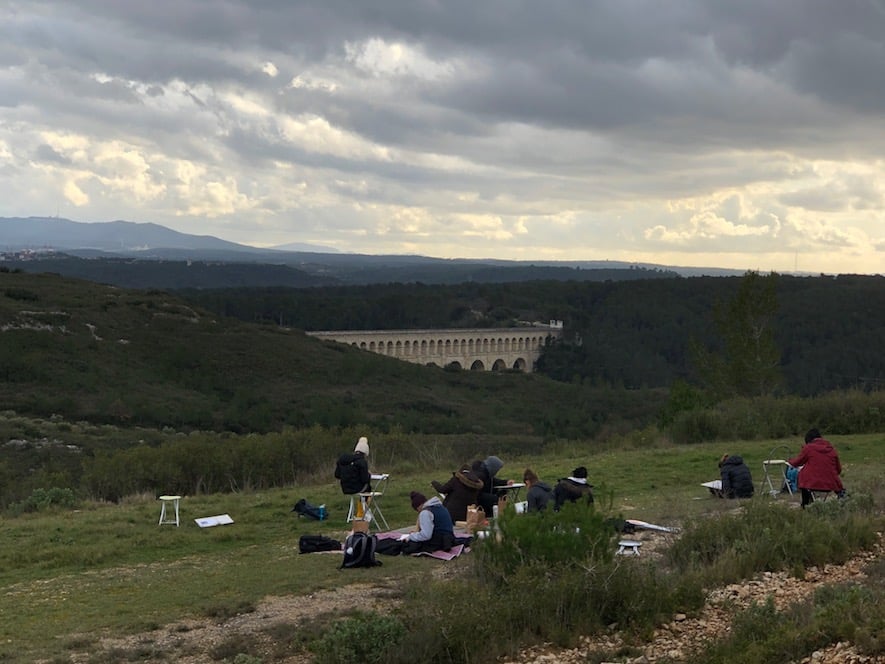 It's not as cold as it looks. This is a post picnic drawing in session of the amazing aqueduct.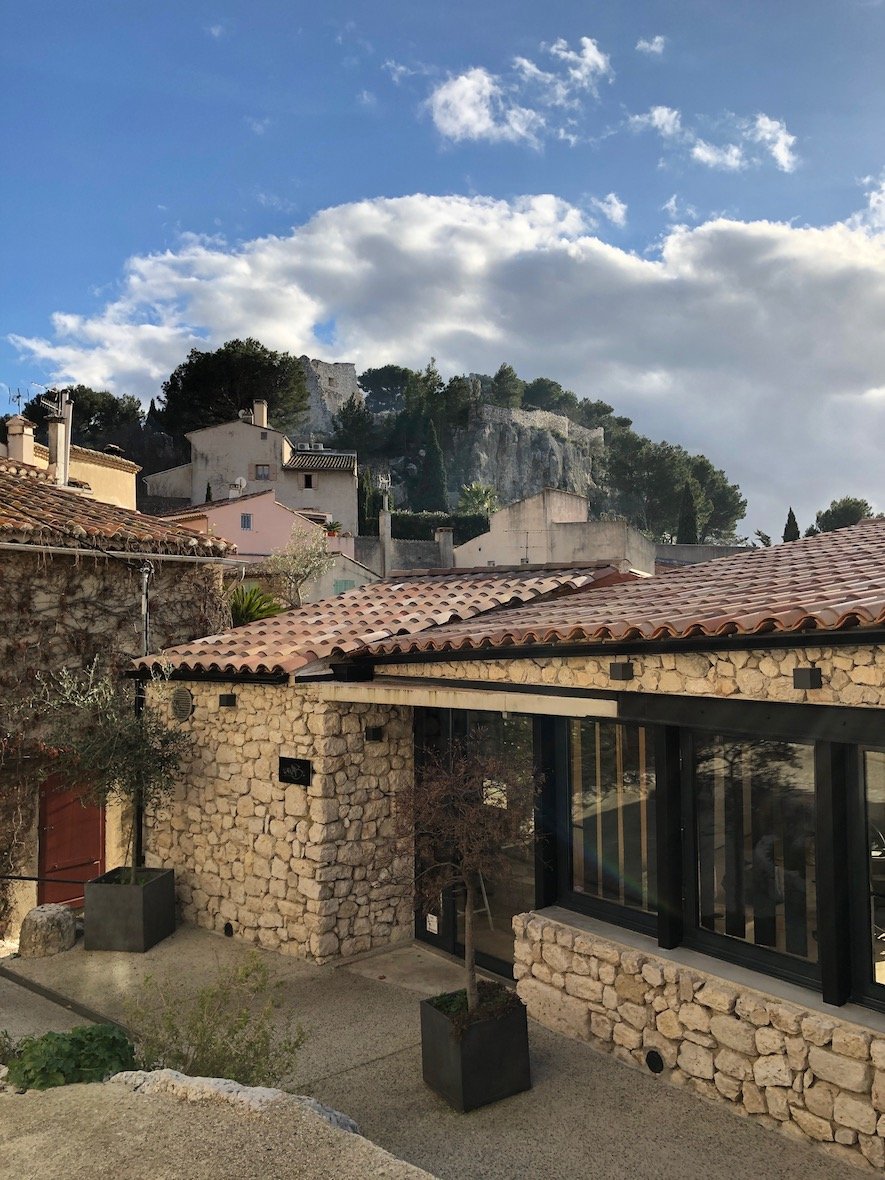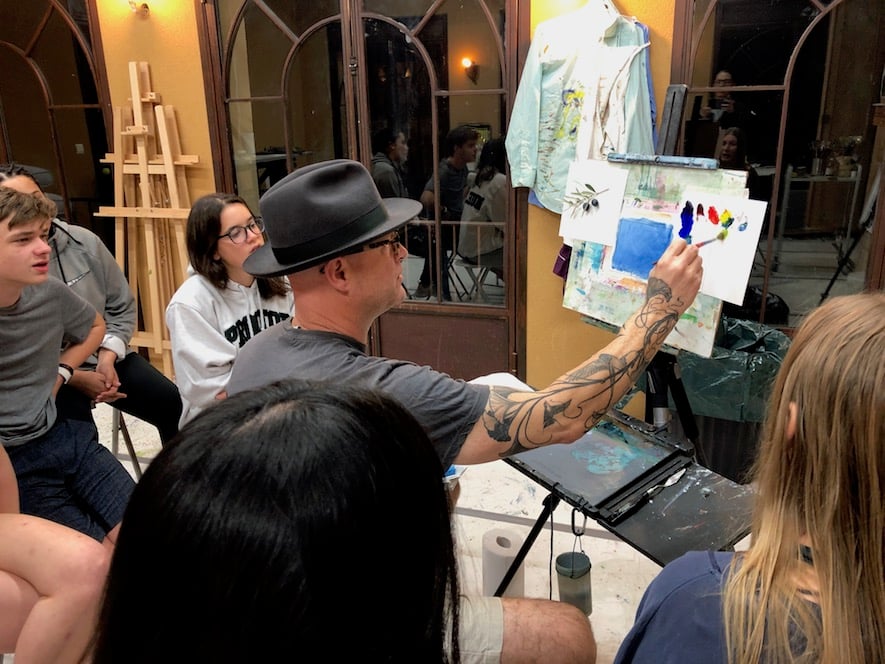 The beginning lesson of painting in "harmony", this would eventually be a graded lesson - our first real grade.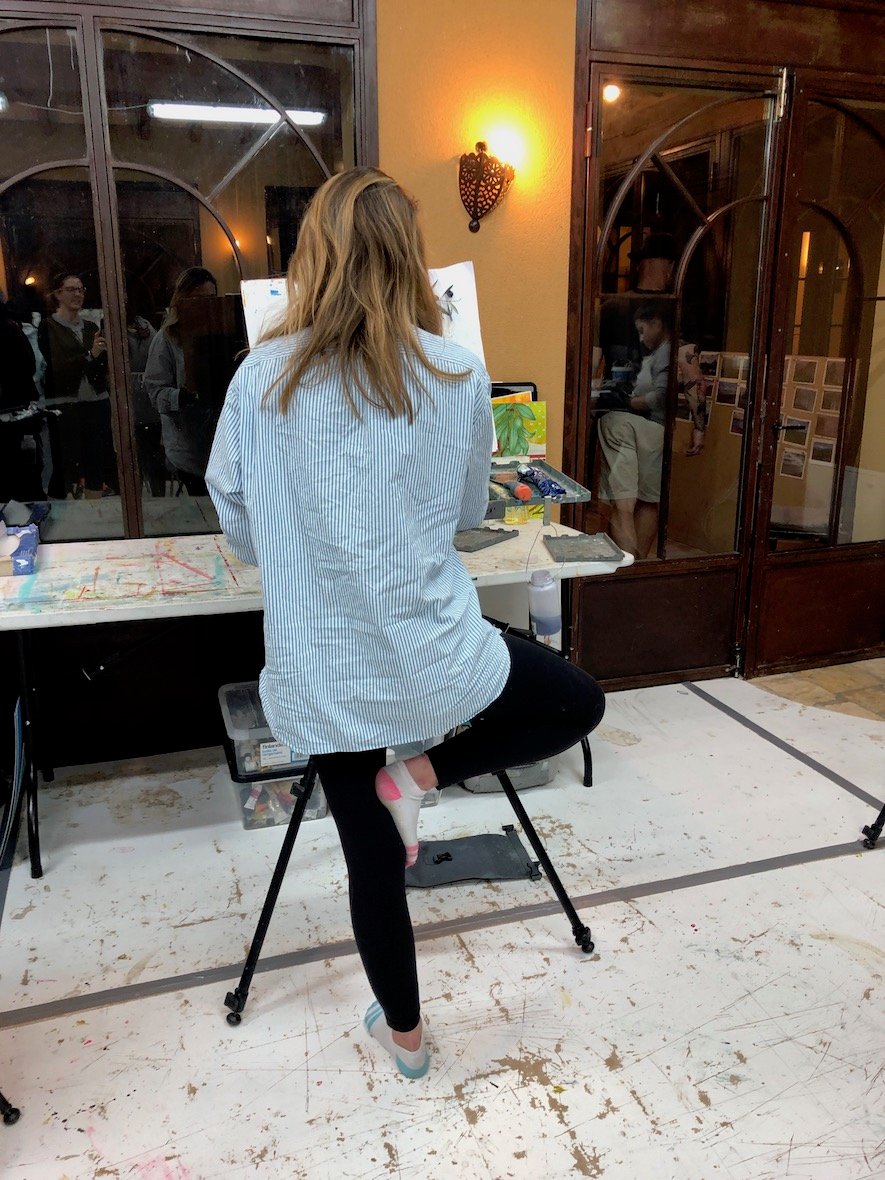 Bee "Flamingo" Corbin painting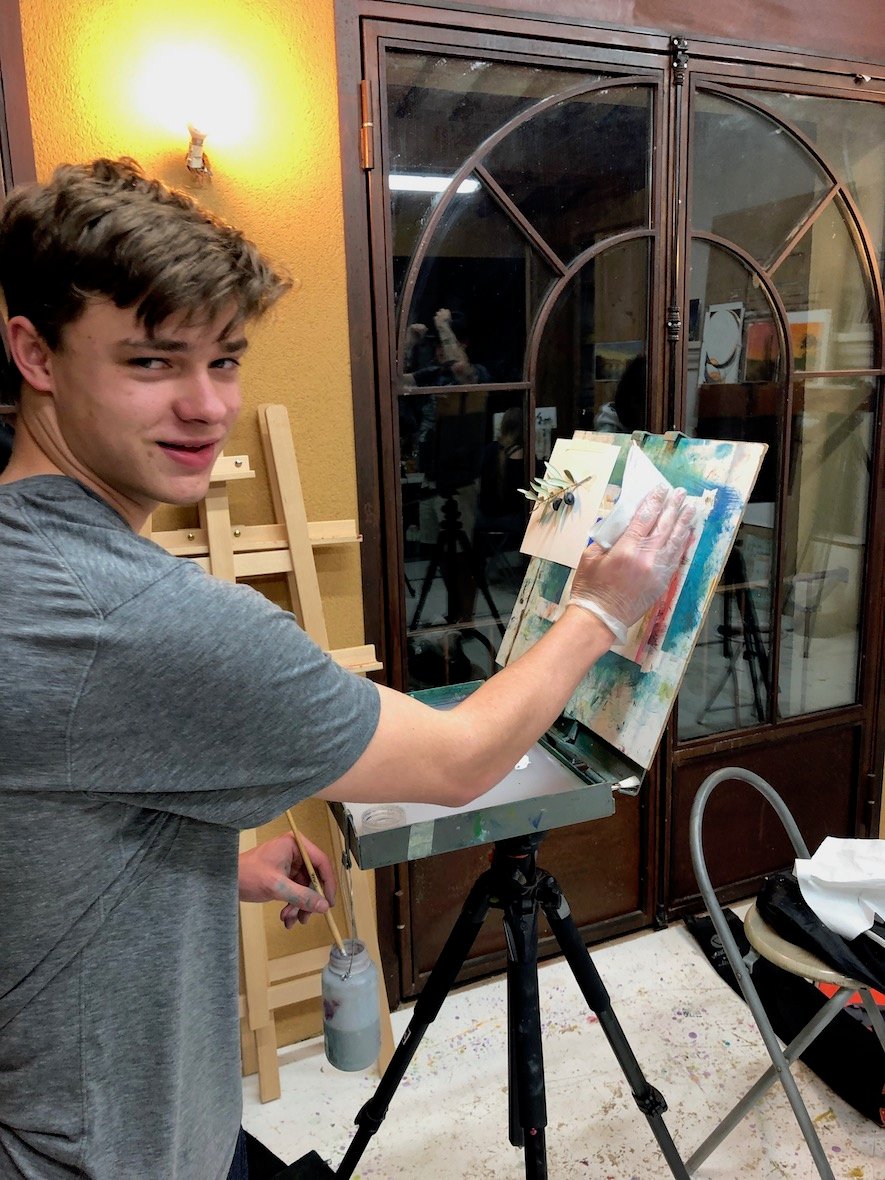 Blaine not ready to share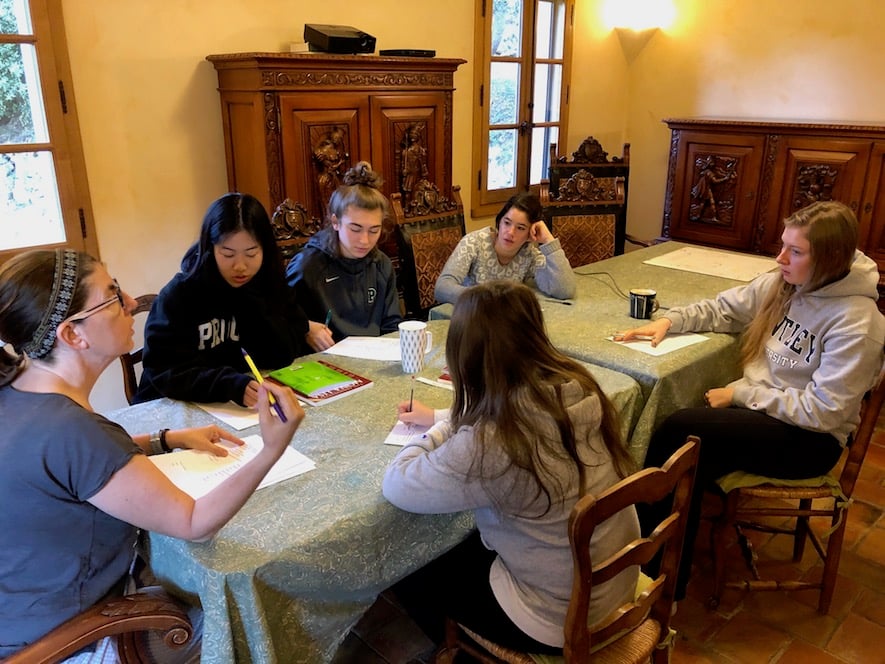 One-on-one French Class with Jen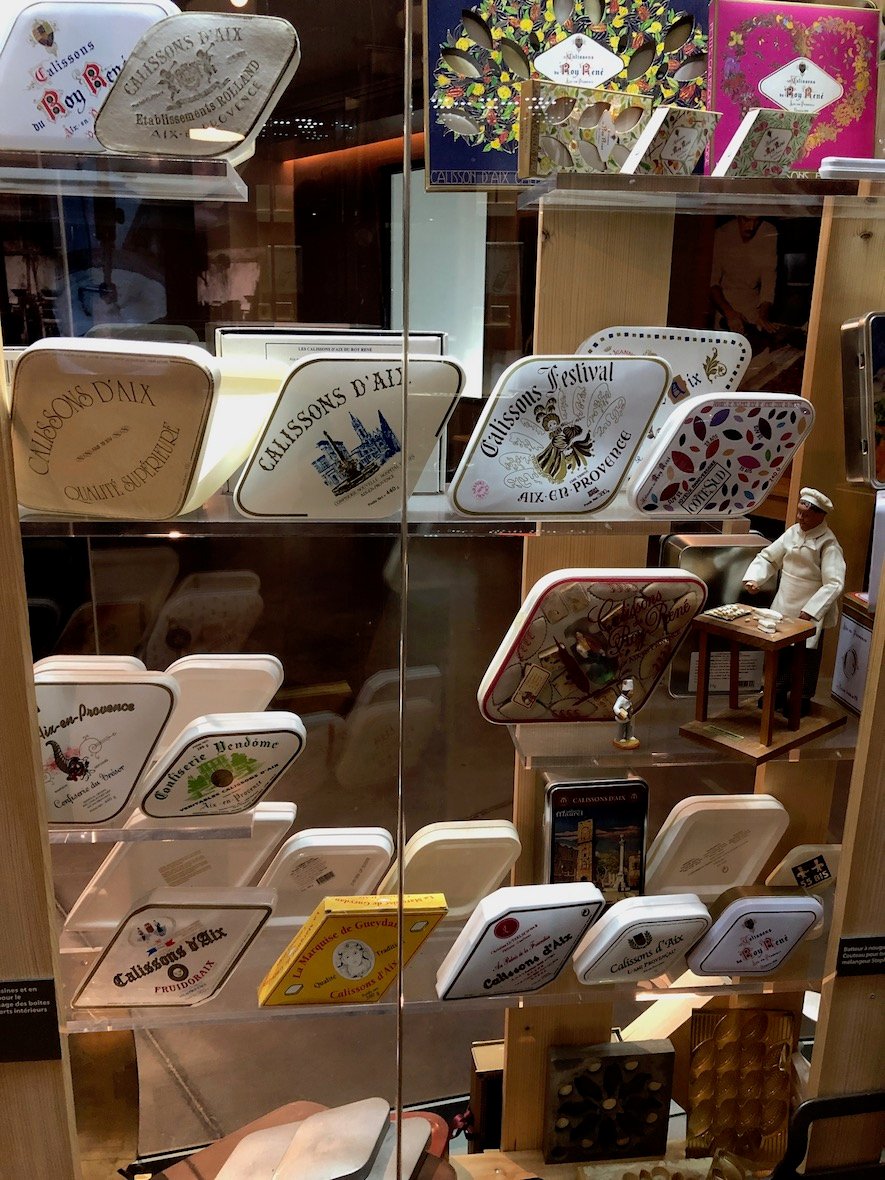 Calissons is an old candy made from almond paste and orange blossom water - a favorite of Marie Antoinette. We weren't as taken with it.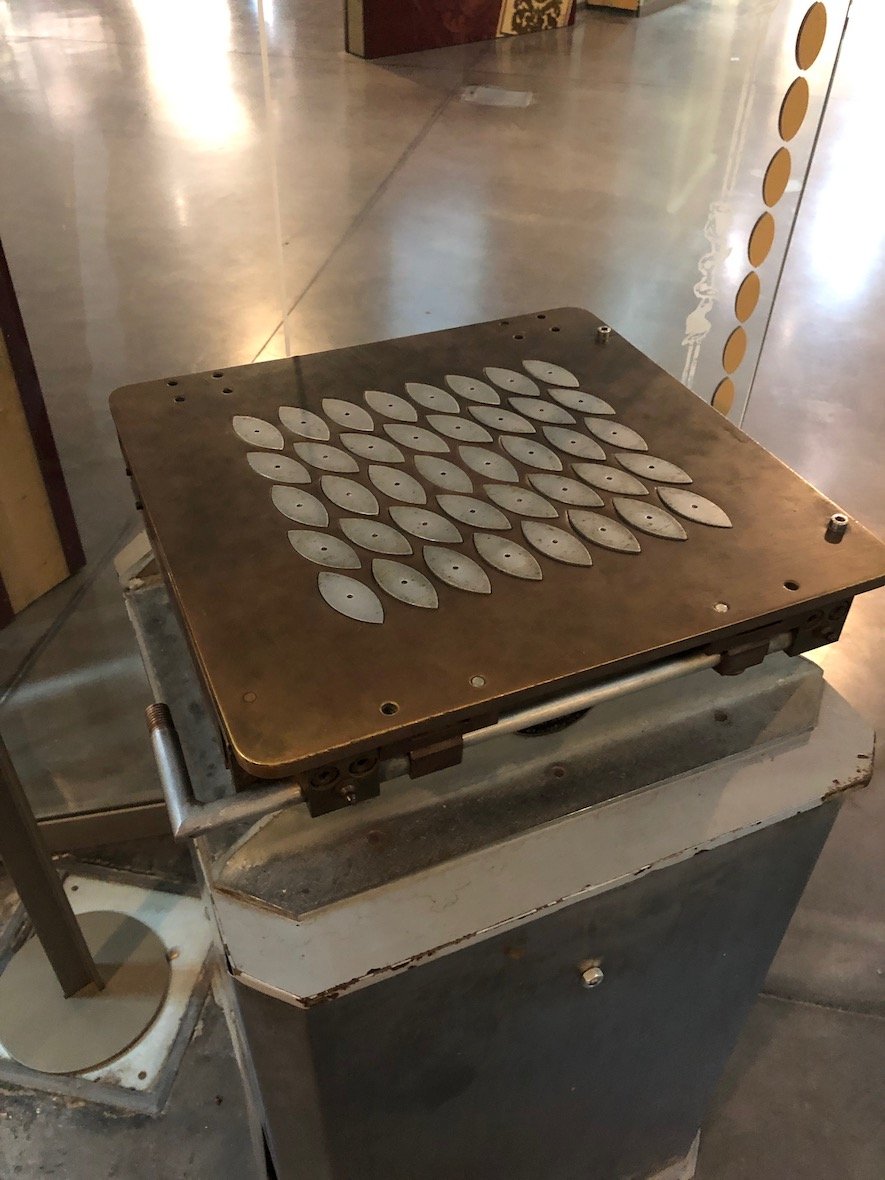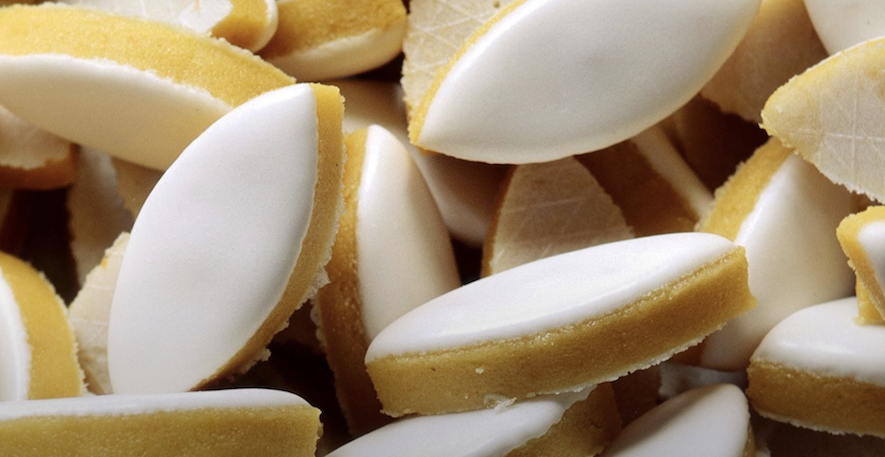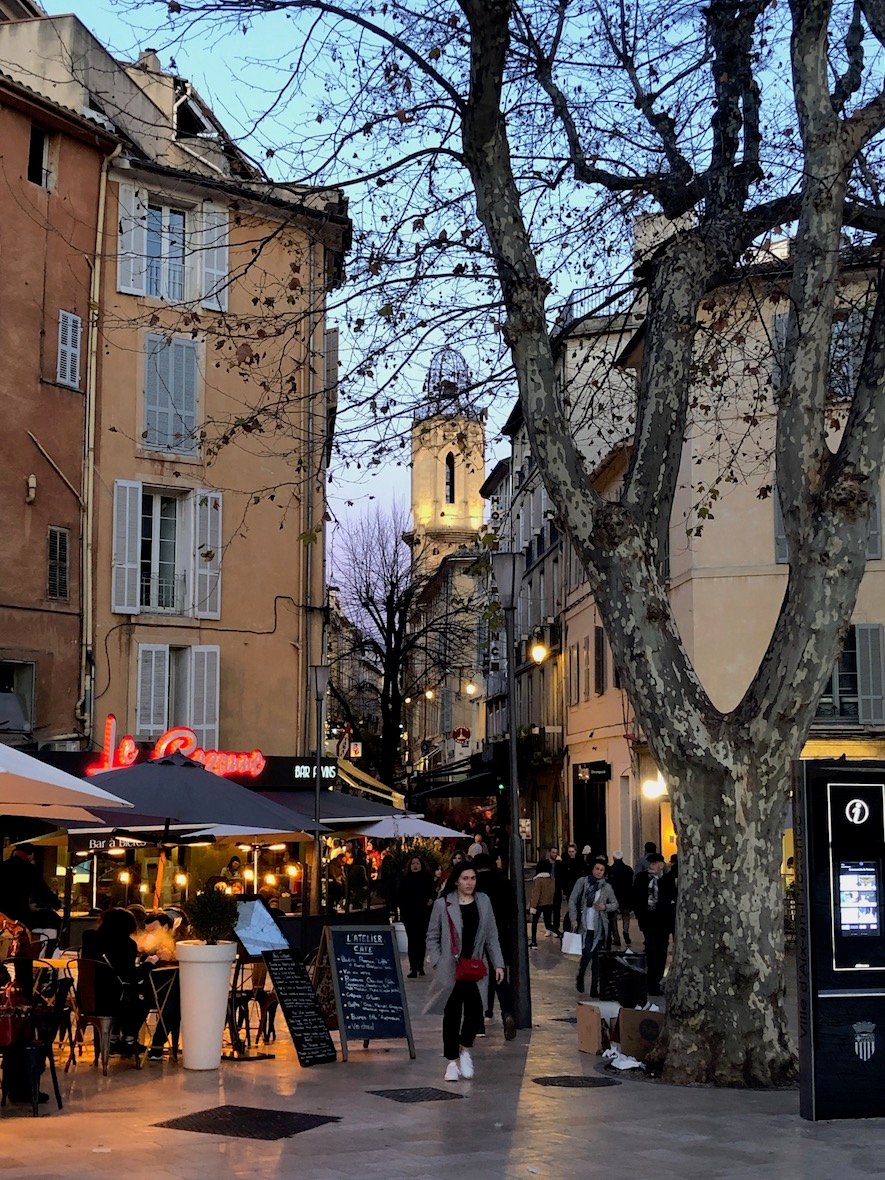 Our beautiful town - Aix at twilight. Saturday night we went on a gallery tour.
Meeting the artist Sandrine.
Sandrine's art - most of it created digitally and printed on aluminum.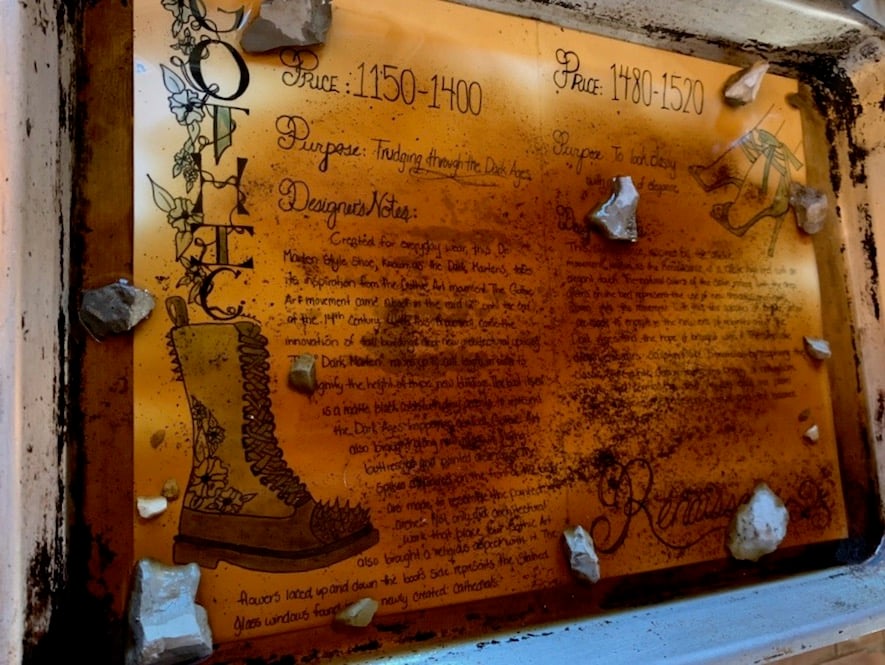 Our book projects are underway. This is a coffee staining process Ryelle is pursuing.
Our Sunday night dinner. Vienna and I made a traditional meal called Haché Parmantier. Here she adds some fresh Thyme.