Incoming students will soon receive their dorm assignments and roommate pairings for the 2018-2019 school year. As we begin to gear up for the year ahead, we feature this week's faculty/staff profile on Kyle Tremblay is a Learning Specialist and also serves as Residential Life Coordinator for Proctor's Student Life Team. Her work organizing Dorm Leader program, Big Sister and Big Brother programs, and roommate mediation has been invaluable as Proctor continues to strengthen its residential life program. Read about her Proctor experience below!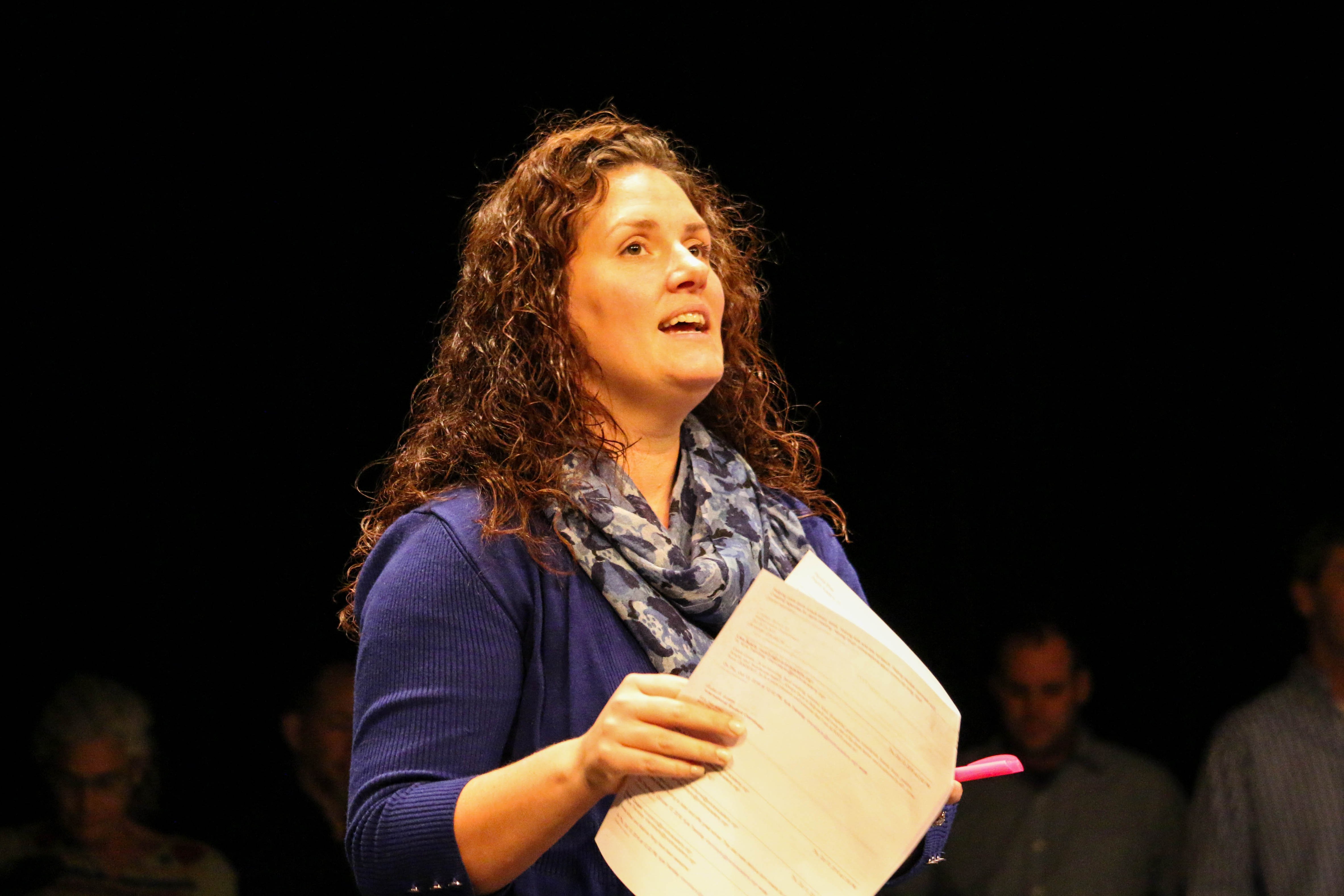 Tell me about your journey as a Learning Specialist.
I became a Learning Specialist 12 years ago when my husband, Mark, was hired as an English Teacher. I had just gotten my Master's in social work and wanted to work with inner-city youth, but we came to Proctor and I fell in love with the people. Jen Fletcher is very intentional about student-specialist pairings and caters to strengths, so I get to work with students that are in need of my background. I really enjoy being a part of the support system for students – some jokingly call me "Mom".
Can you describe some of the Residential Life programs?
For the past five years we have run the Big Sisters Mentor program, where first year girls are matched with another girl on campus to do independent and group activities. We are in the second year of a similar Big Brothers program, and I also coordinate Dorm Leadership. All of Residential Life programs provide opportunities for students to become empowered in their own leadership abilities. With Dorm Leaders in particular, some of the nominees hadn't previously considered themselves as leaders on campus, and they are the ones that grow the most through the process .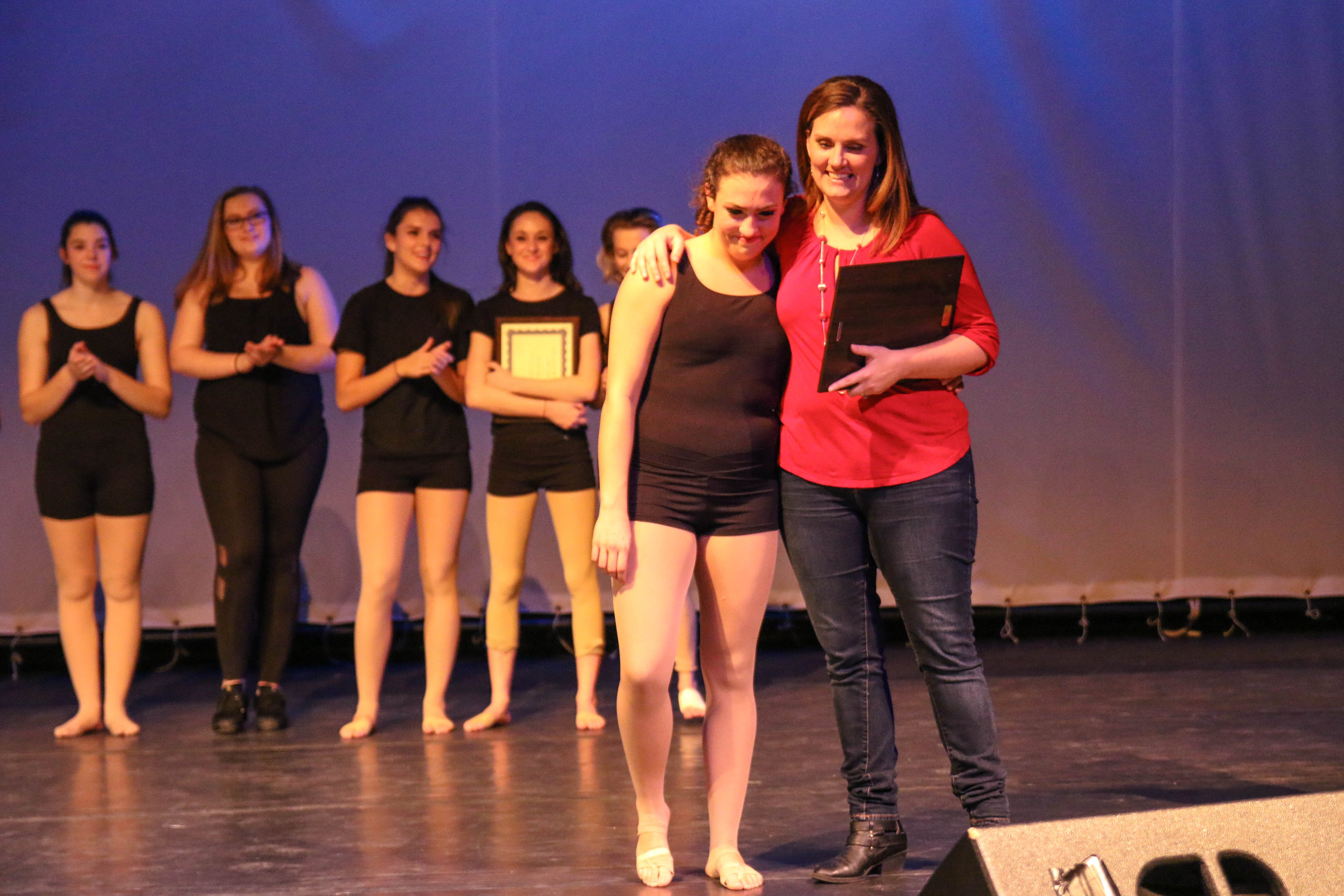 What is your favorite part of your work?
Being able to have an influence on campus culture. Particularly with the Sisters program, when young women become comfortable with supporting each other early on, they will carry those skills with them into the workforce. At the root of Learning Skills and Residential Life is the empowerment of students with the skill of self-knowledge; understanding themselves as learners, or understanding themselves as leaders. Students are consistently asked, "Who do you want to be?" and called to make the choices that reflect their answer.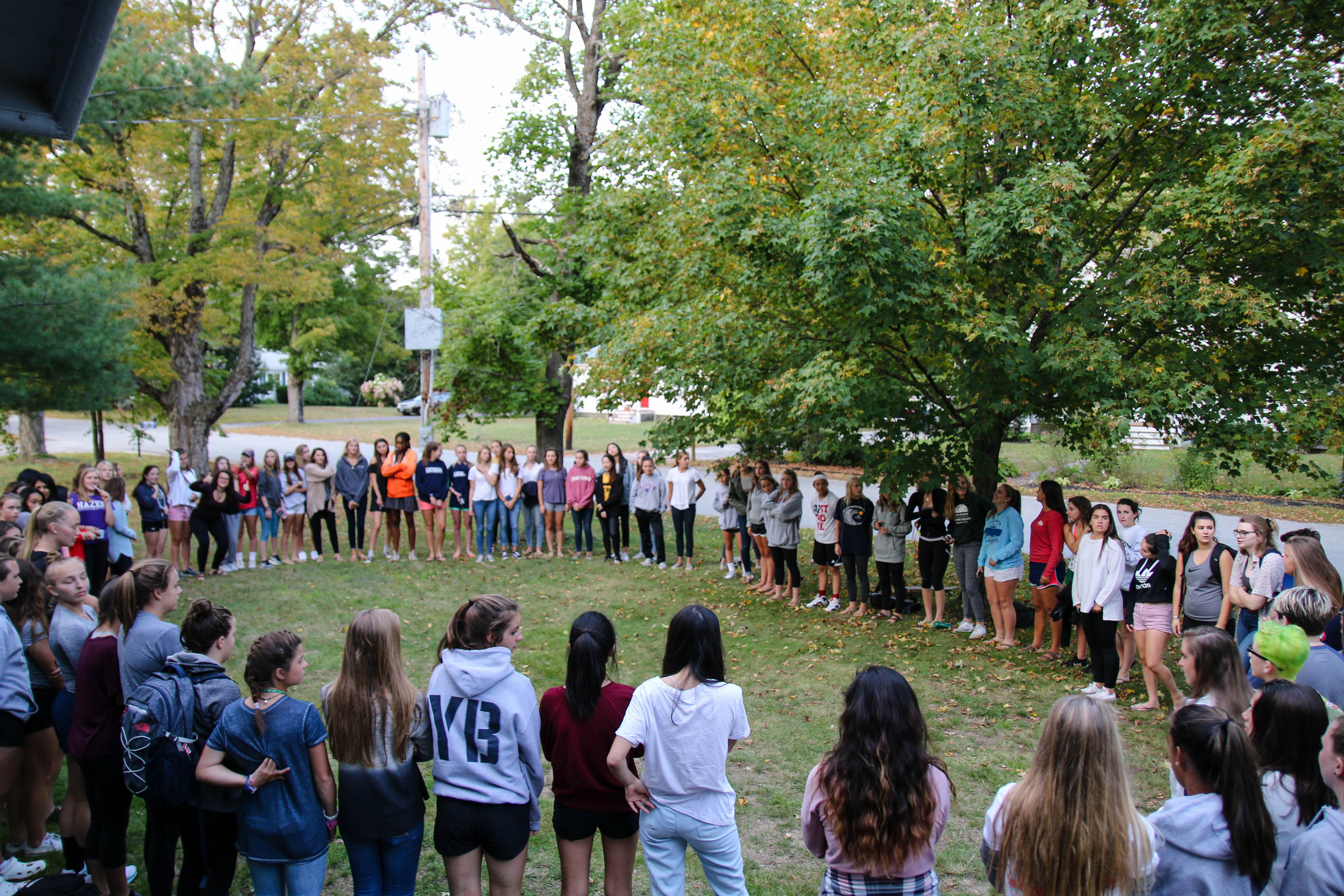 The Big Sisters gather for a start-of-the-year meeting in September
What are you most proud of in your role?
Developing a protocol for settling roommate disputes that involves a multi-step mediation process. Though challenging, it represents an invaluable opportunity for growth. It is rare for roommates to go through the guided conversations and still decide to switch housing by the end.
What is something you're looking forward this year?
I recently became certified with my Independent Mental Health license, and this summer I will be going on a professional enrichment trip to New York City. I am a dancer, along with my two daughters, and we're looking forward to going to the theater and exploring the city.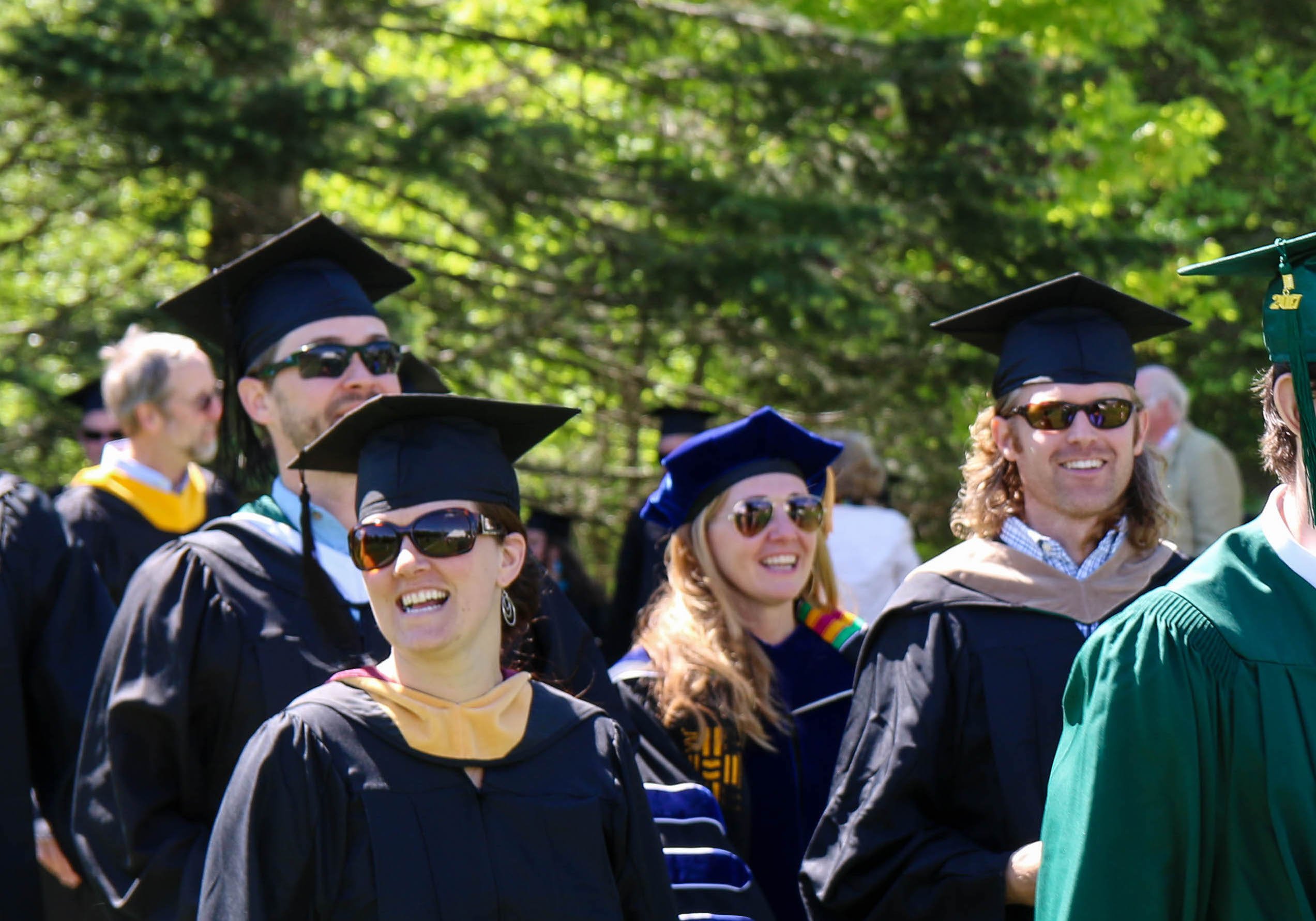 ---
Both Residential Life and Learning Skills are major components to our integrated network of support for Proctor students. Read more about Learning Skills HERE and Residential Life HERE.