Friendships. They blossom in these years, emerge at different rates, and play different roles in our lives. I am not talking about the Facebook friends, the six or seven hundred "friends" that somehow have been collected, stored, and are managed through a digital platform. I am talking about something more rare. More precious. The kinds of friendships that I see find footing at Proctor.
In Paul Tough's admirable book How Children Succeed, he walks through some of the science of early attachment and care and the implications for later life resiliency…. in rat pups. Study after study showed that if care in the form of early licking and grooming took place, the later life implications were significant: rat pups demonstrated far greater resiliency in stress environments. Care and attention at an early age planted the seeds of resiliency for later life.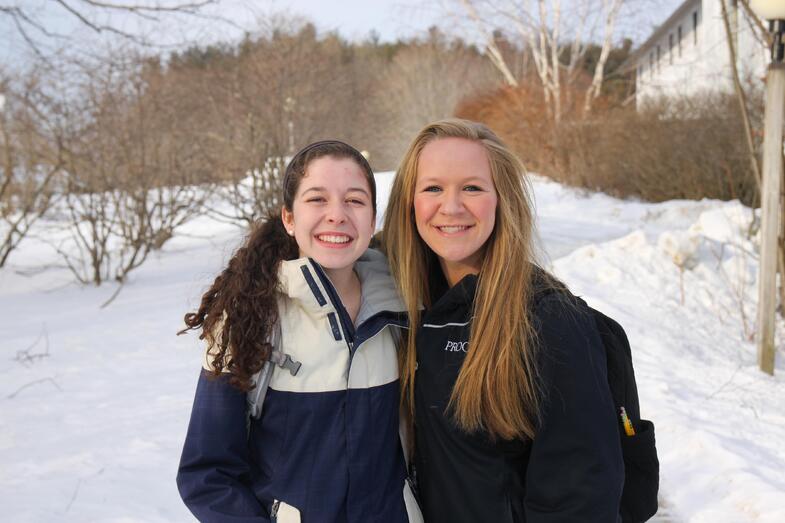 There is also strong evidence of a similar correlation between early care and later life resiliency when high-quality mothering takes place in infants. Tough reveals, "…early parental care predicted which students would graduate (from high school) even more reliably than IQ or achievement-test scores." Accurate predications about a child's trajectory through school can be made by age four, simply by looking at early care environments, with up to 77% accuracy. But I also believe that high quality friendships foster tremendous resiliency, caring friendships that are so much more than Snapchat relationships or Facebook connections. Although these may help with the staying in touch, they have nothing to do with creating resiliency.
Most of us emerge from high school with the strongest friendship we will have in life. Sometimes it's just a single friend, sometimes a handful. Is there is something about the teenage years – maybe it's the way synapses are firing or the pheromones emerge – that makes the adolescent wonderfully susceptible to deep and lasting friendships? Perhaps. Friendships form on teams, on wilderness orientation, in bands, in art classes, on off-campus programs, on stage. The friendships knocked together in these years stretch across decades, somehow immutable to the ravages of distance and time. Watching friendships is almost like watching a "missing" resiliency piece snap into place.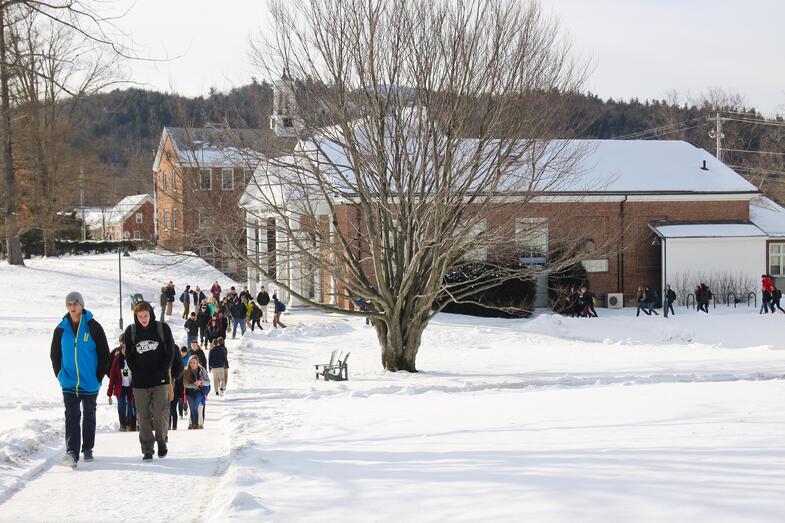 As I passed through campus Thursday I kept bumping into groups that were clearly friends - tightknit and happy clutches of students. I saw them on slipping down walkways, frolicking in snow banks (they are massive these days), in the dining hall around tables at dinner, and in the Community House setting up this weekend's coffee house. I like seeing these bands fall together, like thinking about the foundations of support created and the resiliency that is its by-product.
Please share your thoughts with me in the comments below, and follow me on Twitter.
Mike Henriques P'11, P'15
Proctor Academy Head of School