Each fall and spring, students have the opportunity to showcase projects from classes across disciplines at Proctor's Innovation Night. Now in its fifth iteration, the event has become an embedded part of our academic calendar and serves as a celebration and culmination of the hard work our students have been doing all term. Academic Dean Derek Nussbaum-Wagler reflected, "It provides a unique opportunity to demonstrate the rich, valuable work that they have produced through our experiential learning opportunities".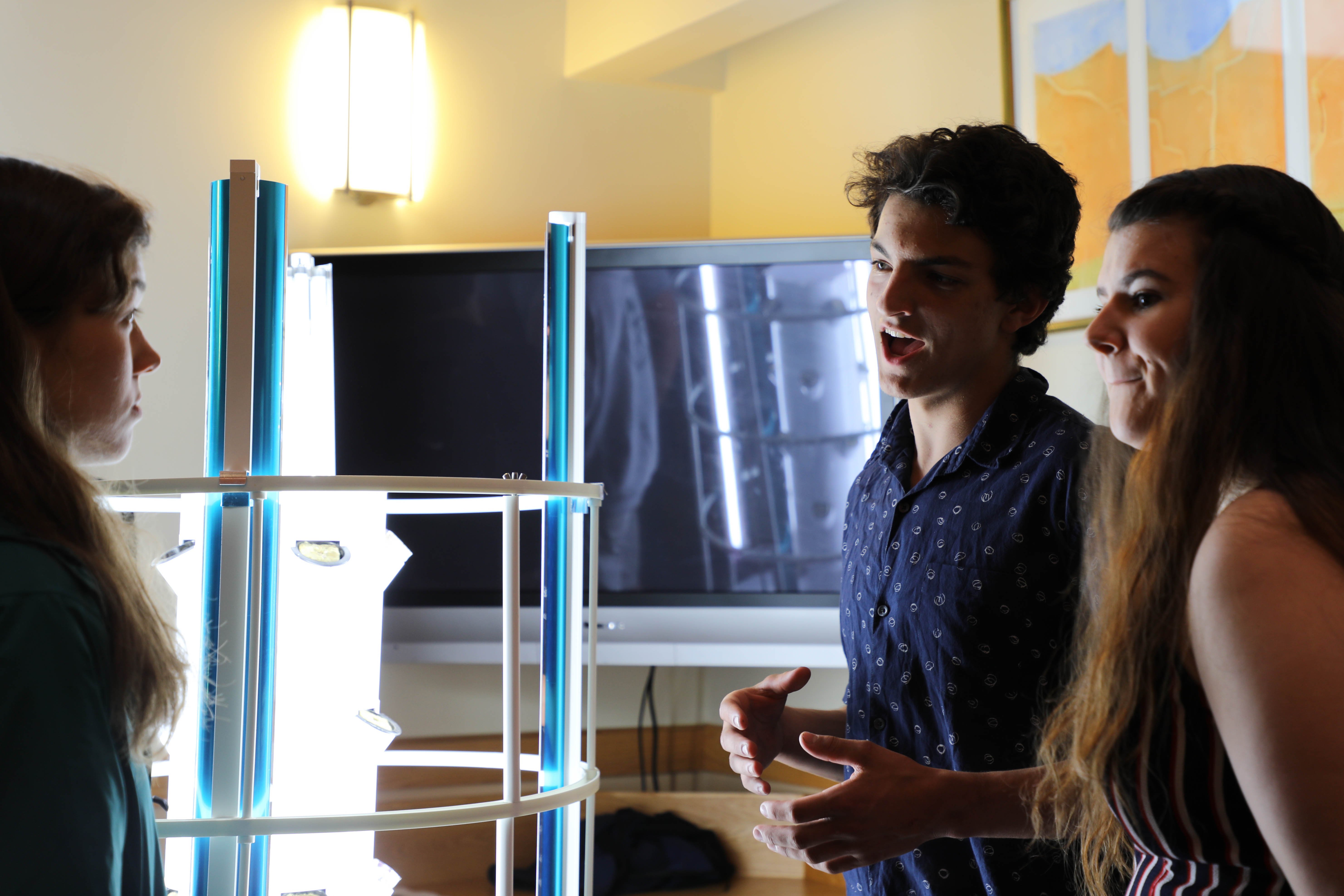 Organized by Gregor Makechnie '90 and teachers from AP Environmental Science (Alan McIntyre), Economics (Geoff Sahs), Engineering (Josh Norris), the Voices of Color English Seminar (Fiona Mills), and Digital Photography (Jill Grotnes), students presented and shared their innovative ideas and proposals with community members in an open forum Tuesday evening at the Wise Center.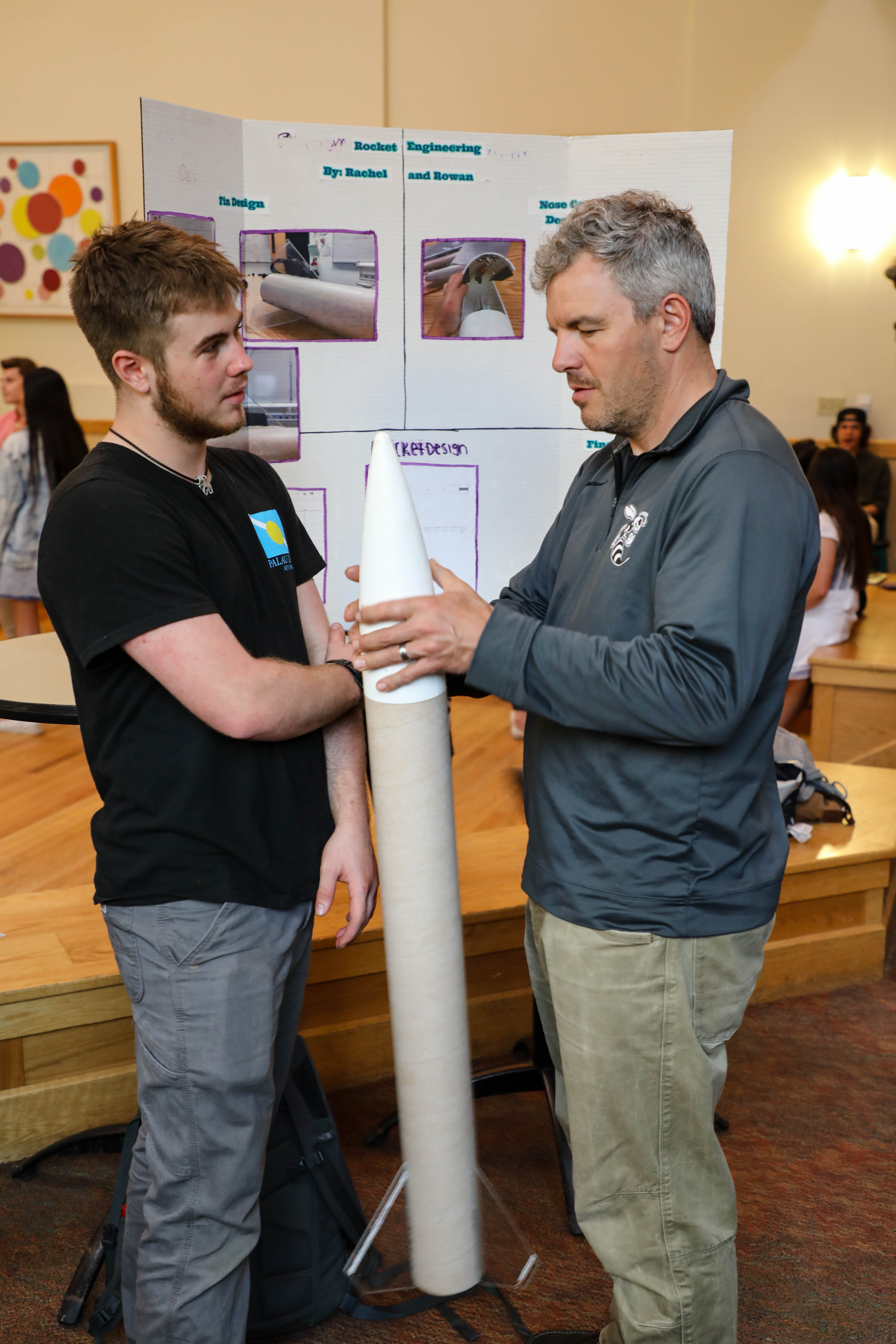 There were rockets, solar ovens, and a hydroponic farm proposal for Proctor's administration to consider, along with plans for a non-profit organization to reduce human-trafficking, and a series of archival photos recreated and adapted to reflect the current faces and places of Proctor.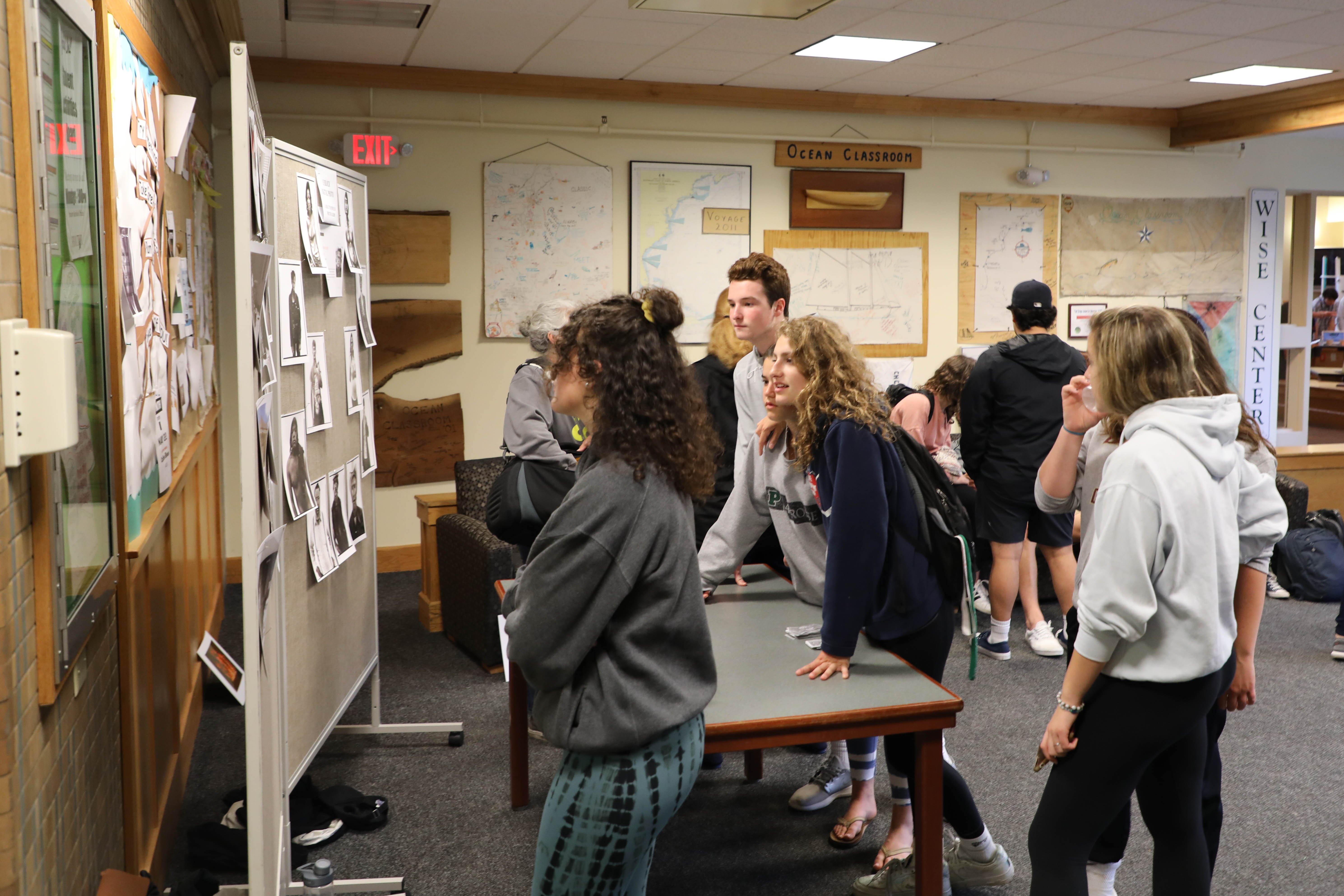 "Innovation", as a buzzword, carries weight; often leaving the impression of a hard-to-attain status, a label reserved only for an impressive and select few. Innovation Night, however, affords students the opportunity to take ownership of that title with their varied game-changing and problem-solving ideas.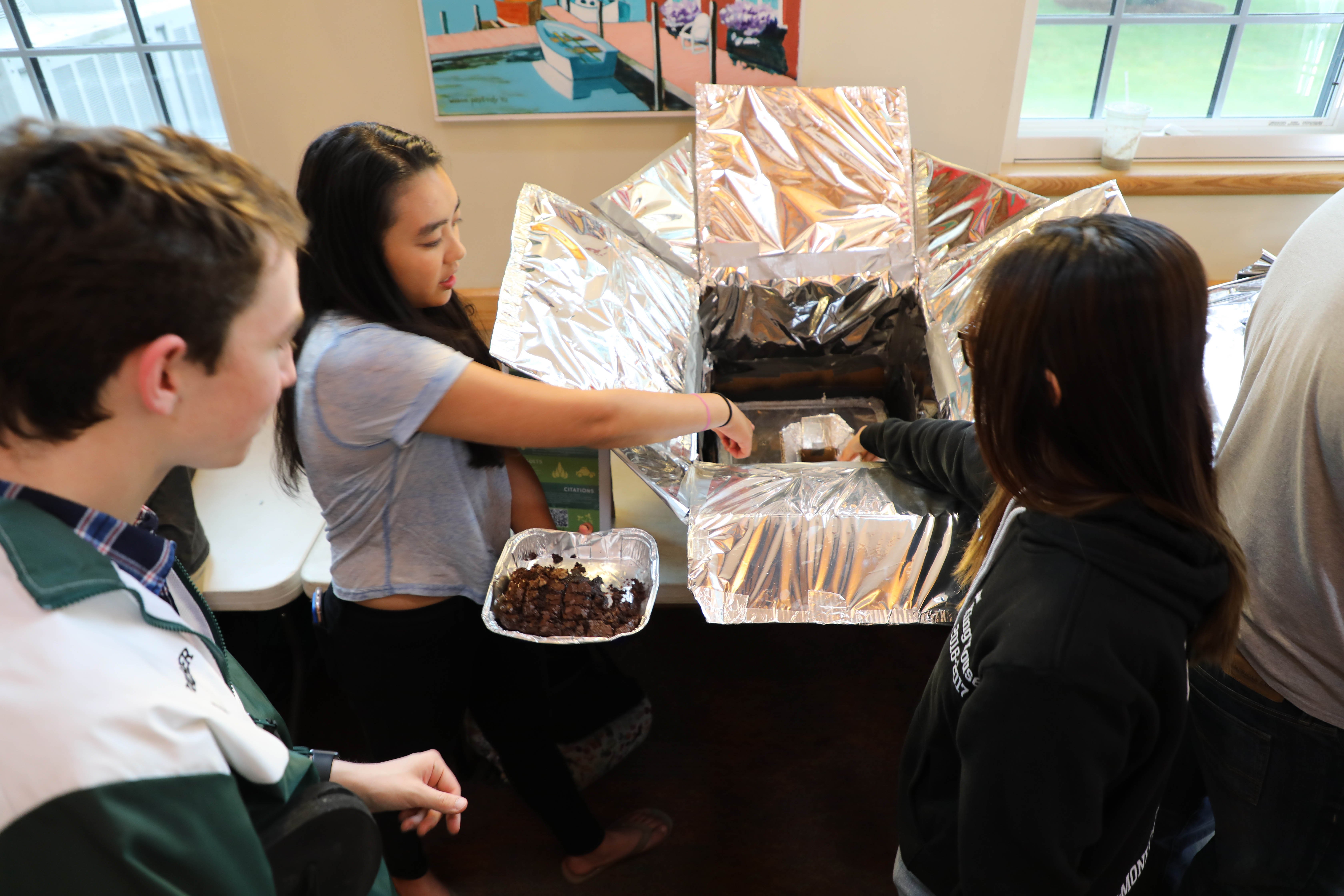 With such a broad range of topics and diverse expressions of creativity, we are reminded that "innovation" is not a destination, but rather a journey in curiosity and exploration, and Innovation Night inspires each of us to be a little more aware and a little more inventive when we are faced with the problems that surround us, each and every day.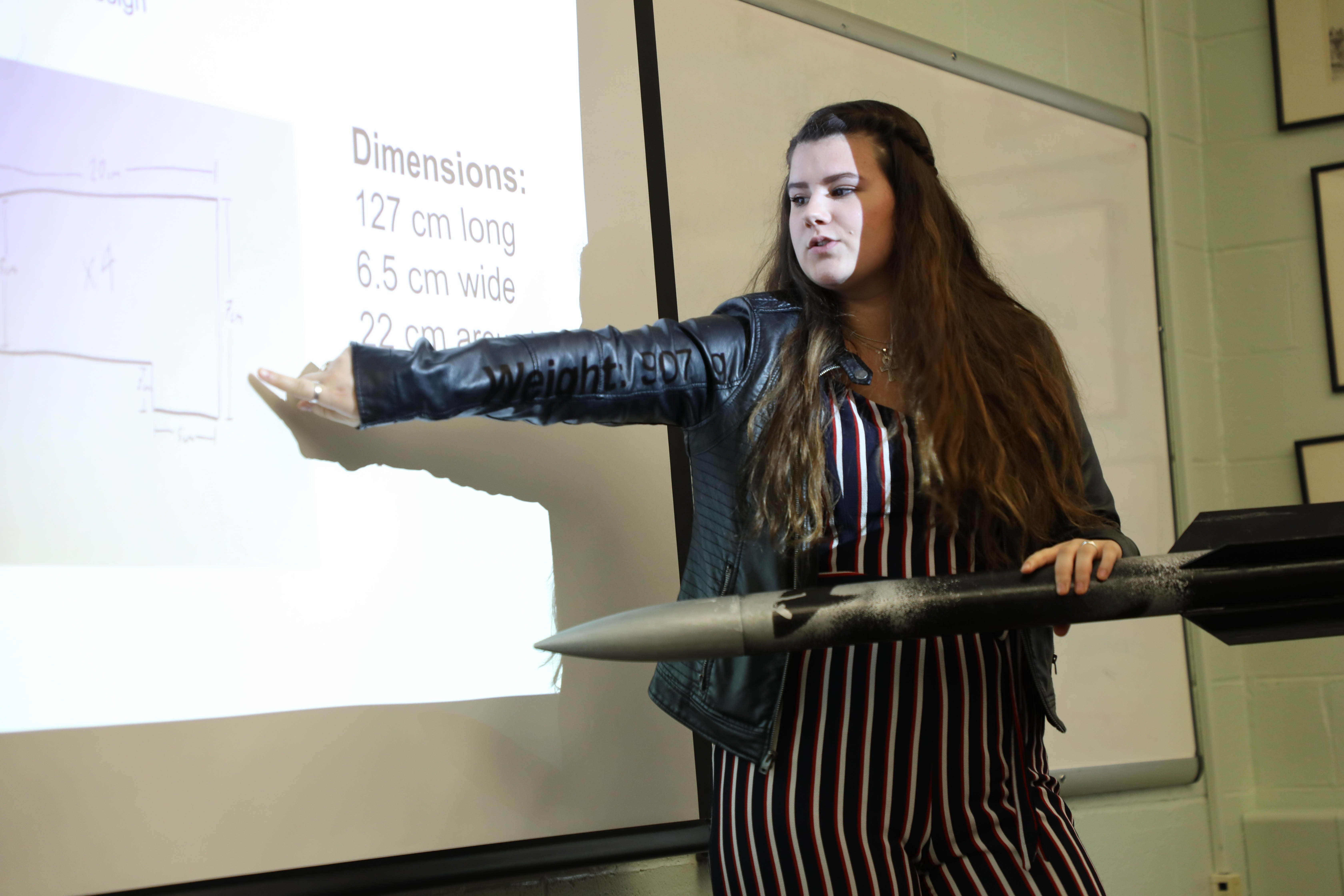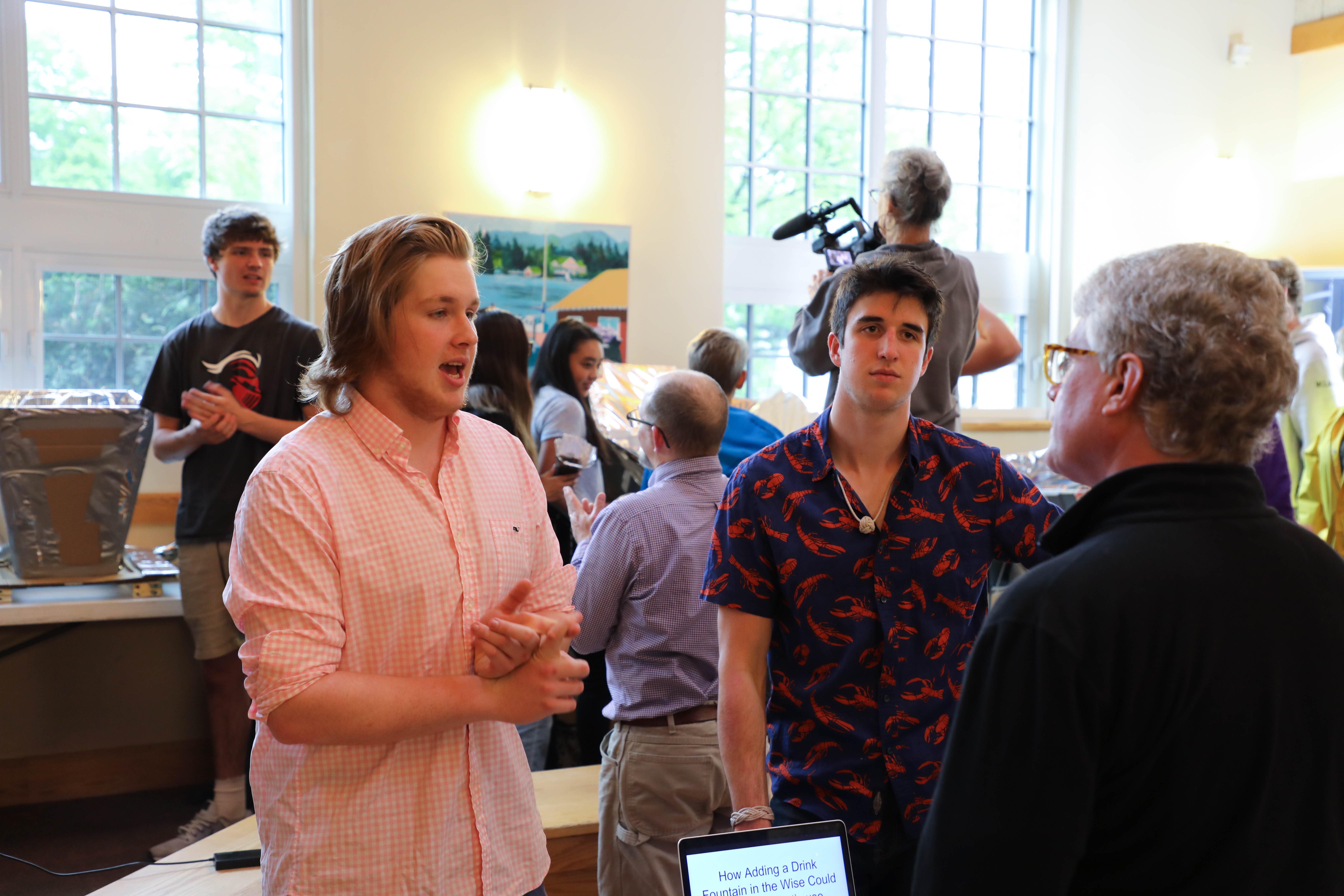 As presentations concluded, attendees circulated to each project to 'invest' in those ideas they believe would make the largest positive impact on our school and/or world. Tough decisions were made as we divided our funds between projects; should I fund designs for more environmentally-friendly ramen packaging, a tasty chipotle cricket snack, or provide the seed money for a New York City movement to reduce hate-crimes against Muslims?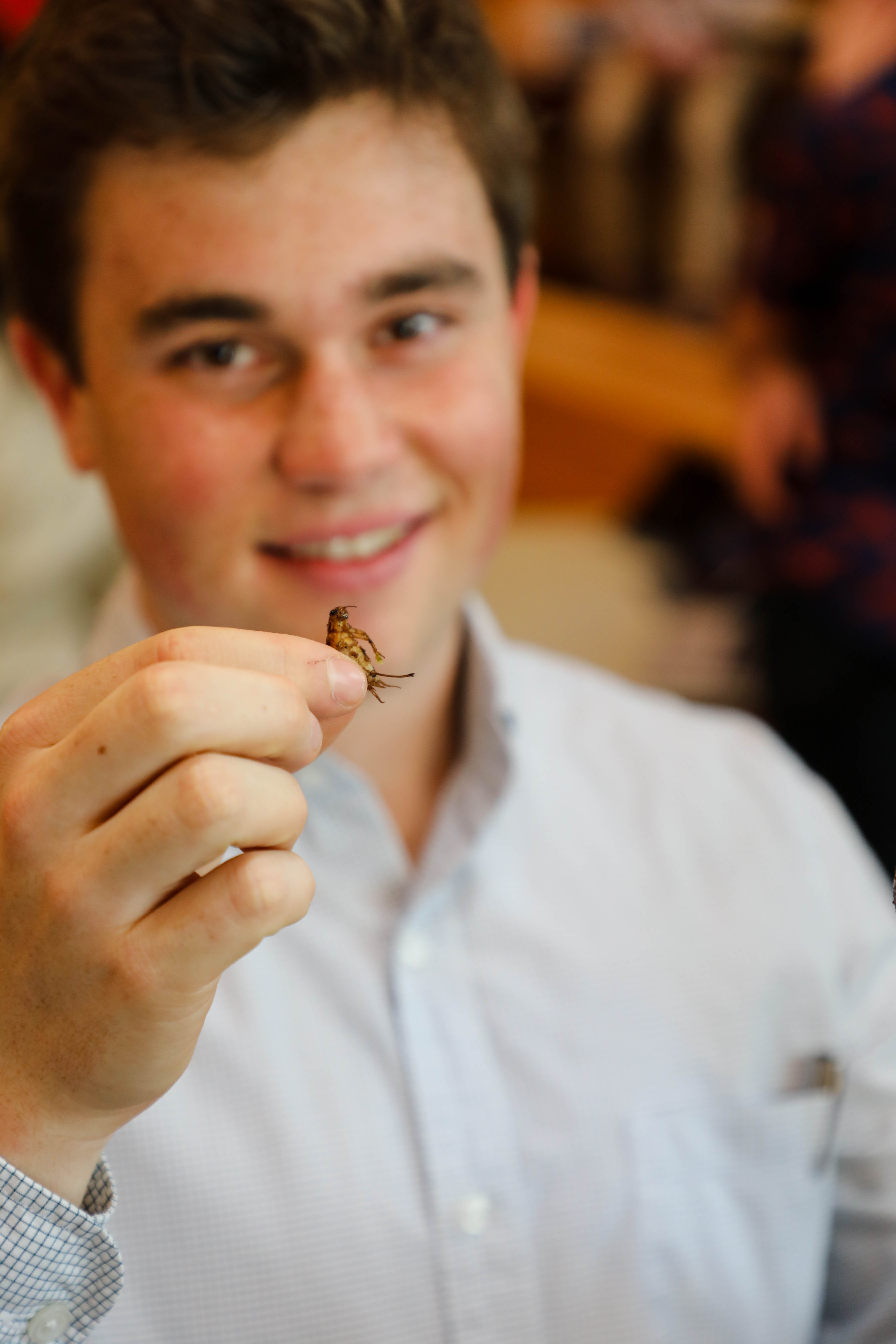 Tonight was a reminder of how curious, talented, and genuine our students are. The problems they identified, and the passion with which they pursued solutions to these issues energized us as a community. Thank you to all of the parents, faculty, staff, and students who joined us tonight in celebrating the creative, often messy, process of project based learning.