Intuitively, I feel my students' experiences, reflections, and actions influence who they are and what they do. However, the more I learn about neuroscience, the more research released on brain plasticity and metacognition, the more I realize these intuitions that have guided my work over the past twenty years as a Learning Specialist, and Proctor's work over the past seventy, are based in scientific fact. Adolescent brain development is a biological process, but it is also a dynamic process that is enhanced through experiences. In other words, what teenagers learn, practice, and think develops neural pathways, which fundamentally restructures their brains over time.
Imagine having the opportunity (as I do) to be a Learning Skills teacher, knowing that by reinforcing and reflecting on learning strategies, you can help a student literally change how her brain works? The longstanding effects of participating in the Learning Skills program can be seen in the brain. Isn't that incredible? There is no greater feeling than having one of my students successfully graduate from the program, knowing that she has developed the skills necessary to learn not only for school, but for life.
Academic support should never just focus on remediating weaknesses, but on growing new skills and empowering the student to understand how their brains work. This is our approach at Proctor; I act as a learning coach, not just a content area tutor (of course there is some of that too).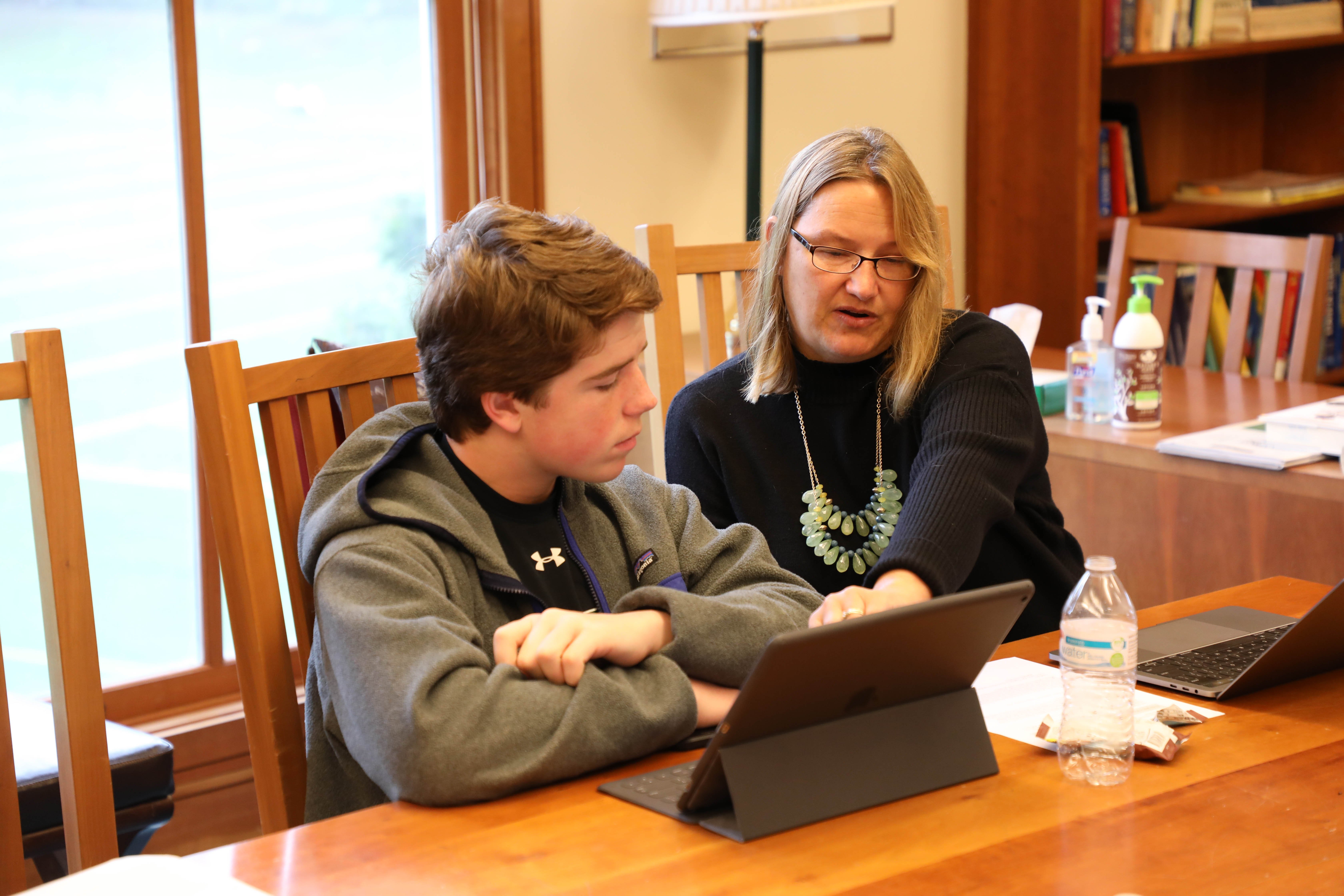 To be academically proficient one must be fluent in Language and Literacy (listening, speaking, reading, writing), Study Skills (materials management, time management, language management), and Self Efficacy (self-awareness, self-assessment, self-advocacy). When all three executive systems are aligned, students can do their best work. We foster growth in these systems through metacognition in our classes, on our sports teams, in dorms, and on our off-campus programs.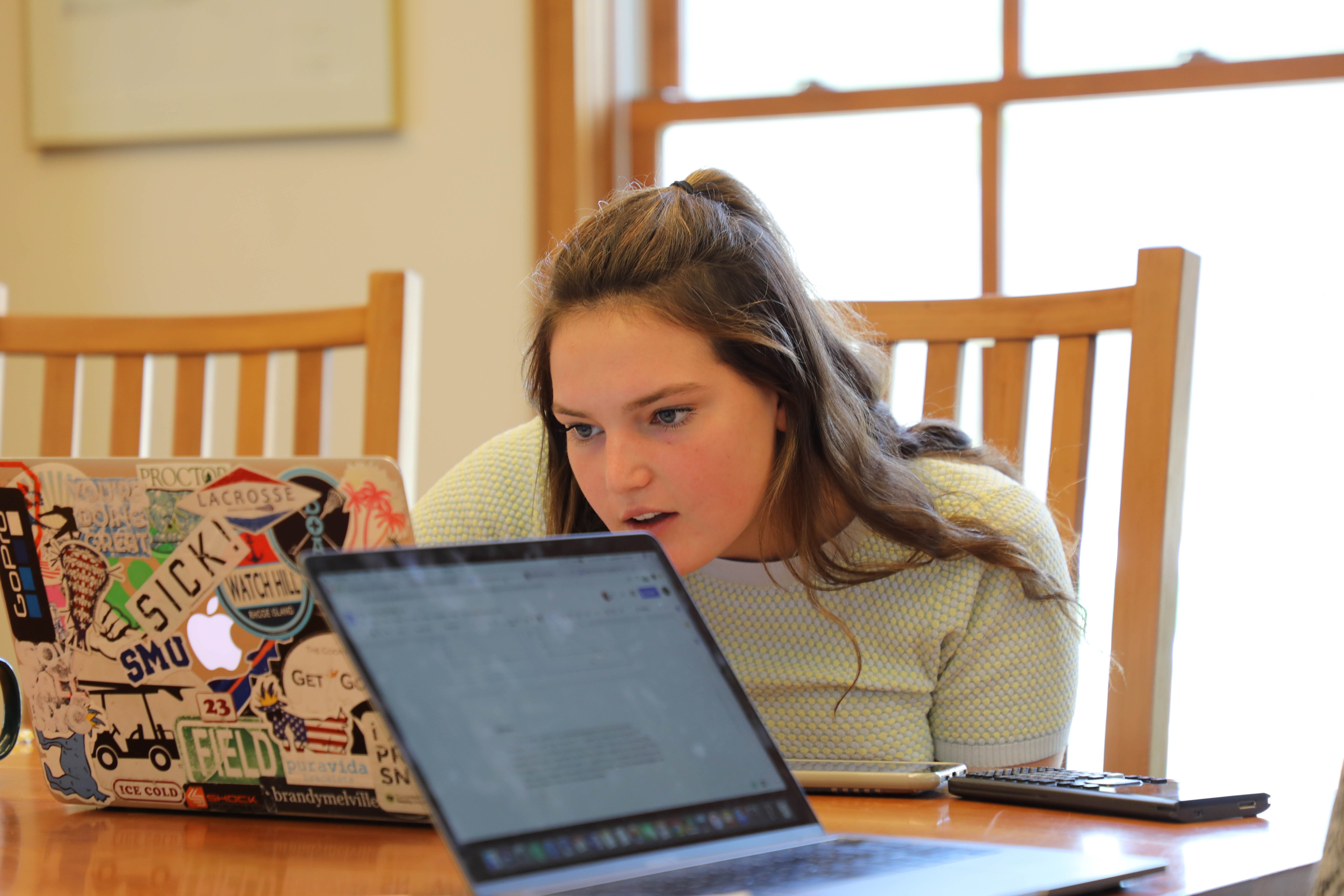 Over the course of the coming months, I will explore each of these areas of proficiency toward which we are building our students in a blog series focused on metacognition in adolescents. Proctor's approach to integrated academic support through its Learning Skills program has changed countless lives throughout its rich history. I know everyone is not as transfixed by neuroscience as some of us, but I am incredibly excited that 150 more lives will be transformed in Learning Skills this year as we embark together on a journey of self-discovery.