Sharing a meal with people you care about is an event as ancient as you can get. Breaking bread together is a symbol of forgiveness, togetherness, and a shared understanding of our humanity. It is a signal of coming together, sharing resources, and forging friendships. It is especially important in our fast paced world, where a sit down dinner can be elusive at a school like Proctor where we are all going in a hundred different directions, all good directions, but different. This past weekend we carved out time for Advisory dinners. Some had to play field hockey at New Hampton, or soccer against Bridgton, but we did our best to share a meal together, and it was a powerful experience.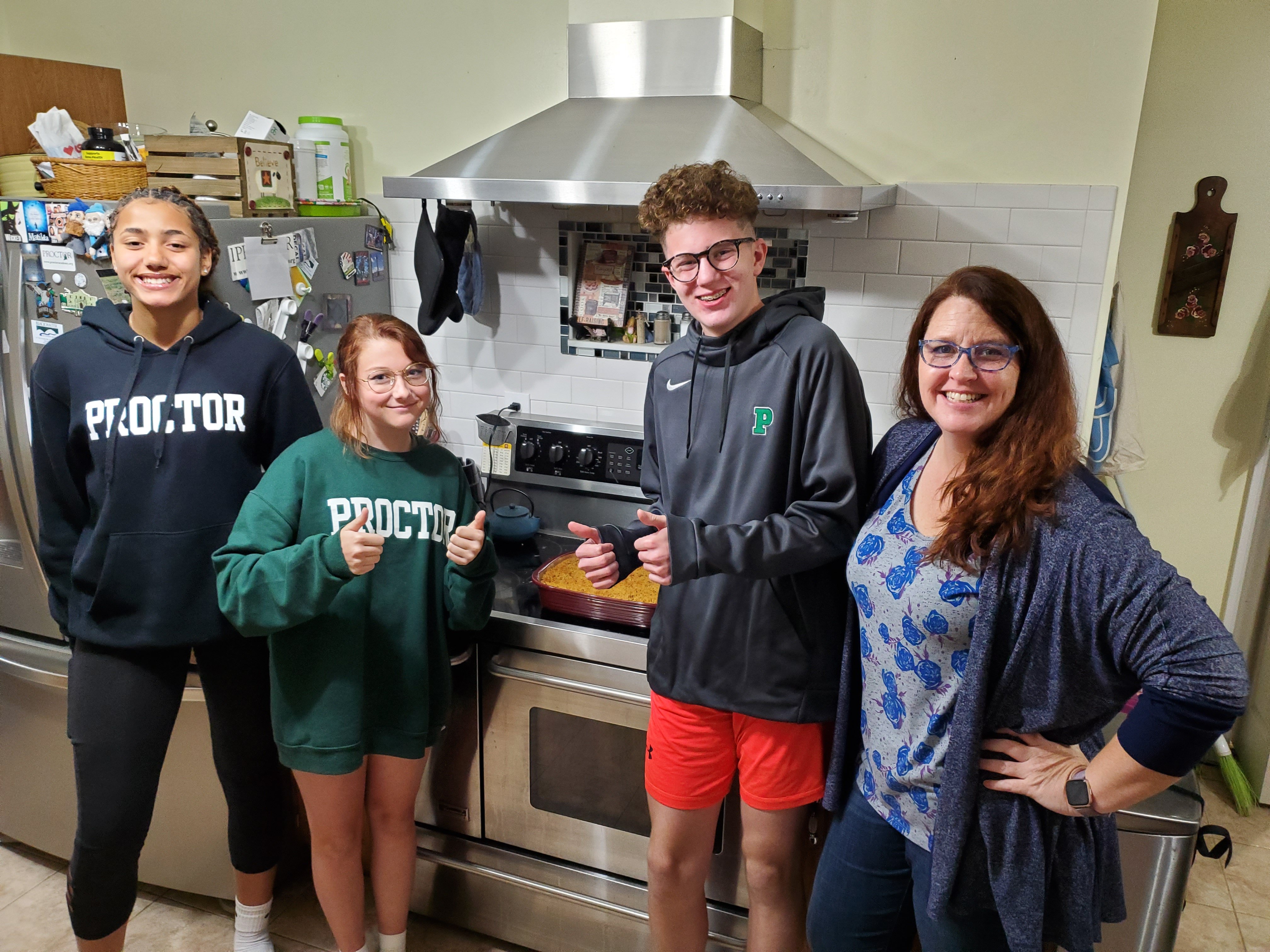 Something special happens when we go out to a restaurant, host a dinner, or just take the time to sit and talk as a group. We set our phones aside and share the stories in our lives; we laugh, tease, and, most importantly, listen. It is in these moments when I realize the importance of our advisory system. We keep it small: 6-7 students per teacher; we mix it up as best we can with age, gender, and interests; we take time every week to sit in assembly together, to have Tuesday advisory time, and we know we are the point person at Proctor for each of our advisees and their families. We engage and we ask students to engage with us. There can be hard conversations in advisory, for sure, but there are many more joyful interactions with a group of advisees who know and care about each other.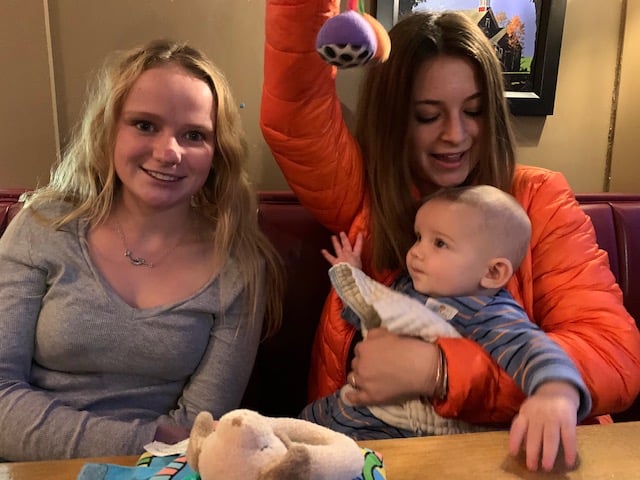 Stanford Health recognizes the health benefits of sharing a meal together. A family style meal tells a teenager, "I value what you do; I respect who you are and what you're doing; what you do is important to me." The measured benefits include better communication skills, improved self-esteem, and a protection against negative social dynamics. Who knew that sharing a meal with our students may be the single most important part of our Wellness curriculum?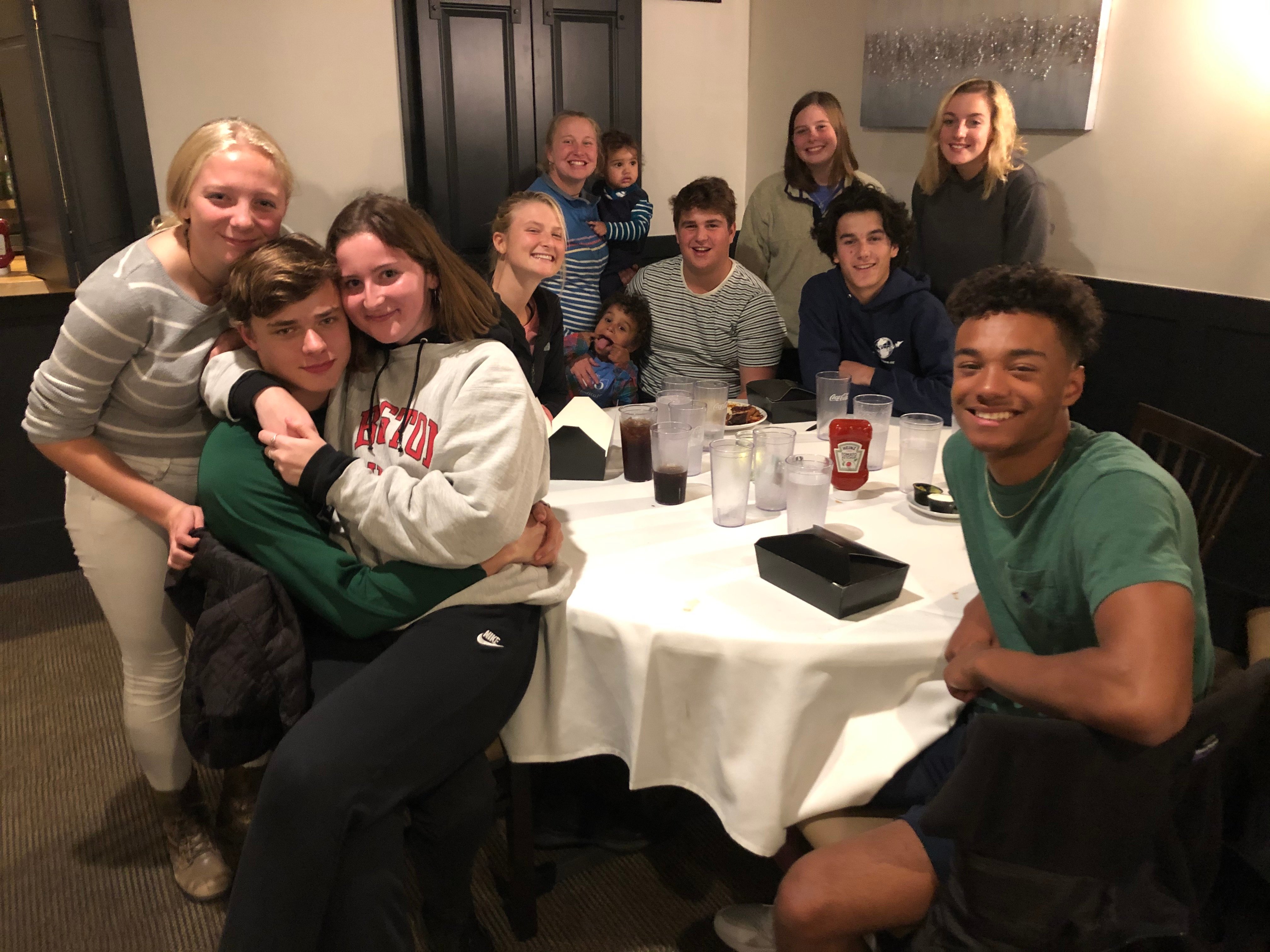 Dinner in the dining hall is always a pleasant experience, but Advisory dinners are important. Taking time last Friday night was a great reminder about family, friendship, and the joy of breaking bread.