At most high schools, students would probably get in trouble for scaling the walls of buildings around campus. However, since the Rock Climbing team began in 1973, students have been encouraged to climb the walls as they participate in this activity almost every afternoon.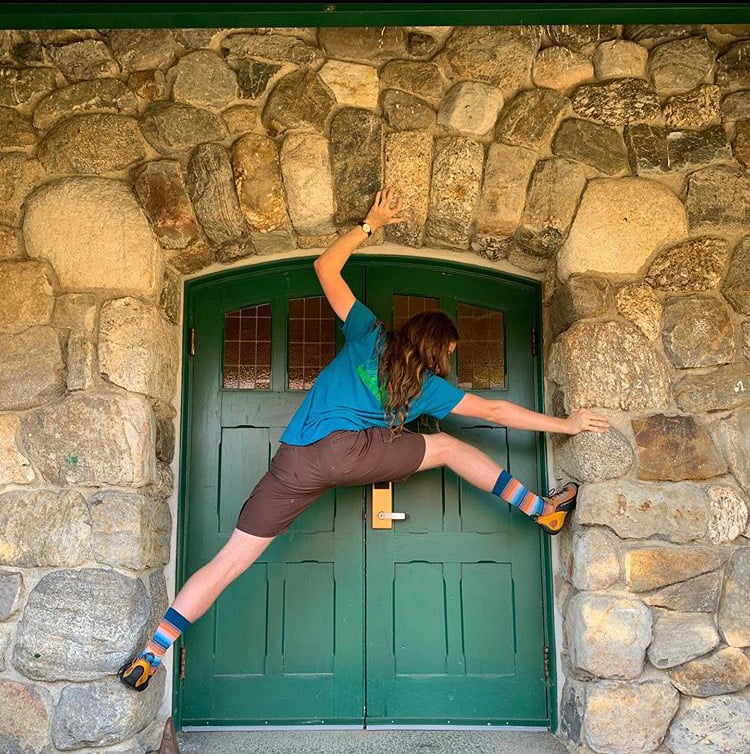 Before August of 2019, Rock Climbing Coach and Social Science teacher Ben Bartoldus '10 had never been associated with Rock Climbing as an activity. He had no prior experience and lacked any idea of what to expect. Nevertheless, when he was chosen as a coach, Ben began to truly enjoy the uniqueness of the sport, the same aspects that have attracted a number of other students. There are a variety of ways the Rock Climbing team spends their afternoons: "In response to COVID, the manner in which we conduct ourselves has changed significantly," said Ben. "Typically we're out and about traveling to different spots, but this year we've mainly been on campus on the climbing wall at the new Outdoor Center."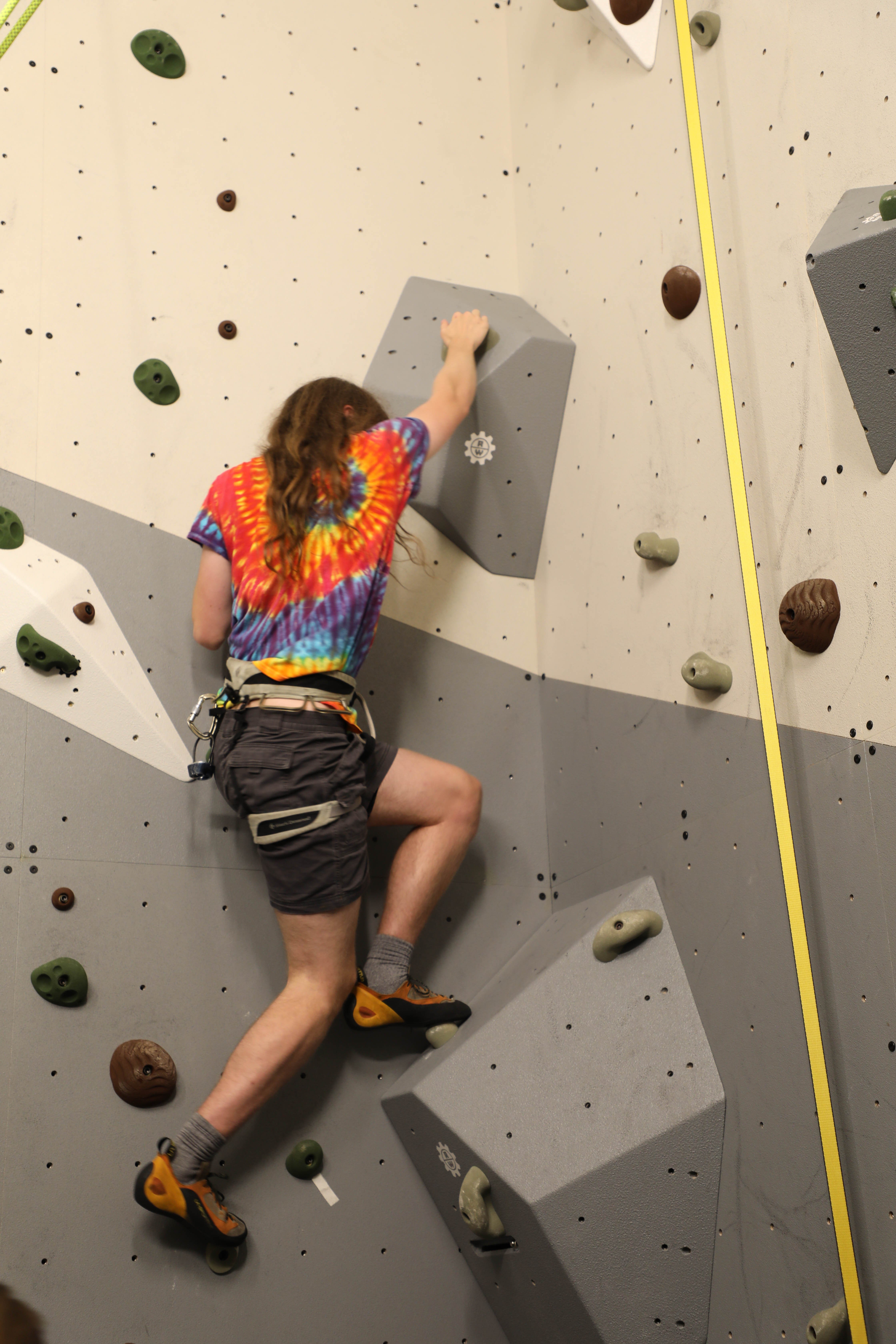 Last winter Proctor opened the new Outdoor Center which has since served as an extremely useful home base for a number of afternoon programs such as alpine skiing, mountain biking, kayaking, and now Rock Climbing. The building provides tuning spaces for skiing and mountain biking, as well as storage for equipment used for Mountain Classroom and Wilderness Orientation. At the back of the first floor of the Outdoor Center is a high-quality climbing wall which the team takes advantage of almost every day. This facility includes automatic belay stations and variety of routes and pitches to practice technique.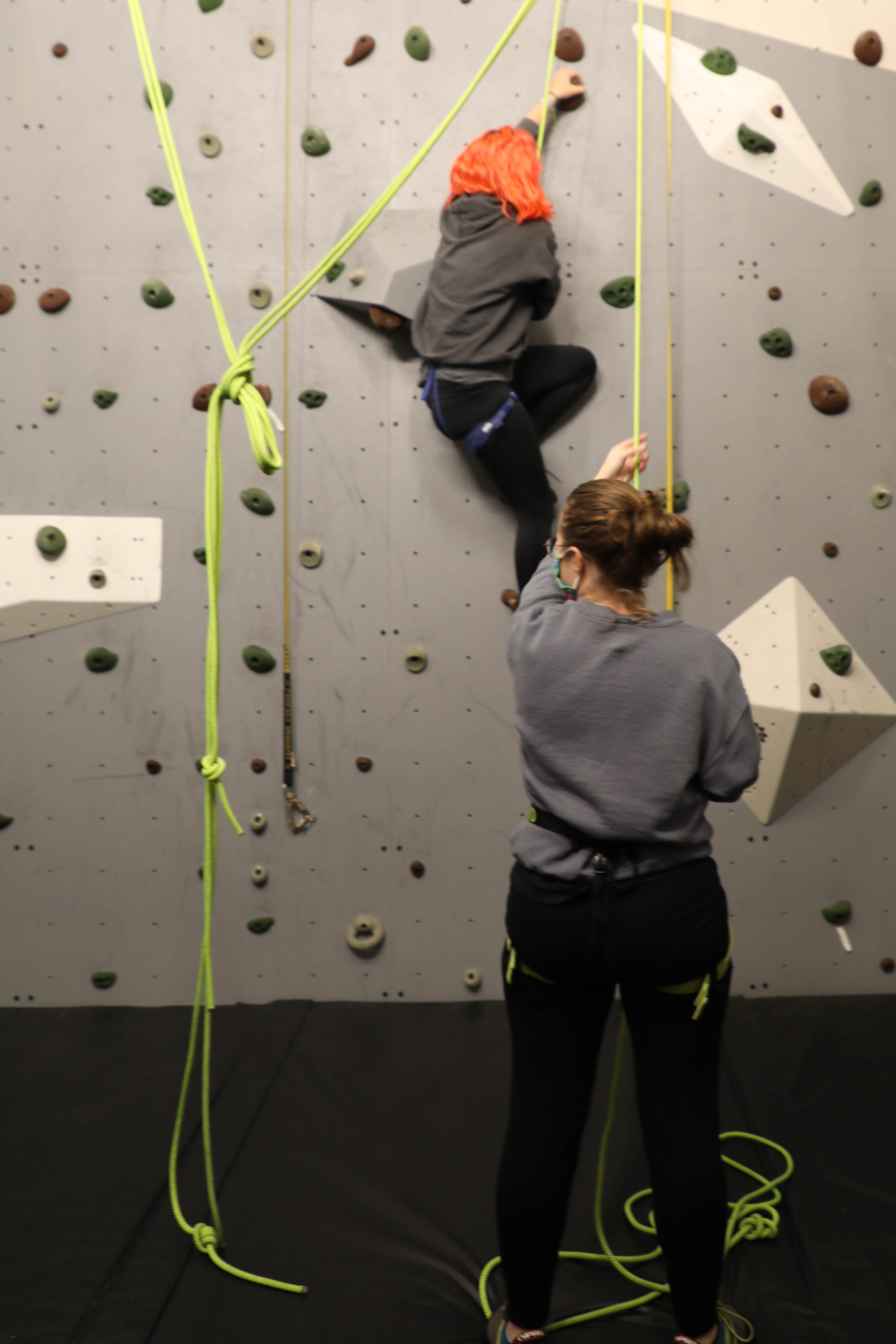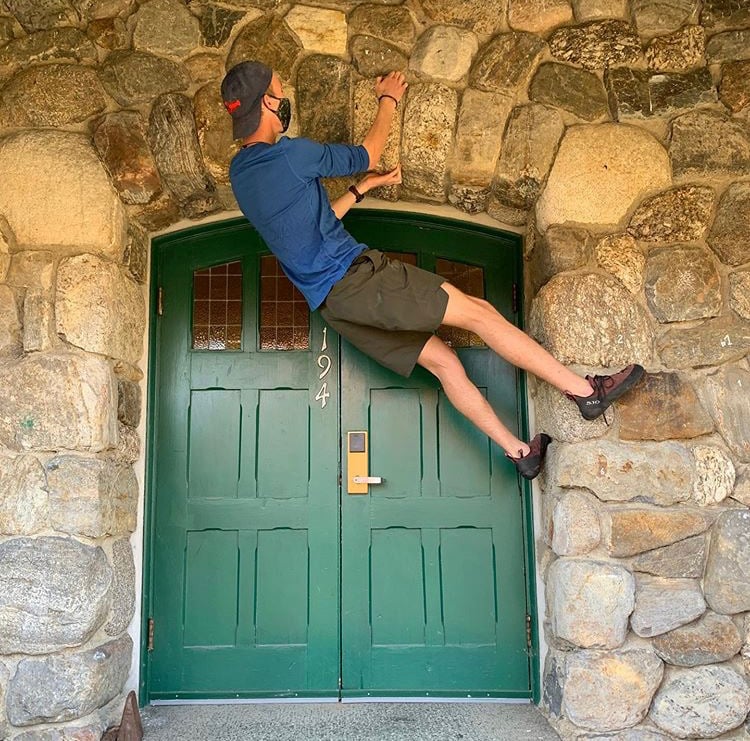 In addition to their time on the wall, the team also spends afternoons each week climbing on the Stone Chapel, located on the eastern end of campus. "Sometimes we go over to the Chapel and we'll do some bouldering and just general traversing [on the walls of the building]," said Ben. For those new to the sport, bouldering "is essentially void of a harness and ropes. It's pretty much just you, the wall, and a crash pad." However, for more experienced climbers, bouldering is something the entire team always looks forward to doing.
Contrary to what some may believe, the Rock Climbing team doesn't simply allow students to climb mindlessly every afternoon. Another part of the team is educating its participants on how to use their brand-new skills in real-life scenarios. I encountered a group of climbers tying different knots and scaling a natural rock wall outside of the Outdoor Center this afternoon. Co-coach Will Wamaru, Diversity, Equity, and Inclusion Coordinator, explained the purpose to me: "We are simulating what is called exposed terrain. When someone is not comfortable in that terrain, especially if you go on a hike and it's kind of sketchy or steep, this is how can you make them comfortable by giving them something to hold on to so they do not fall off [as they descend/ascend]."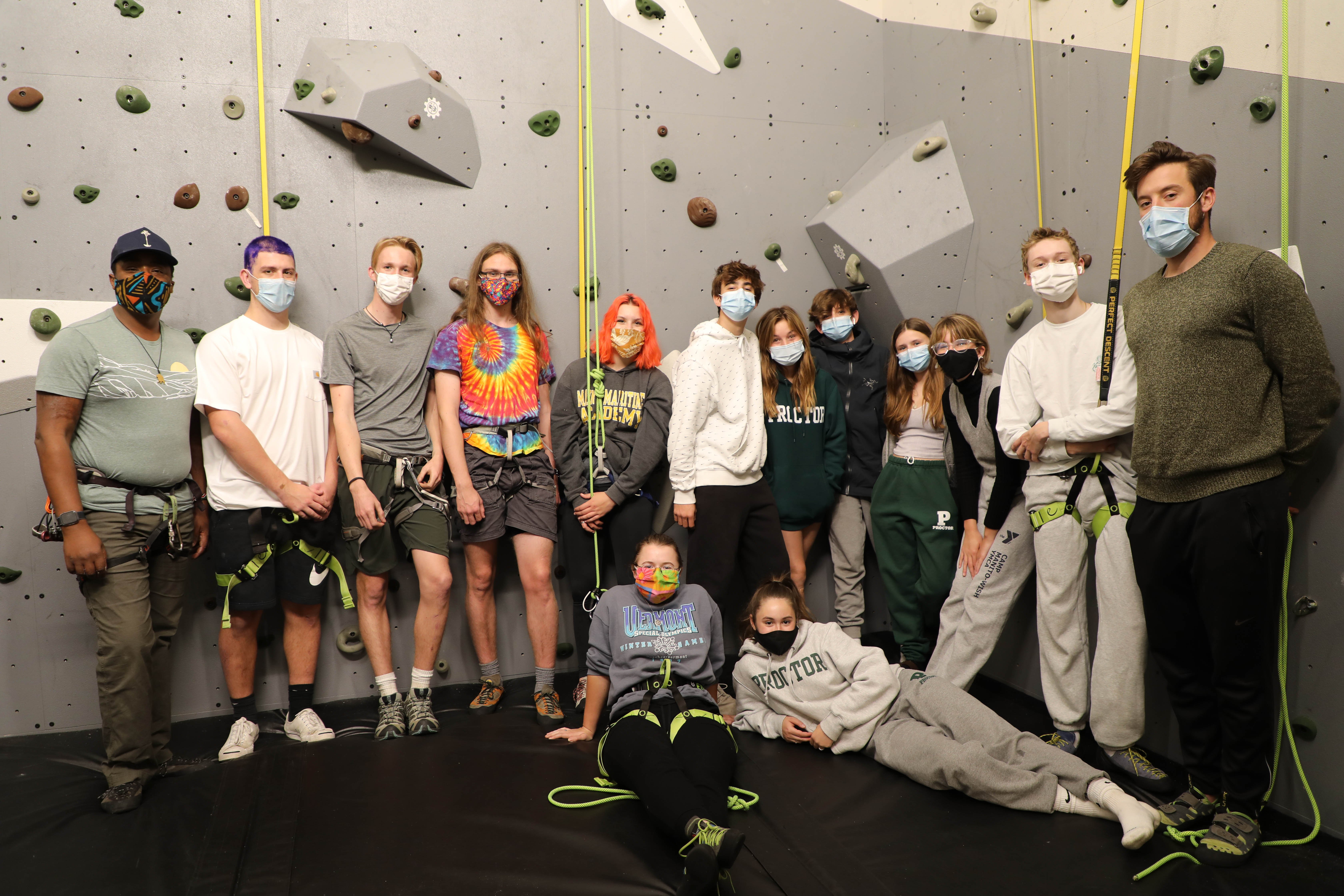 Like many experiences Proctor offers, the Rock Climbing team provides its members not only exhilarating experiences every afternoon, but lessons to take with them as they progress on through life. "It's a step outside of the comfort zone," said Ben. "If you're into it, it has the potential to make you really uncomfortable, so learning how to operate in the midst of that can truly build character. People often forget that Rock Climbing is an extreme sport. So, at the end of the day, it teaches you how to stay composed in the face of serious adversity."