This past week was amazing, we spent 5 days in Amsterdam. Amsterdam is a gorgeous city, the architecture is beautiful and there is so much art and culture to learn about. The museums we went to were so cool! We went to the Rijksmuseum, Van Gogh, Museum, the Kroller-Müller Museum, and the Stedelijk Museum, focusing on Modern to Contemporary.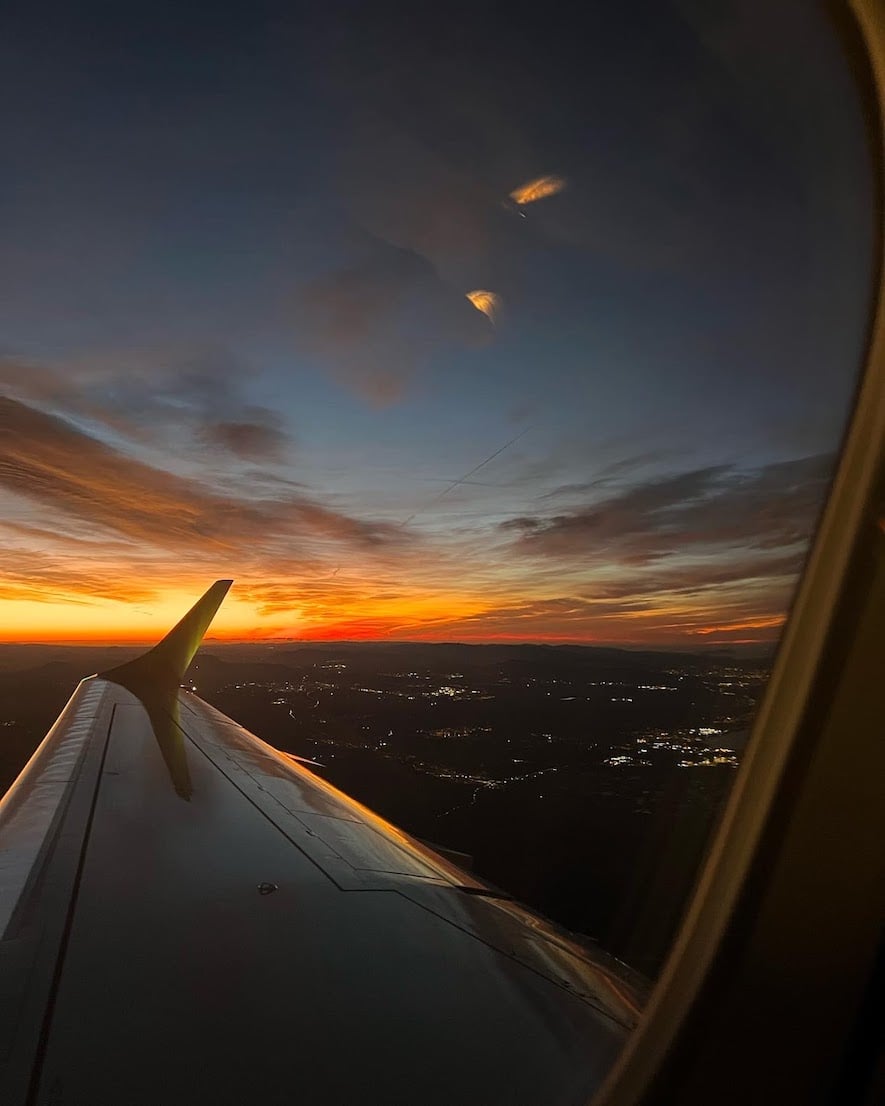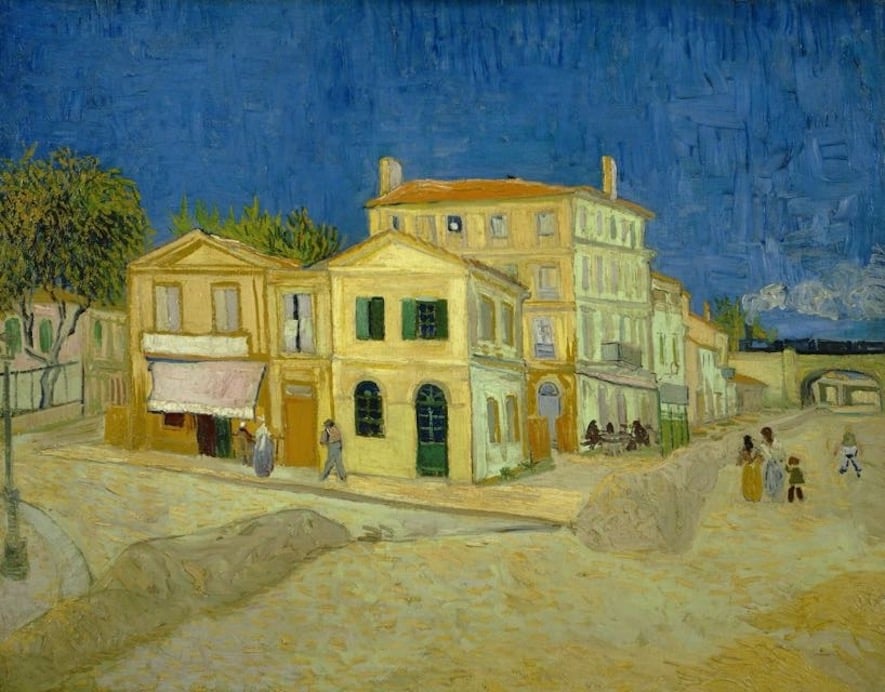 It was so cool to see The Little Yellow house painting by Van Gogh. I remember when Dave took us to Arles and showed us where the Yellow house stood. I loved this city, the people there were very nice and I honestly would like to live in Amsterdam. With so much art history and foreign language on revery corner, it was a dream. I had an amazing time and hope to visit there again in the future.
- Em '24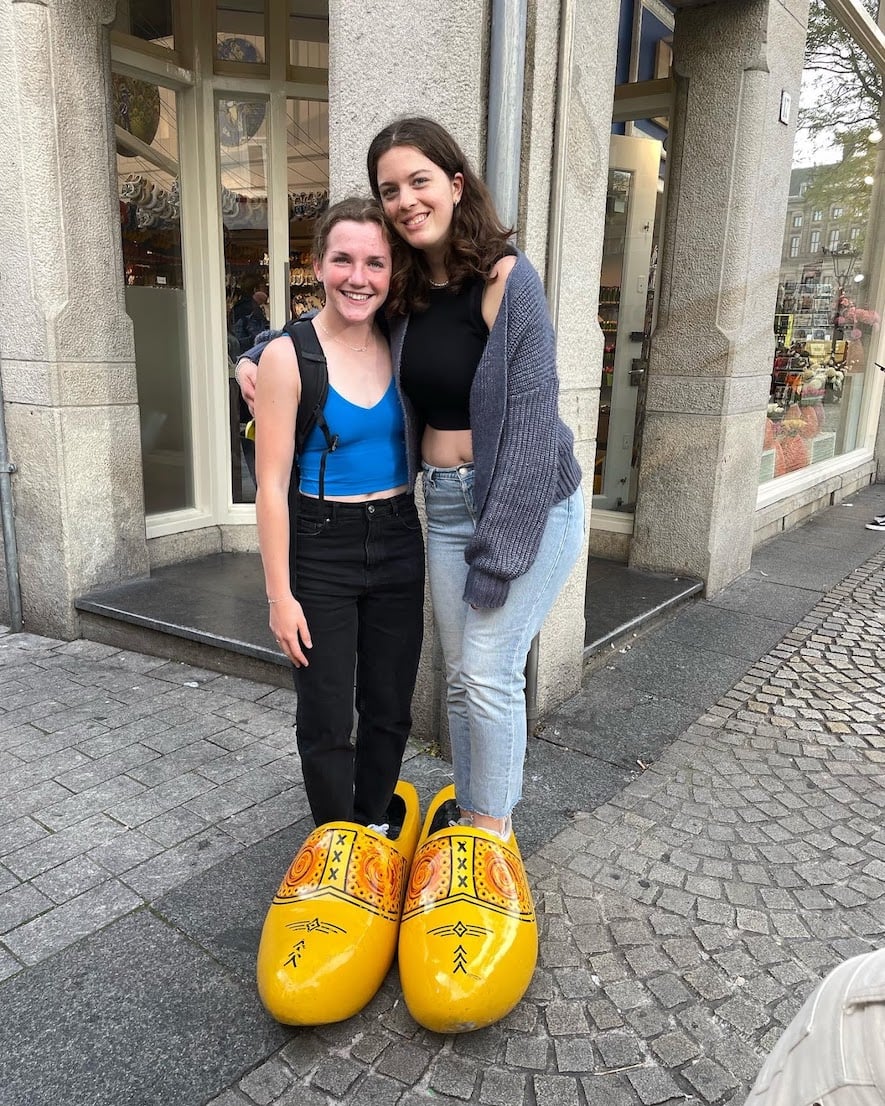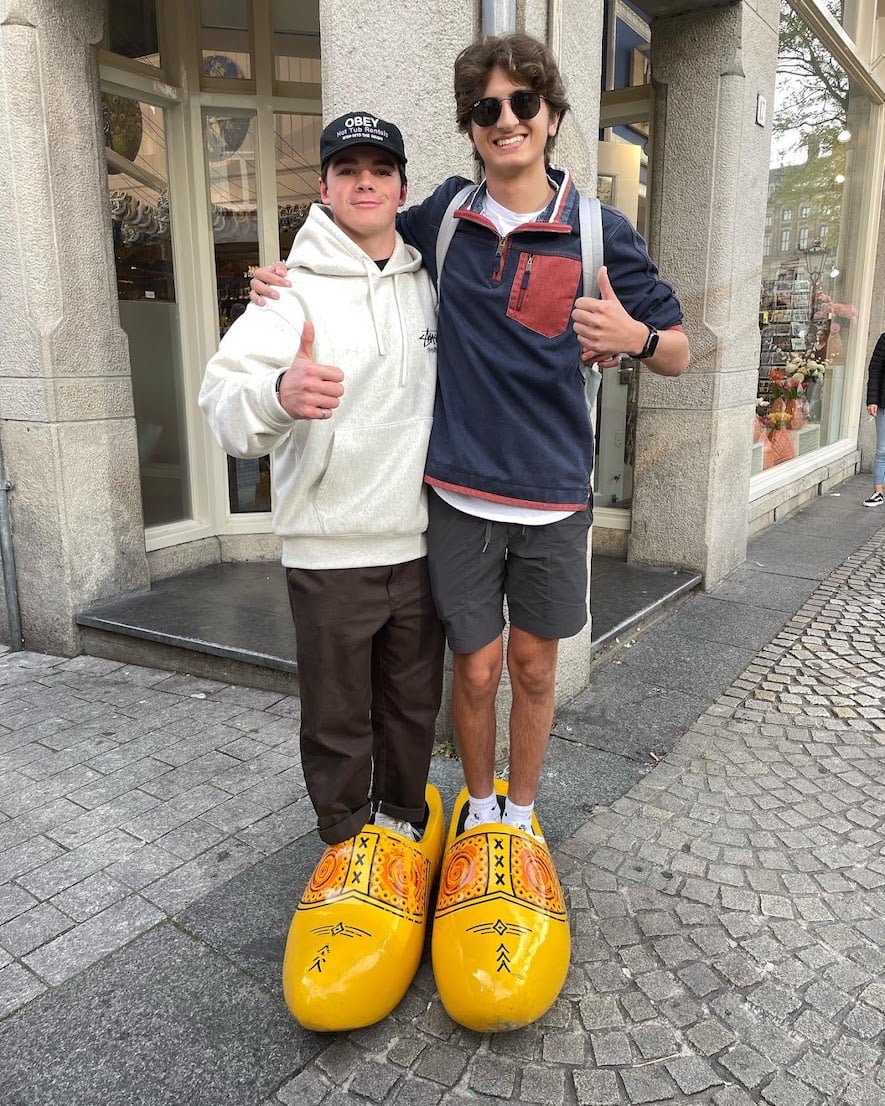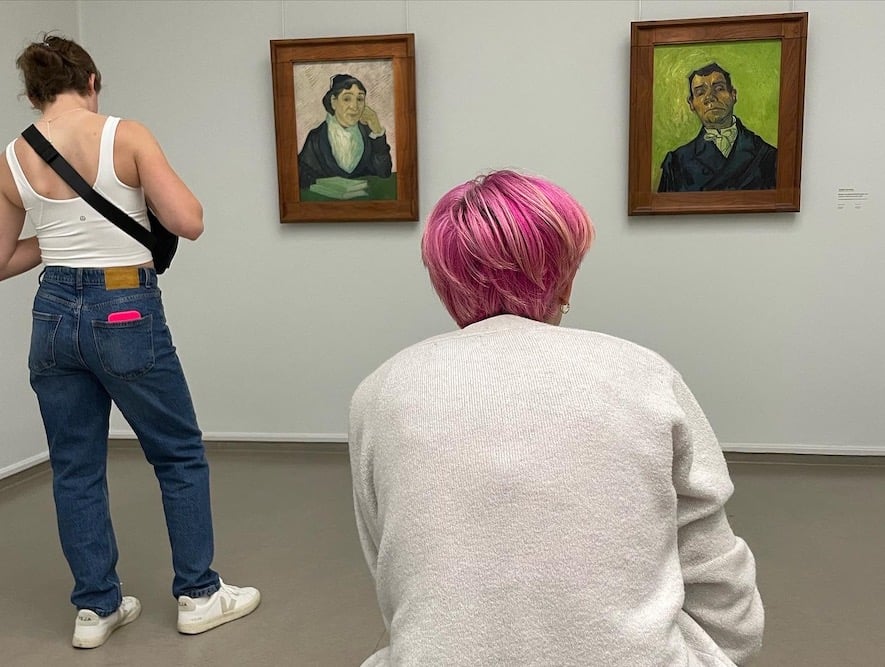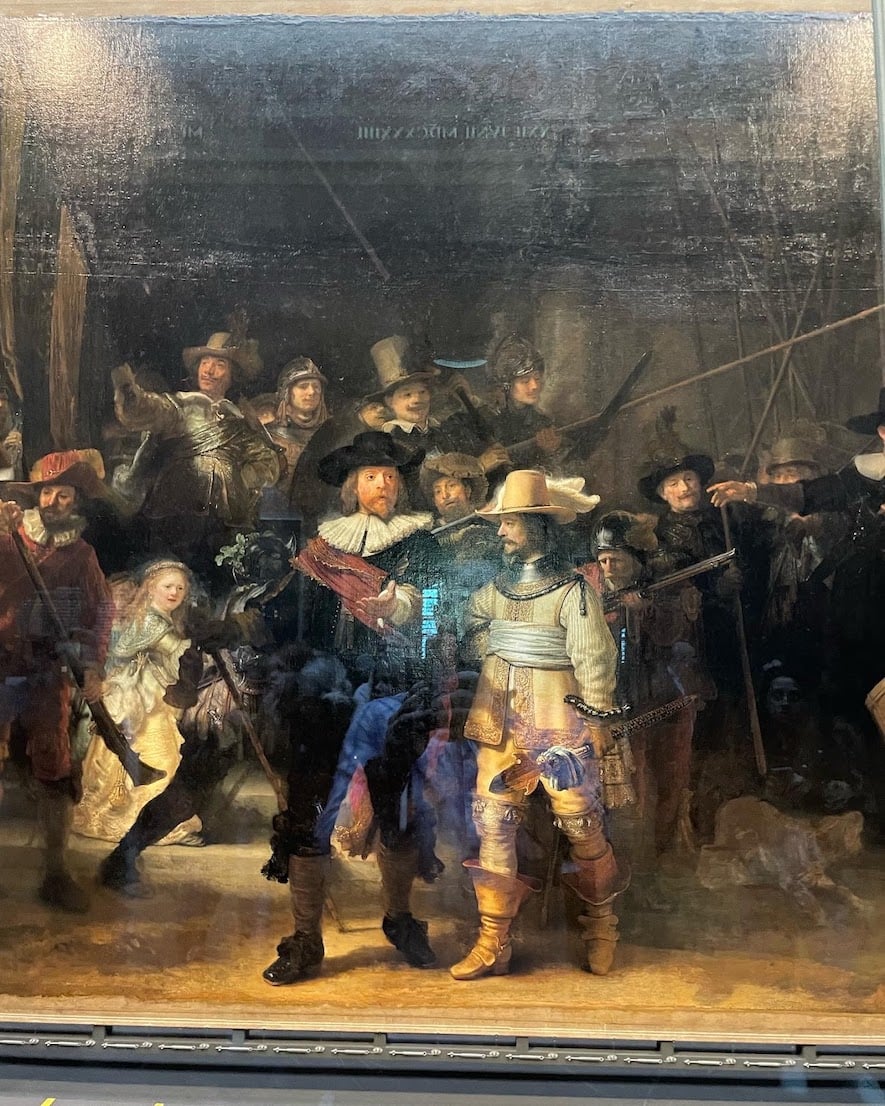 Rembrandt's masterpiece: The Night Watch
Rembrandt's apprenticeship school in his house.
Van Gogh Museum
Our Carnets du Voyage...
Vincent's carnet du voyage.
Jen's Carnet...
Our Carnet...
Dave's Carnet...
They go everywhere with us.
Our bike ride into their national park to visit the Kroller-Müller Museum inside the park. It was a collection of private art and is now considered the second largest collection of Van Gogh paintings.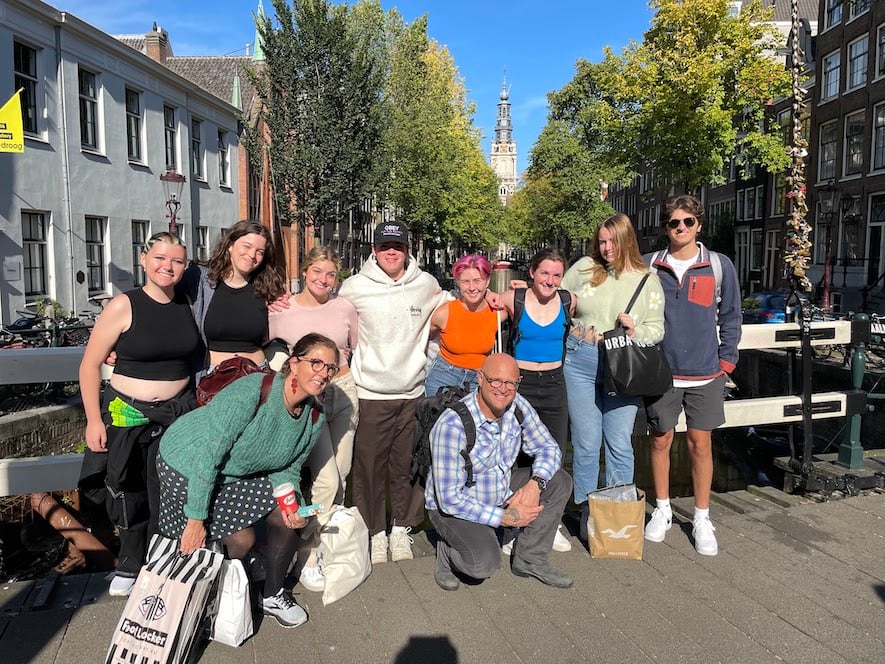 Now we buckle down to another two weeks of study and life here in France, preparing to learn about Spain and in particular, Valencia. Bye for now.
Em '24