I will be graduating in less than 100 days. This monumental transition has been making me reflect on my time at Proctor and it's helping me seize every single day here on European Art Classroom. No other school has a program like this in the entire world.
We are studying western artists whose paintings, sculptures, stained glass, lamps, furniture, and architecture have lasted throughout history.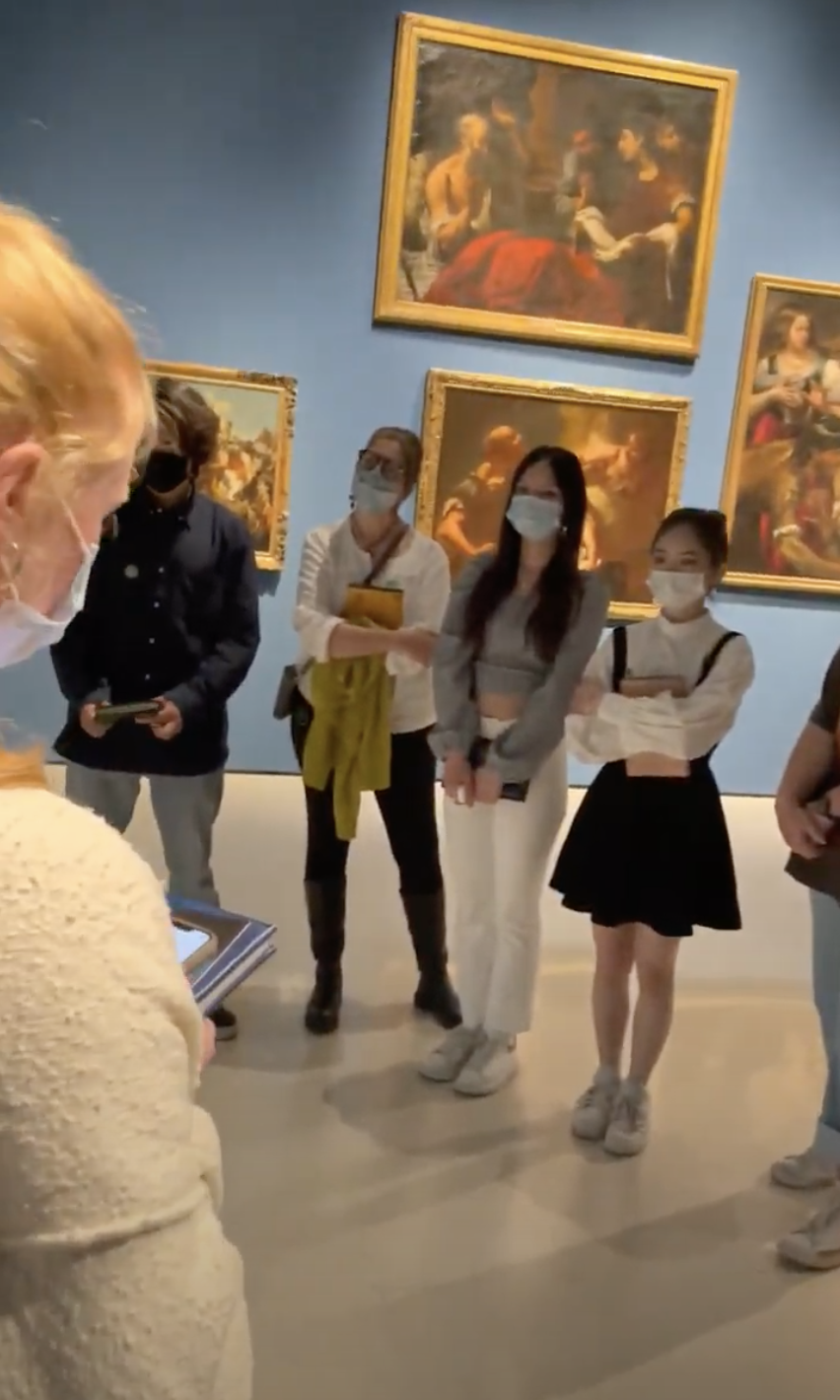 Cam presenting the Greek turned Spanish painter - El Greco
Think about the Mona Lisa. When you imagine it in your head, isn't it larger than life? In reality, it is tiny, like really tiny. For some reason, Leonardo da Vinci's painting has endured the test of time.
Bella presenting Casa Batilló
Casa Batilló at night...
...and by day.
I think about our past week in Barcelona, Spain, and know that there are a few experiences that will stick with me forever. For example, seeing Casa Batilló, walking through the flower gardens of Park Güell, meeting Anne Kearney, an aspiring artist, walking through the fish market of La Boqueria Market, and listening to the music at Palau de la Música Catalana.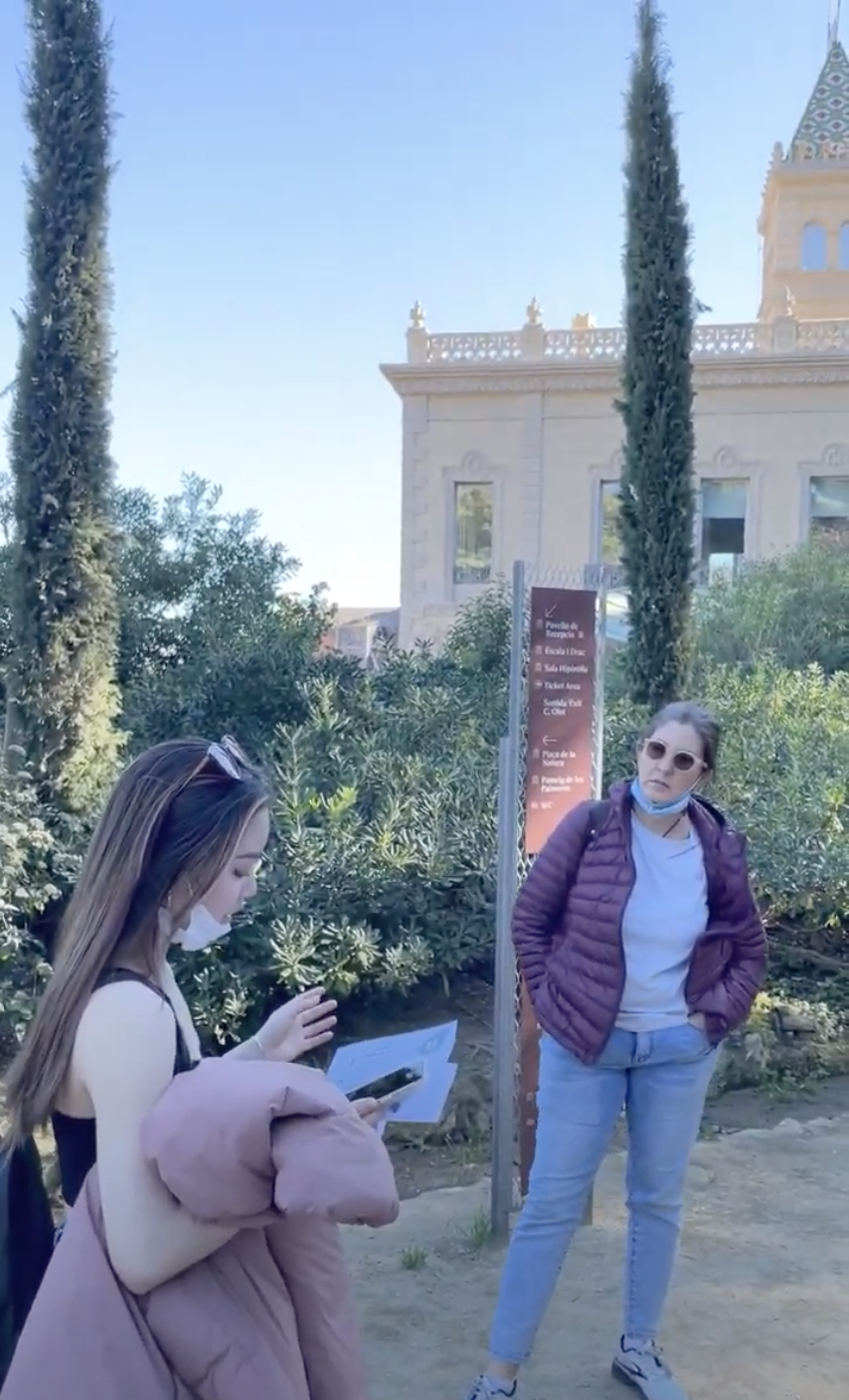 Grace presenting Park Güell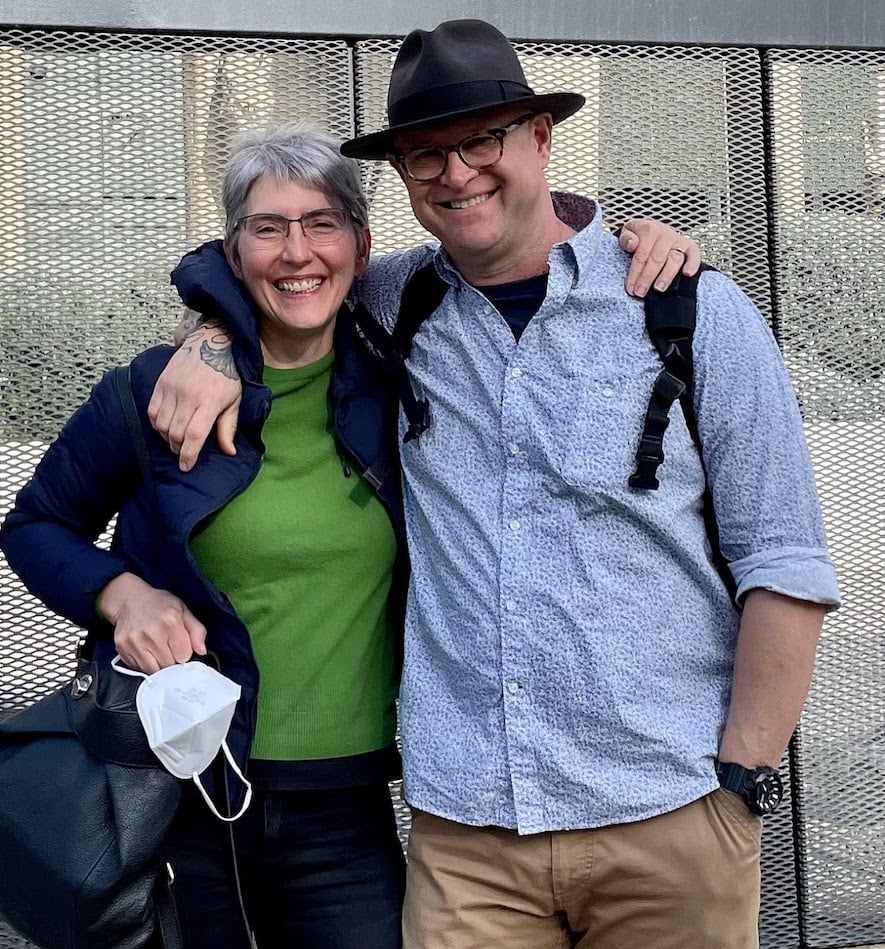 High School friends, Dave and artist Anne Kearny, reunite after 38 years and a lot of water under the bridge.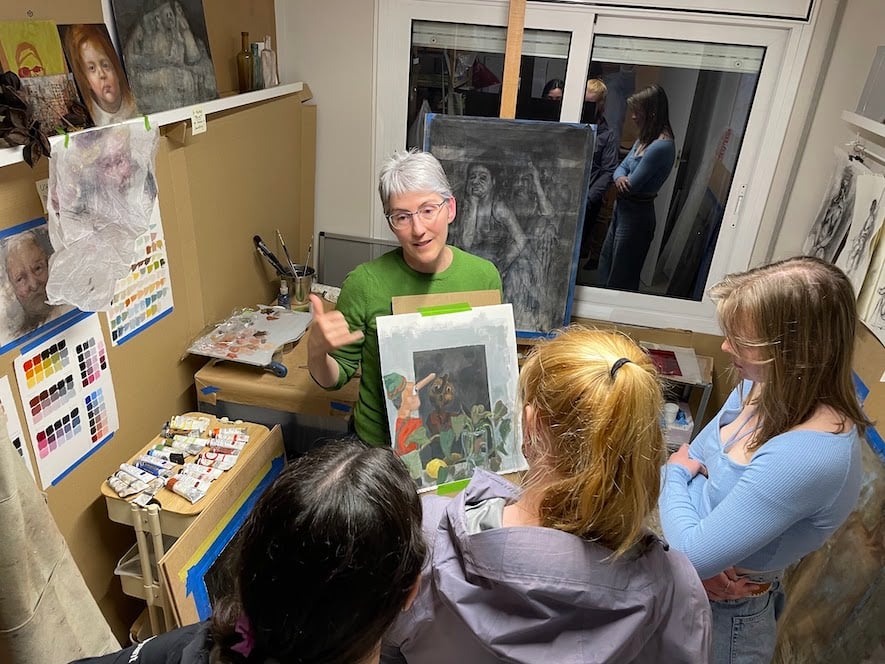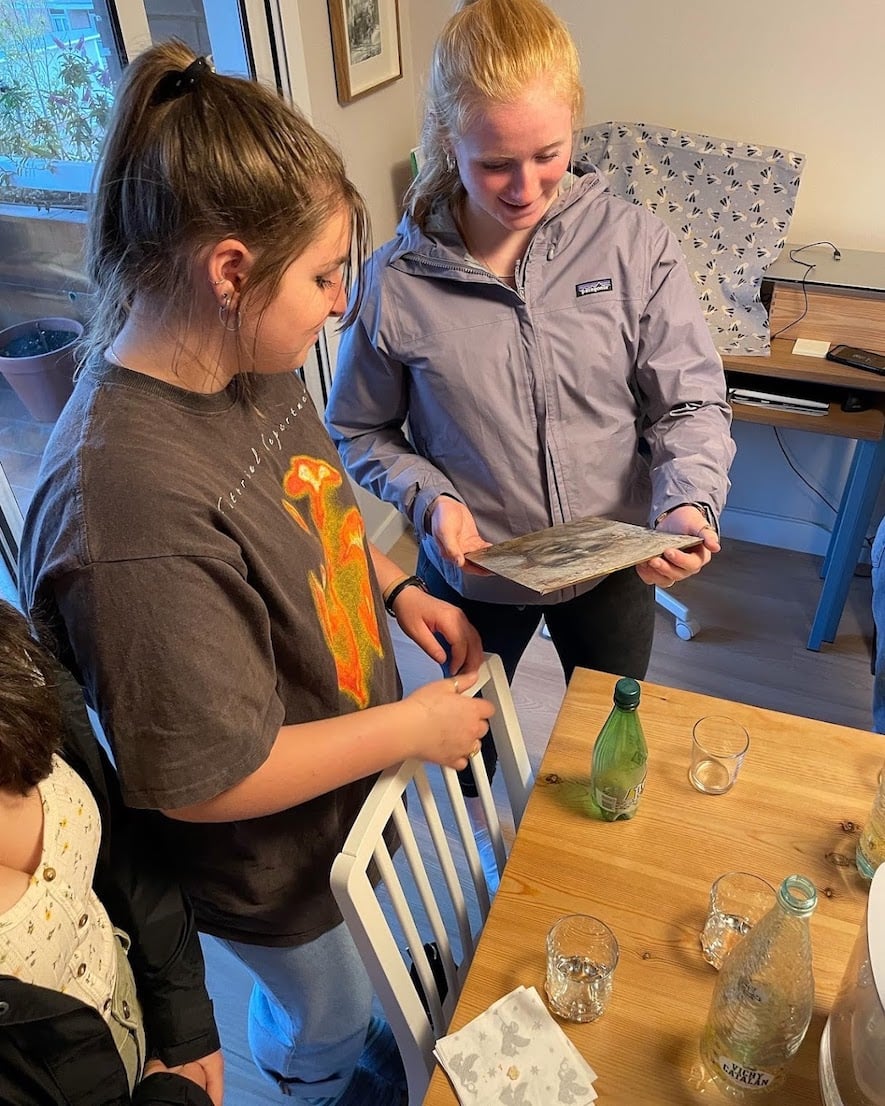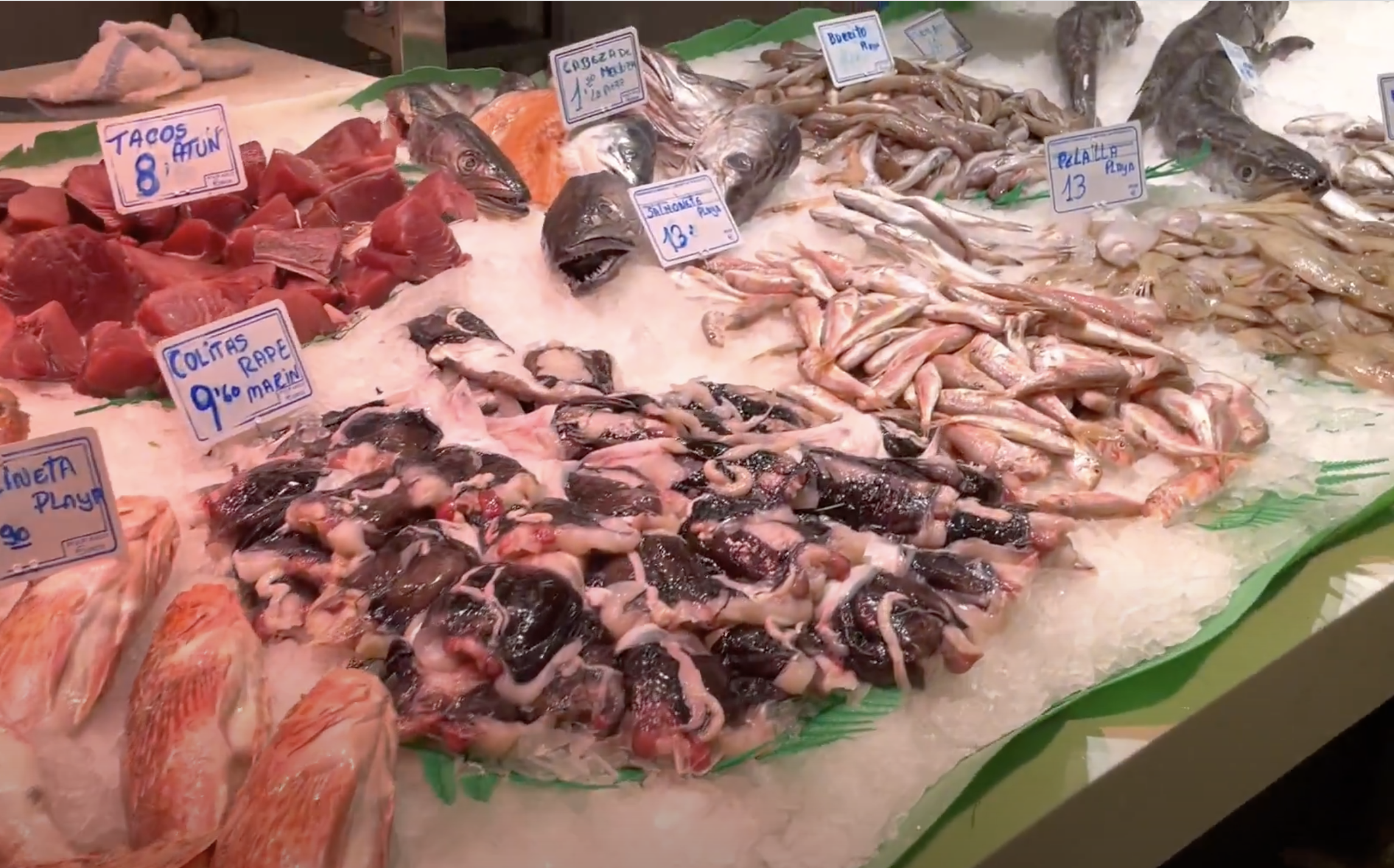 Fish market at El Mercado de la Boqueria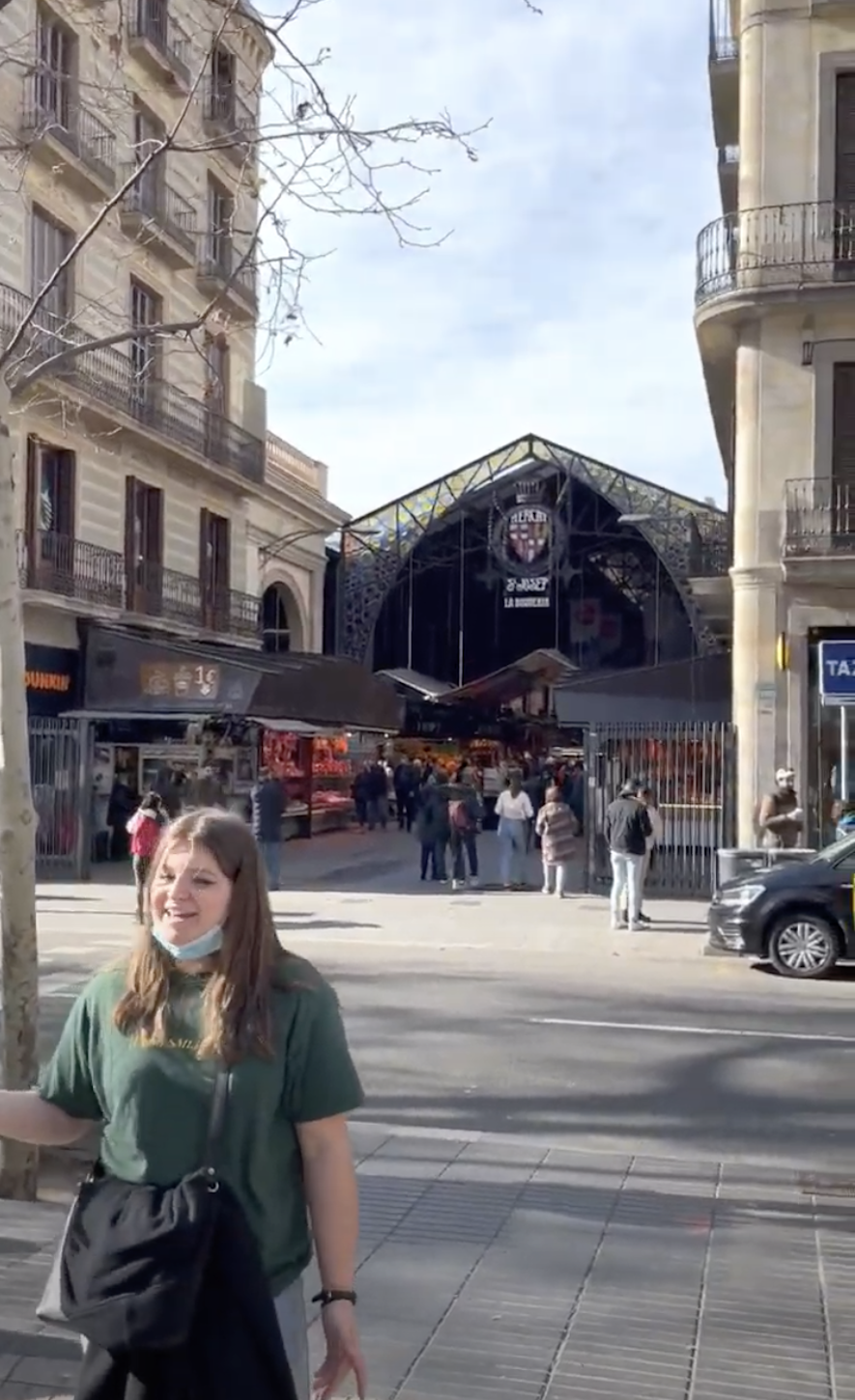 Libby presenting El Mercado de la Boqueria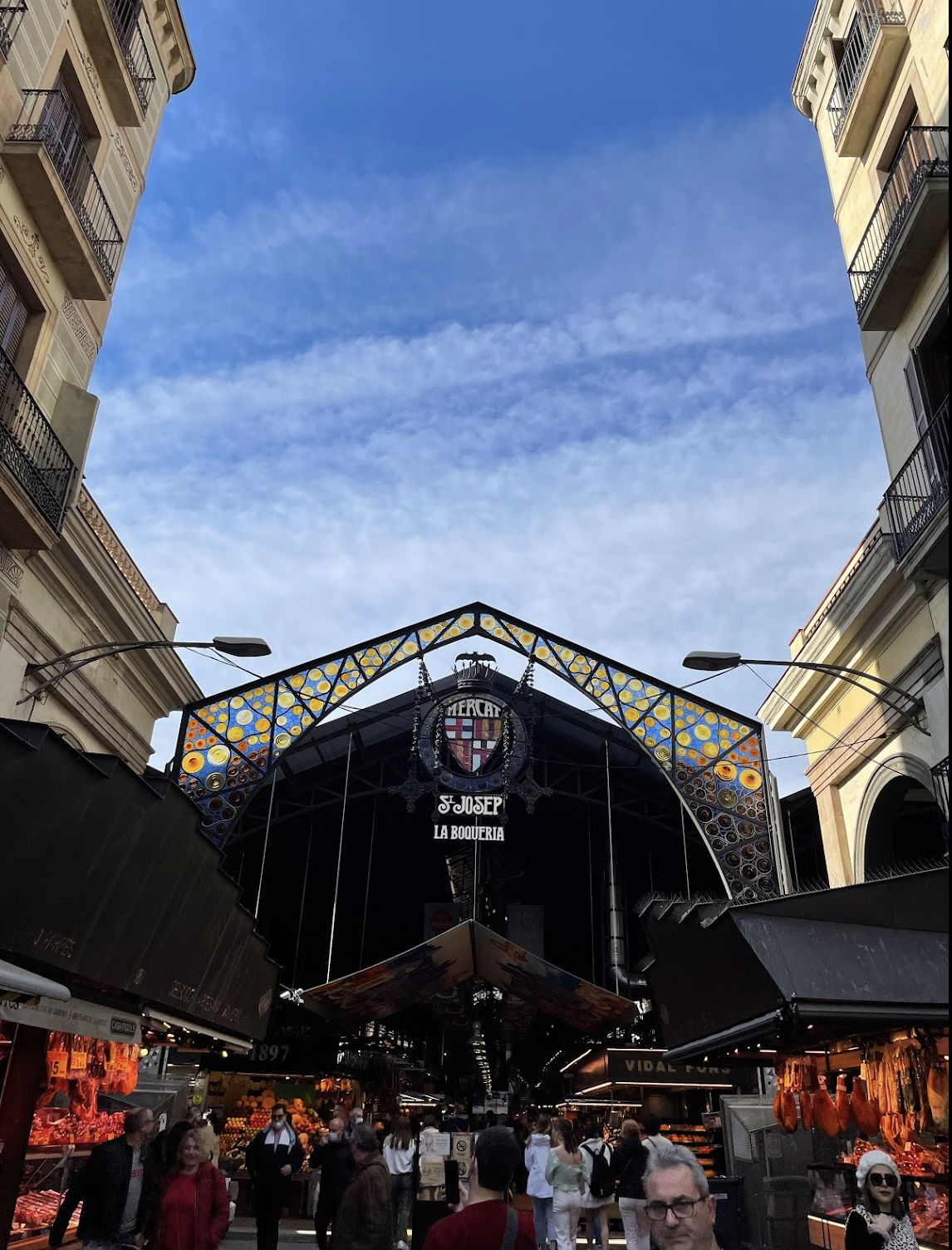 Palau de la Música
Inside the Palau de la Música, catching 15 minutes of a children's performance.
Another memorable experience we had was seeing La Sagrada Familia, an exquisite example of the Spanish/Catalonian architect, Antoni Gaudi.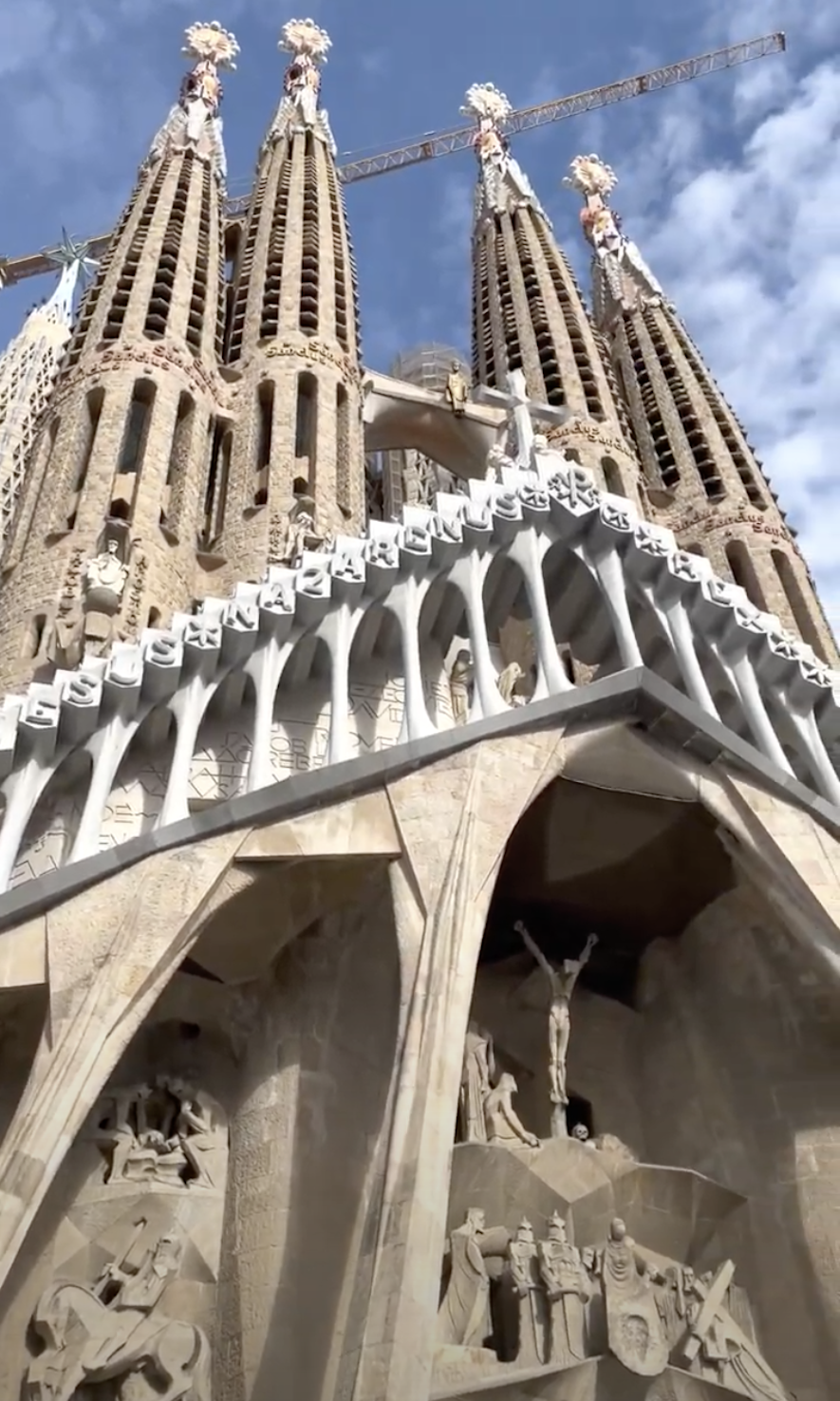 It's hard to put into words how breathtaking the church's architecture is, however throughout the basilica there aren't any straight lines, and everything was designed to resemble mother nature.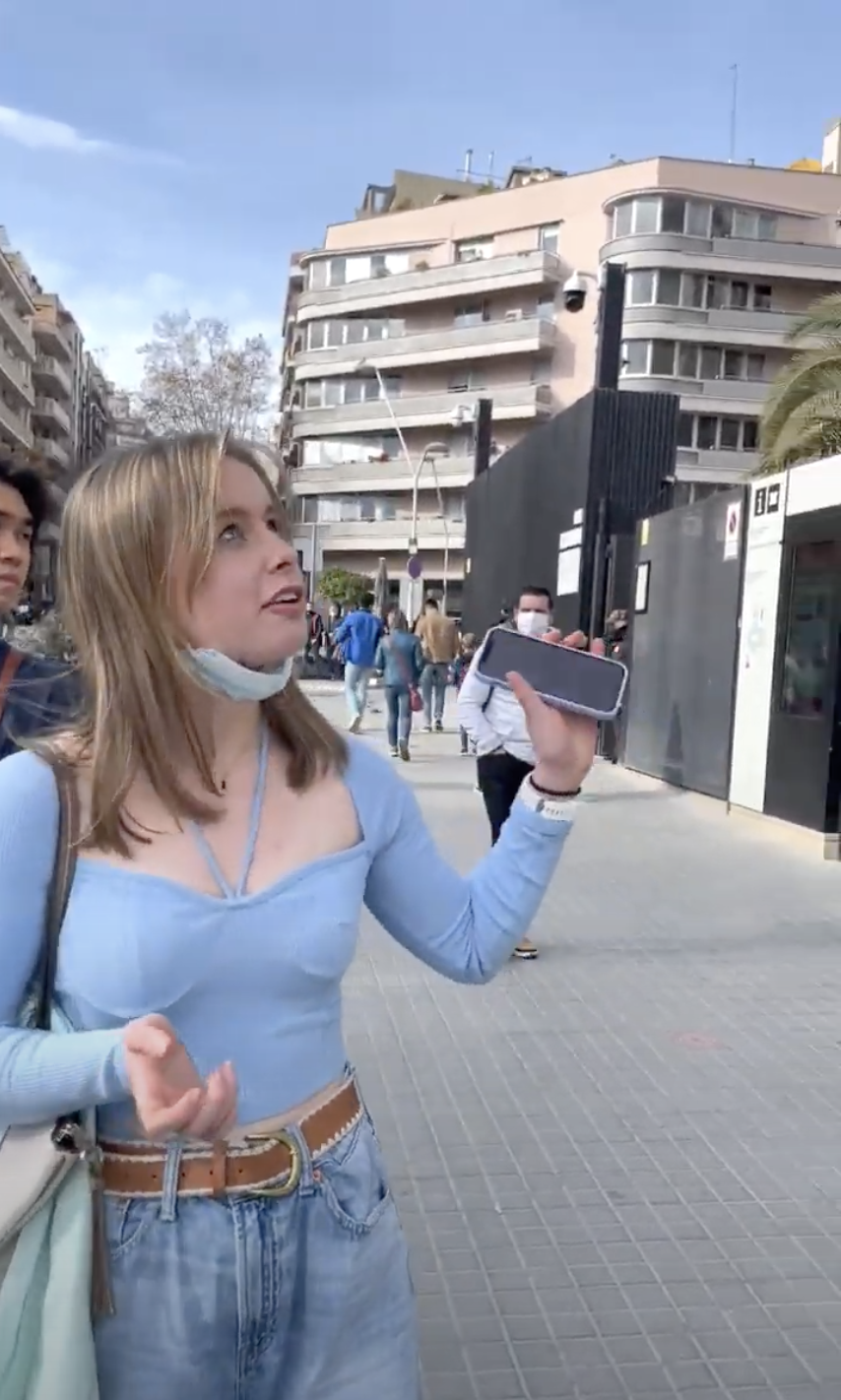 The exterior of the church is a culmination of Art Noveau, Spanish Late Gothic, and Catalan Modernism. Although the building was "assigned" to me and I had to teach the group about its history and infamous legacy, I learned more from standing in front of it than I ever could have learned in a book. For a lesson to be endured it has to be experienced. None of the paintings or works we have seen would be as famous as they are if people couldn't experience them. Pictures will never do justice.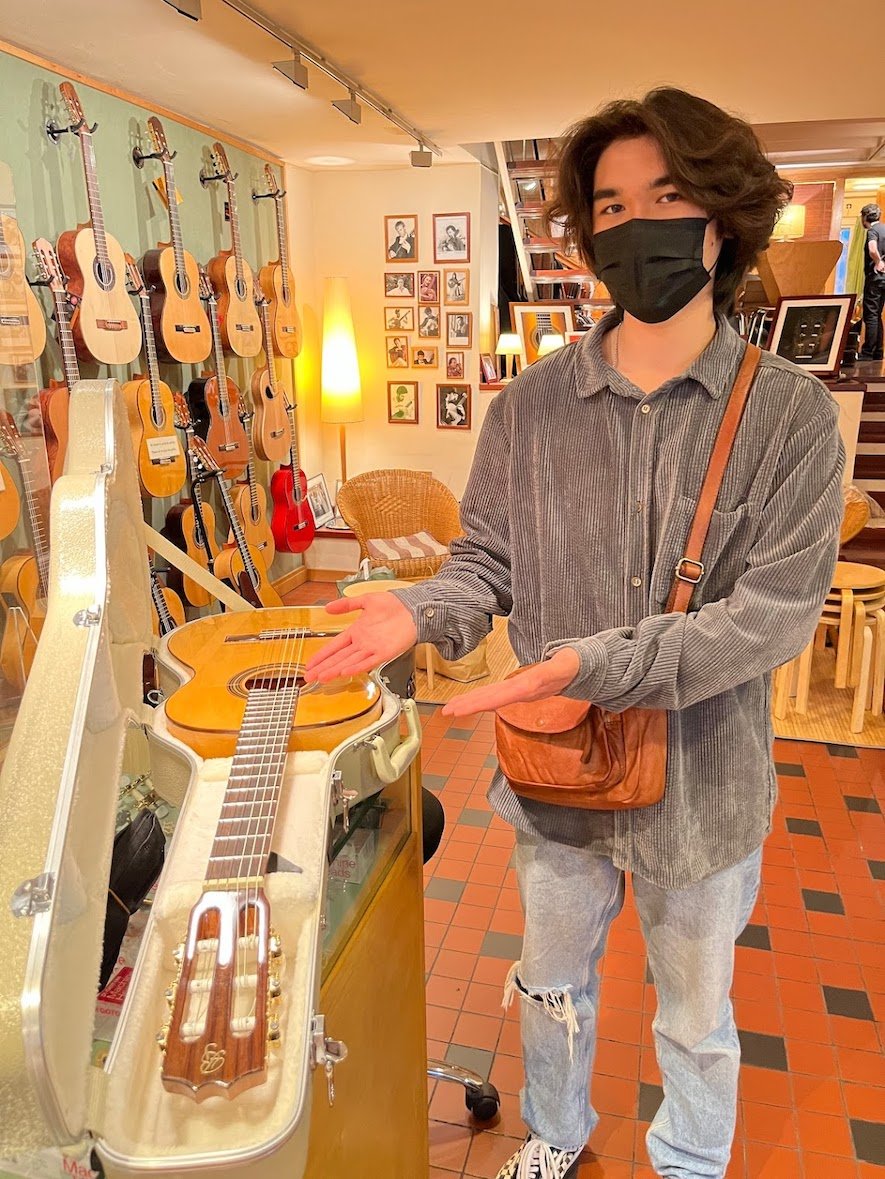 Speaking of art, music as well is of course integrated into our daily lives. Here Jack purchases his new baby: Mona Rosalita Botticelli Junior. She's now comfortably home with the house guitars.
As I reflect back on my time at Proctor, I know that my experiences will be like great works of art. They will last forever. I will always remember my first taste of tapas in a garden cafe in Barcelona. I will always be able to hear the tapping of the Flamenco dancer's feet on the wooden stage, and I will always be thankful for the people we meet along the way. - Sasha '22