In my college essay, I wrote about how my family was like a rock band and that every member has their niche. For the past month living with this group of lively teenagers and our two beloved teachers, I found the same inspiration that has driven me to finish one of the most important essays of my life.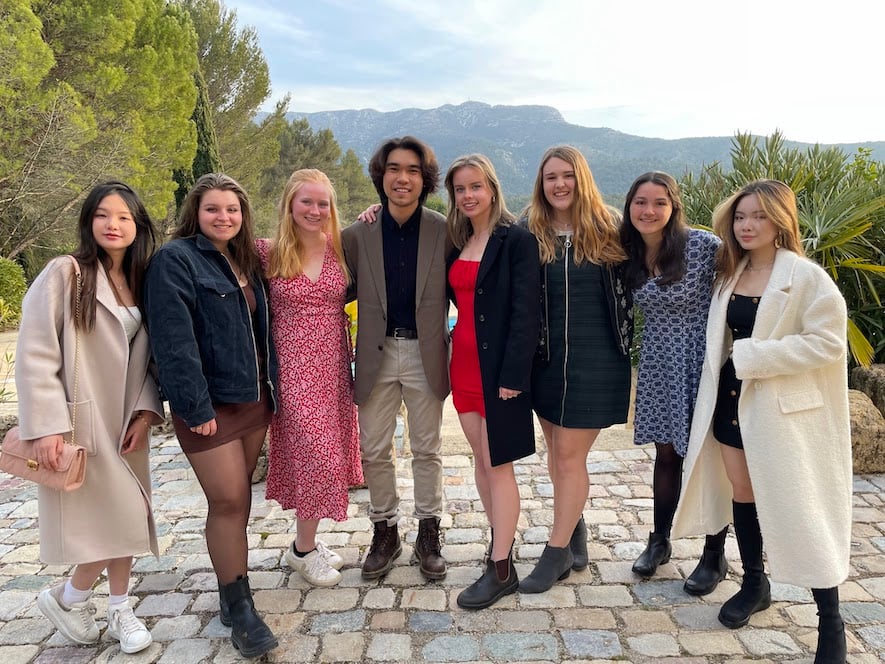 This Tuesday, when we journeyed to the port de Cassis on the Mediterranean, I allowed myself to stand back and finally look at this family from a third-person perspective.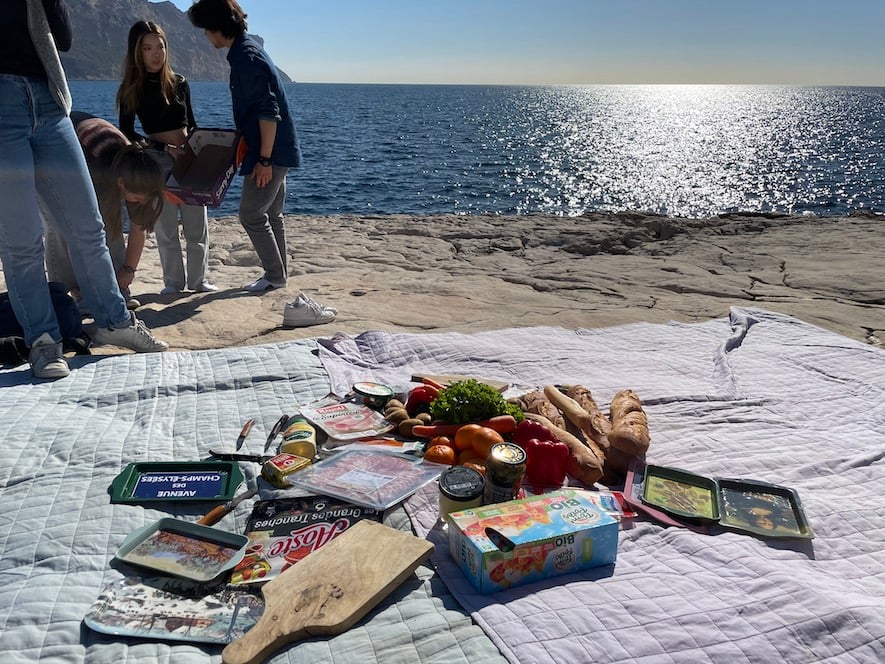 By not jumping into the Mediterranean Sea with our "Team Jump in the Pool", I wanted to really see it all.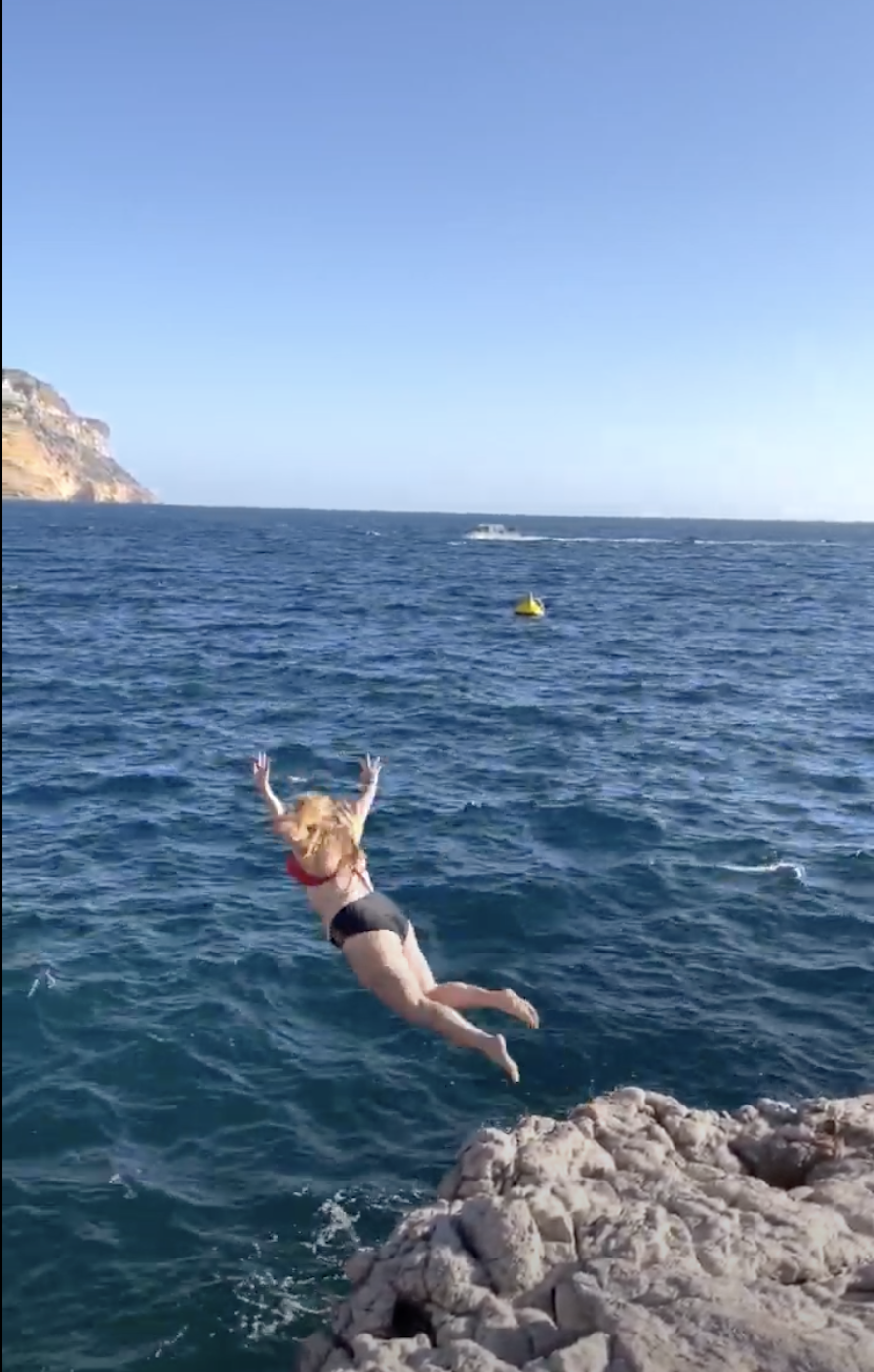 Wanting to be the water tester, the first one to dive right into the cold Mediterranean Sea was Bella, our 'big sister' of the group who would always step up, help out, and even sacrifice herself if necessary.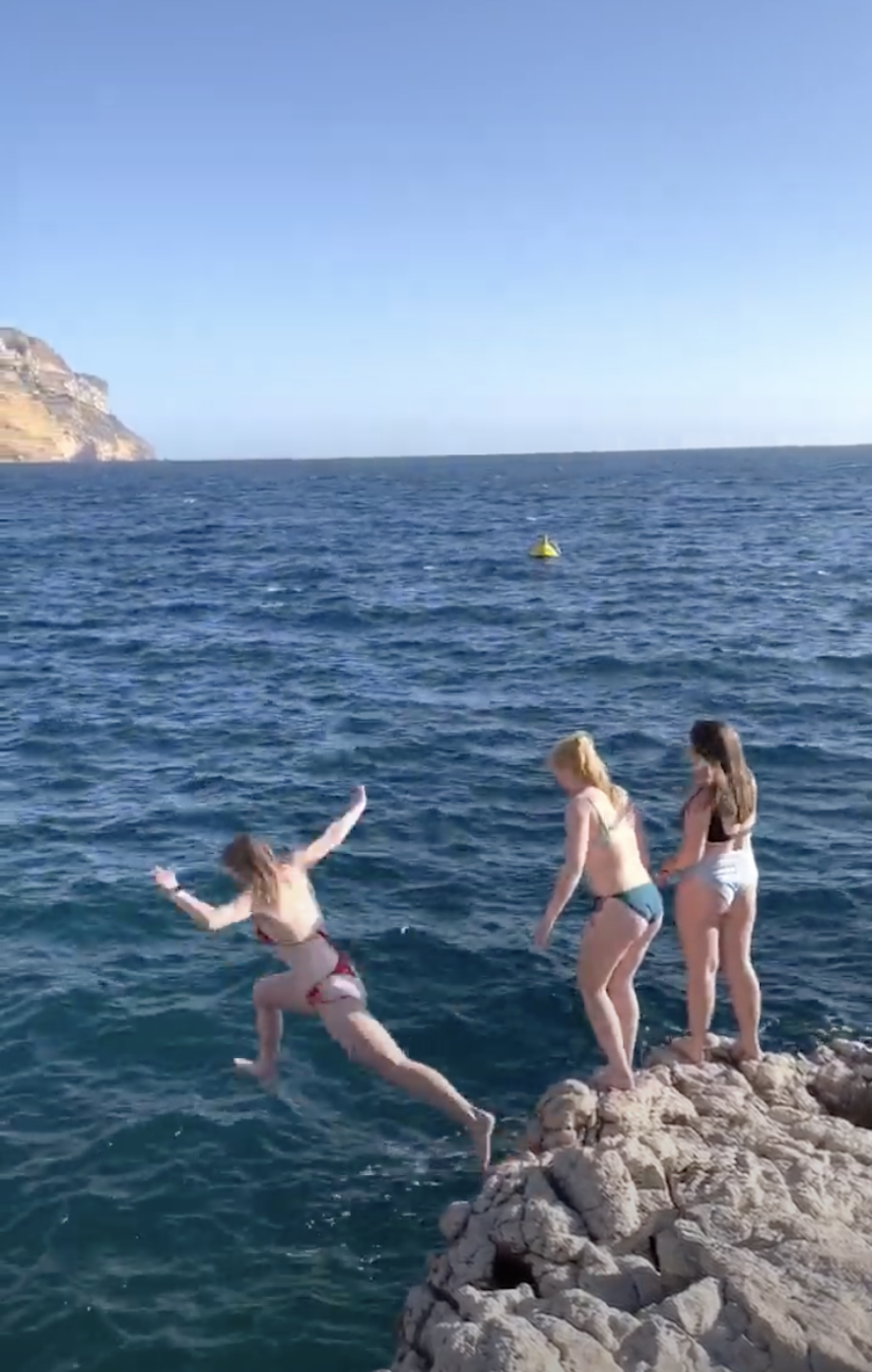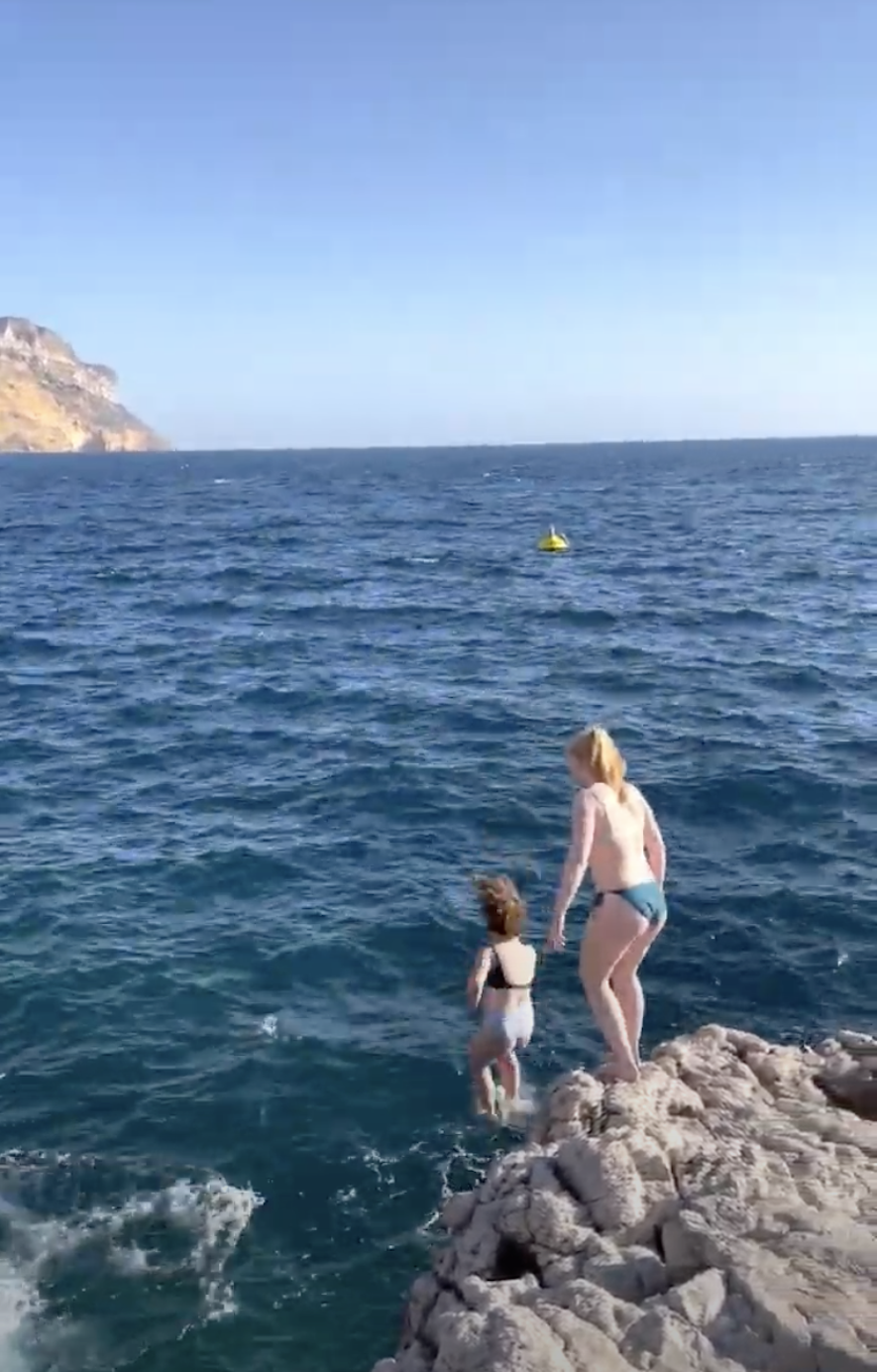 Next in were Sasha and Libby, the goers, the two OGs of our Team Jump in the Pool, who couldn't wait for Cam to count down to 10 and instead jumped in at three.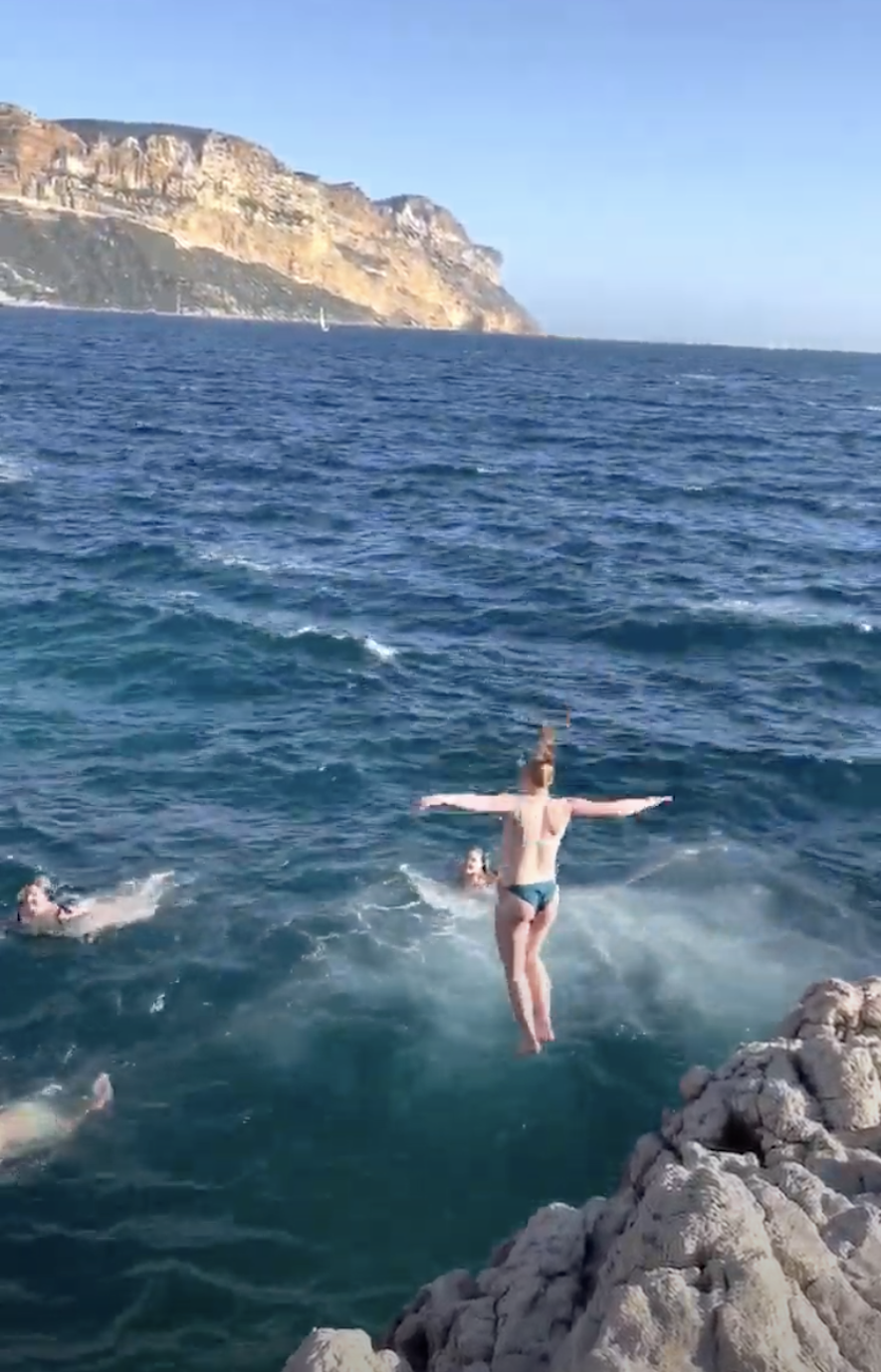 Cam, oh silly Cam, who would always make the group giggle, was left on the shore, confused, scared, panicking before she thought, "screw it," and took the leap. Although a shame that we couldn't see the three OG's jump in together, Dave and I, the 'lifeguards', had some good laughs. And then it was Kally, the moment we've all been waiting for.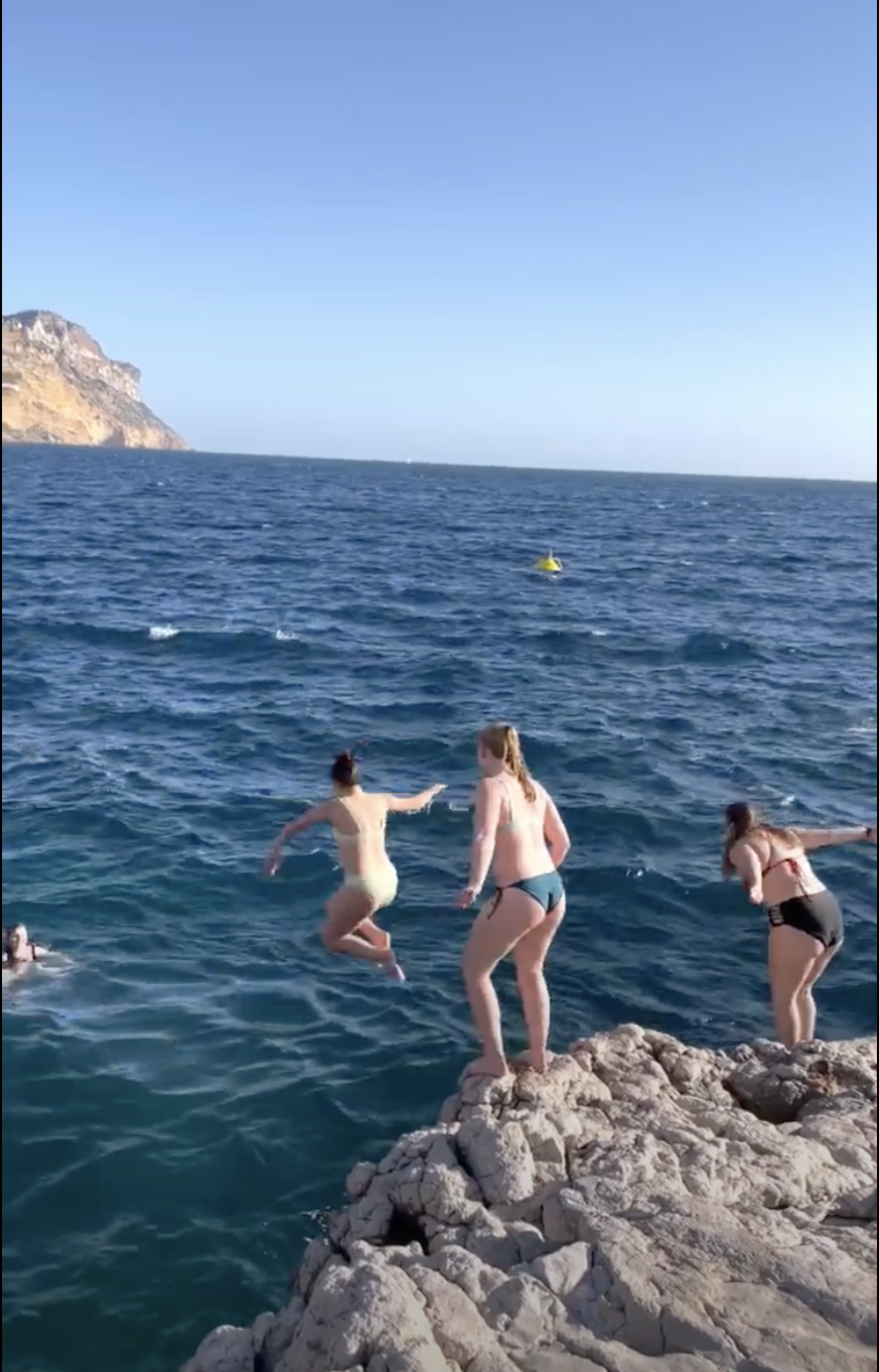 As a person who's scared of heights, the jump was a big deal for Kally. From my point of view, the jump seemed like it must've been at least 10 feet high. After a few minutes of building courage, she did it, and it was IMPRESSIVE. The last one to get in was Grace, who, although didn't take the big jump, had a good splash near the shore. And all throughout this time, Claire, who decided not to let this moment slip away, filmed and took photos of each member jumping into the Mediterranean Sea. Thanks to her, we have the luck to make that afternoon last forever.
To round out this weekend before our second major voyage (tomorrow), Jen got us good tickets to see the Basel Chamber Orchestra in our Grand Théâtre in downtown Aix. It was fun to step it up and step out. I hope you have enjoyed reading my blog, and tune in for the upcoming week too as the group explores the art culture of Barcelona, Spain. - Jack '22