With another week around the corner, excitement for what is coming ahead starts to grow. The time for reflection on this week's adventures has come though and in the wake of my mother's visit I'm happy to have this week's blog.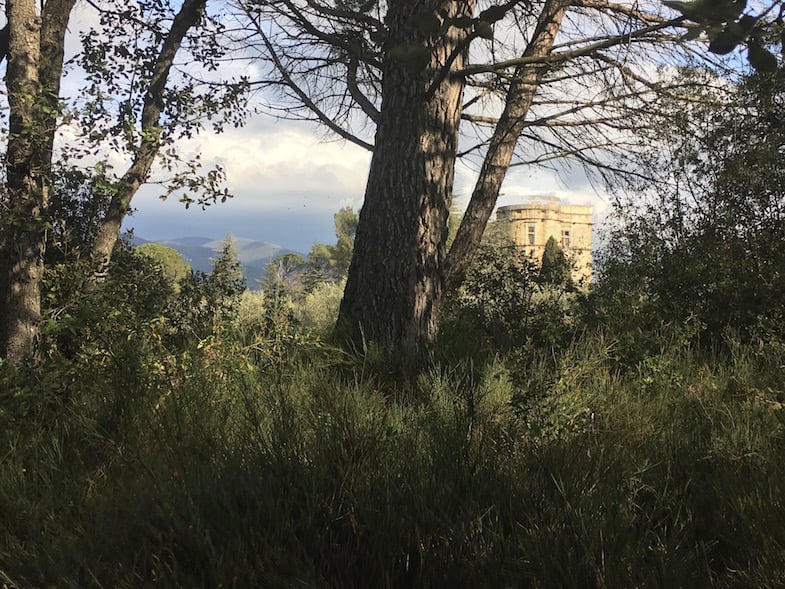 We started our week recovering from the stunning beauty of Paris which was Last week's trip. Due to our energy drained bodies we used Sunday as a day to recharge before diving headfirst back into classes and a lot of painting.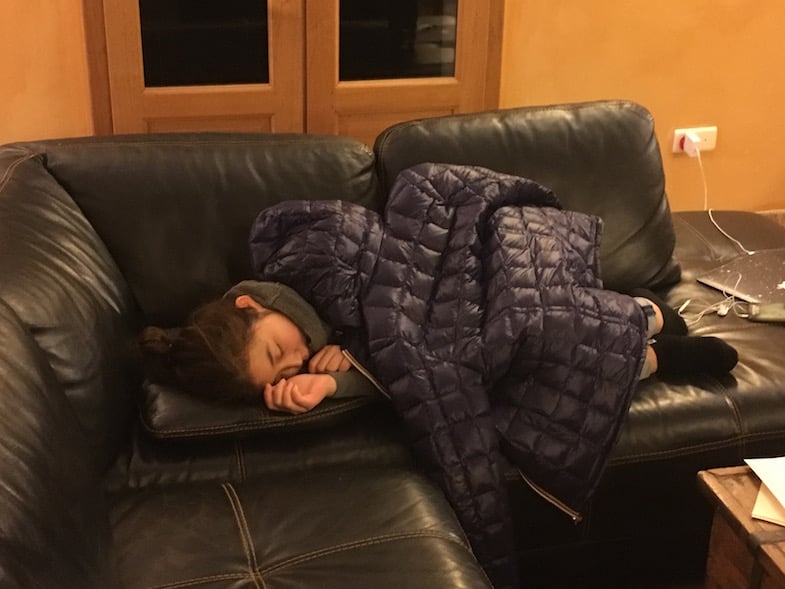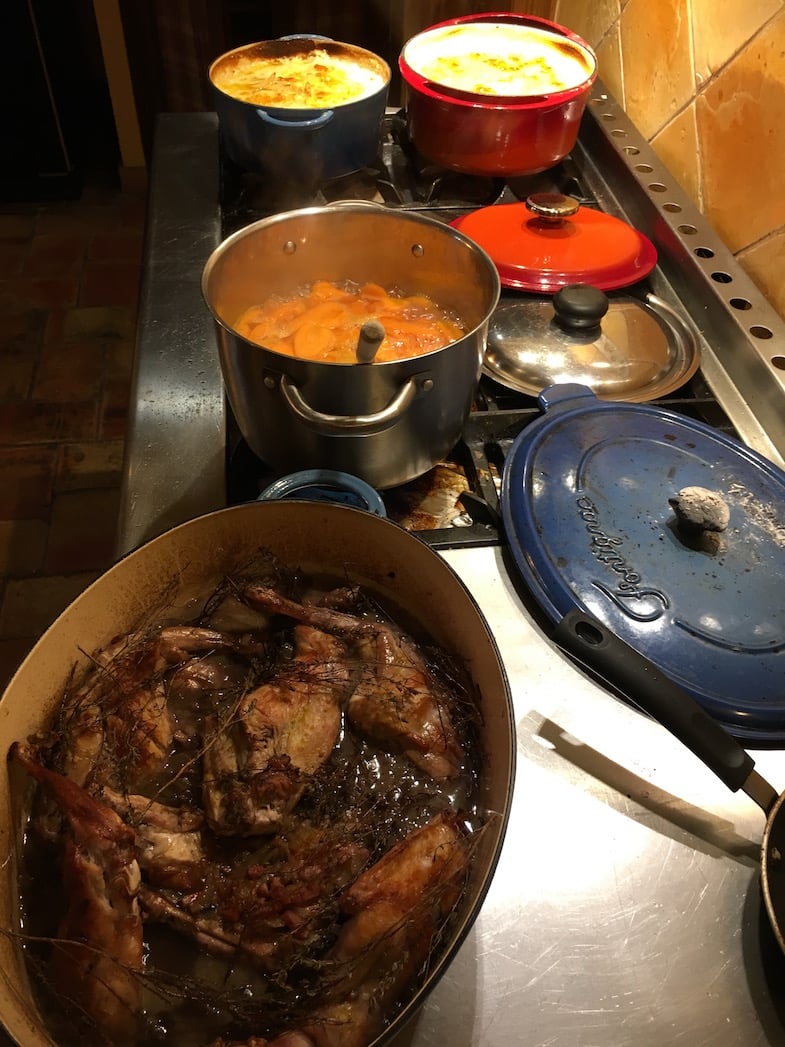 Our Sunday meal of slow cooked Rabbit, potatoes gratin and carrots. Excitement for another week in our home base of Aix only created more laughter and smiles.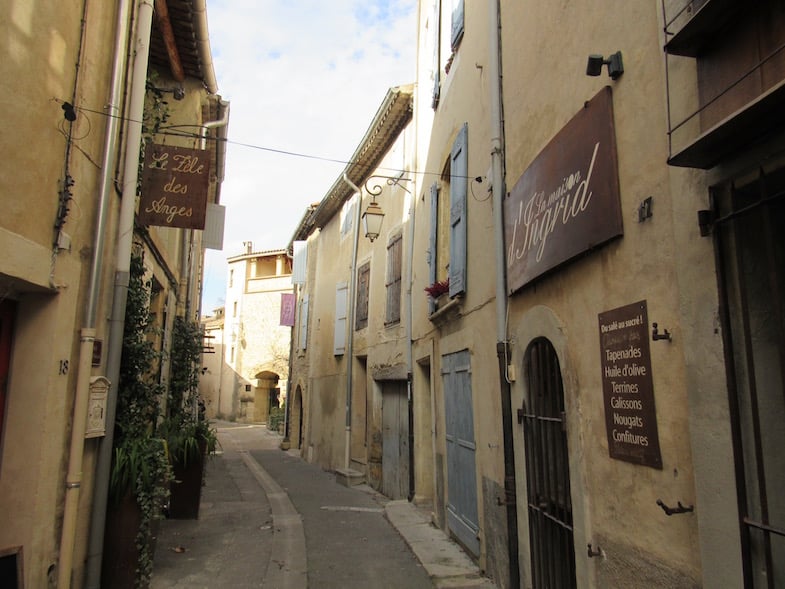 On Monday we had our classes starting with French, then Art History, and finally Literature in our favorite cafe in Aix. After that we continued our day in the town before taking the bus back and eating a delicious dinner of Burritos.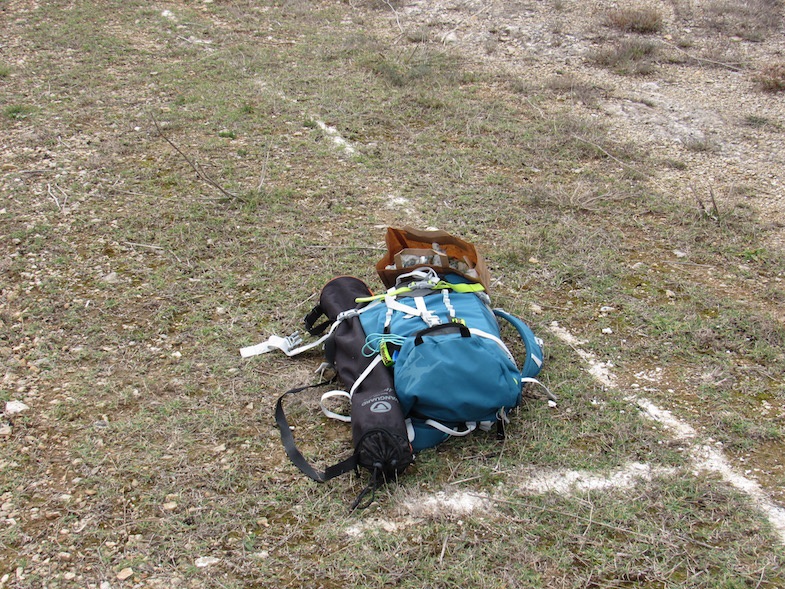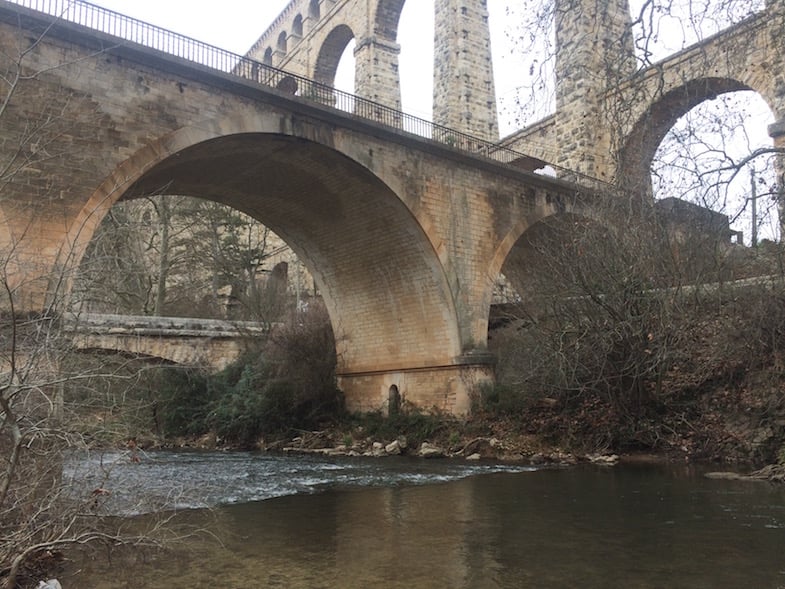 Tuesday we went on our usual promenade with Dave. We found ourselves in the countryside on the top of a hill filling our stomachs with tasty French sandwiches. Then we started painting a huge Aqueduct. The water delivery system was nestled between the hills and is still used to this day.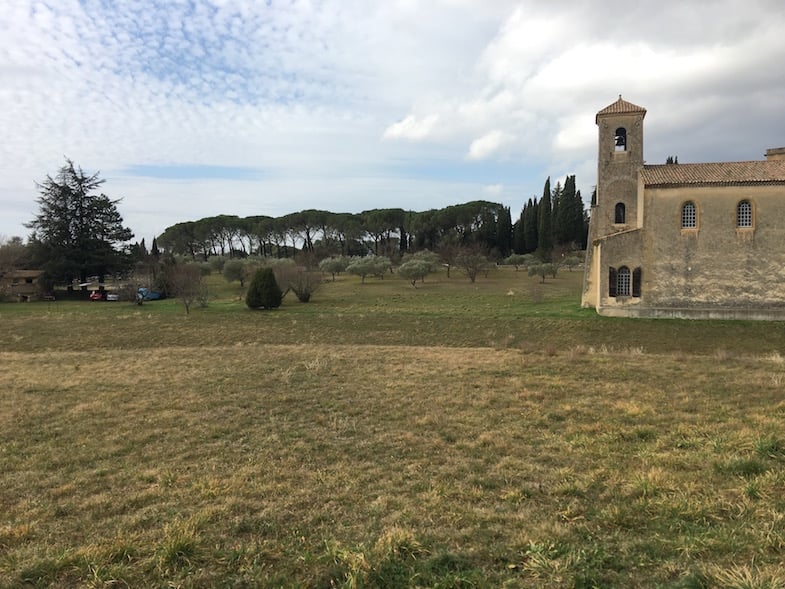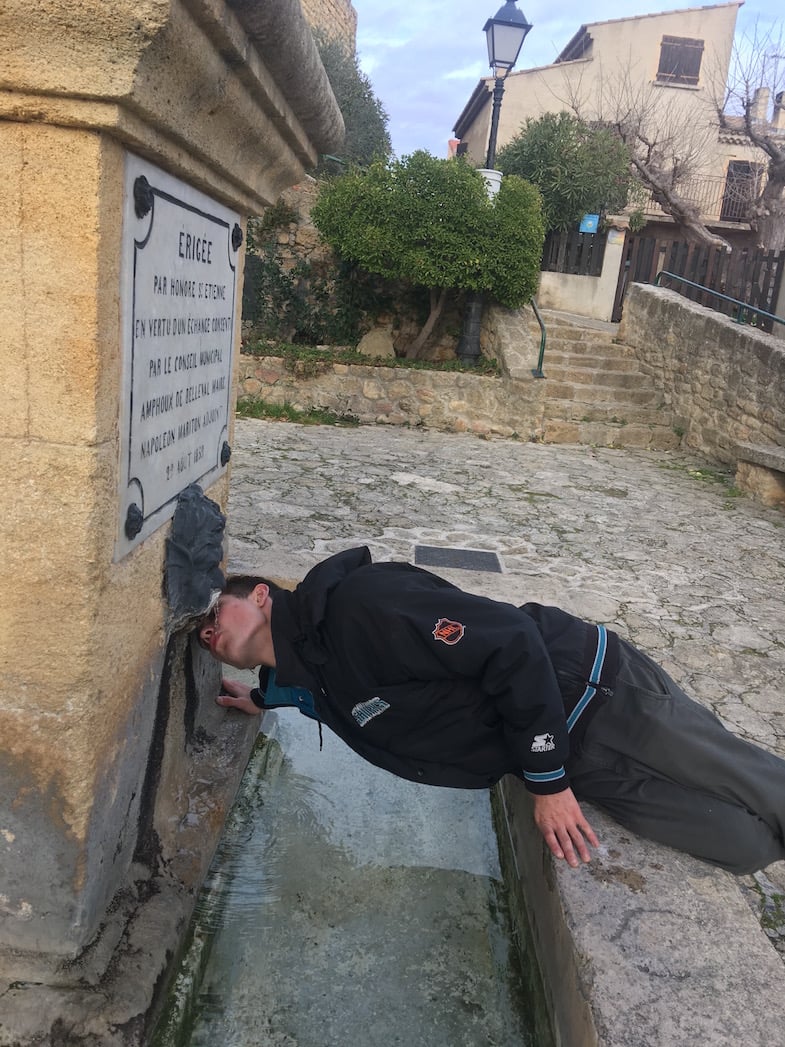 I'm testing the local water supply.

Jaquie very comfortable in the deep woods.
The rest of the week was filled with more classes and one more promenade.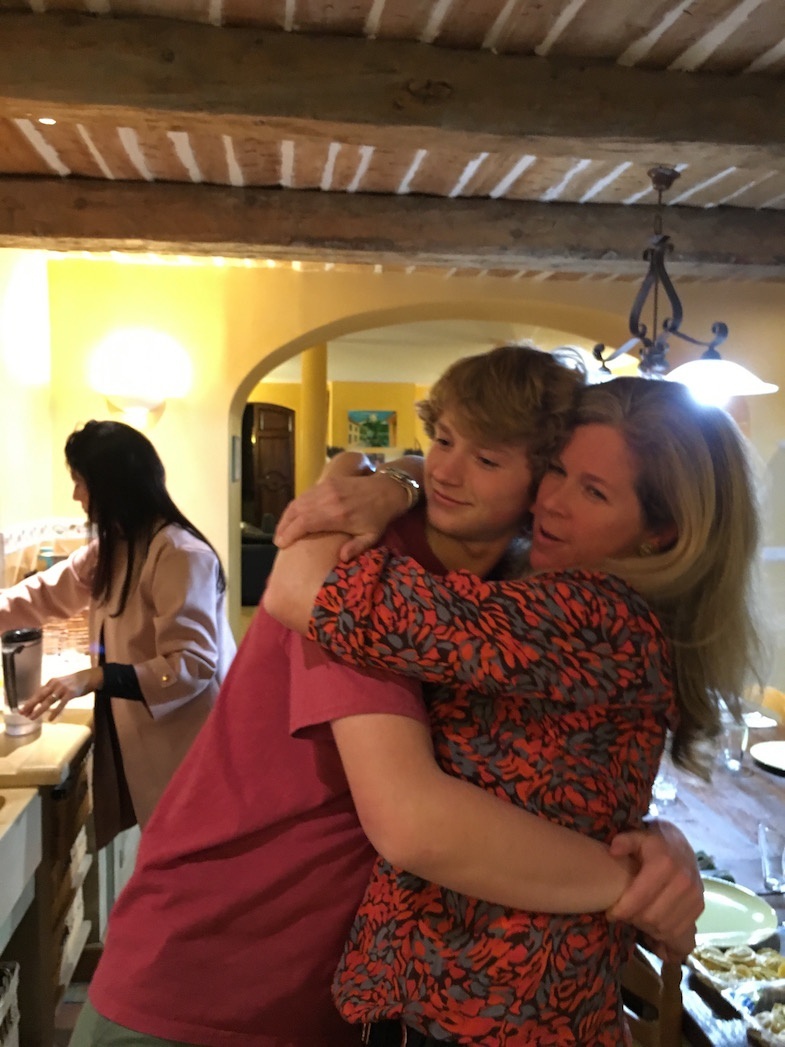 When the weekend came along so did a few parents who took the trek all the way to Europe just to see their children.
Saturday was jam-packed with activities.
The main event of the day was meeting Dave and Jen's friend Doris Soloman, a German painter living in a hilltop Medieval village.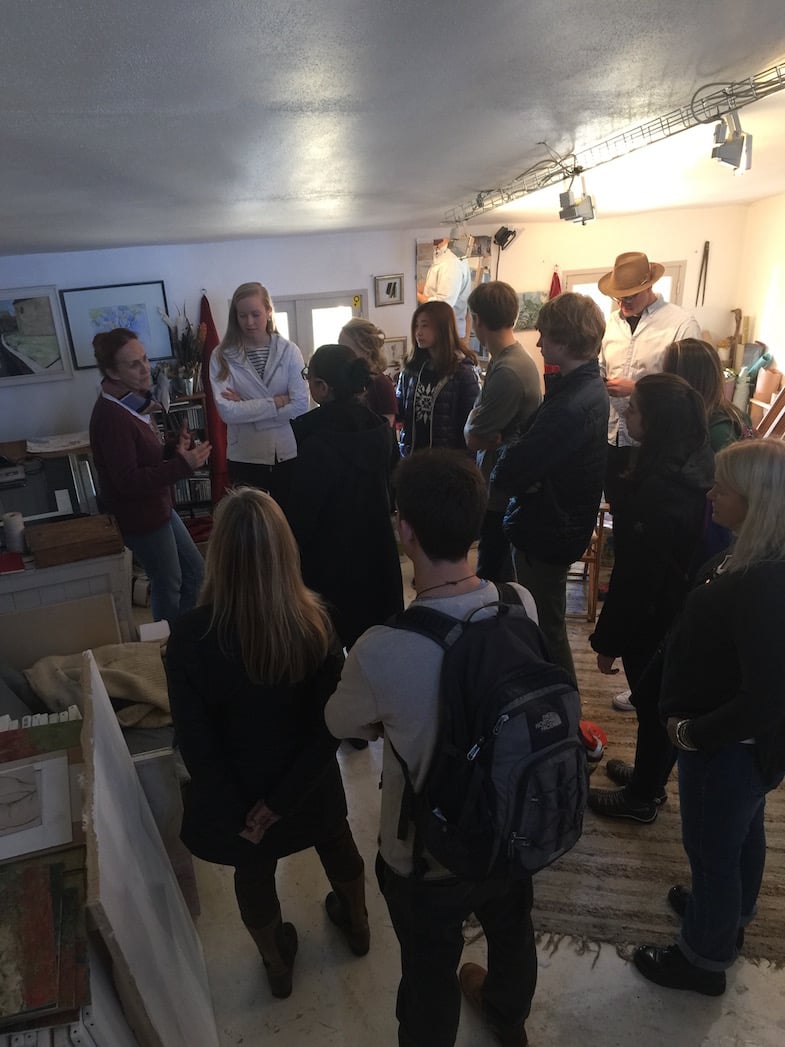 We toured her studio and gallery where we saw many of her unique and beautiful paintings and sculptures.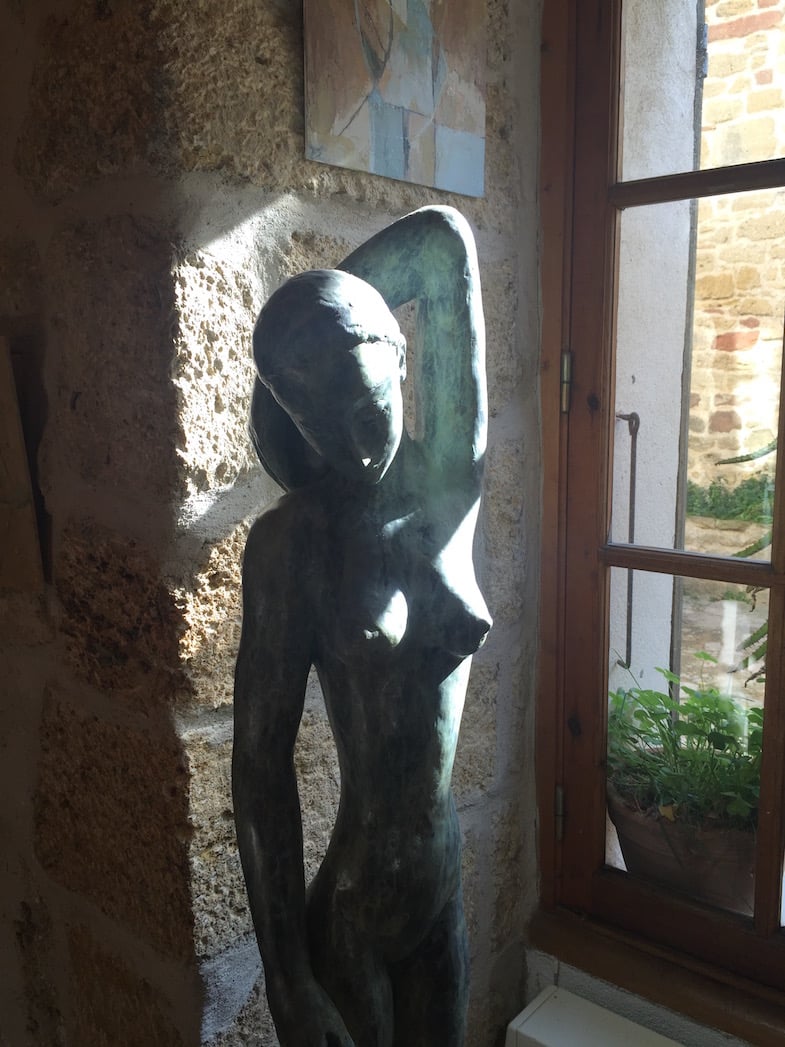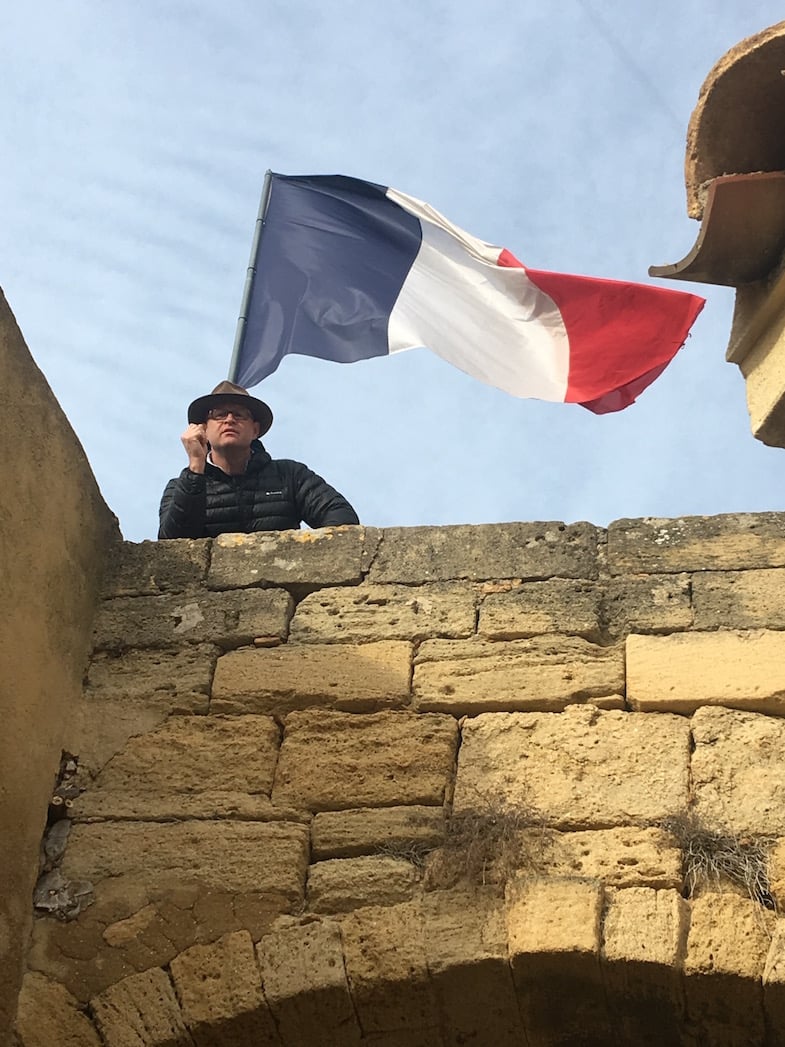 After this, we at a huge traditional Italian meal and visited an ancient Roman bridge before heading on our way. This is Pont Flavian built in 20B.C. After coming back to Aix most of the group went to eat dinner and catch a quick flick while a few students went to dinner with their parents.
One of our hiking buddies who prefers us over his owners down the road.
The weekend is coming to an end now and the next adventures awaits us.
-Cole '17