This week is our last week in Aix before we leave for our final adventure to Copenhagen. We are all working hard to finish our final book project which includes everything we learned in art history and literature this term.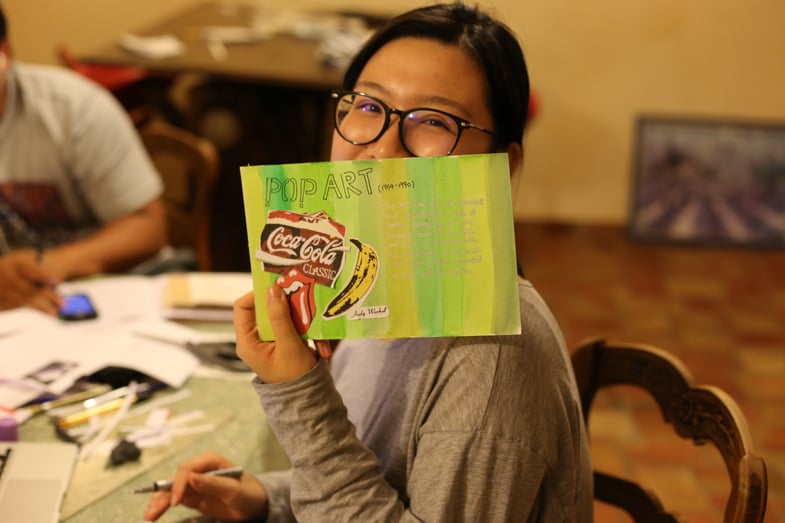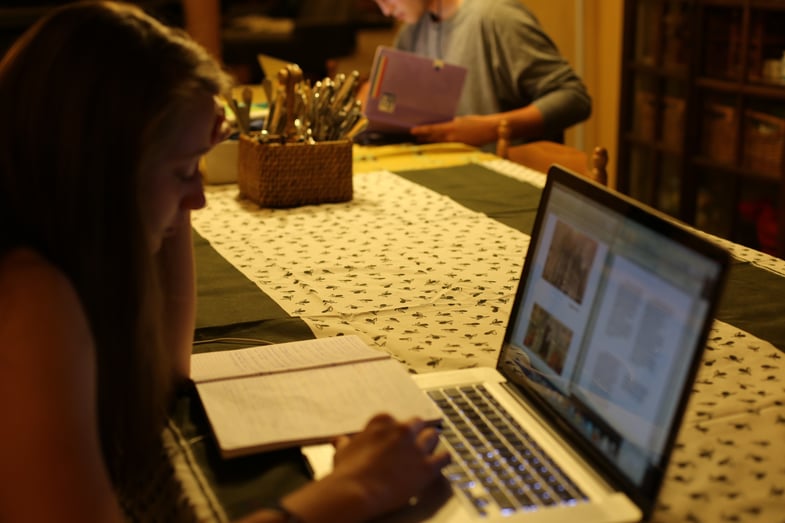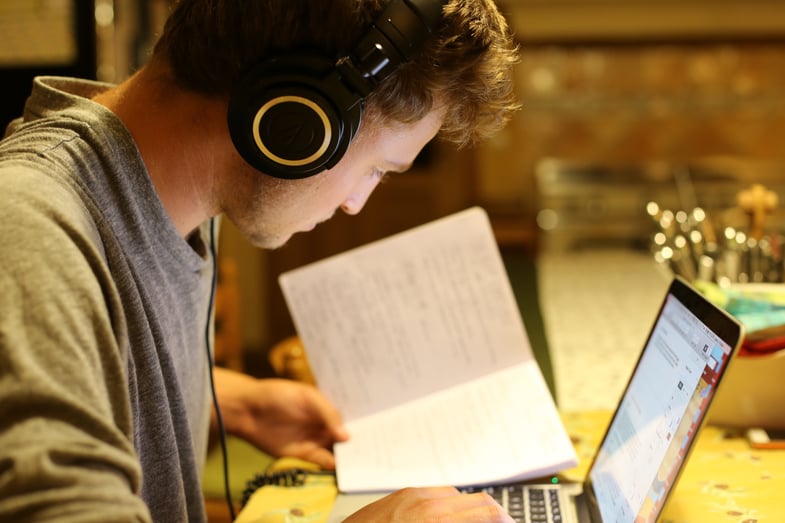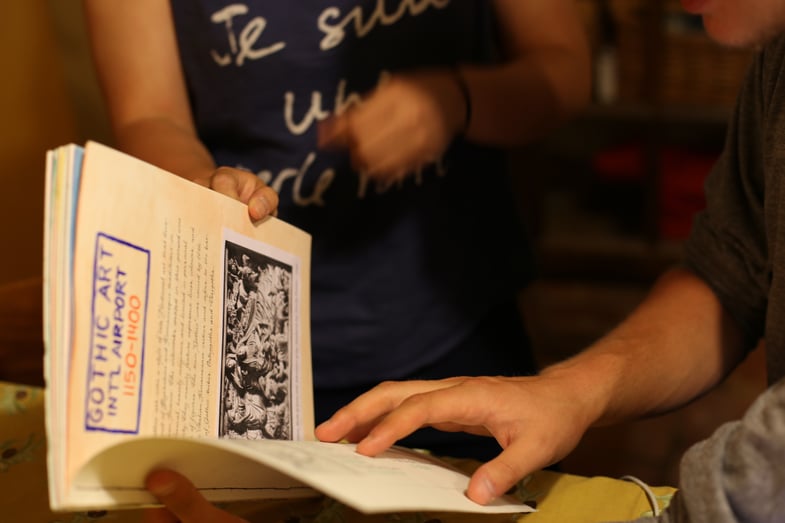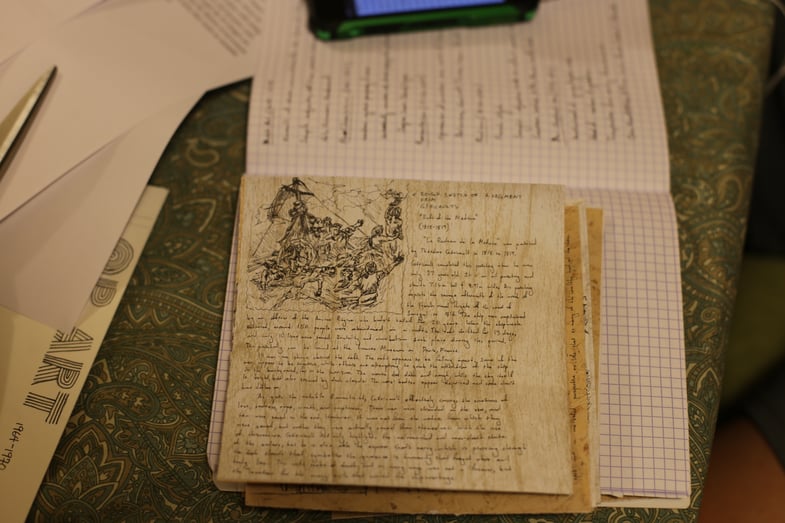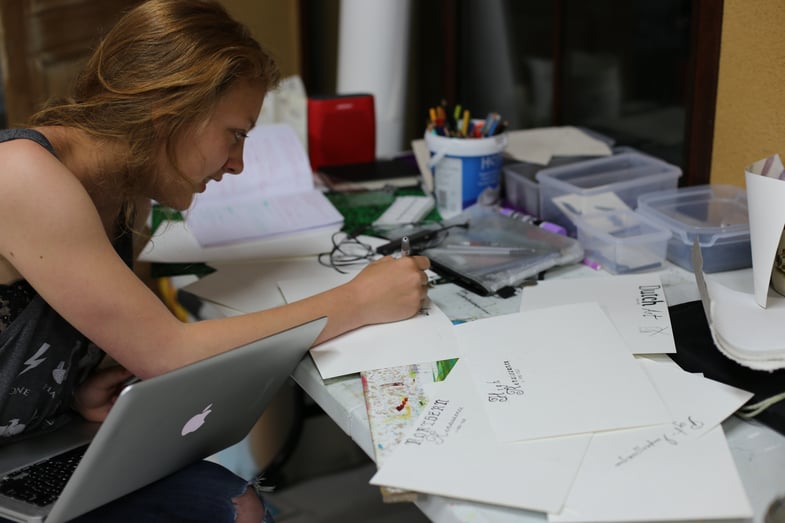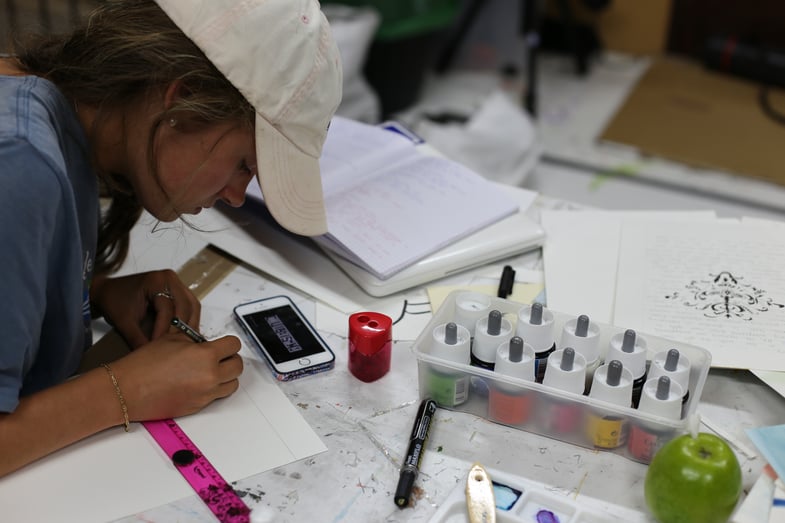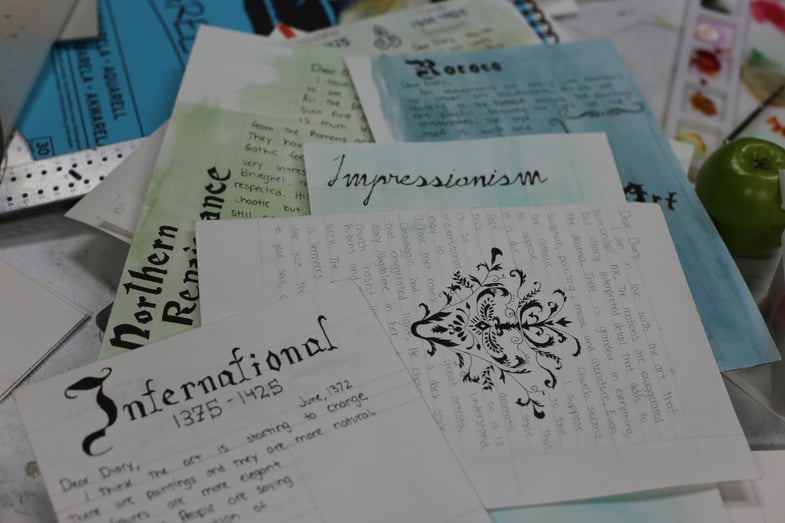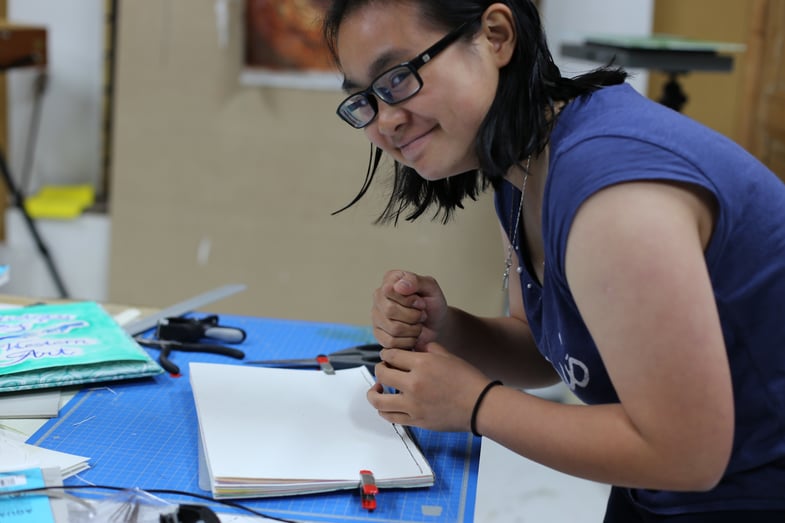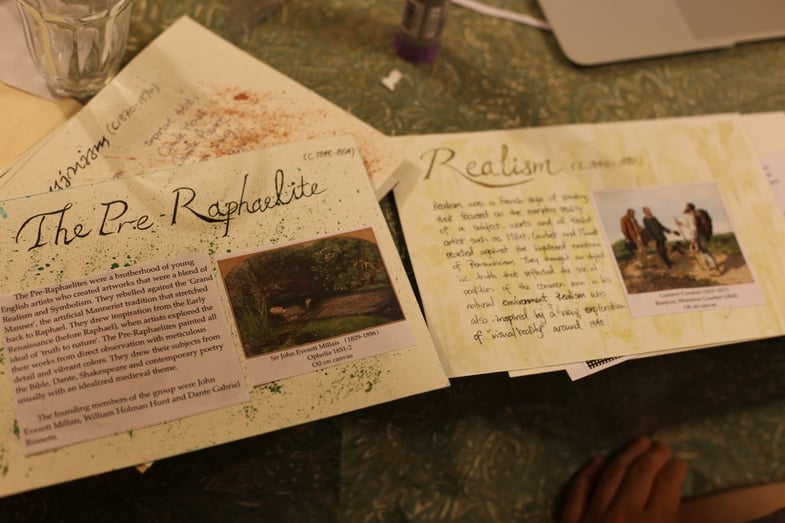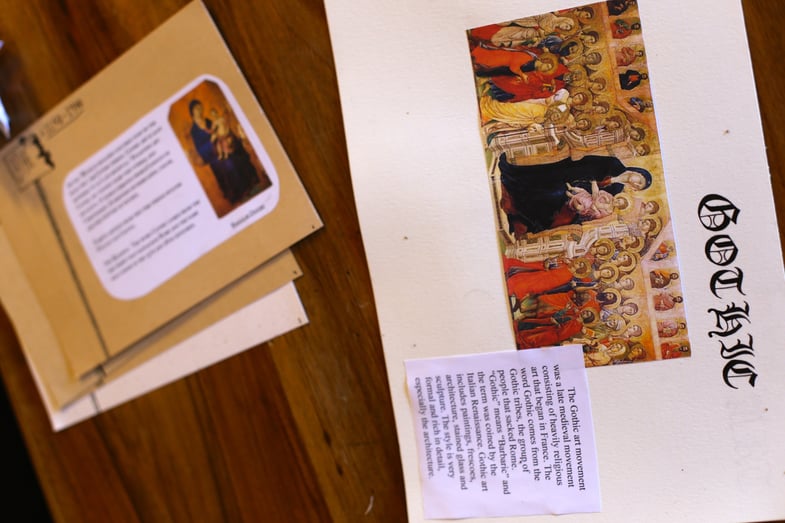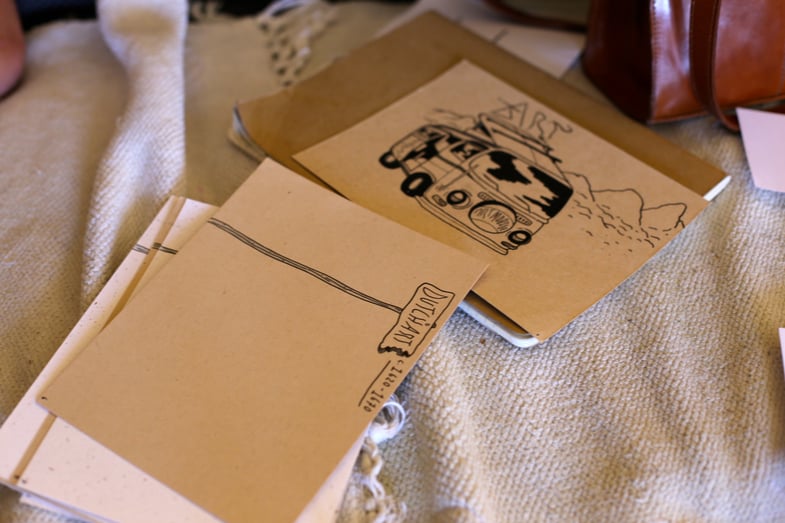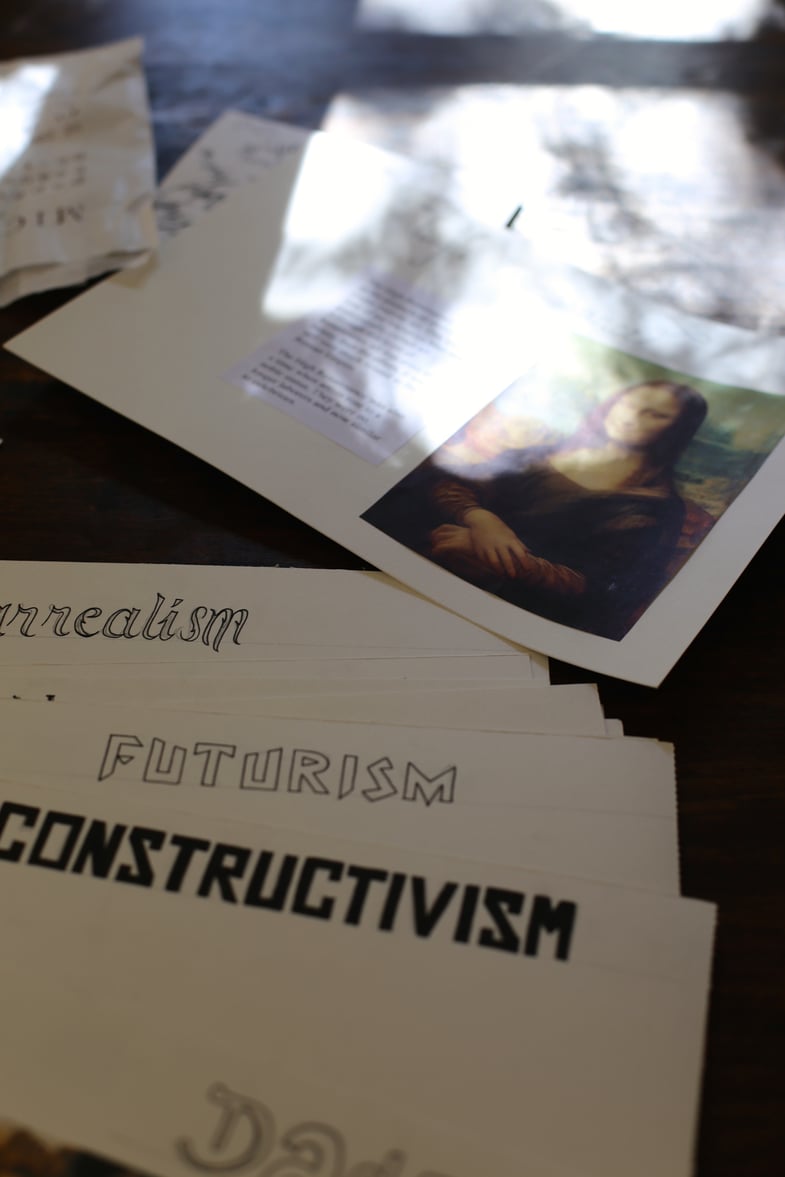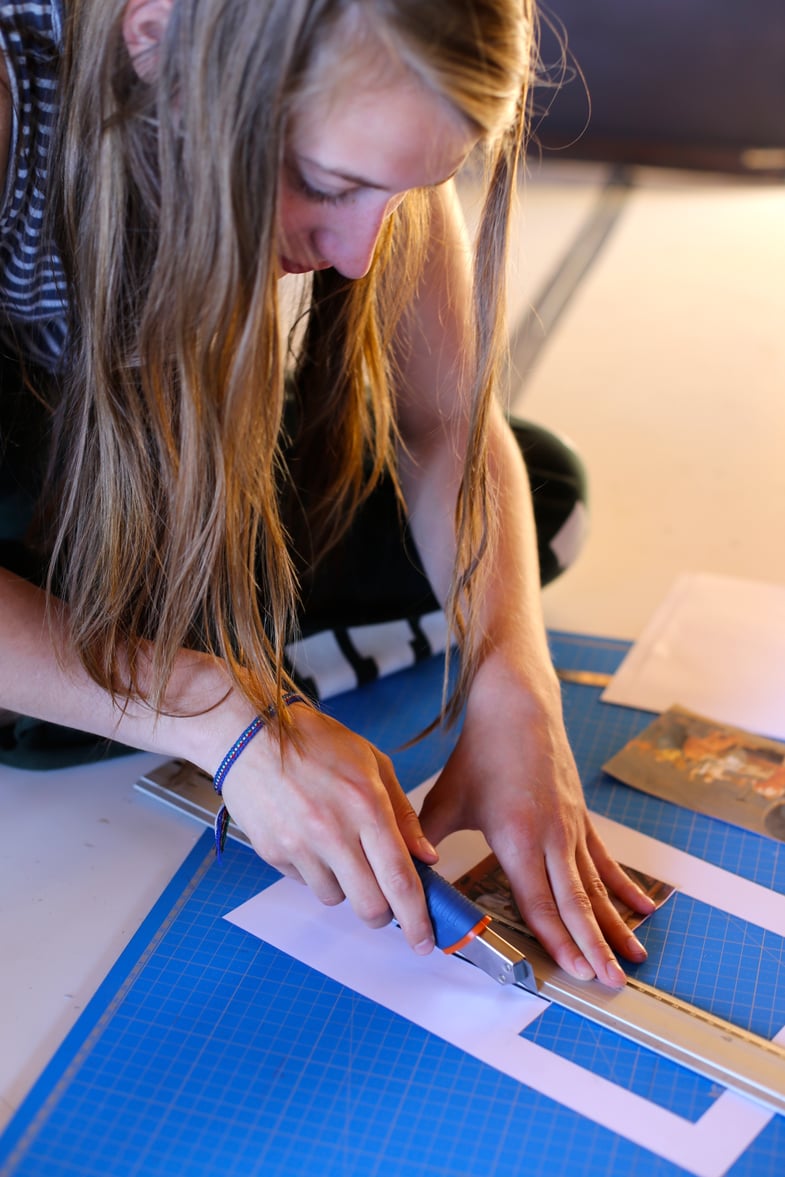 Although this week was very heavy with our work, we had a lot of fun during our promenade days. On Tuesday, we loaded up the van with our pochade boxes and paint and then set out. It was a beautiful drive along the poppy fields to a lovely town, Lacoste, home of the Marquis de Sade, for our picnic.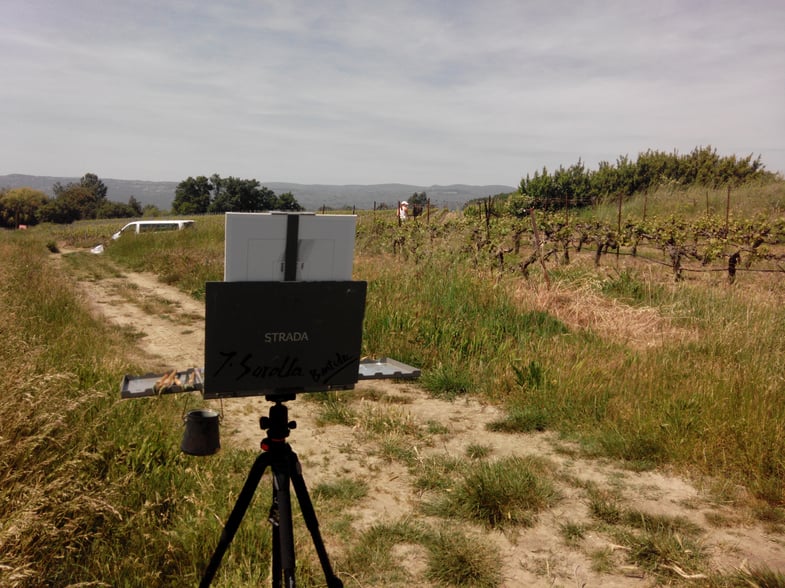 After a short nap under the sun, we left for our final destination of the day, Roussillon, and painted this local vineyard against the blue sky.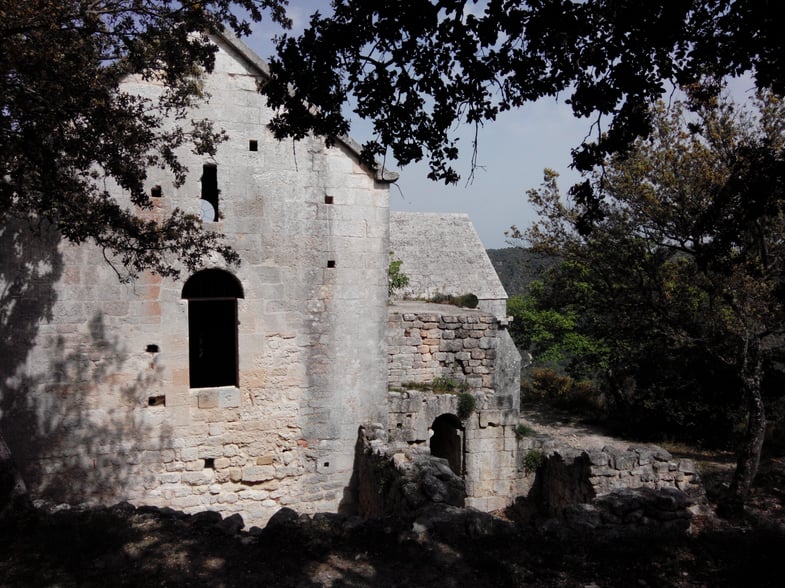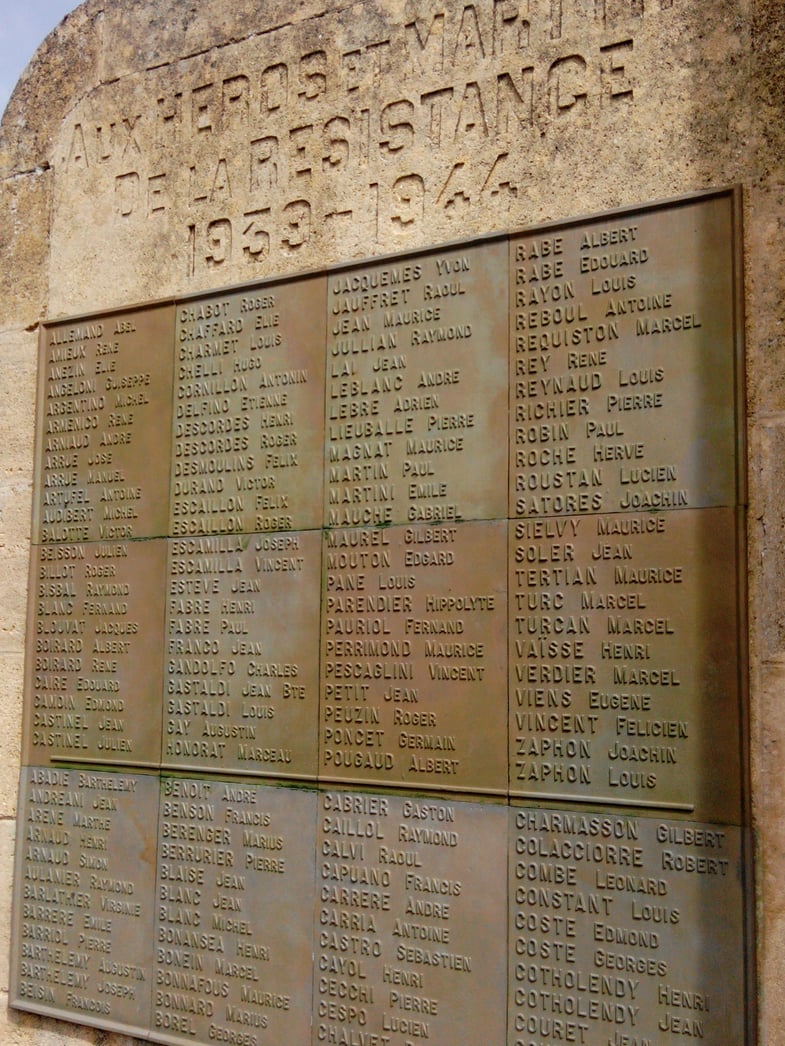 On our drive home we visited a memorial site to 63 Resistance fighters during the Nazi occupation. The building they hid in and the memorial by its side was powerful.
Beautiful Aix-en-Provence
The next day was a typical academic day: working on the book project, then heading into town for literature class at our café, Le Festival. After class, we had some free time to get lunch and explore more of Aix.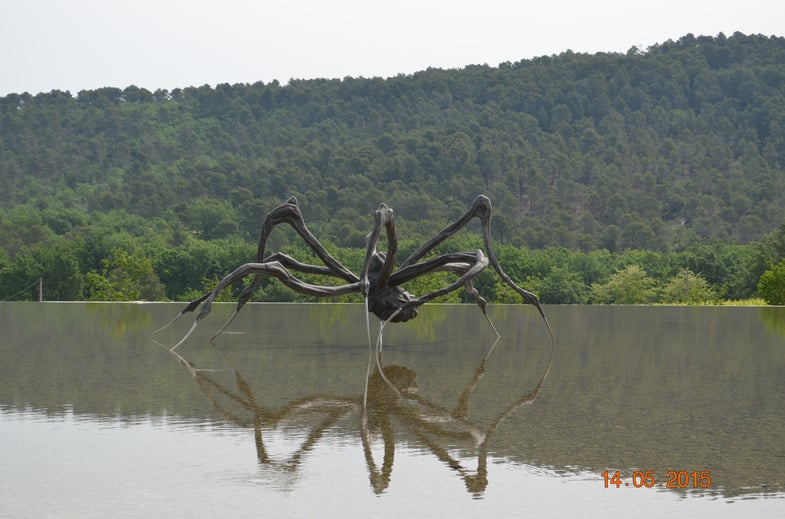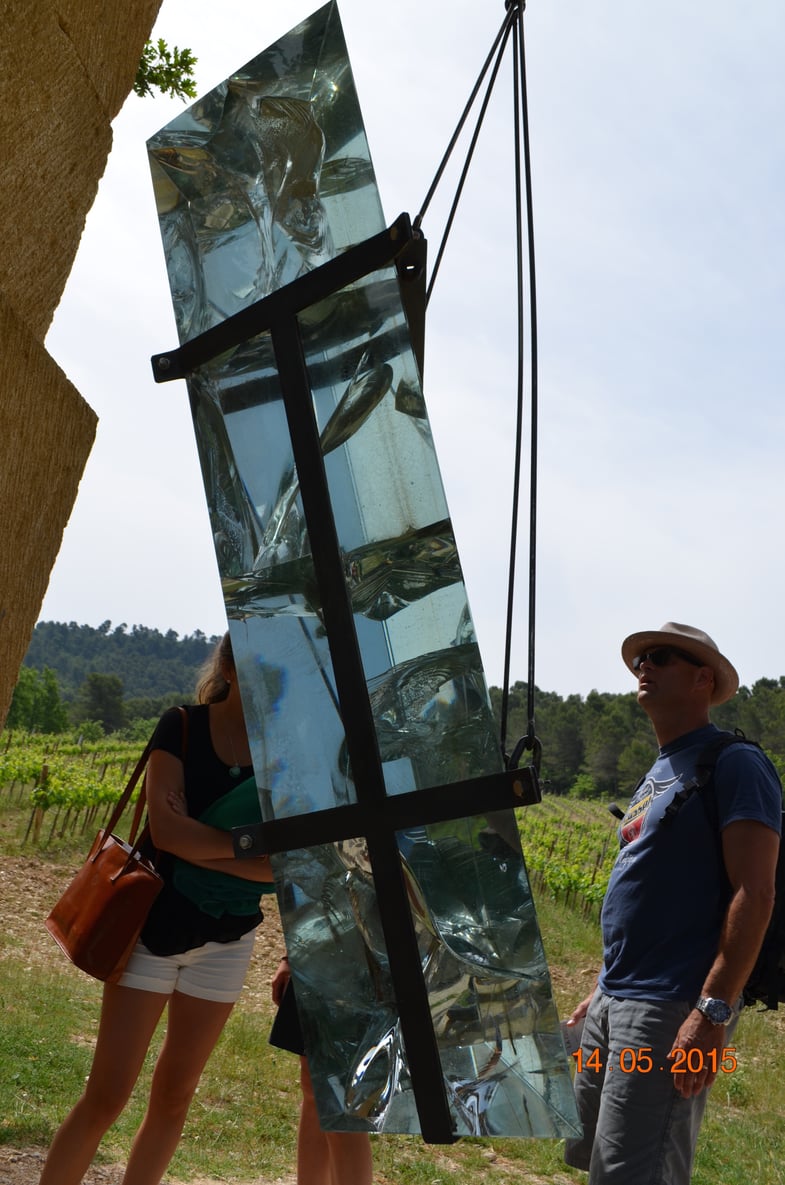 Our promenade the next day we visited the Chateau le Coste. It's a vineyard, but more importantly, it's a site where a chateau has purposely been married to its environment. Their moto is "Wine, Art, Architecture". We saw art in the forest by Richard Serra, Alexander Calder, Andy Goldsworthy and a Pavillion designed by Frank O. Gehry.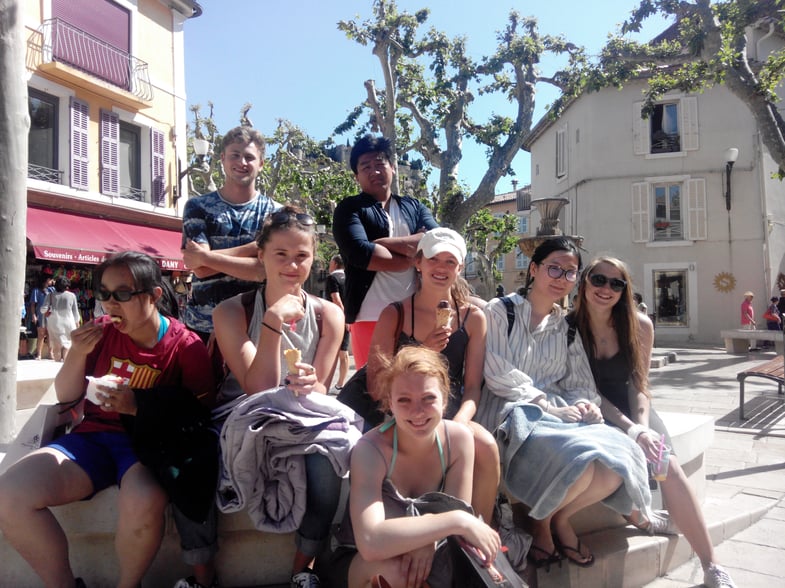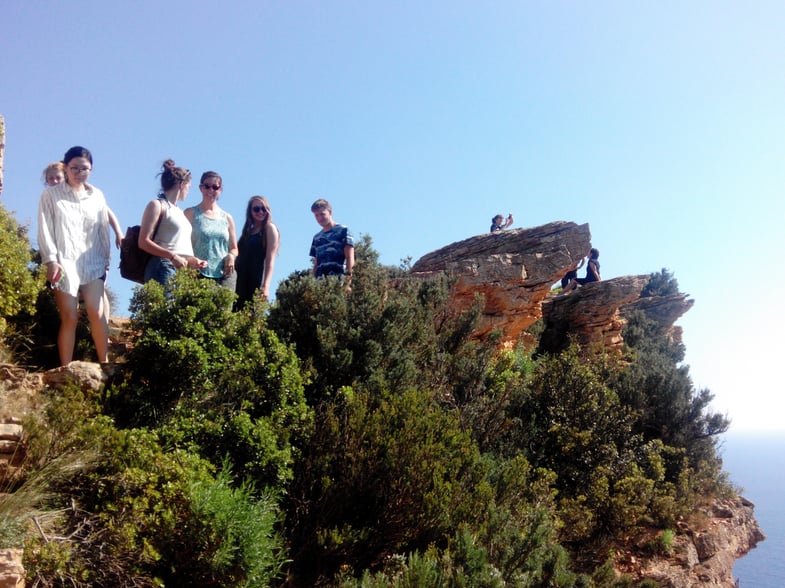 Saturday was our last promenade day. Everyone got up early in the morning because we were very excited to go back to Cassis, by the Mediterranean. We went to Paul (as usual) to pick up picnic items and then enjoyed our sweet picnic under the sunshine on the sandy beach. We all went into the water after some sun tanning. After 3 hours of relaxing and fun time on the beach, we went to visit the perfume shop, L'Eau de Cassis, a local parfumeur based in Cassis since 1851. Everyone was satisfied and found their new scent after more than 10 different perfume testings.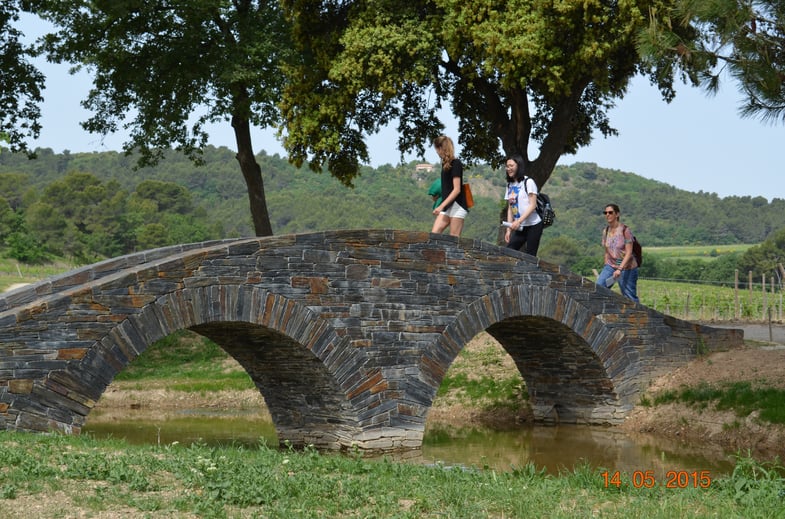 We are packing up for the flight tomorrow to Denmark. Can't wait to see some amazing contemporary art in Copenhagen next week!