Proctor Academy's European Art Classroom study abroad program enters completed its sixth week of painting, traveling, studying, and immersing themselves in the various cultures of Europe. Their most recent excursion to Florence, Italy proved to be one of the most powerful yet. Check out photos and reflections from Karly '18 in this week's blog.
Karly '18:
This past week we traveled to Florence for four days and the days leading up to the trip everyone was ecstatic. We couldn't stop talking about what we thought Florence would be like.
On Monday we woke up bright and early before the sun even had risen and we were all excited to get to Florence, but not for the 9+ hour train ride we had before that.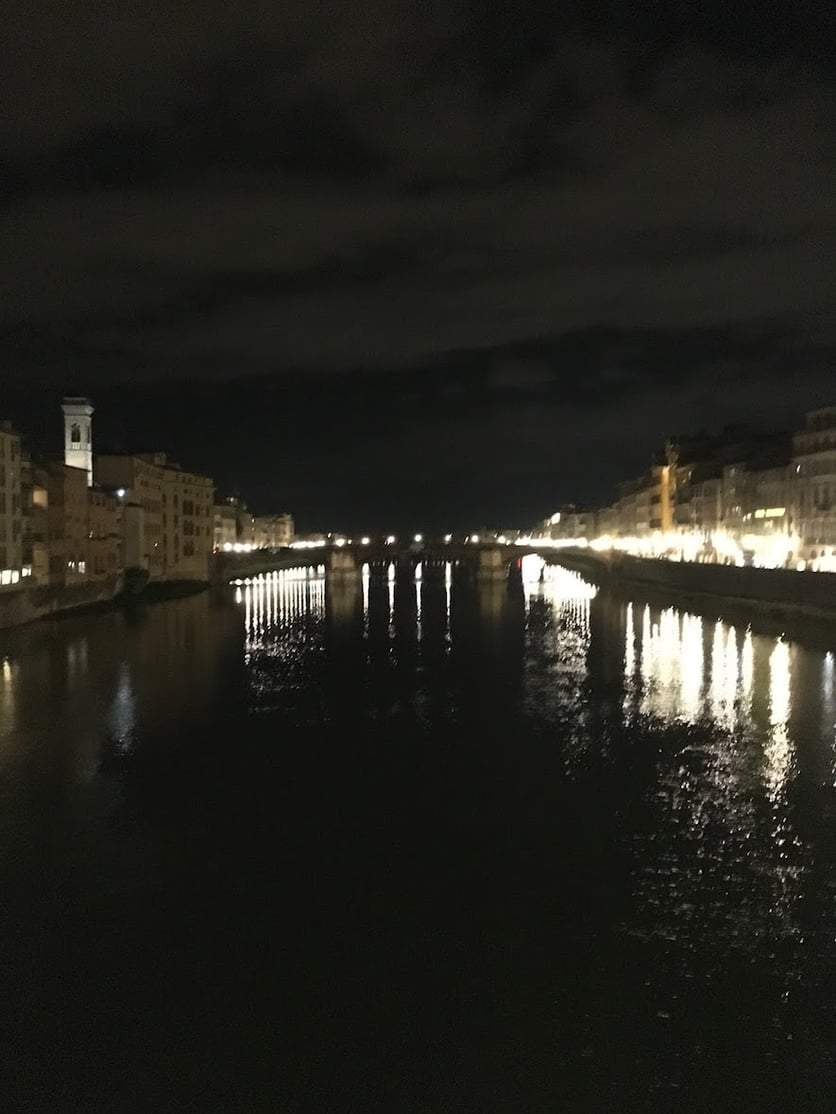 When we finally got to Florence we were greeted with a bitter cold wind and we had all expected Florence to be warmer, but we were all very wrong. Even though it was colder than we expected, everyone was still blown away at the beauty of the city.
Around every turn there seemed to be another beautiful church or landmark and across from our hotel was this smaller Baroque style church, where not even an hour into Florence, we watched a couple propose in front of the church.
The next day we all loaded into a bus and went to a town outside of Florence named Siena. As we walked through the streets of Siena we turned a corner and were greeted with a huge cathedral.
The Duomo of Siena is made completely of marble from Italy.
Inside the Duomo the first thing you saw was all the hand cut marble laid out into different designs telling the stories of the Bible.
Additionally, there are two Michelangelo sculptures, one from Donatello and one from Bellini. While we were inside we got some time to look around at the art and sketch some of it. Afterwards, we all met outside and while sitting in the sun we shared our sketches.
Afterwards we continued to walk to the center of town to get some gelato. After that, all broke off to have some free time then rendezvous and head back to Florence for dinner.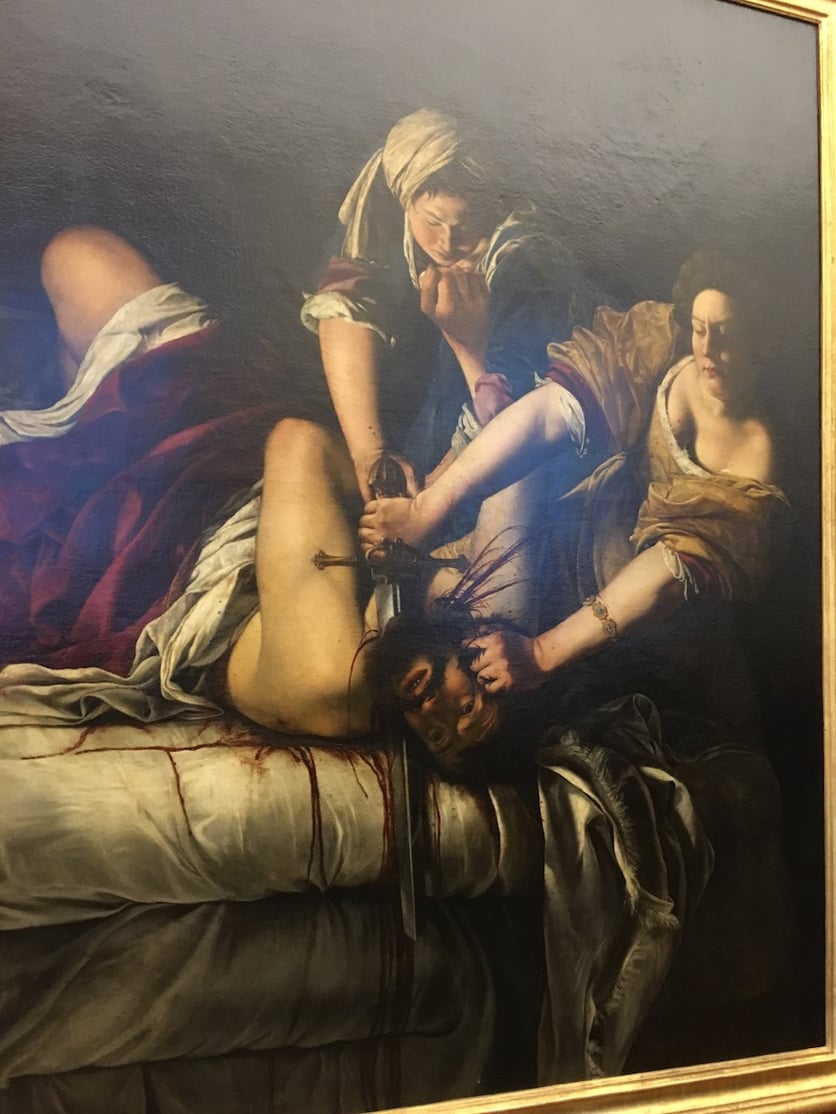 The next day, Wednesday, we rushed off to the Uffizi Gallery to be there in time for our scheduled tour. In the Uffizi some of us did our presentations on our artists. For example, we saw Botticelli's The Birth of Venus and La Primavera. Artemisia's Judith Beheading Holofernes and some more famous works of art.
After the presentations were done we had some alone time to go and see different exhibits we individually wanted to see. Later, while walking around Florence we stopped by a leather Atelier. Here, we were able to walk around and watch people make leather bags, jackets, belts, and other leather products. A group of us stopped to visit with a woman making a bag. She had been learning how to make leather for over 8 years. I couldn't imagine being in school for another 8 years, and the crazy part was she was still in school and she could be at this school for another few years. When we finished looking at all the different leather things they made, we headed back to the hotel; for, that night we had tickets for dinner and an opera. To say the least it will be an experience I will never forget.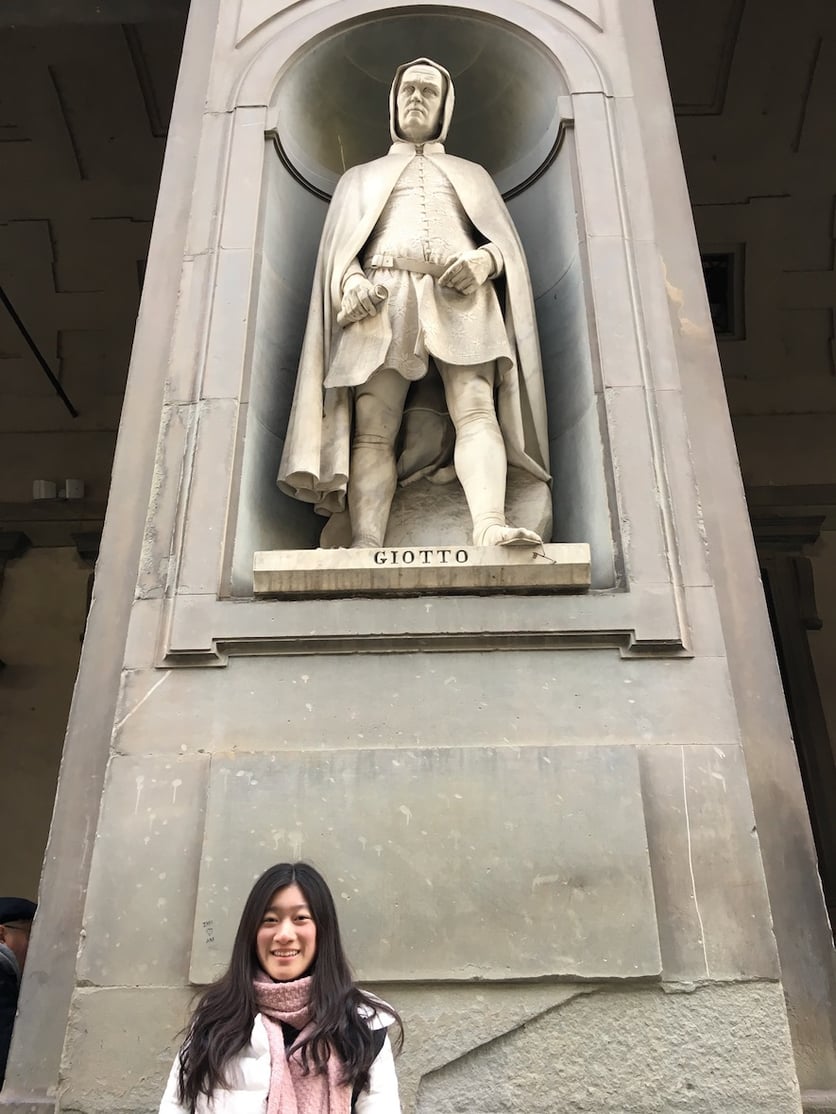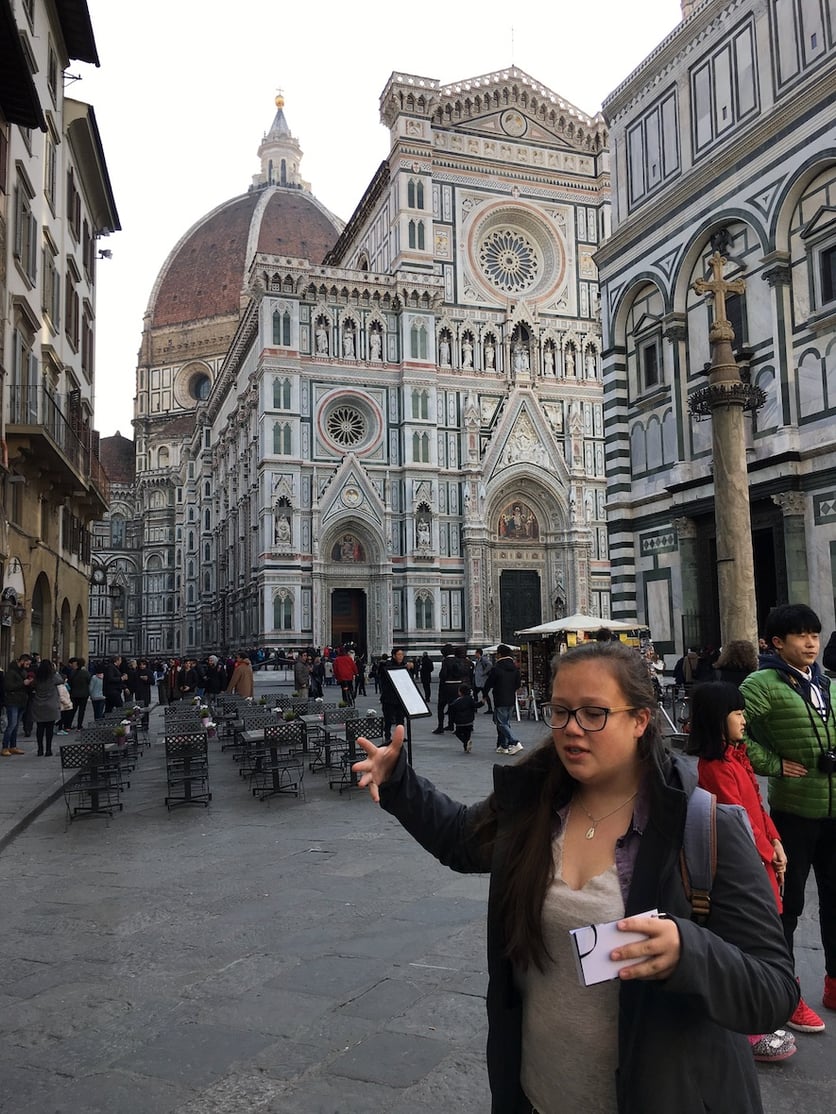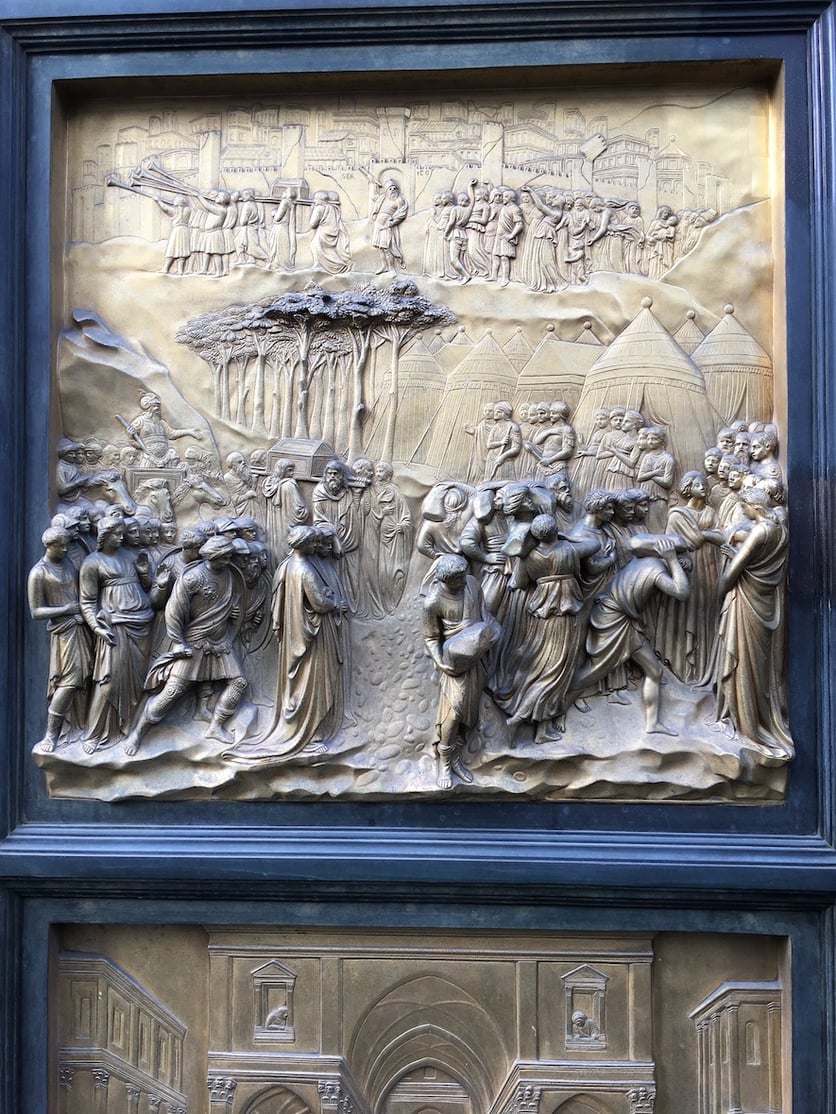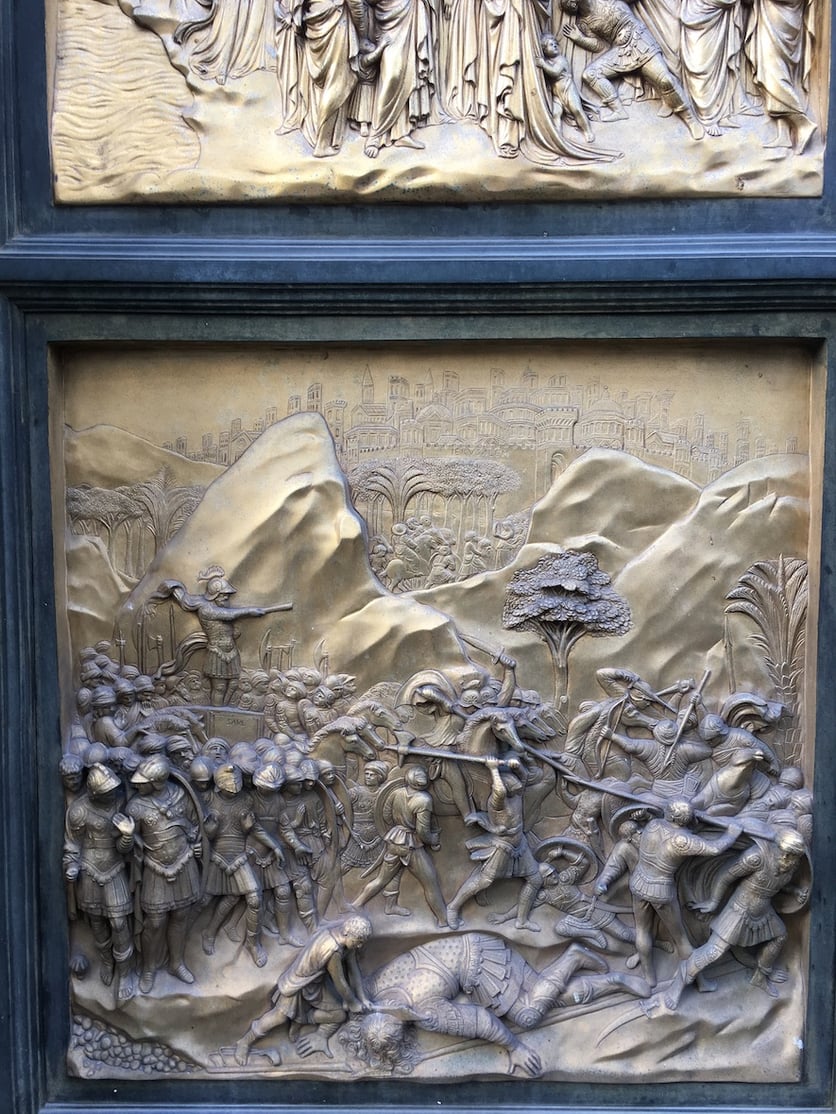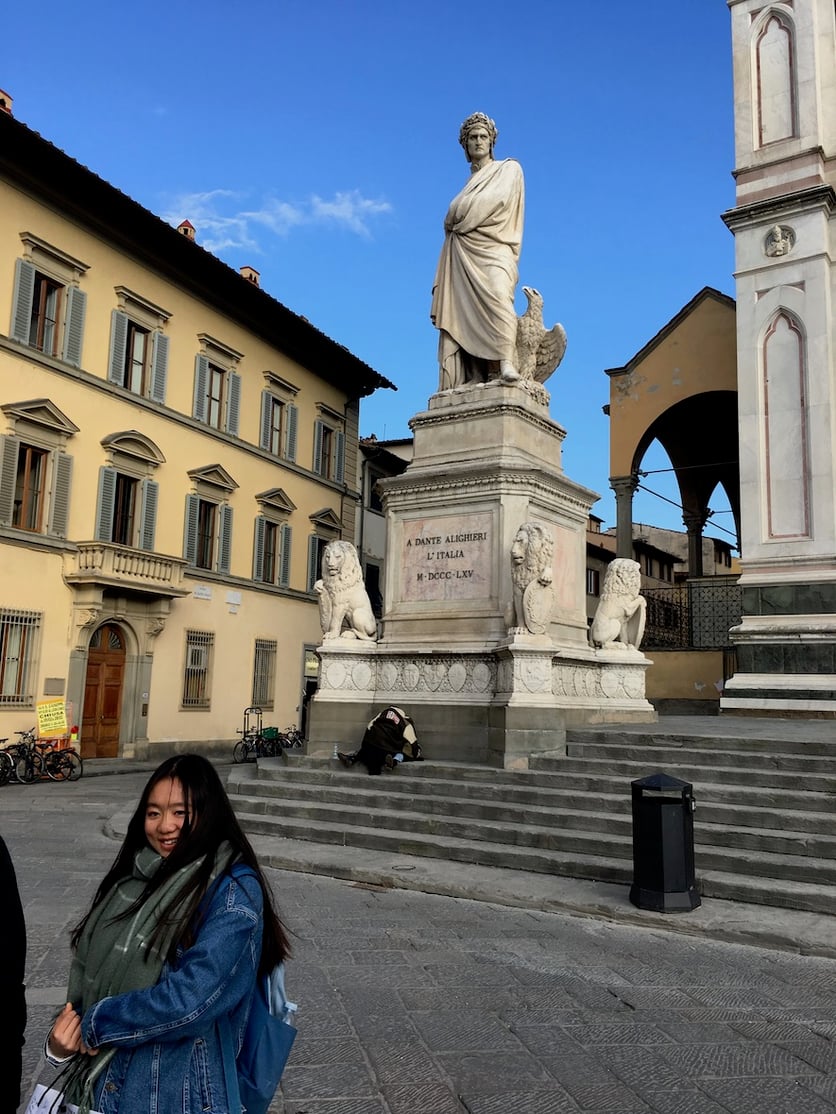 Thursday was our last full day in Florence so we finished off the presentations of the Duomo, Giotto's Tower and Ghiberti's Baptistery Doors. When finished, we headed to see the Statue of David.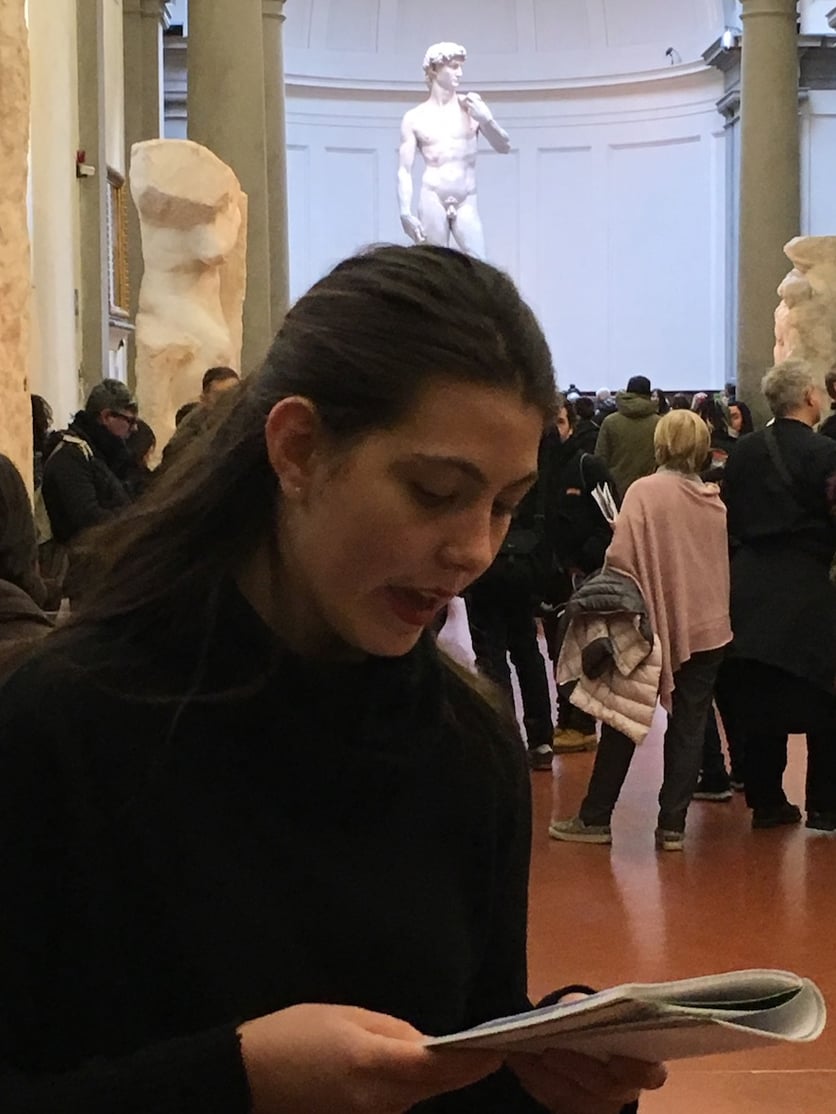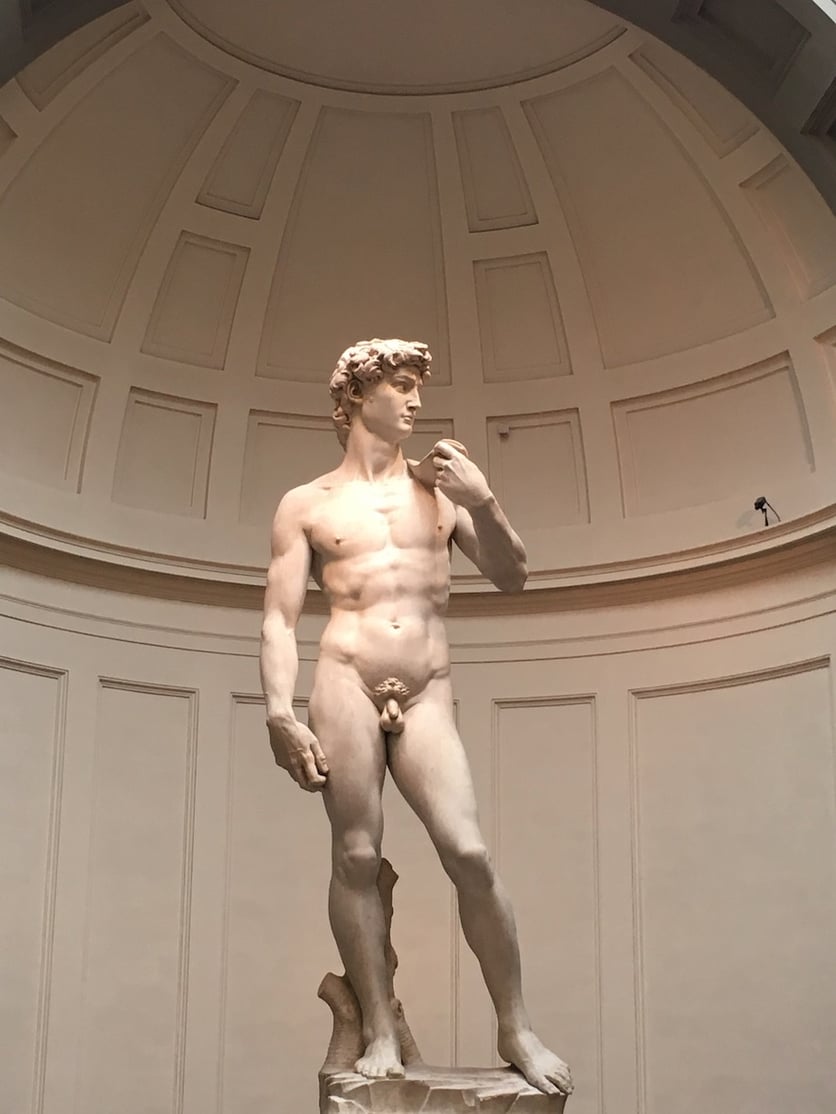 There we heard the story behind how it was made by Paloma. It was pretty interesting to hear how dedicated Michelangelo was to finishing the David.
After seeing the David we all split into smaller groups to go out to lunch were we then had free time to do our own things.
Most of us went to the leather market in town or looked at the different shops around the Duomo and some painted.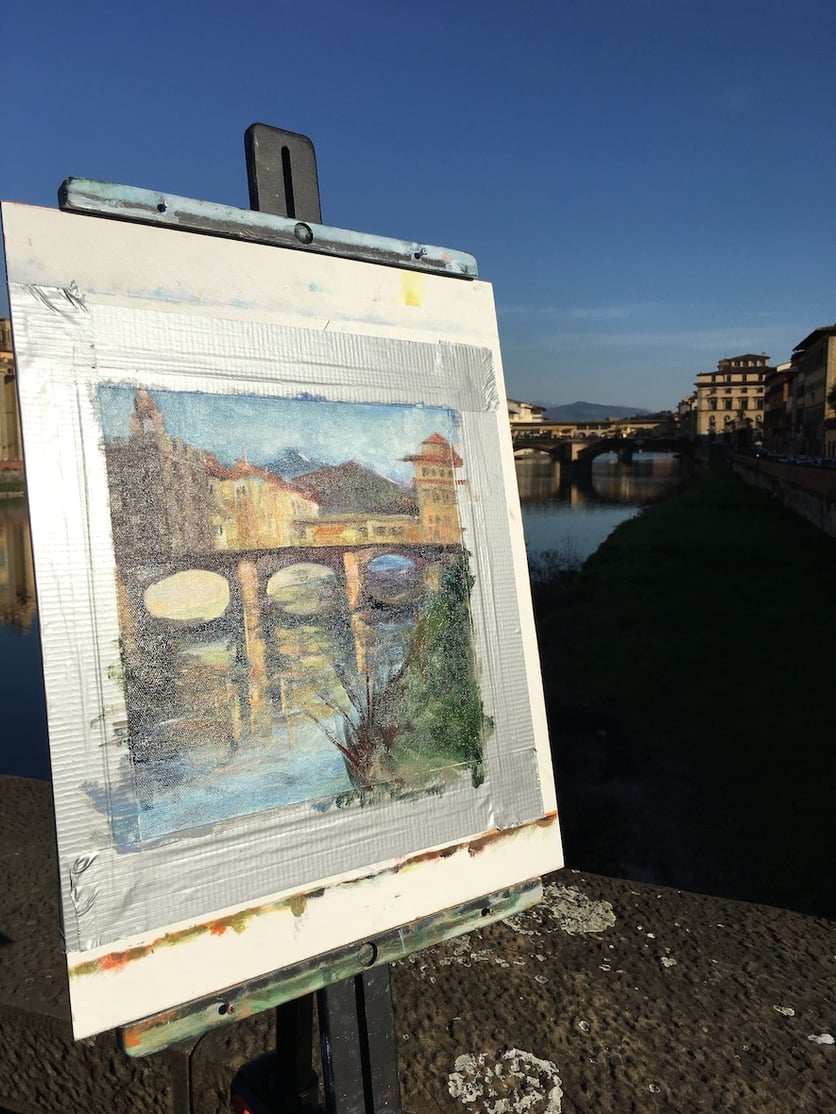 The Duomo was in the center of town and you could pretty much see it from wherever you were, so none of us were that worried about getting lost. On Friday we had to catch a train back to Aix, knowing that we wouldn't arrive until past midnight. There was some trouble getting back Aix but we made it eventually. Everyone was pretty sad to have to leave Florence so soon, but some of us were also happy to be home in Aix.