Birds are chirping, music is playing, and it is currently 64 degrees and sunny with a slight breeze coming from 200 degrees south of Vauvengares. The bright, fluid aquamarine colored pool appears so inviting… until you jump in, which our entire group did on Monday after our somewhat sweat breaking body pump with Dave. Did we regret it? No. Would we do it again? Potentially.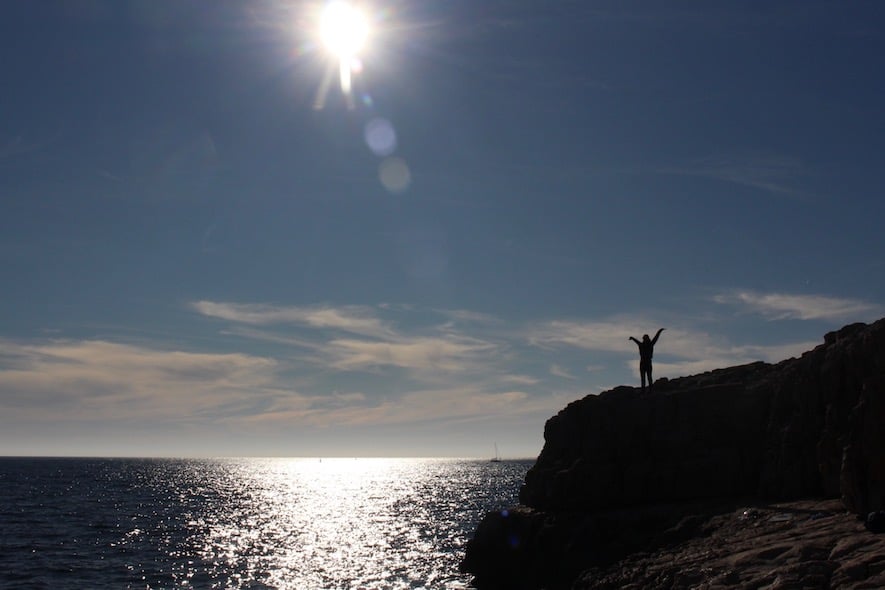 This educational experience has created a new way of life for me. I never know what we are doing or where we are going, which is an idea that is tough to wrap my head around.
My entire life I have lived by a schedule, planned out days in advance and thought out thoroughly my next steps. To live in the present is a life skill that I have yet to acquire, but with this experience, I know I am able to let go and live in the moment more than ever and I am so grateful for that.
This week, we were very fortunate to have Ethney and Claudio P'16, '20 join in on our very entertaining group.
Most of the group agreed that our trip to the town of Cassis was one of the greatest excursions we have had thus far.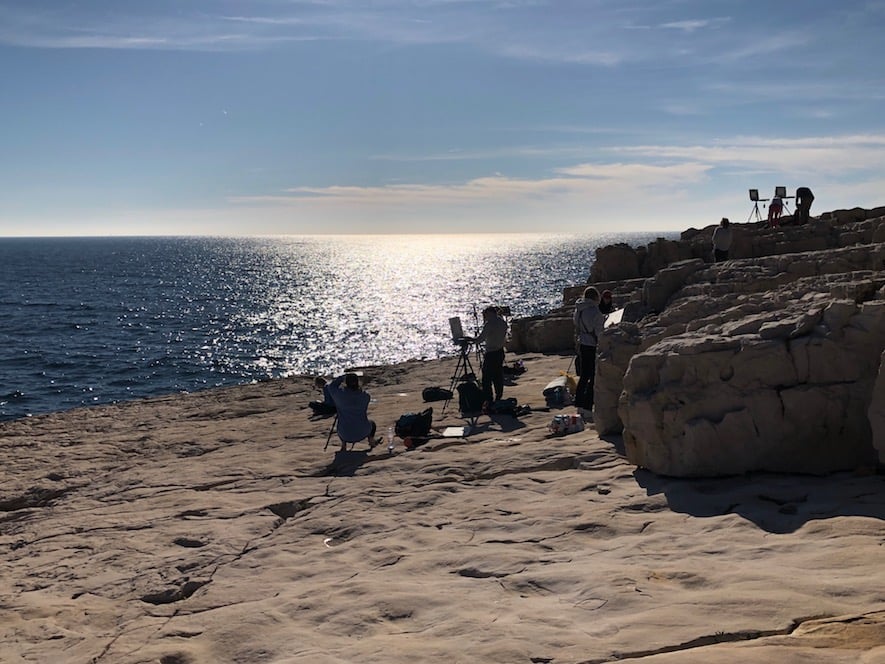 The picnic was beautifully set up on the uneven, yet smooth, tangerine rocks overlooking the Mediterranean Sea and the Les Crête du Cassis, which is a cliff overlooking the town and the ocean.
The rest of the day we painted, Blaine '20, Nikki '20, and Bettina '20 jumped into the sea, and we traveled to the top of Les Crête du Cassis where we discovered the never-ending sight of dark blue sea highlighted by the bright, scintillating sun and the stunning overlook of the western coast.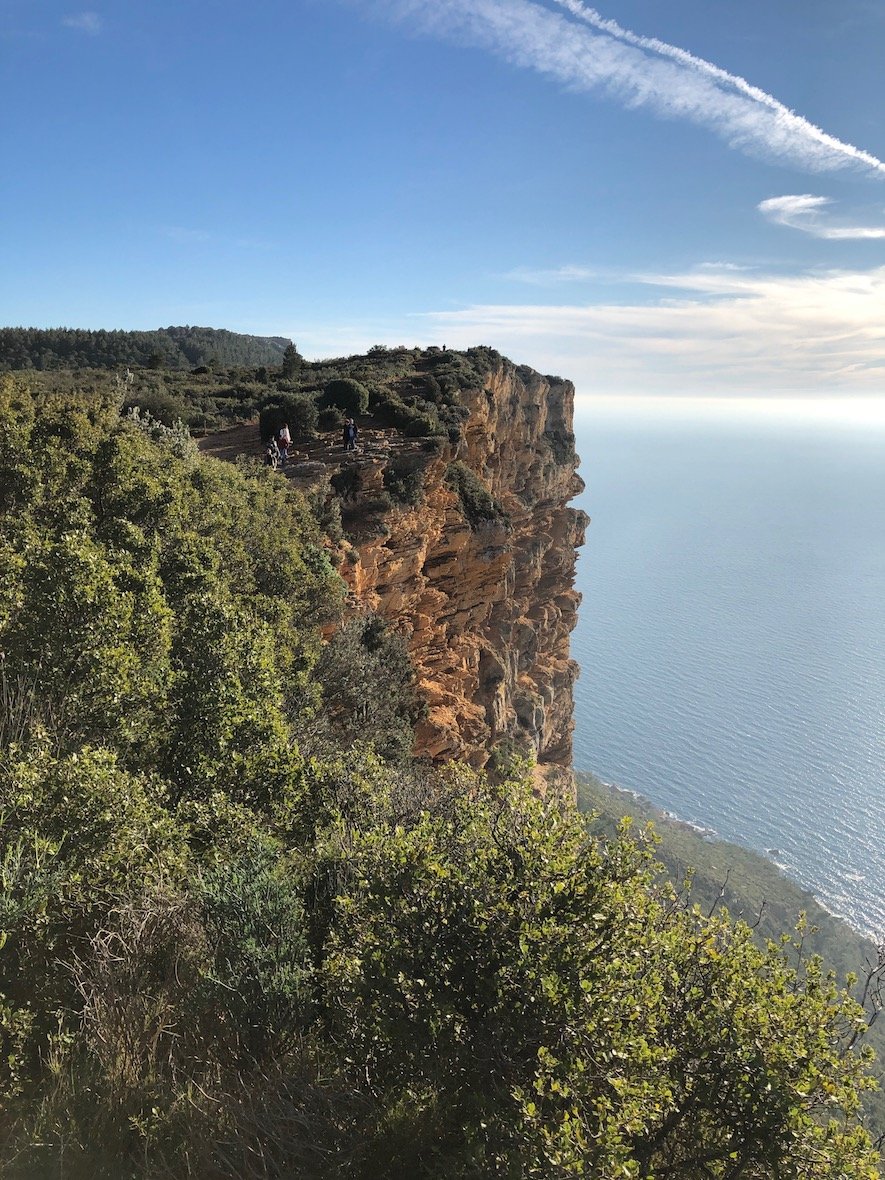 The days prior took us to a Medieval town named Miramas-les-Veaux and an artist friend of Jen and Dave's. A pre-Medieval town named Les Beaux too where we painted the distant Les Alpilles and Olive groves. With Ethney and Claudio we visited our Aqueduct and painted near our home of Le Tête. With all this travel, sketching and painting thank goodness for all the juice!
Enjoy the rest of these photos!
- Kaley '20