Four weeks in and I can tell you France is nothing like South Dakota. Having the opportunity to travel, experience new foods and take part in a completely different culture has been both eye opening and inspiring.
Spending this last week in Paris I've witnessed the most artistic forms of art through museums, opera houses, authentic restaurants and historical churches overall transforming into my own work allowing me to find my own style and develop as an artist.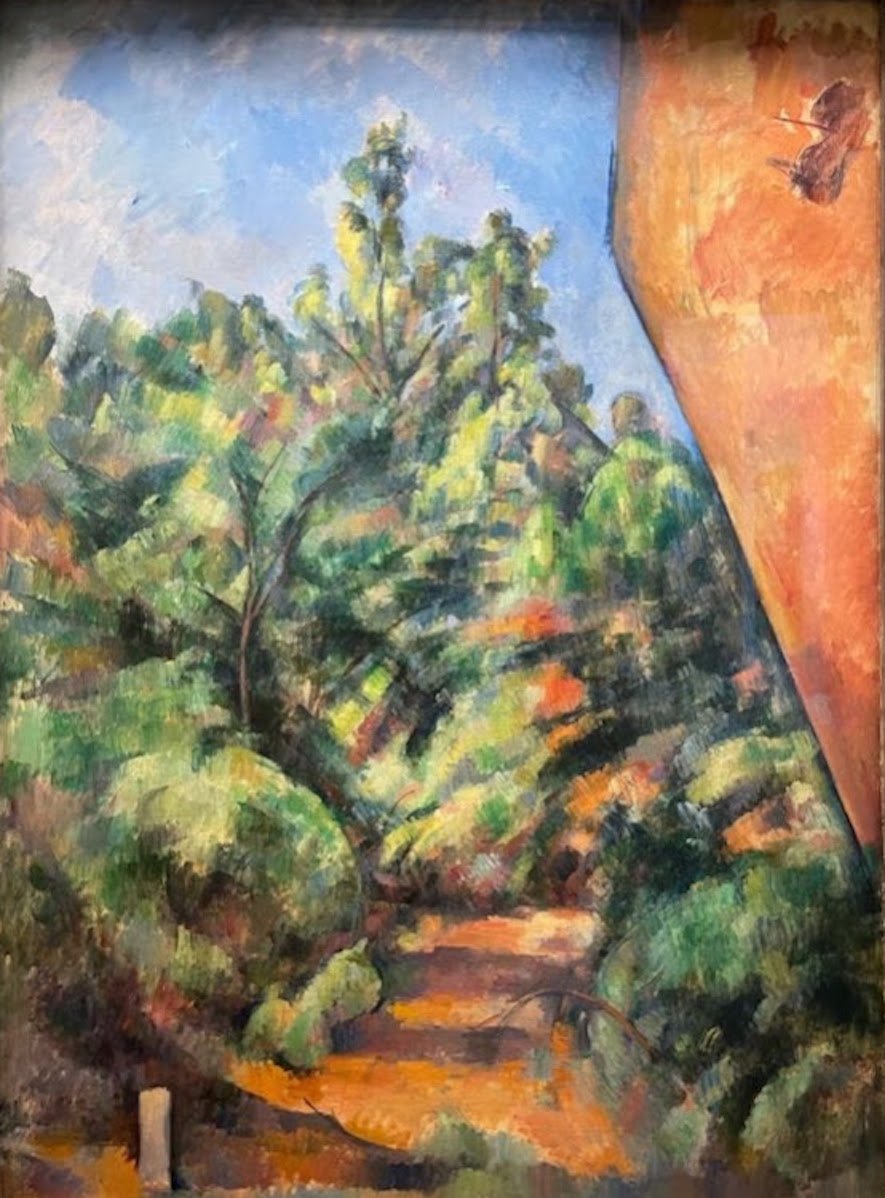 Cézanne
Monet
Monet
Renoir
Renoir
Monet
Vermeer
William Bouguereau
Interacting with many people from around the world has also allowed me to work on my appearance and clean up my everyday attire. With each new experience I have grown a deeper appreciation for my time in France, studying not only art but a new lifestyle. As my stay continues I look forward to warmer weather, endless crepes and the memories not yet made.
Below, enjoy some random photographs.
Our 4-Minute quick sketch of the famous Notre Dame facade.
Auvers-sur-Oise post picnic before the art museum.
Picnic love.
Walking through Auvers-sur-Oise where Vincent van Gogh spent his remaining 70 days.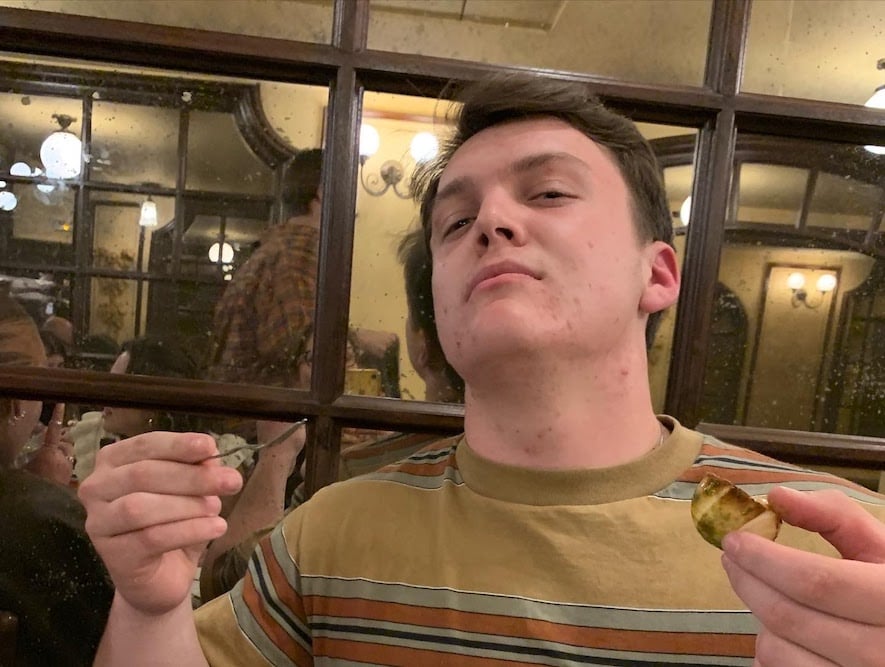 Johnny the snail slayer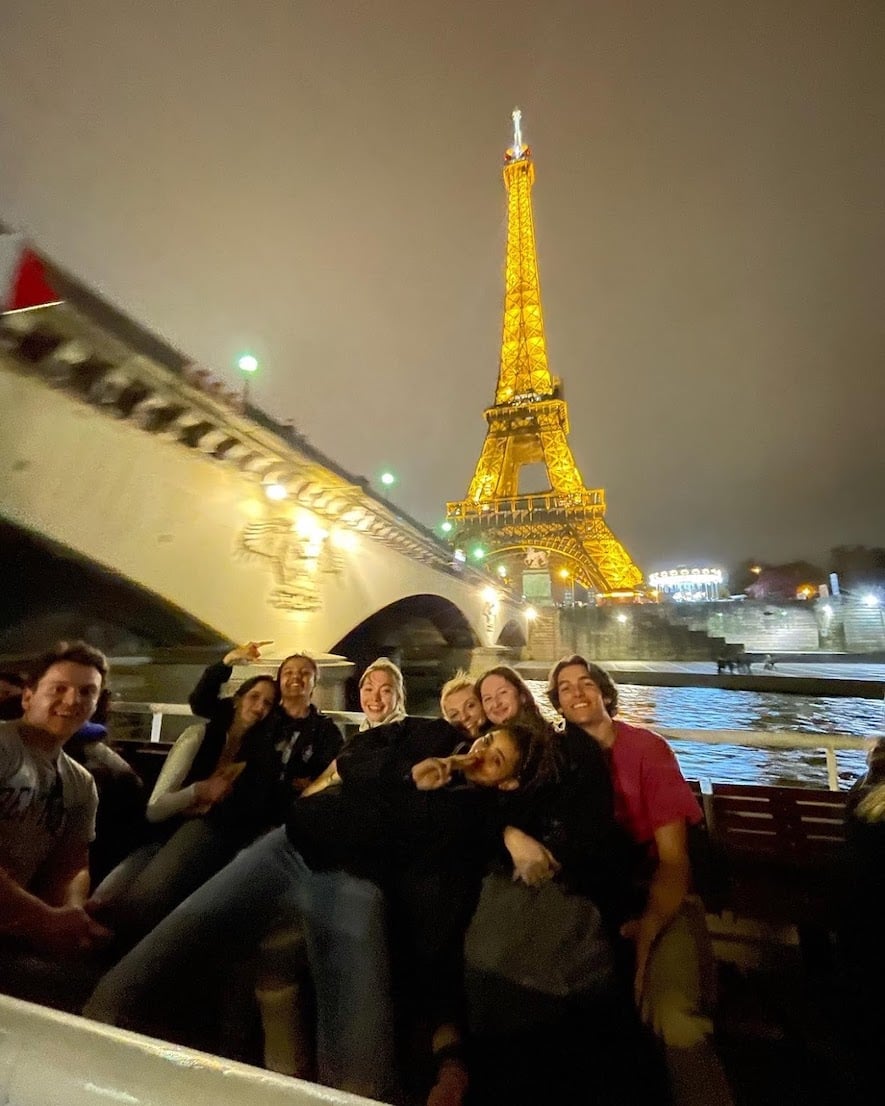 Back home comfort before our Monday and two-week routine.
Trin '22