Proctor Academy's European Art Classroom met up with Proctor en Segovia last week. Check out photos, video, and reflections from their visit to Seville as Sarah '18 shares a window into their journey.
Sarah '18: The Rain In Spain
Our mission for our first excursion to Seville, and every excursion we take, is to slow down and fully soak in the cultural experience. We started our time in Seville with what Dave pegged, "our Day of Love."
(Sarah F)
When we stepped off the bus, we weren't immediately greeted by the regular sewer and gasoline smell of city, but it rather felt like we had entered a fragrance store that has been newly spritzed by the overwhelming, and incredible, smell of orange blossoms and other flowers.
We had the opportunity to meet up with Proctor's Segovia group for a quick rendezvous and walk to Plaza de España, one of Seville's famous landmarks built for the Ibero-American Exhibition of 1929.
(Sarah F)
(Rhyanne F)
Continuing our Evening of Love, we witnessed the reunion of two particular love birds, Peppy '19 and Connor '18, and experienced the spectacular street art of Seville on our walk to dinner including, flutists, guitarists, cellists, violinists, a traveling watercolor artist, and a man drawing a portrait of Salvador Dali with street chalk.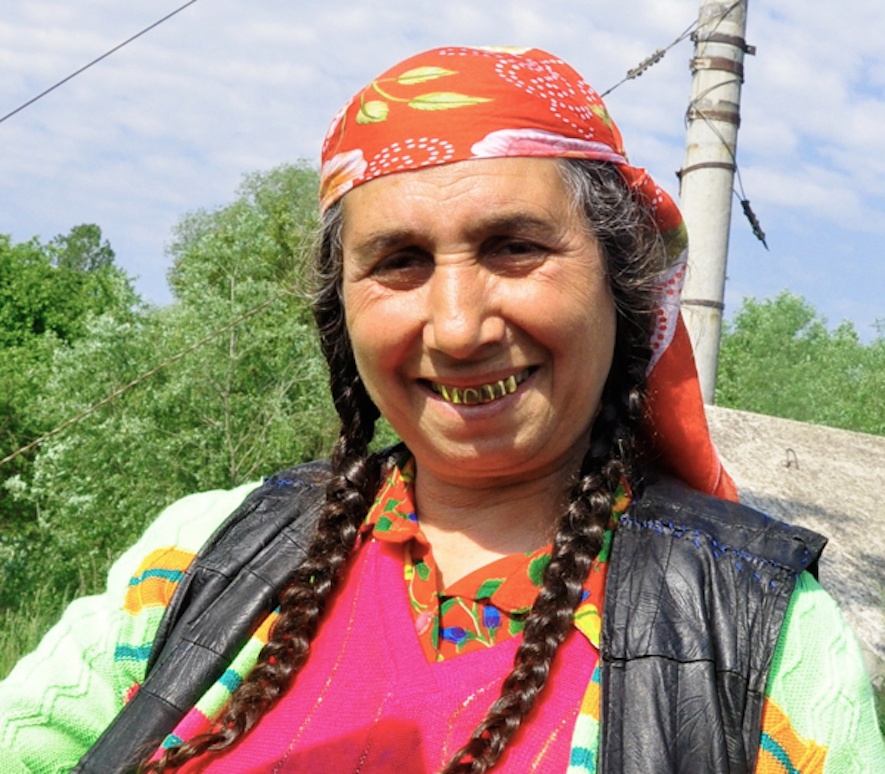 Dave recently acquired a tiny new man-purse given to him by Jen for loose change, and in the spirit of love and giving, spent all of his coins over the course of 3 hours on the streets of Seville. The most heartwarming of the endorsements went to a woman, Sonya, selling handmade bracelets, she was overwhelmed with Dave's generous spirit and expressed her gratitude with lots of kisses and hugs.
(Sarah F)
Our luck with enjoying the expected warm, Spring weather of Seville came up short, however, the rain in Spain made a perfect day to chase beauty and art inside.
(Sarah F)
(Sarah F)
The Museo del Bellas Artes provided inspiration and Carnet de Voyage opportunities. (Standing in front of Murillo)
(Sarah F)
Although our feet and raincoats were soggy from the constant rainfall, inspiration was not lost as we wandered the intricately decorated hallways of El Alcazar.
(Rhyanne F)
(Rhyanne F)
El Alcazar is the oldest functioning royal palace in Europe, and was constructed for the Christian King Peter of Castille on the site of the former fortress of Abbadid Muslim, after the Christian conquest of Seville from the Moors. Due to this history, evidence of a unique mixture of Muslim and Christian decoration are found within the palace today.
(Sarah F)
We stepped into one particular room that had painted tiles lining the walls of the entire space and our guide said that within the grand old design, there are some tiles that seem like they don't quite fit into the design. This is due to an earthquake that happened in 1755 that caused every single tile to fall from the wall.
(Sarah F)
Afterwards, rather than replace the tiles, the fallen tiles were put back onto the wall to make the statement, "We will survive." It was then that I realized that, even though we had to endure some bad weather, we would most definitely survive the storm, and it's pushing past the less-than-ideal that would make this trip memorable.
Within our slough of intemperate weather, we were given a single sunny day, to which we all appreciated much more than if we had experienced it all week!
The moments between our time in the Flamenco Museum and CAAC (Contemporary Art Museum) were spent basking in the sunlight, and taking in the new perspective of the streets we had walked the day before. The CAAC held a large exhibit on the life of meat wearing, dog and knight impersonating, marathon kissing Jan Fabre, was everything but normal.
Although we collectively did not find copious amounts of inspiration for our own work, the art inside this museum made each one of us think, reflect, and react in different ways.
Half the group opted to follow Dave into the bullfighting arena and experience a celebrated piece of Spain's history, and those with more delicate palette's opted to enjoy a dinner with Jen. As I did not see the bull fights, I asked a few members of our group to tell me about their experience:
(Rhyanne F)
Rhyanne '18 "[The bullfight] really was like a dance, and the way the bull and matador moved together with rhythm and harmony was beautiful."
(Rhyanne F)
Pilar '18 "The first bullfight was sad because the bull was very docile, but as we watched more and more we realized how ritual it was. Most people eat meat, yet they don't give the meat they eat a chance to fight for itself, so this is a way to kind of do this. It's also religious because the most popular day for bullfighting to occur on is on Easter, and so it's symbolizing rebirth in a way. Everyone claps at the end, and people think they're clapping for the matador, but I would say they're clapping for the bulls' life, beauty, and it's cycle."
(Sarah F)
As we explored the city in the brief moments of clear skies, we took pauses throughout our day and coined the saying, "Can We Take a Moment." This saying would be followed by a pause in our walk to appreciate a beautiful architectural design, or someone's handiwork that may go unnoticed, or a part of the natural landscape.
(Sarah F)
(Sarah F)
(Sarah F)
(Sarah F)
(Sarah F)
(Rhyanne F)
(Rhyanne F)
(Rhyanne)
(Sarah F)
As a final hoorah to our visit to Seville, we ended our trip by attending a vibrant flamenco performance at El Arenal. We were seated at one of the tables at the front of the cozy, dimly lit room, so when the performance commenced we could see every drop of perspiration on the faces of the dancers, and feel the pound of their deafening claps, taps, and stomps of the nine artists. For those of us, which was the majority, who had never experienced a flamenco performance, the display of sheer talent for guitar, singing, rhythm, and dancing was overwhelming. The nine performers were not individuals on the stage, they were a unit, they interacted with each other and worked off one another.
The guitarist watched the feet of the dancer, the singers vocalized the raw emotion of the guitar and the dance through words.
Each member kept a rhythm, but each created their individual flare, and used the group dynamic to stray off the beat, while managing to keep a common sound and feeling. If the group dynamic was not enough to stupefy you, each scene of the performance was telling a specific love story. Just like us, the young artists of European Art Classroom, this group was creating something beautiful together, and building off each other to find a dynamic that works.
(Sarah F)
The rain in Spain may have dampened our clothing, but it did not succeed in dampening our spirits. As we waited for our bus to the airport, Peppy lightened the mood of the group, and a poor German man standing close by, with her spontaneous cross between rap, beatboxing, and slam poetry.
"It is far easier to be negative in challenging situations than it is to be positive. And why would anyone want to take the easy route?" - Dave

(Sarah F)
We returned to Aix and were greeted by the dramatic skies of Provence hovering above our beloved Mt. Saint Victorie. Over the course of a week Aix had sprouted many new buds on the trees, bringing them to life, and the poppies have begun to spring up along the roads. So as I end this blog, I would like to Take a Moment and appreciate Jen and Dave, and everyone else who makes European Art Classroom possible, because how lucky are we to go to a school that gets to travel to Seville, Spain to learn about cultures and art forms, and then be able to return to the breathtakingly beautiful region of Provence, to return to our "routine school days."