The first day was a jetlag-drenched adventure, a whirling, overstimulating blur of sunlight and new food and French. There was nothing for it but to follow the Flemings and hope not to fall asleep standing.
Over the weekend we explored. On Saturday we were dropped off in Aix for four hours. My experience involved wandering aimlessly, immediately getting lost, trying some (amazing) pastries, and staring at all the cool things in Aix. In the last hour or so, we found a small art museum tucked away down a back alley, which had four or five actual real Picasso paintings, and a few other, less famous ones that were nonetheless so amazing they made me want to cry a little. So that was neat.

We spent Sunday relaxing, and in the afternoon, we took the car out to some quiet hills and sat drawing mountains in the rain.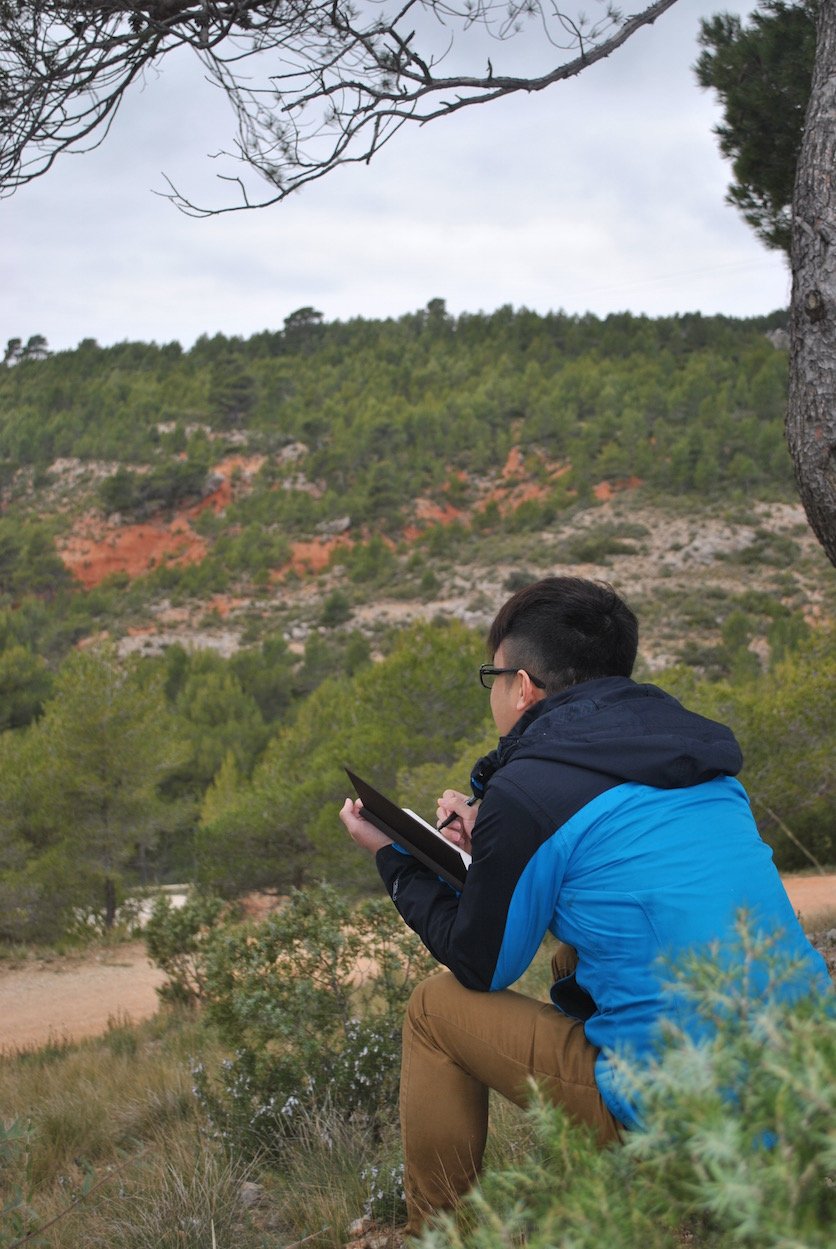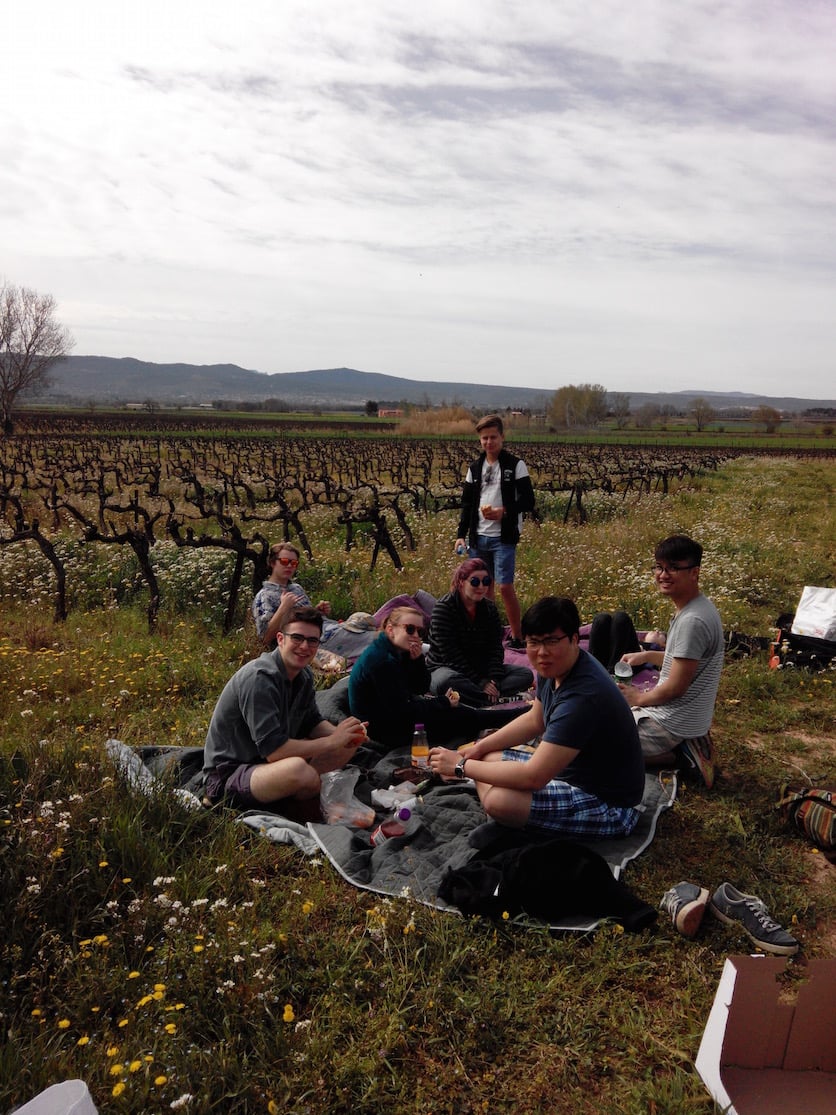 We spent more time in Aix as the week went on, getting lost less and less. On Tuesday we drove through the surrounding countryside, getting a good look at the nearby mountain range Mt. Ste. Victoire, picnicking and painting at the edge of a vineyard. We visited a crazy awesome artist lady named Monique, who lives in a château in the aforementioned mountain range. She showed us all of her paintings and gave us a full tour of her home, and told us all about her art.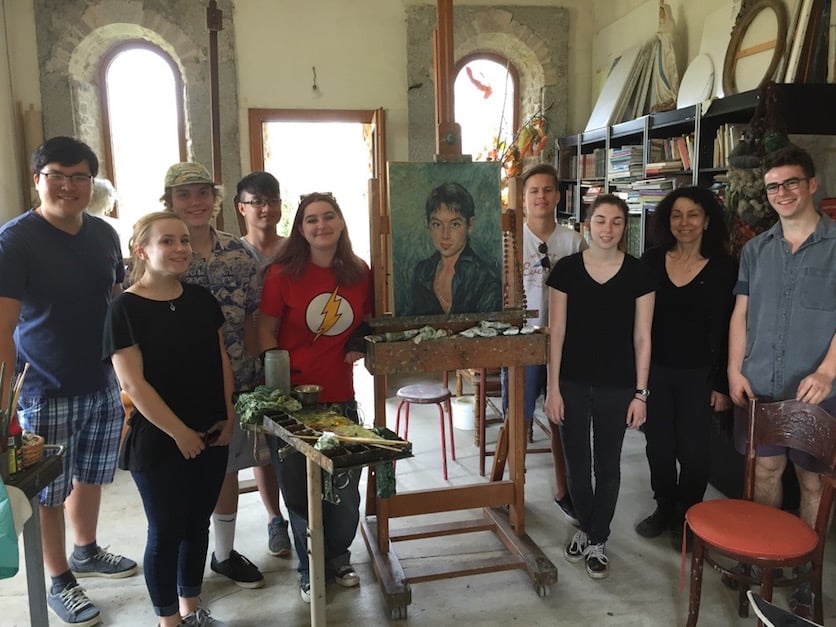 On Thursday, while I took my solo, the rest of the group visited Pont du Gard, an aqueduct near Avignon. Apparently, it was pretty cool. Looking at the pictures, I feel like I missed out a little.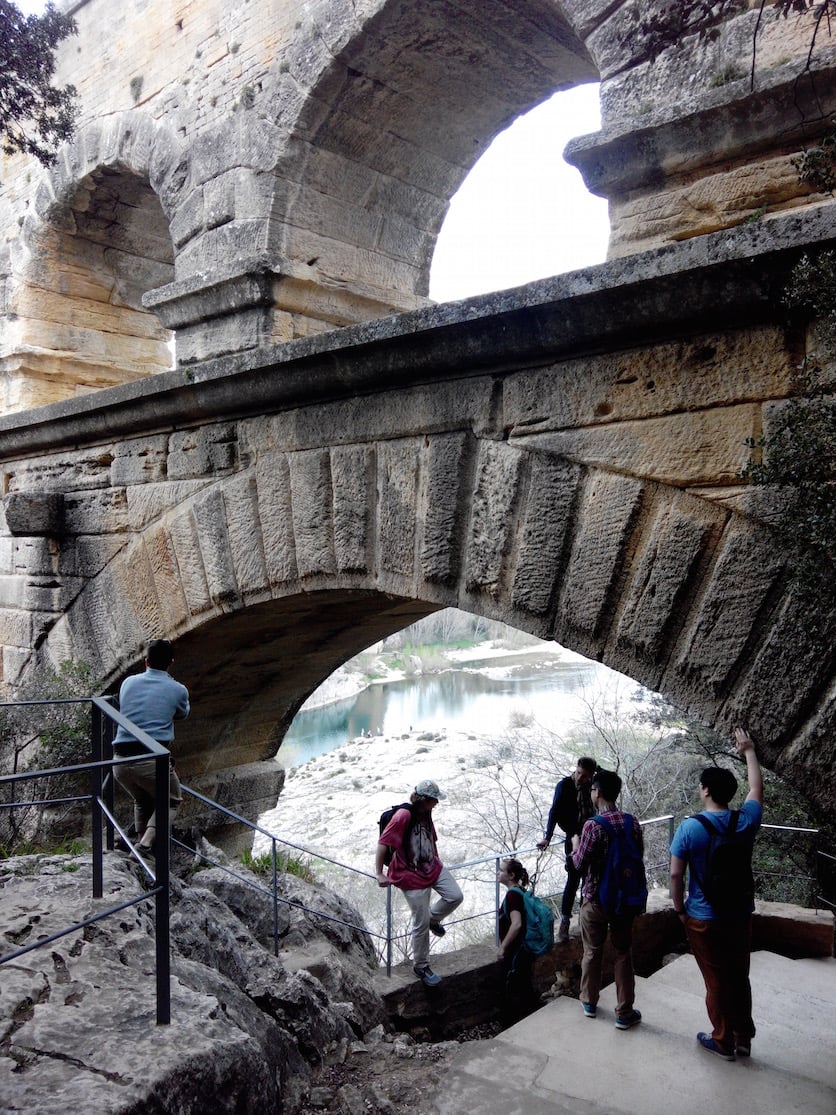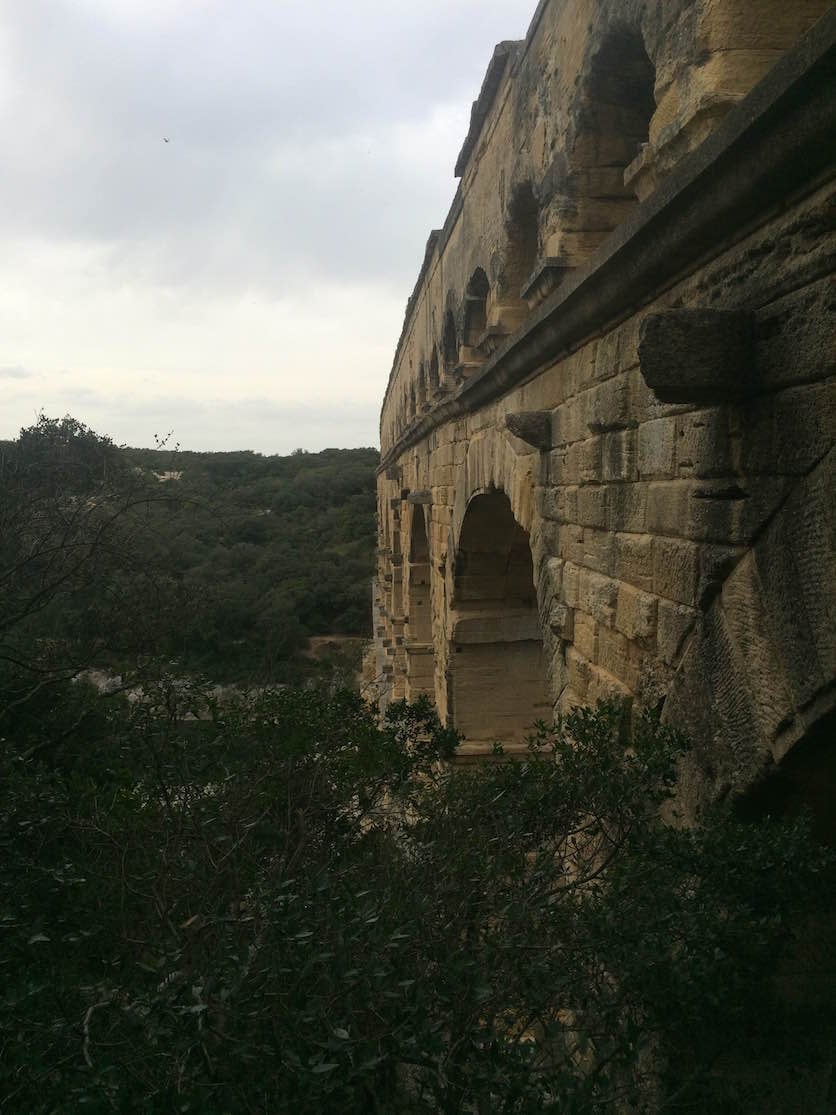 The house has a gym, which is incredibly nice and convenient. Here are some pictures of it.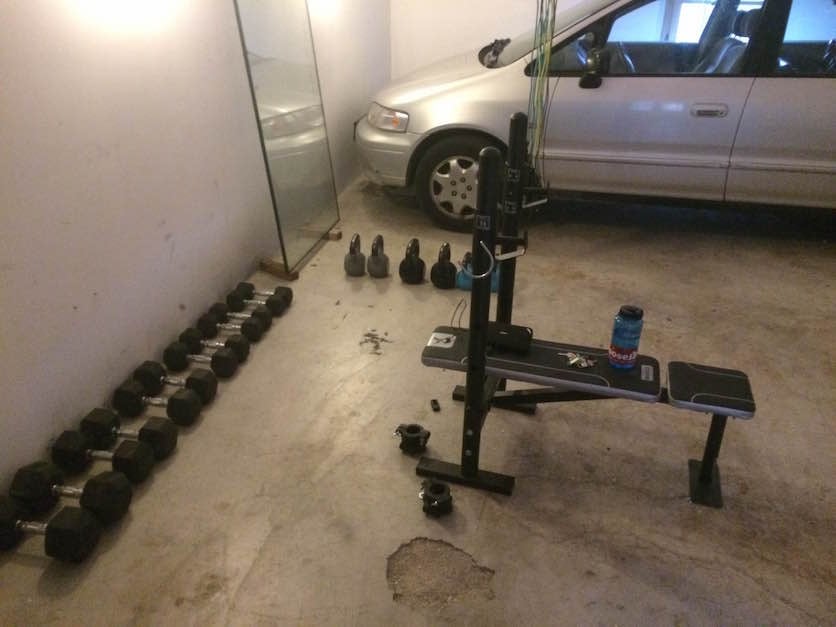 Below are some of our first plein air paintings, and below those are some of our first pages of our final projects, books that we will be making completely from scratch, showing our version of the history of Western art. It's up to us to finish in time.
Aaron otherwise now known as A-Ron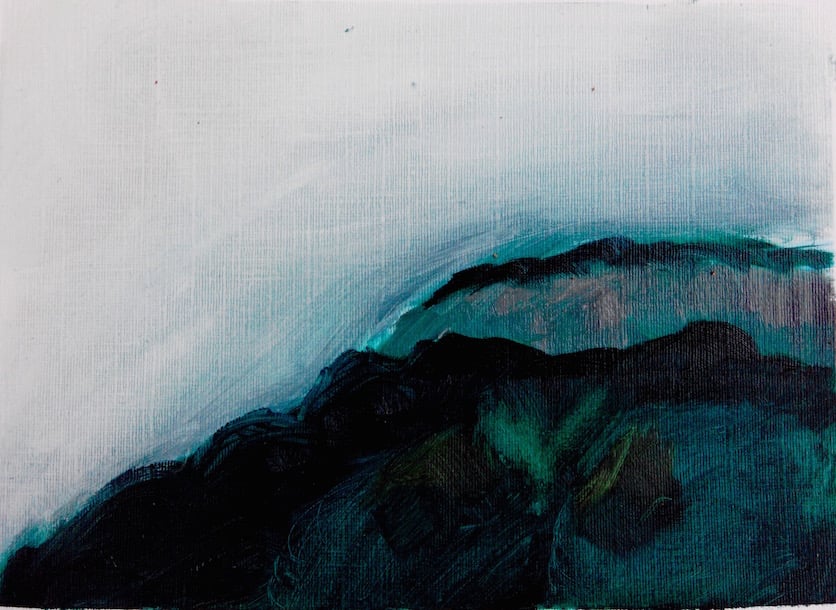 Cole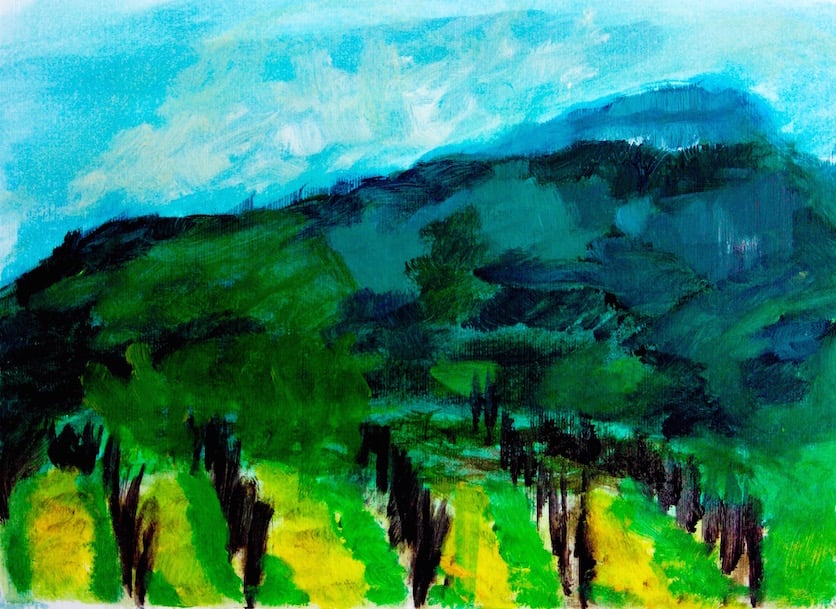 Max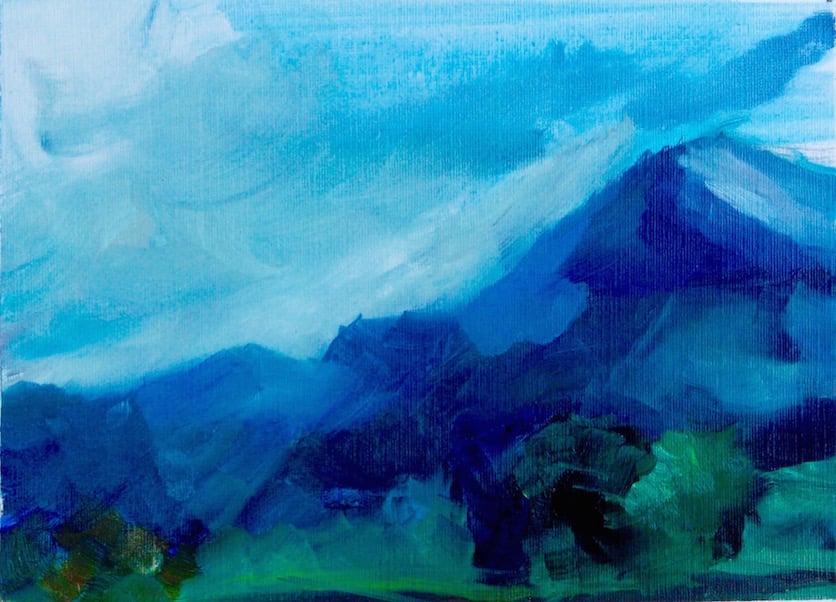 Ceilidh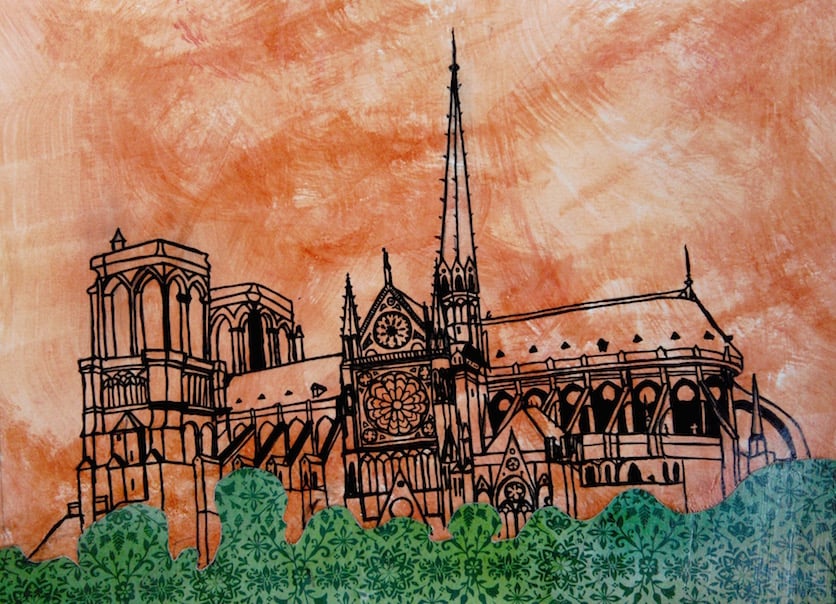 Aaron
Me
Lance