Life is unpredictable. If you told us that this spring we would not be in France teaching but instead writing this blog from our unheated shop, turned into quarantine home in western Washington State, it would be hard to believe. Our son and his wife live in the house and Jen and I are quarantining. We all have social distancing stories to share I'm sure - here's ours.
(The "Shop", with our camper inside to sleep in. Now that the weather is warmer, it's better.)
(Auggie has grown up nicely since we left him in December)
(Lu Lu, the queen of the castle.)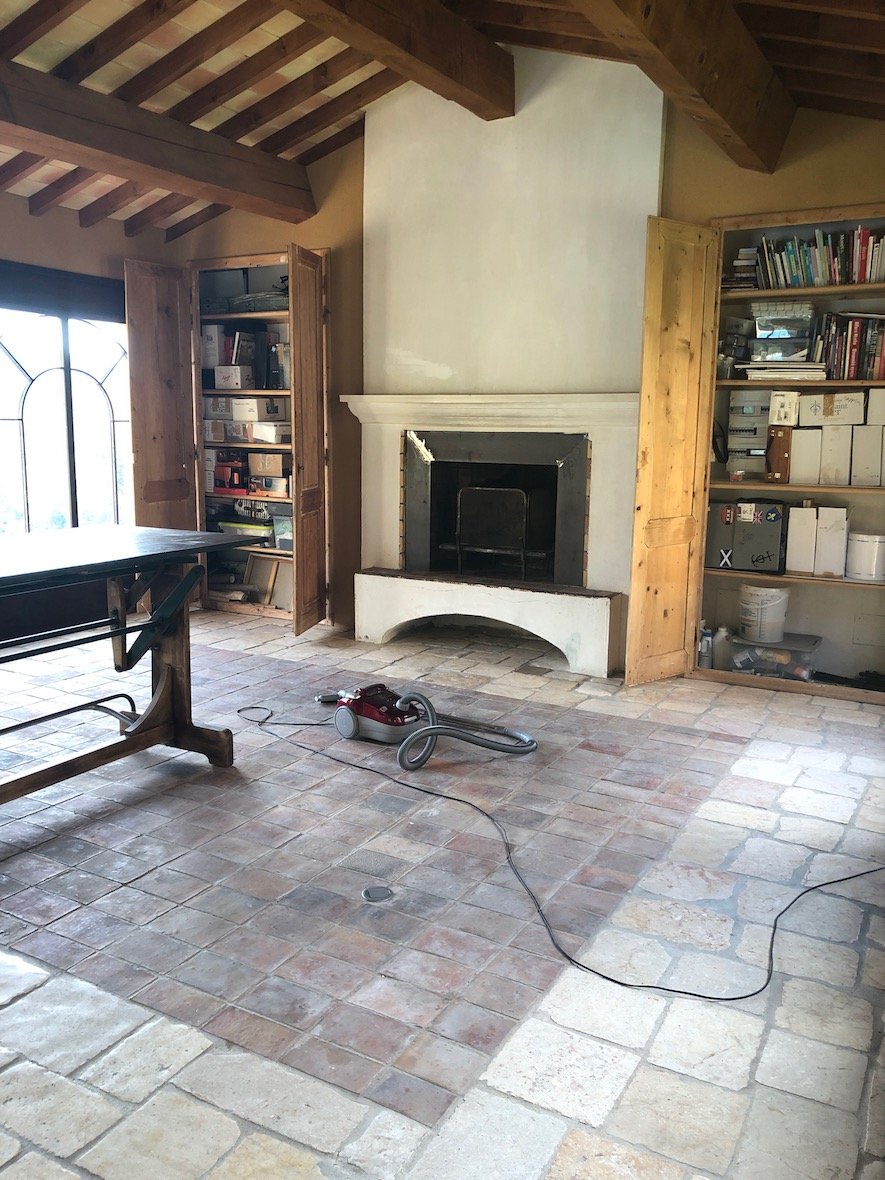 (This is what the Euro studio looks like when all the protective flooring is removed and without the temporary lighting and easels all over the place.)
We feel sick and intensely sad for the eight students who had their hopes set on living with us, painting in France, traveling around documenting their daily lives in their sketchbook, reading literature, studying art history, trying new foods, doing dishes, climbing the Tête du Marquis, living away from home, throwing out the French they knew and were learning.
Heck for our three week-long voyages we were going to view world art treasures in Vienna, Amsterdam and Seville. How awesome is that? Wearing my puff in a shop-home in Washington State was not in the plans, and the other 8 stories are similar I'm sure with the theme of unpredictability.
Before the severity took hold in France, Jen and I carved out a new program that would allow the ten of us to fly under the European boarder shut down radar. There was little problem in our view with having the students come. Simple.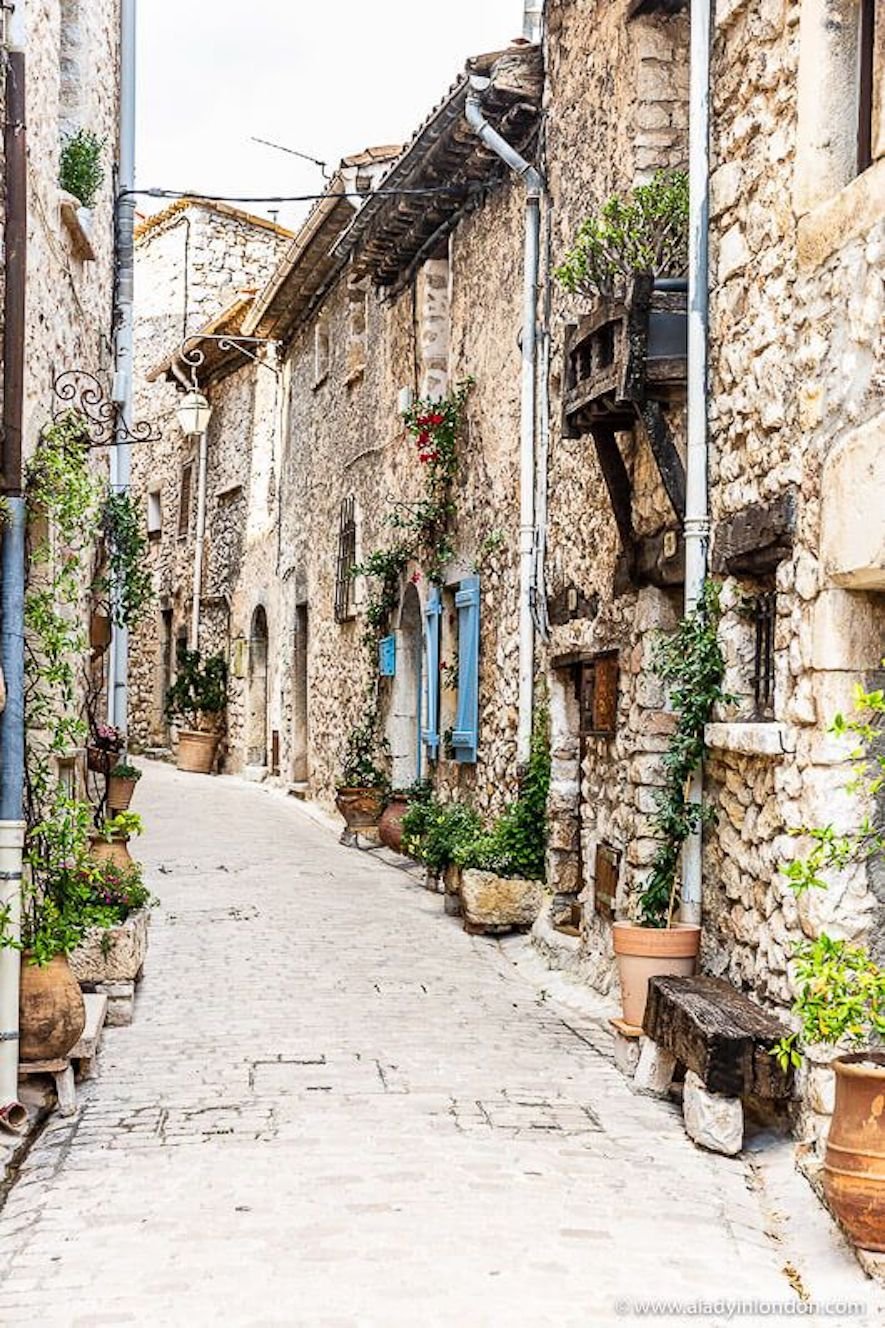 We would tour just France with our van, backpacks, paint gear and visit small villages. We would turn the Euro program on its head. No problem. Proctor's good at this stuff, changing horses in the middle of the stream, adapting and being nimble. Our thoughts were maybe something really good would come from changing how we usually operate. Then the virus severity increased to another level. We would now be teaching remotely.
State Department language had always been a little more dire than Embassy language from January to March, and we preferred the Embassy language. Then that too changed to full caps with: LEAVE NOW! So we closed the house down, the studio, moved beds back to where they belonged, house laundry, stove, refrigerator and bathroom cleaning, moving the weight room back to storage, closing accounts in three days. We're becoming more efficient.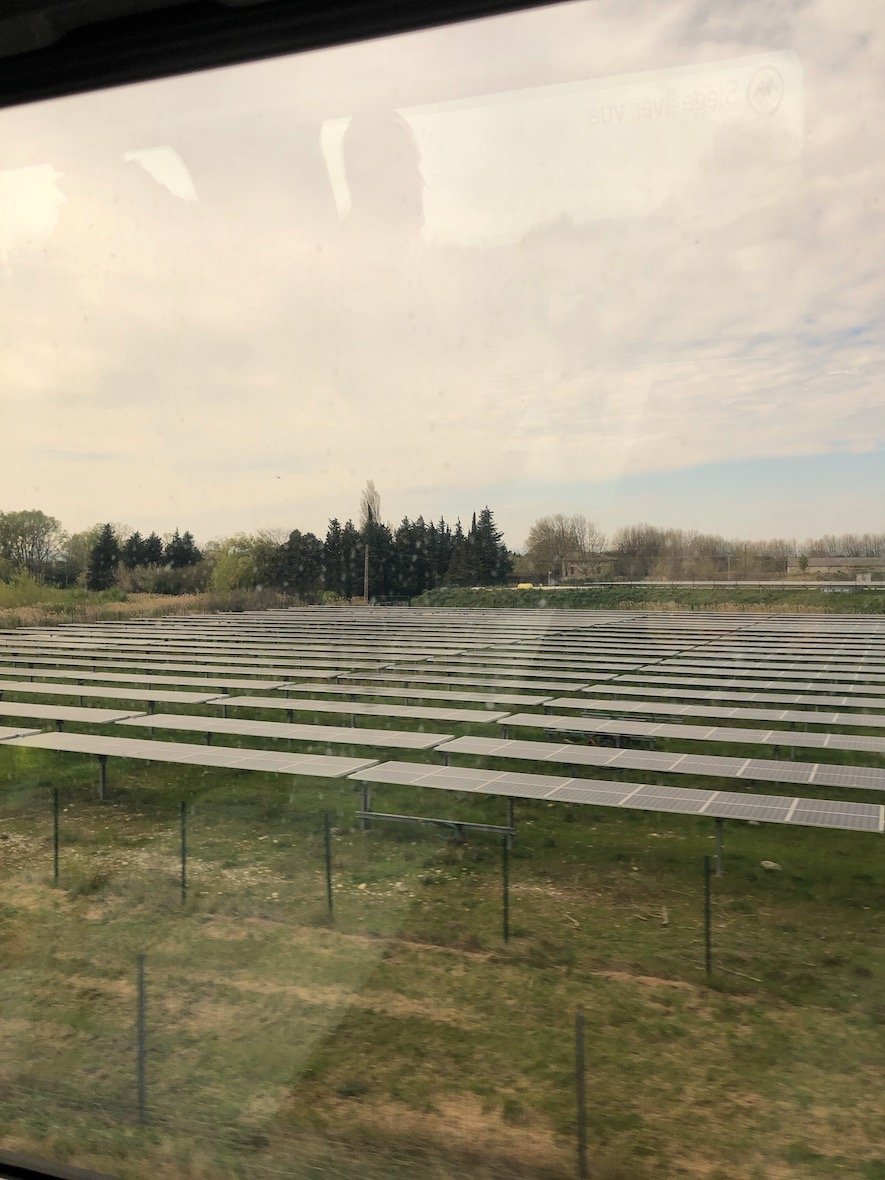 We felt very safe where we were on our hill in France, out in the countryside. Now, with Marseille airport closed, we would high speed train it to germ-ville...Paris.
Arrived to a near empty Gare de Lyon...
...duck for cover for 11 hours to LAX and then fly to the Petri dish of Seattle. We were entering the eyes of many storms it felt like, and I could tell I was holding my breath the whole way. It was the beginning of many firsts however. For example, we flew in a Boeing 777 with only 27 registered passengers! I've never seen that.
LAX was a wasteland and the auto beltway around the iconic mid-century modern "Theme Building" was void of cars and taxis. LAX and no cars? That was a first.
Seattle was rainy, so that felt appropriate.
Of course the three hour drive home to the dry big sky country of eastern Washington was joyous and beautiful.
Seeing our kids after so long and not hugging them was a big "first". Who does that? Below photo was near the last time we saw them after getting married.
So yet another first is our "Euro Experience" distance learning course offered to give a little taste of what they should have had. Jen, the curriculum organizing guru, immediately created the bones of this class.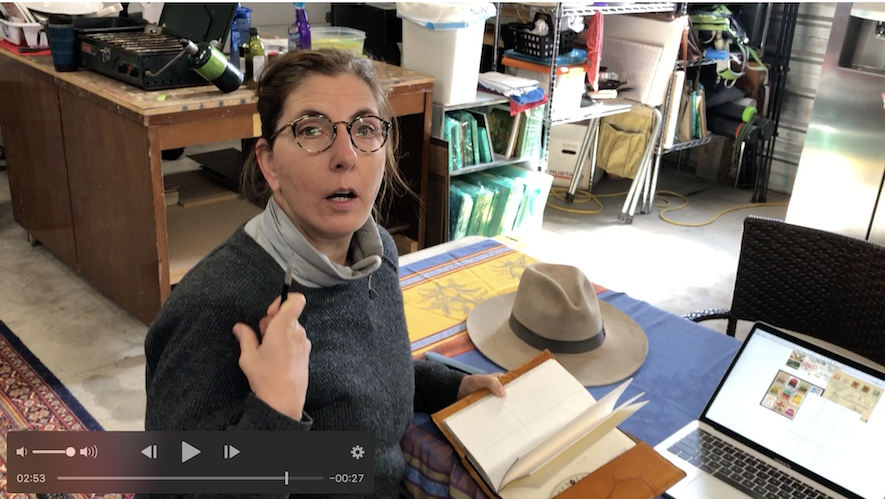 With film conversions of presentations and the filming of tutorials, the students have given it good feedback. It's a 2 credit online course with art history, art demo and a virtual "promenade" to a local place in Provence. We finish up each week as we would do in France with a Sunday meeting where we share the week's happenings and pages within the Carnet.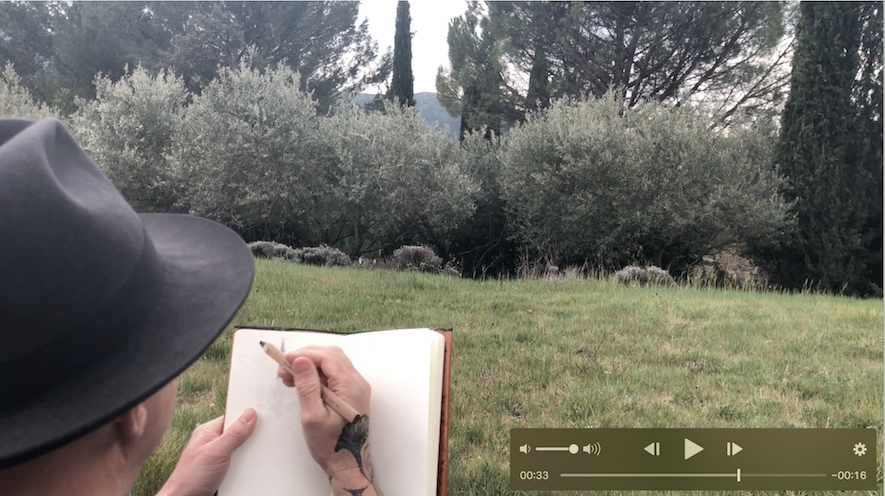 All of their learning must go into their Carnet de Voyage (sketch book) with a final project documenting in a presentation of all that they learned.
A final thought is that at Proctor, we really are in it Together. We always have been. We faculty firmly believe that students need to be challenged and that they need to routinely leave their "comfort zones". We need to find the best ways for our students to learn; for we know in our DNA that there is no one way. So, too, are we faculty asked, pulled, prodded to learn new skills and leave our comfort zones. It is what we do, charging into the unknown, together, knowing that to have light we need shadows.