From the language, to the food, to the architecture, Vienna was vastly different from our normal stomping grounds of Aix-en-Provence.
We traveled the pretty and pristine streets, mostly by foot, in awe of the detailed, clean, pastel-colored buildings that towered above us.
Our daily adventures took us to several museums where we were lucky enough to wander halls plastered with paintings from artists like Rembrant, Raphael, Van Gough, and Aix's own: Paul Cézanne.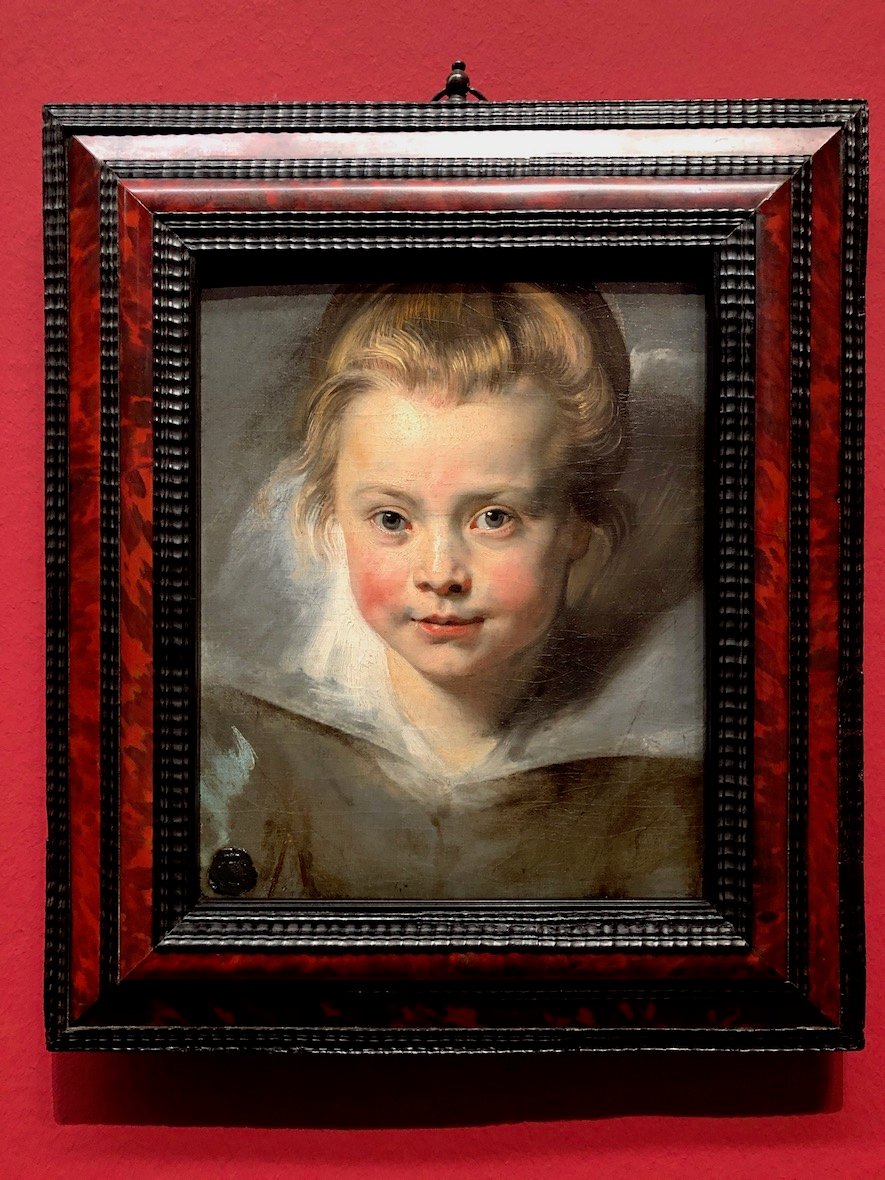 One of the most exciting pieces to see was Albrecht Dürer's watercolor of a hare, since it is only on display every 10 years.
Another exciting work was Gustav Klimt's painting, "The Kiss," because no matter how good your camera is, it is impossible to capture the glow you see while looking at the gold from different angles.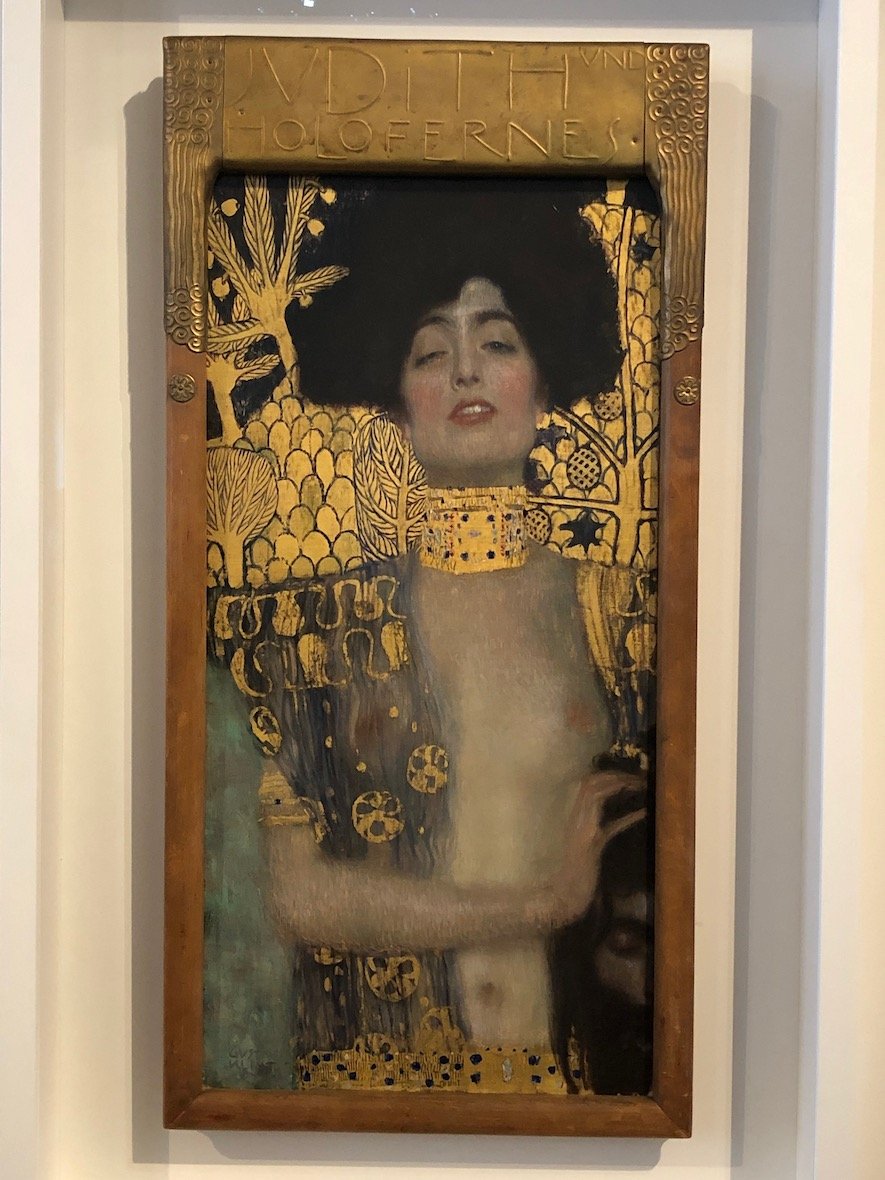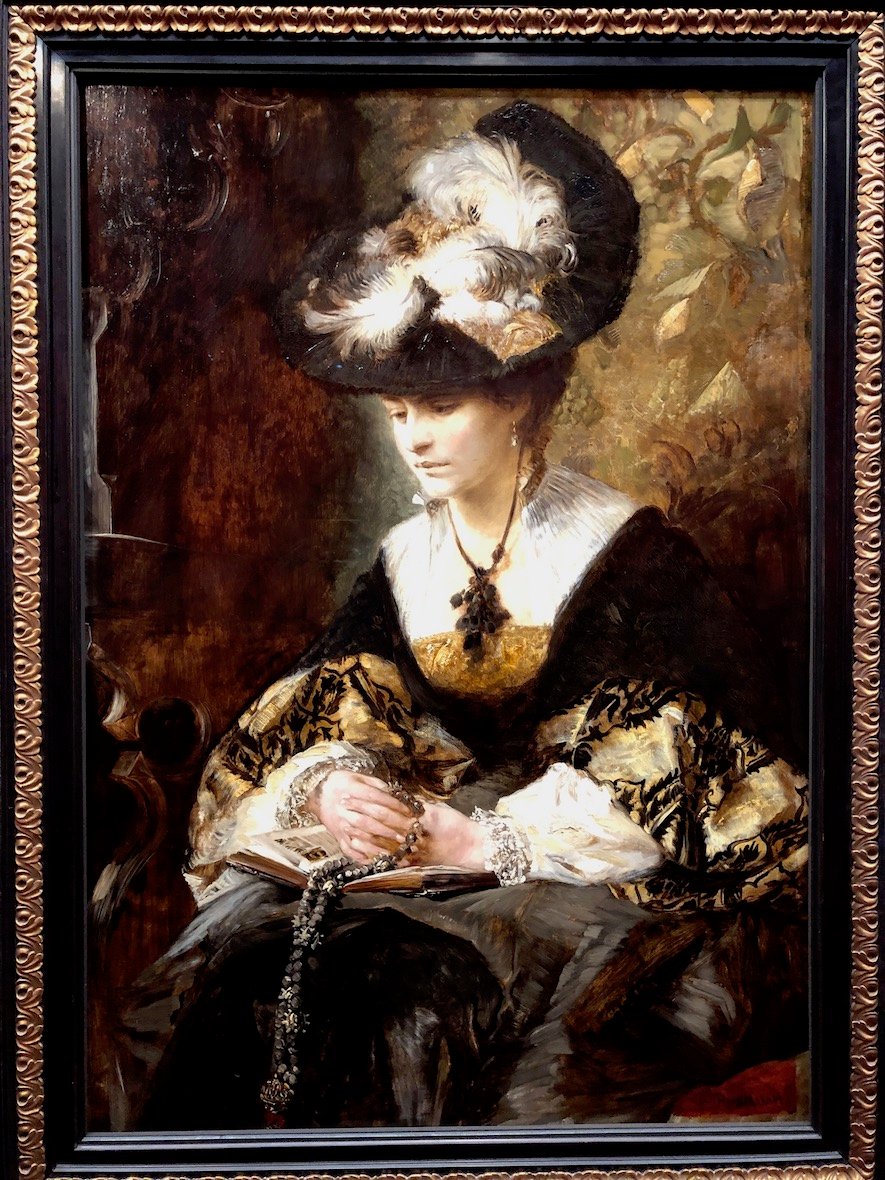 by: Gustav Klimt's teacher (yes Klimt was a student at one time) Hans Makart 1840-1884
Another highlight was the Italian Opera, La Bohème that we watched. By the end there were some tears shed, but others thought the girlfriend, Mimi, took way too long to die. Nevertheless it was quite the experience.
We all got a little homesick for Aix by the end, but we were so grateful we got to see the amazing artwork that Dave has taught us about, for the beautiful sights, and for the adventures we had in Vienna.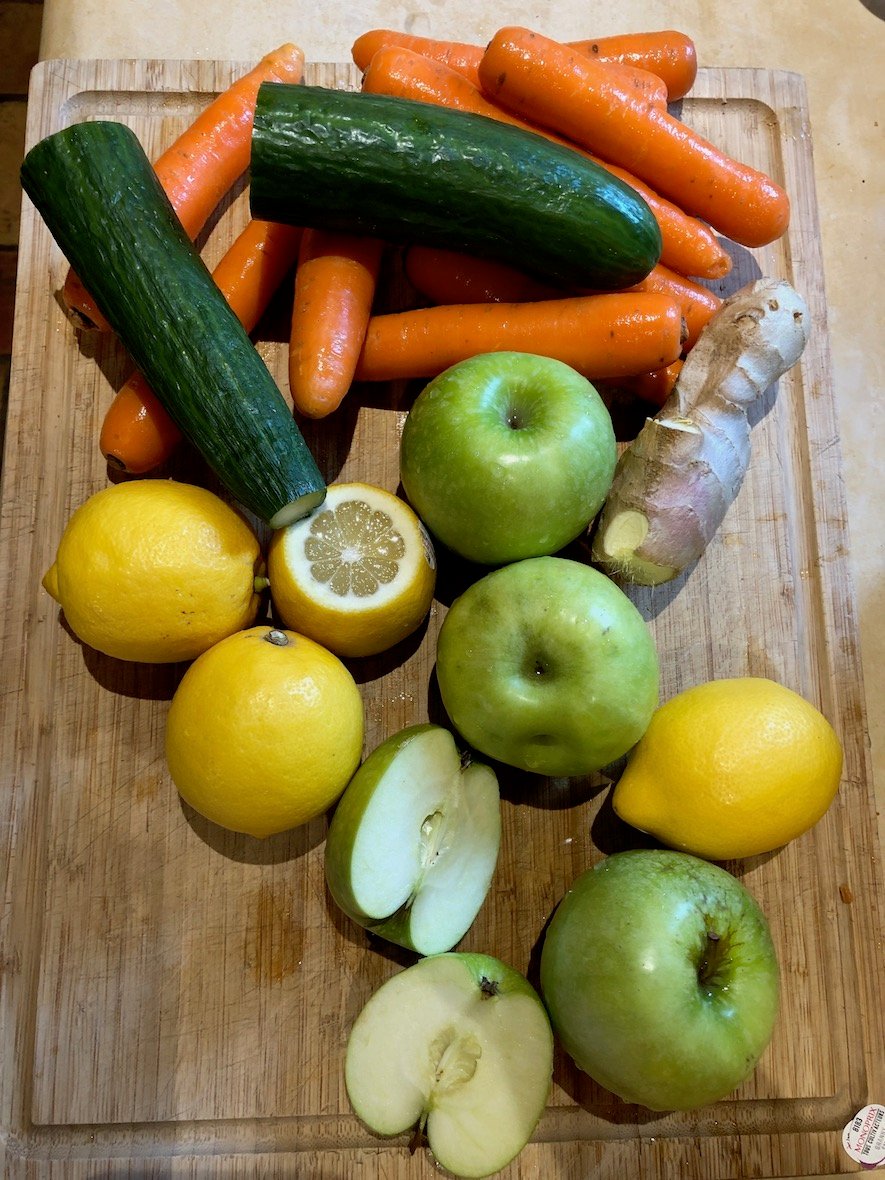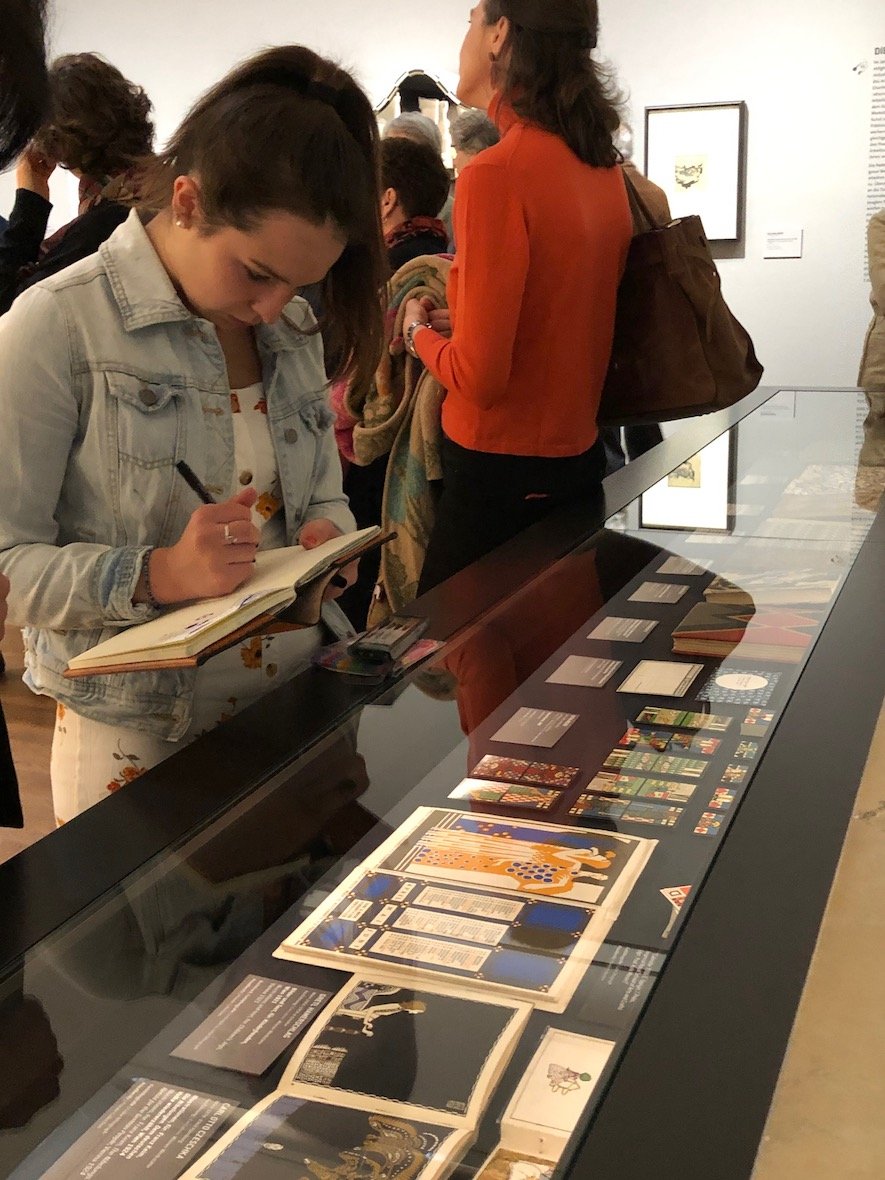 Cheers to more exploring, au revoir!
- Chloe '20