Compared to Proctor's quaint country campus in New Hampshire, the City of Aix en Provence seems like a page from a Hemingway novel with its cobbled streets, bustling cafés, and vibrant nightlife.
Being thrust into this foreign city we soon constructed our own definitions of the phrase "Experiential Learning". My definition being an inability to communicate and a reliance on various hand signals all of which causes local patrons to erupt in laughter.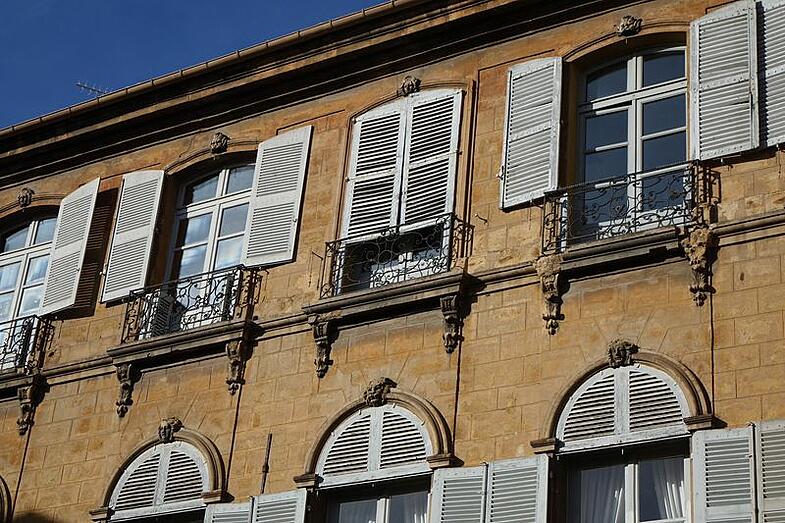 Photo: Daisy Elwell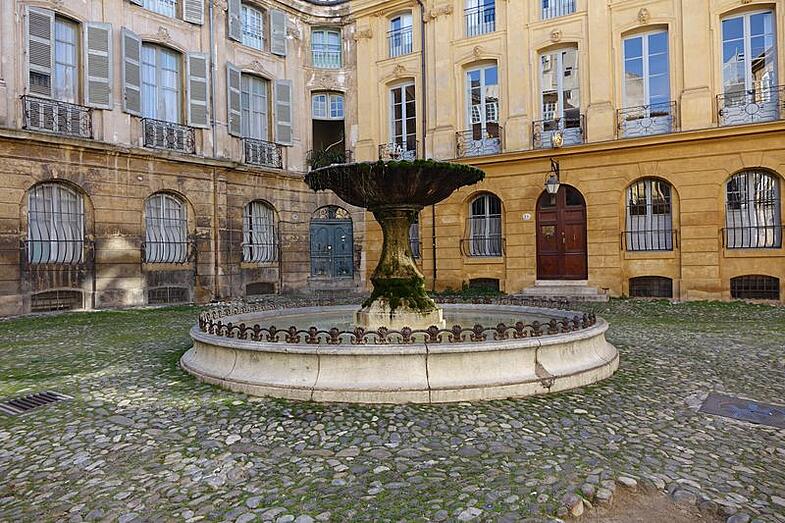 Photo: Erin Hanscom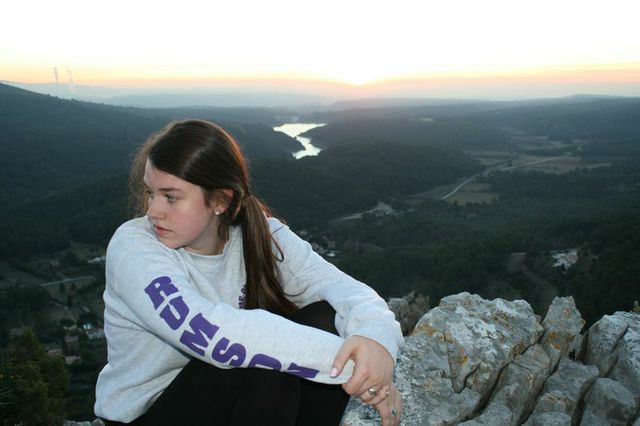 Photo: Erin Hanscom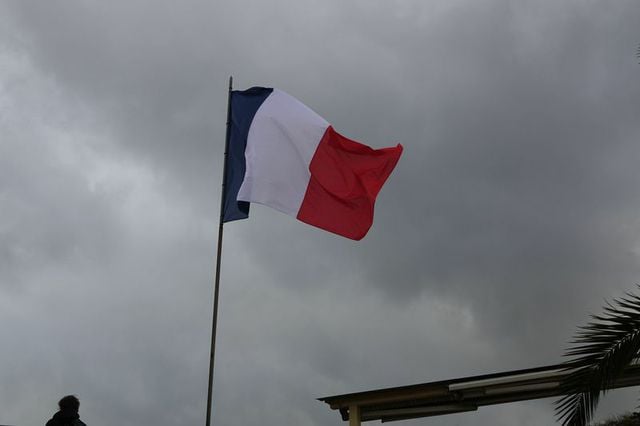 Photo: Daisy Elwell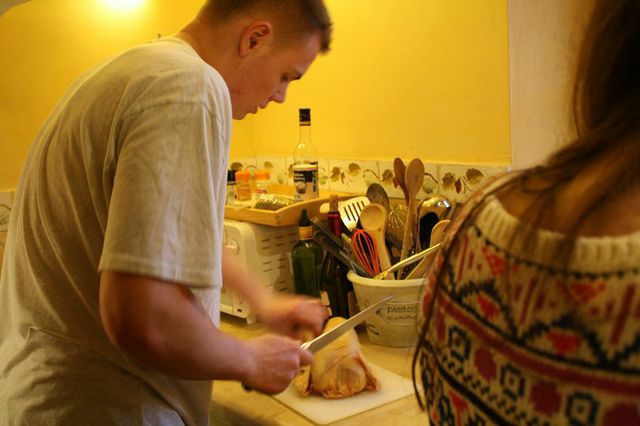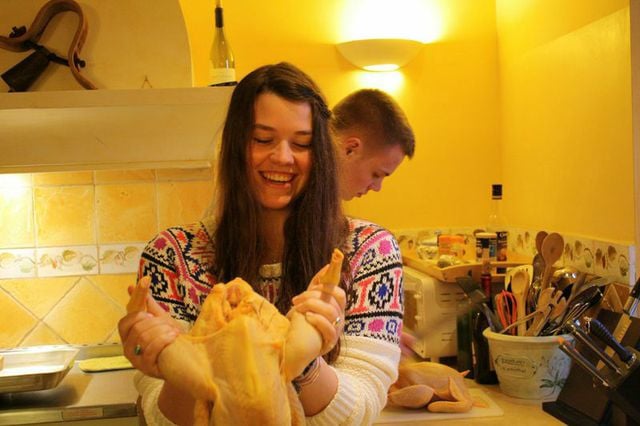 With little knowledge of the city we filled our time in town with long walks wondering whether Aix should be coined the city of long nights. Thankfully we have acclimated to the slow paced Provincial lifestyle too, of enjoying espresso under the awning of Café Le Festival...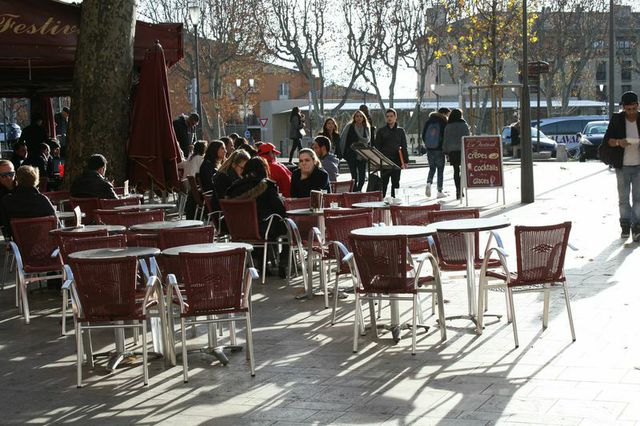 Photo: Erin Hanscom
...scribbling in our sketchbooks, and writing in the musty English bookstore located on rue Cabassol. Life has truly slowed down for me.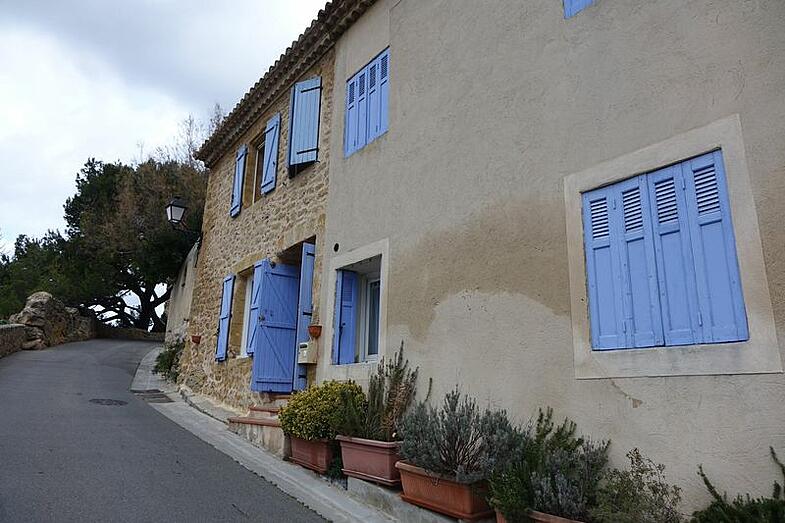 Photo: Daisy Elwell
In addition to our daily escapades into town, on Tuesdays and Thursdays we pack into our van maneuvering through frantic city traffic to reach the winding roads of the Provincial country side.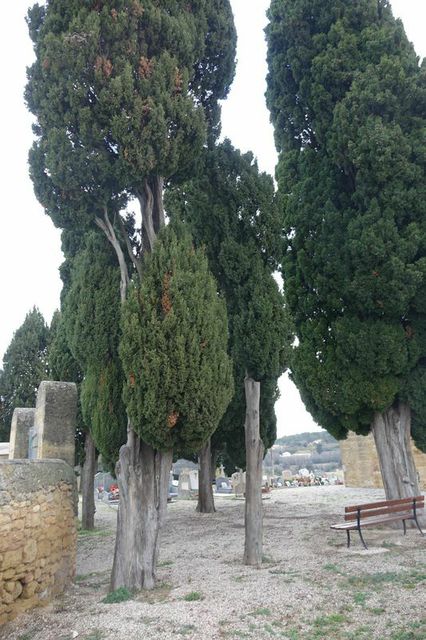 Photo: Daisy Elwell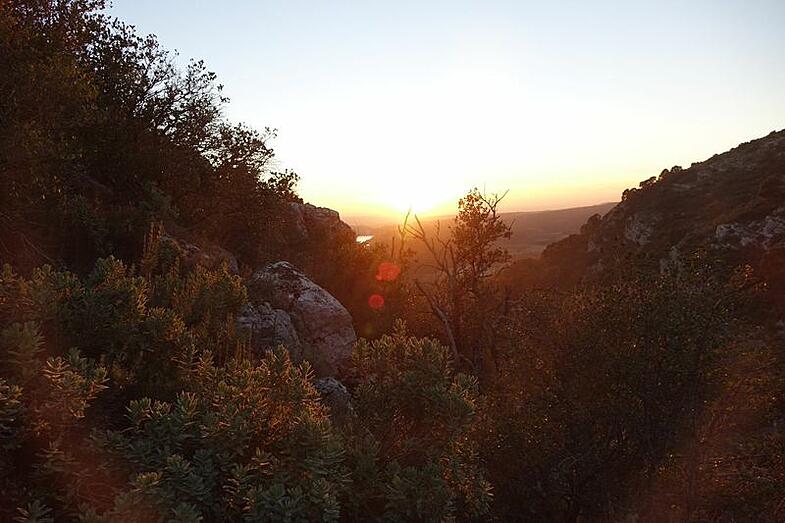 Photo: Daisy Elwell
We explored Paul Cézanne's studio by sketching the many unique treasures found in his still-life paintings and the items around his creative space. We also saw artifacts from his Impressionist friends and the tools they used.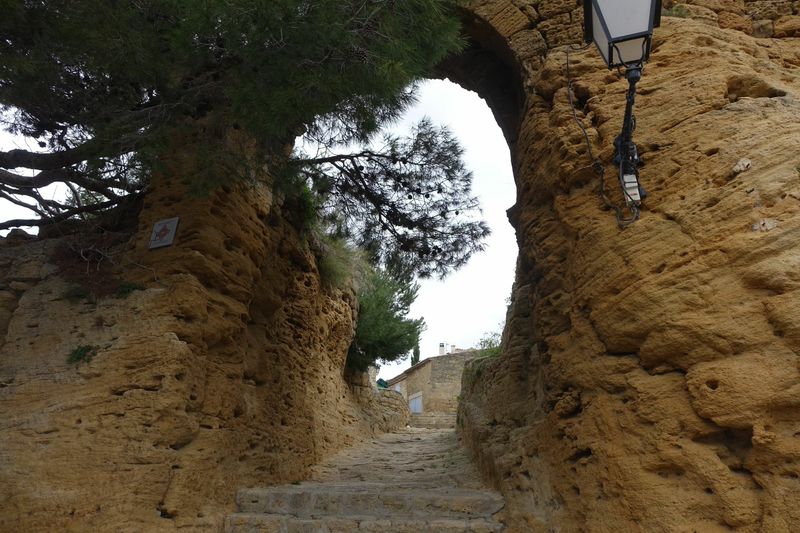 Photo: Daisy Elwell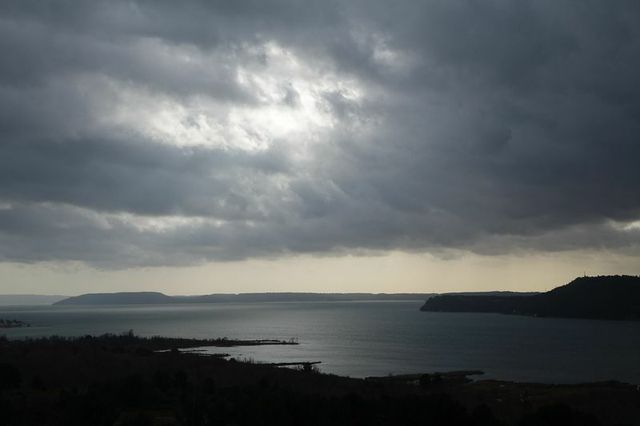 Photo: Daisy Elwell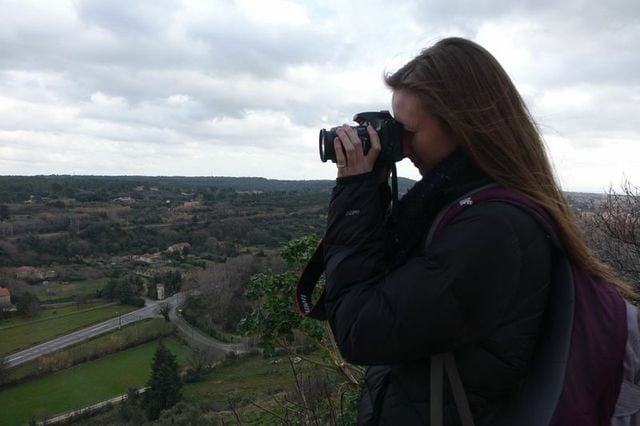 Later we visited the Medieval town of Miramas-le-Vieux, stopping to capture with watercolor the juxtaposition between the dark olive groves and orange clay cascading towards the Mediterranean.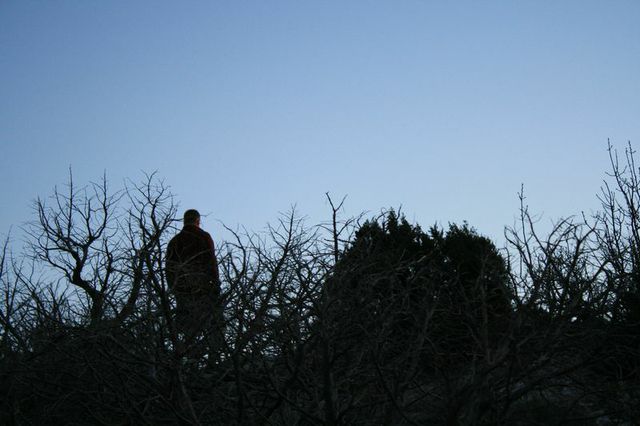 Photo: Erin Hanscom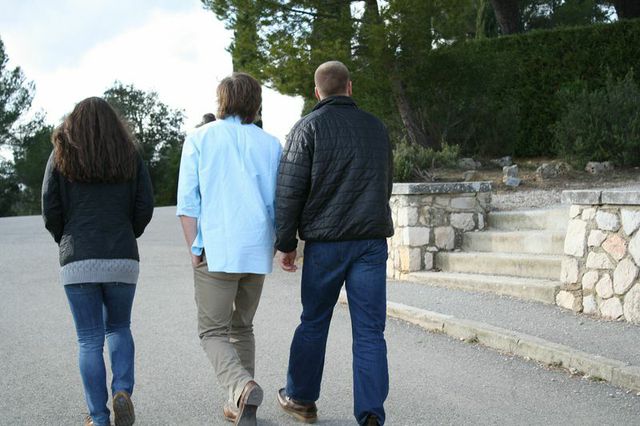 It was amazing to walk along the narrow cobbled streets worn by carts thousands of years before. Finally, as a group we are excited to visit Paris this coming Monday and explore first hand some of France's greatest treasures.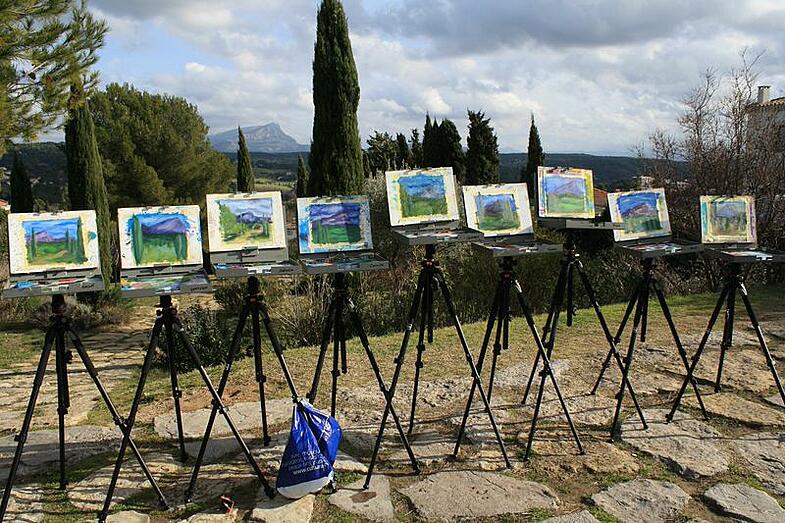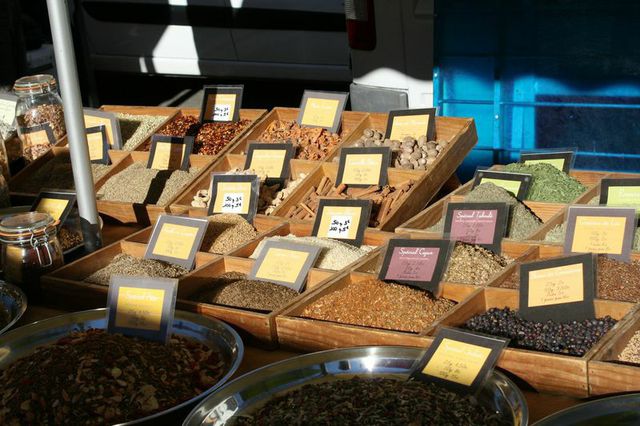 Photo: Erin Hanscom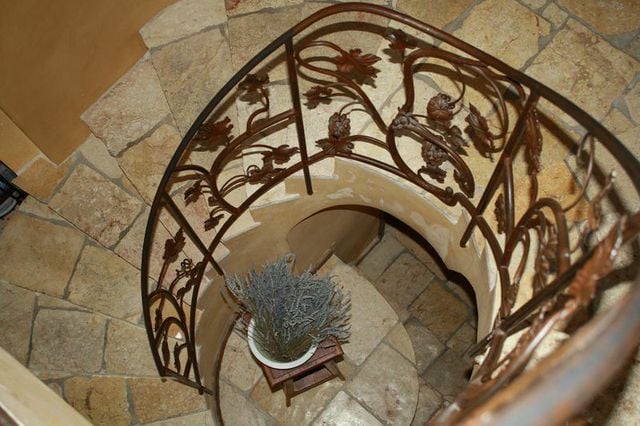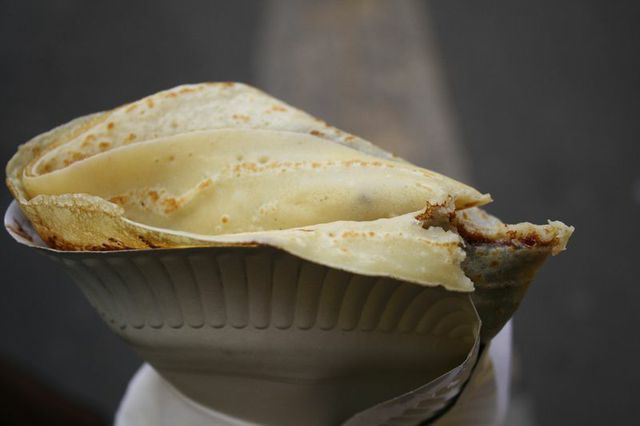 Photo: Erin Hanscom
Check out our art web pages. These are continually updated and will eventually be filled with a lot of art.