The more time I spend on European Art Classroom, the happier I am that I decided to apply. As the group gets used to routine, we slowly move forward from the 'honeymoon phase' when we first got here.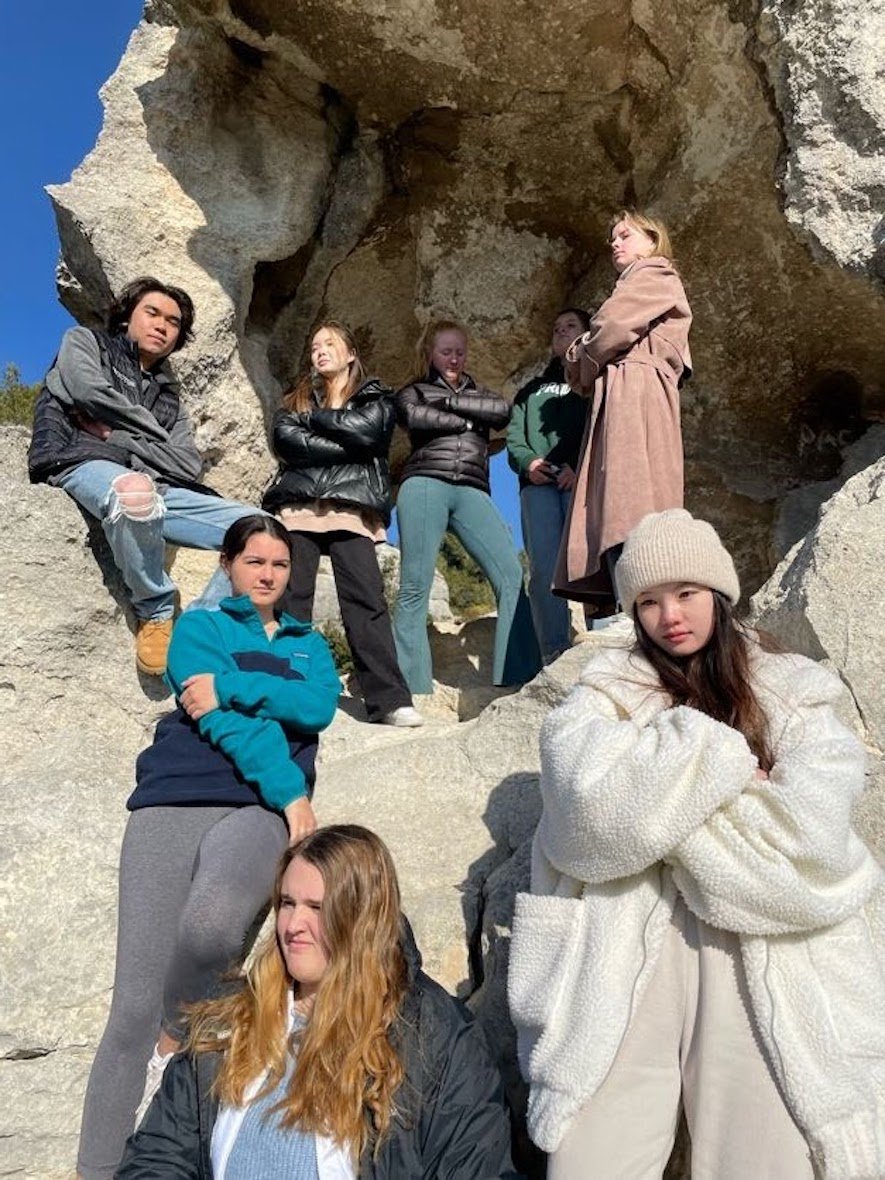 Getting into the groove of academics, I enjoyed learning more about Impressionism and being inspired to push myself and break out of my past Realism painting style.
Mt. St. Victoire, painted where Paul Cézanne painted it more than 70 times.
Cam's version
Jack's version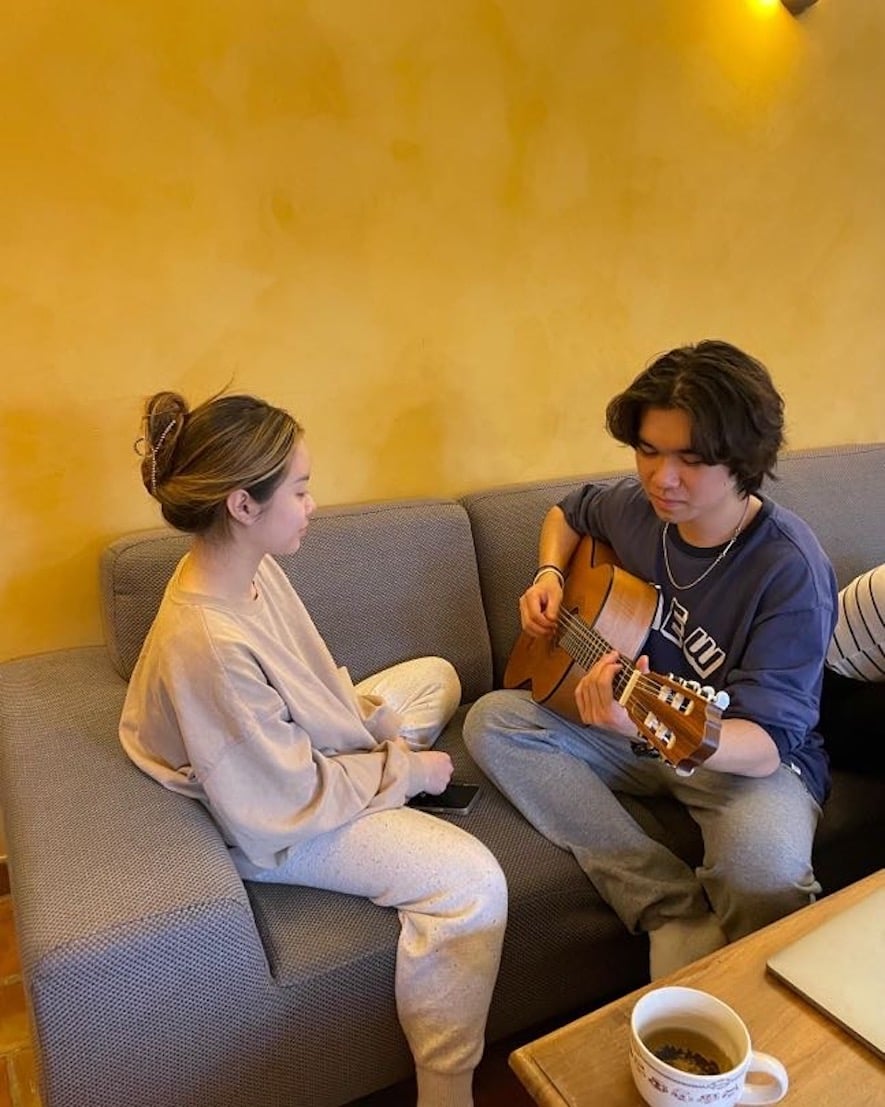 However, I also find myself learning so many more things here outside of Art History and European Literature classes. I've finally picked up the guitar and achieved my goal of coming back to this old hobby. Though my friends always joke about how sick they are of hearing Spanish Romance a hundred times a day, they always show their support for me and tell me how much they can tell I have improved.
I also learned how to poach fish; I learned the art of wine tasting and appreciation; I learned how to tell French people that I don't speak French; most significantly, I learned the importance of community.
The vineyard Mas de la Dame. Vincent van Gogh painted this place, walking 1 1/2 hours from his stay in the hospital at Saint-Paul de Mausole in Saint-Rémy.
A Grenache vine probably 70 years old.
The sense of community we have here is perhaps what makes this Euro experience so amazing for me.
Literature class at our Café Le Festivale
Bella doing laundry
Sasha with mandatory exercise
Jen doing the Sunday Bookkeeping
No matter the projects, the presentations, the chores, we are always able to sit down and talk, sing, laugh, or even just do nothing together and enjoy each other's presence. We never fail to have fun together and always learn more about each other.
Last night, Saturday night, we gathered together to look at the stars over our beautiful mountain La Tête du Marquise.
While the program is amazing, the people -- Jen, Dave, Bella, Cam, Claire, Jack, Kally, Libby and Sasha, are what will make Euro unforgettable. - Grace '22