Three years ago, when I was having hot chocolate at a café in France, enjoying the relaxed and romantic ambiance, I knew I wanted to come back. European Art Classroom definitely became one of the strongest reasons that I love Proctor.
Waiting for two and a half years, I could not wait to start off on a new adventure. When I landed in Paris with my endless curiosity, I felt that I was in a dream.
The first day on Euro, we were given a tour of our town, Aix-en-Provence. The fresh air and dynamic environment suddenly excited my every nerve. Wandering around the place surrounded by cafés, bakeries, art stores and designer shops, I believed that I entered a new world. Wherever I sat, the view was so beautiful that I wanted to capture the very moment.
The French are not only romantic but also they are polite, they greet each other, even strangers, with "bonjour" which also became my most frequently used word these days. They are passionate about their slow-paced life; they may spend the whole afternoon enjoying their coffee, reading, or dancing in the square center.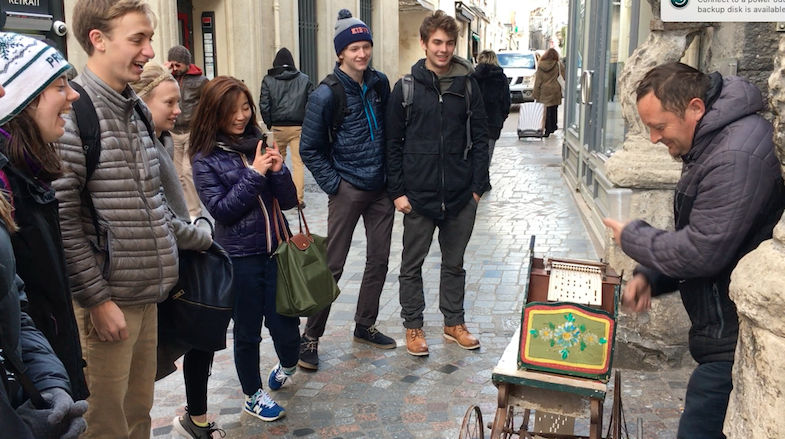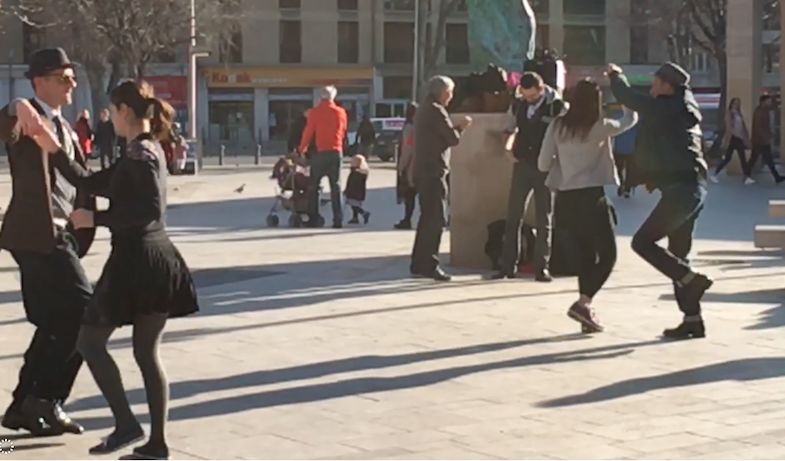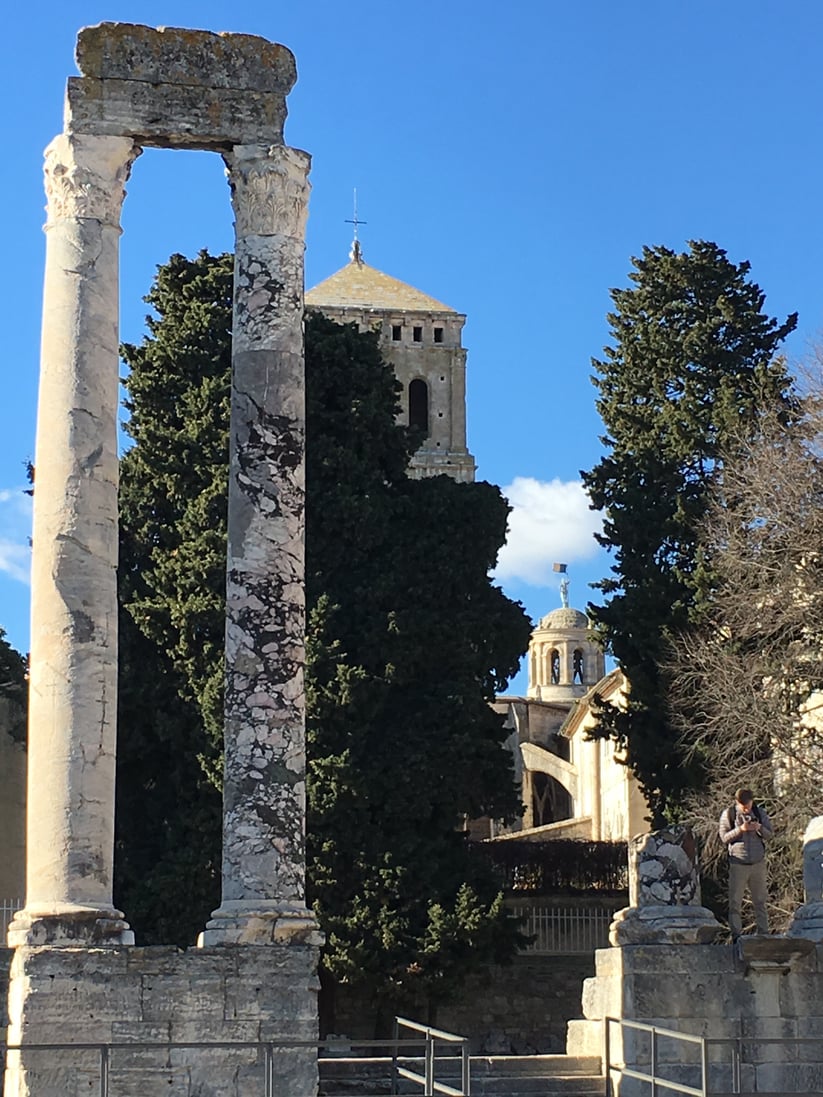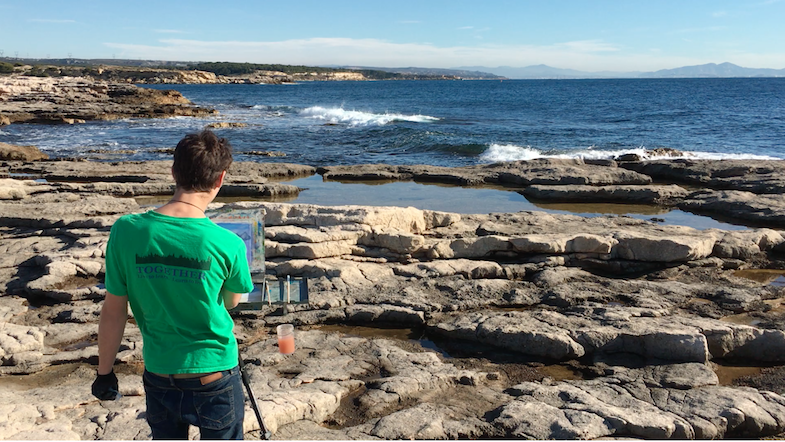 We appreciated every place we discovered so far and savored the beauty around us, because as Dave says, we might never be there ever again. The new things brought by every adventure keep me feeling fresh every day, and this is why I never get tired of exploring.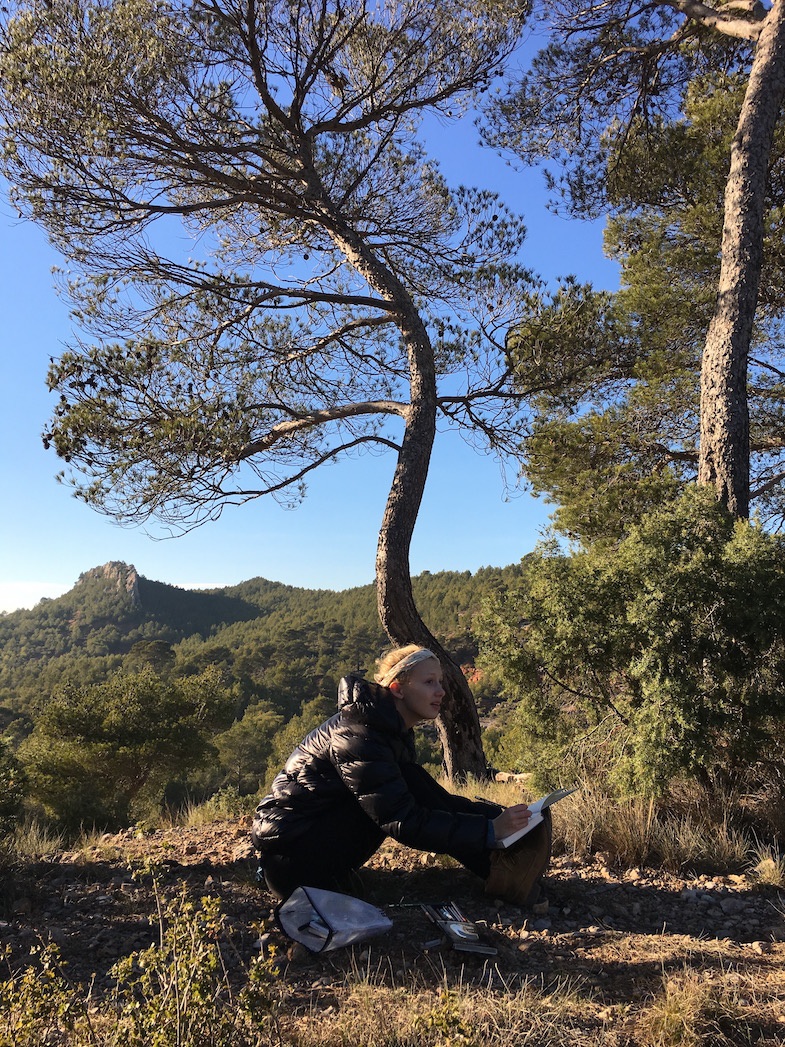 Life in EAC is so different from Proctor campus, and sometimes I could not even believe I was actually "studying" here. Can you imagine to have a literature class at a café in France? Can you imagine to meet with a fantastic artist in her castle? Can you imagine to visit the exact place where Van Gogh painted? Honestly, I was surprised to have these great opportunities, which doubtless enriched my understanding of French culture and history.
Painting is one of my greatest passions. I picked up my brushes and mixed my own colors based on my favorite color theory. Dave demonstrated how to add layers, guide a crooked or blurry line back to clarity, baby-proof sharp objects into softer edges and add more depth of color. Here, I do not need to worry about saving the last five minutes to clean up, or nervously carry an excuse note to the next AP class.
I am in my dream place, indulging myself in the world of art.
-Miki