As an independent high school offering experiential learning both on and off campus, by necessity Proctor is unavoidably in the business of managing risk. Mostly we are comfortable with that. Knowing that students are going to be riding out gales in the Atlantic on Ocean Classroom, clattering through a slalom course at the Proctor Ski Area, navigating solos on Mountain Classroom, learning how to use plasma cutters in the metal shop is all in our comfort zone. It's what we do in so many arenas at Proctor. And our students find the landscape of challenge rich with life growth opportunities. We take managing this risk seriously. We recognize, however, that in the midst of these daily risks, there are moments when our risk profile amplifies. It is during these moments when we must remain agile, shift course if necessary, and remain vigilant to the external factors impacting our internal offerings.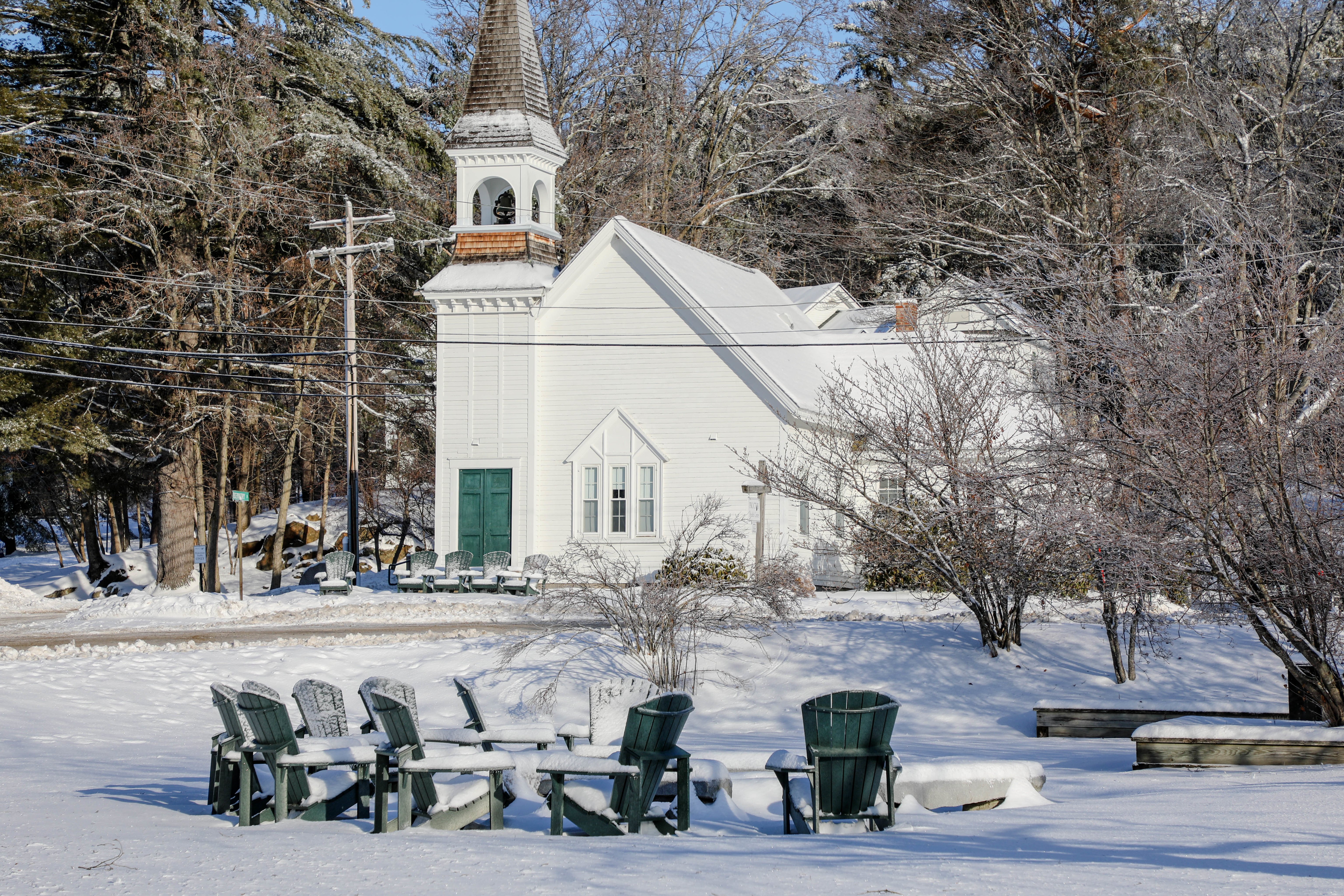 The COVID-19 virus is presenting us with a novel challenge. We are keenly aware of the new reports of COVID-19 reported in Italy, Europe, and, most recently, evidence of community spread of the virus here in the United States. Given the fluid nature of this situation, we expect we will need to remain agile over the coming days and weeks as we come to understand the dynamics and repercussions of this virus. We currently have two programs winding down their terms in Spain and France, and our hope is to send students over again for the spring terms. We also have a program in Costa Rica and students on the road in this country on Mountain Classroom. We are monitoring all of these programs, but clearly the risk profile for programs in Europe runs higher right now. We are watching that. Current travel advisories from the U.S. State Department list France, Spain, and Costa Rica as Level 2 (exercise increased caution) destinations. We feel confident running our off-campus programs to countries with Level 2 status (and have done so consistently in the past). Should these travel advisories elevate to Level 3 at any point, Proctor will suspend overseas travel and return students to this country. Likewise, should we learn of travel advisories from these countries into the United States, we will respond accordingly with adjustments to our programs.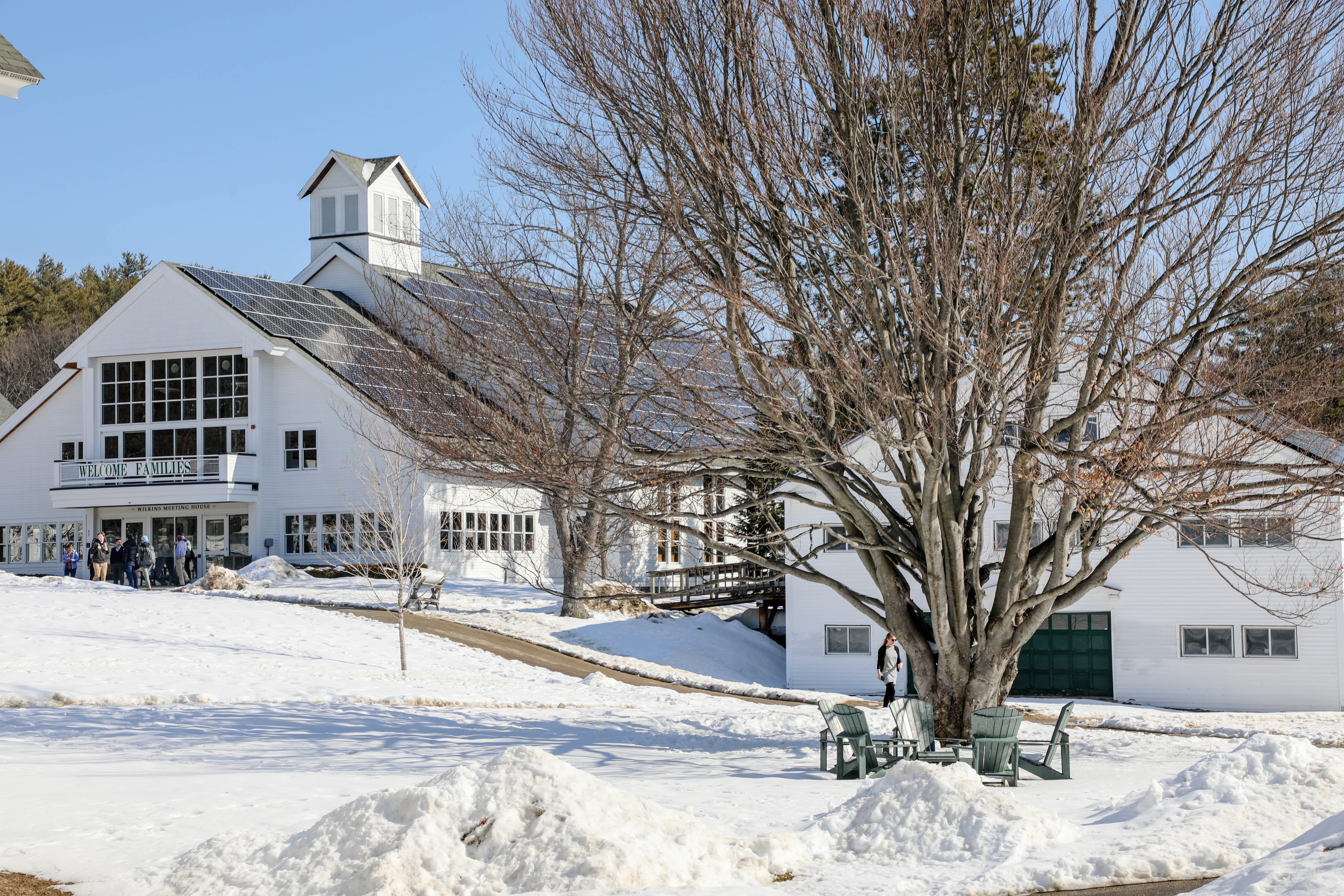 We have a team of individuals actively monitoring the situation domestically and internationally, accessing information released from the CDC, World Health Organization, State Department, and local/state agencies. This team includes: Scott Allenby (Communications), Sue Norris (Health Services), Rachel MacDuffie (Human Resources/Emergency Management Coordinator), Patti Durkin (Assistant to the Head of School), Gregor Makechnie (Athletics), Karin Clough (Assistant Head of School), Derek Nussbaum Wagler (Academics), and me as Head of School. Daily meetings of this group will inform our off-campus program directors and the internal community of changes that may be made to our spring off-campus programs and/or academic model. Proctor has intentionally agile programs designed to mitigate risk, has experienced and cautious adults running those programs, and we will always err on the side of safety when operating in regions at risk.
We will continue to educate ourselves about COVID-19 and to prepare for potential scenarios, while remaining circumspect and intentional in our response. If we need to adjust for more students on campus for the spring term, we will do that and are already running models on what that looks like both in terms of housing and academics. If we need to shift to an on-line model of teaching, which is possible in some scenarios, we will work to deliver the best content while retaining the support and personal connection Proctor is known for providing. There are many scenarios to consider, and we will continue to monitor and inform the community of institutional decisions as they are made, and will communicate directly with those individuals and families impacted by those decisions.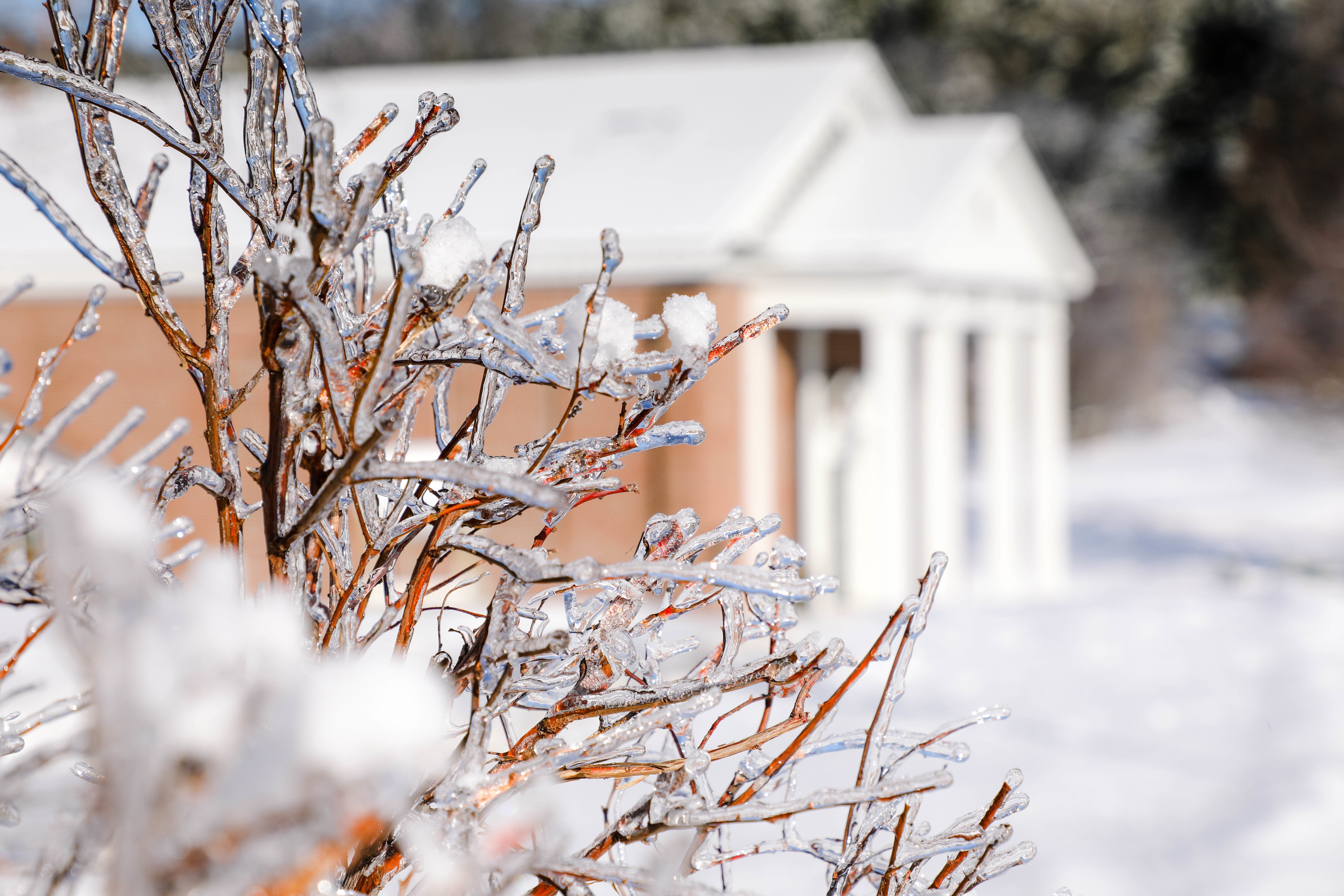 As a global school, COVID-19 has already impacted members of our community, most directly our international students from Asia who have had to adjust spring break plans. We are working to support these students (and their families), while simultaneously keeping a keen eye on other areas at Proctor beyond off campus programming that could be impacted: those traveling during Spring Break, spring training trips, Project Period, visitors to campus, etc. The COVID-19 situation is fluid with new information released each day that will inform our decision-making process. As the situation unfolds, we will keep the Proctor community abreast of any evolutions in our programs or policies. In the meantime, we are working to keep our community as healthy as possible.

Mike Henriques P'11, P'15
Proctor Academy Head of School