I write today to share the details of Proctor's return to school plan in a document that follows this letter. Making the decision to reopen in September for face-to-face learning has been and must continue to be a deliberative, not reactive process. We have done our work internally, gotten advice for experts externally. We have partnered with other ISANNE schools to develop what we think of as shared, responsible practices. Reopening for in person learning is a decision that takes into consideration our unique geography, the data within the state, the health and wellbeing of our faculty and staff, and our belief that we can collectively do the work of establishing and maintaining a healthy community.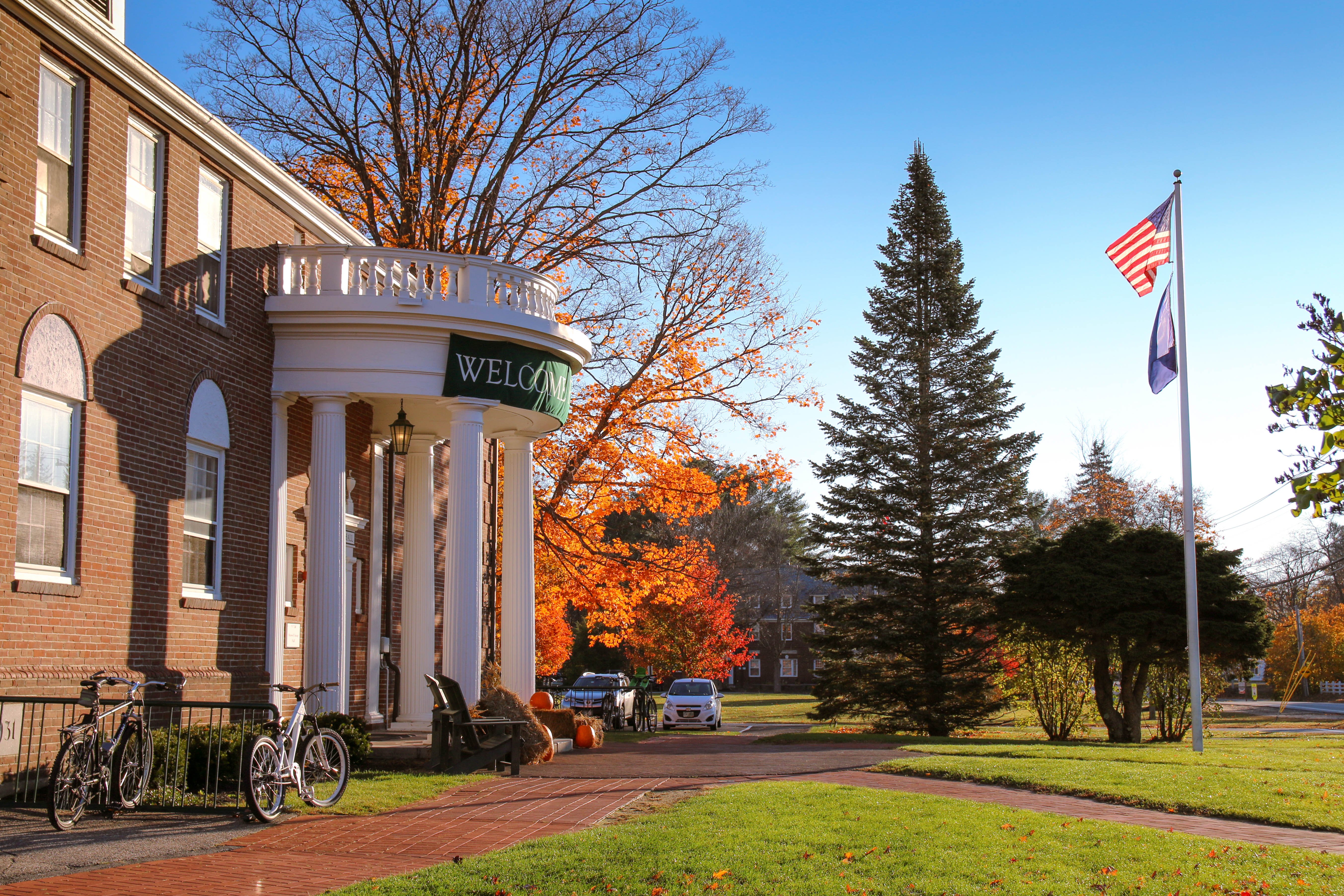 To pull this off will require buy in across the board: faculty, staff, students, and families. It will not always be easy. The partnership required for this work will be unique in the school's history, and as we do this work the community may look and feel different at times, but it will be the same Proctor under the masks and new practices. It will be joyful at times, hard at others. There will be laughter and there will be tough emotional stretches. "Live to Learn, Learn to Live" is the school's motto, and we know we will be doing a lot of that this year.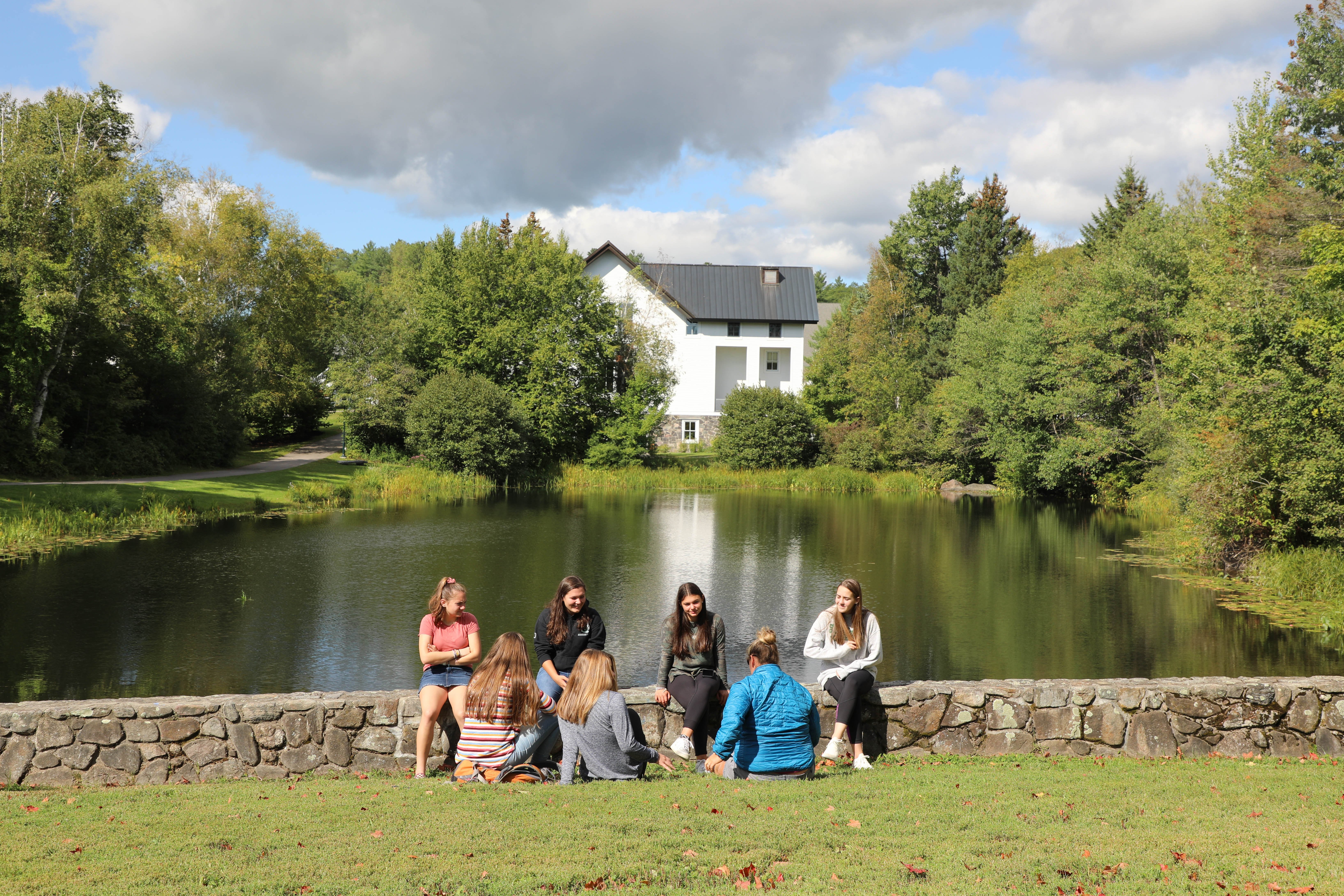 In a typical year, an opening would have me thinking about my Wilderness Orientation remarks for new students. I would be thinking about how our students and our families are drawn to Proctor because of the opportunities to step away from the known and a little more into the unknown. Students don't come to Proctor because they want to remain the same, doing the same thing, living the same routines. They come to grow, to change, to evolve. They come to have experiences they could not have elsewhere. To push into the unknown. They come to take that woodworking class, learn how to throw a pot in ceramics, get off campus on Ocean or one of the other experiential programs, step into a neuroscience class. And all of that is still true. They come to be mentored by advisors, taught by teachers, coached in their activities, guided by their dorm parents. They come to change. And all of that is going to happen this year.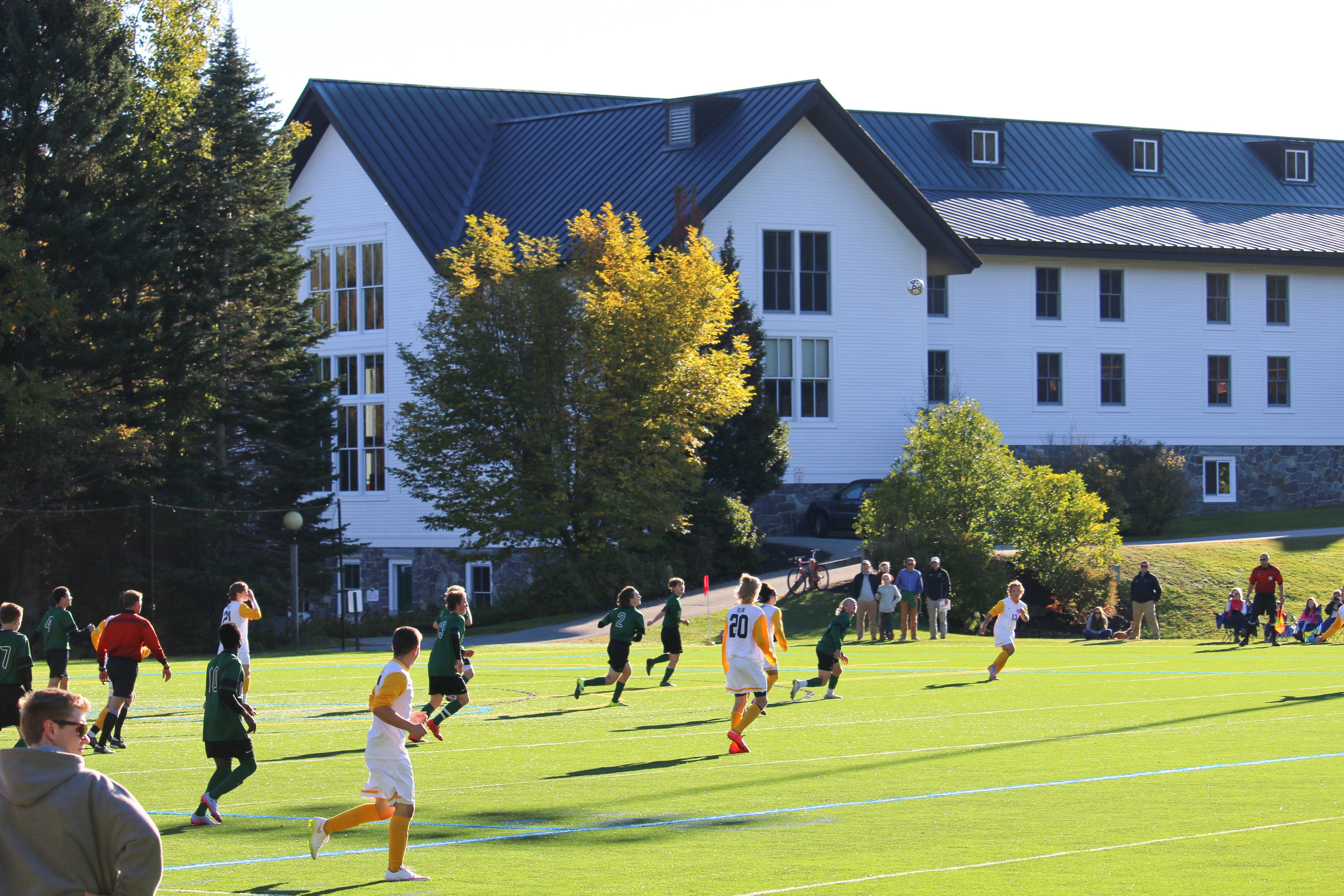 The caveat, of course, is that we do not have complete control over externalities and the landscape of today may not be the landscape of tomorrow. Should the local and national situation evolve to a point where we believe the repopulation of campus for on-campus learning is unsafe, we will postpone our repopulation of campus until it is deemed safe to do so. That's tough to acknowledge, but our assurance to this community is that we will prioritize the safety of our students, faculty and staff, and the local Andover community. It is through this lens that we have decided to shift the previously published return to school dates for both new and returning students in order to optimize COVID-19 testing and a safer campus repopulation plan.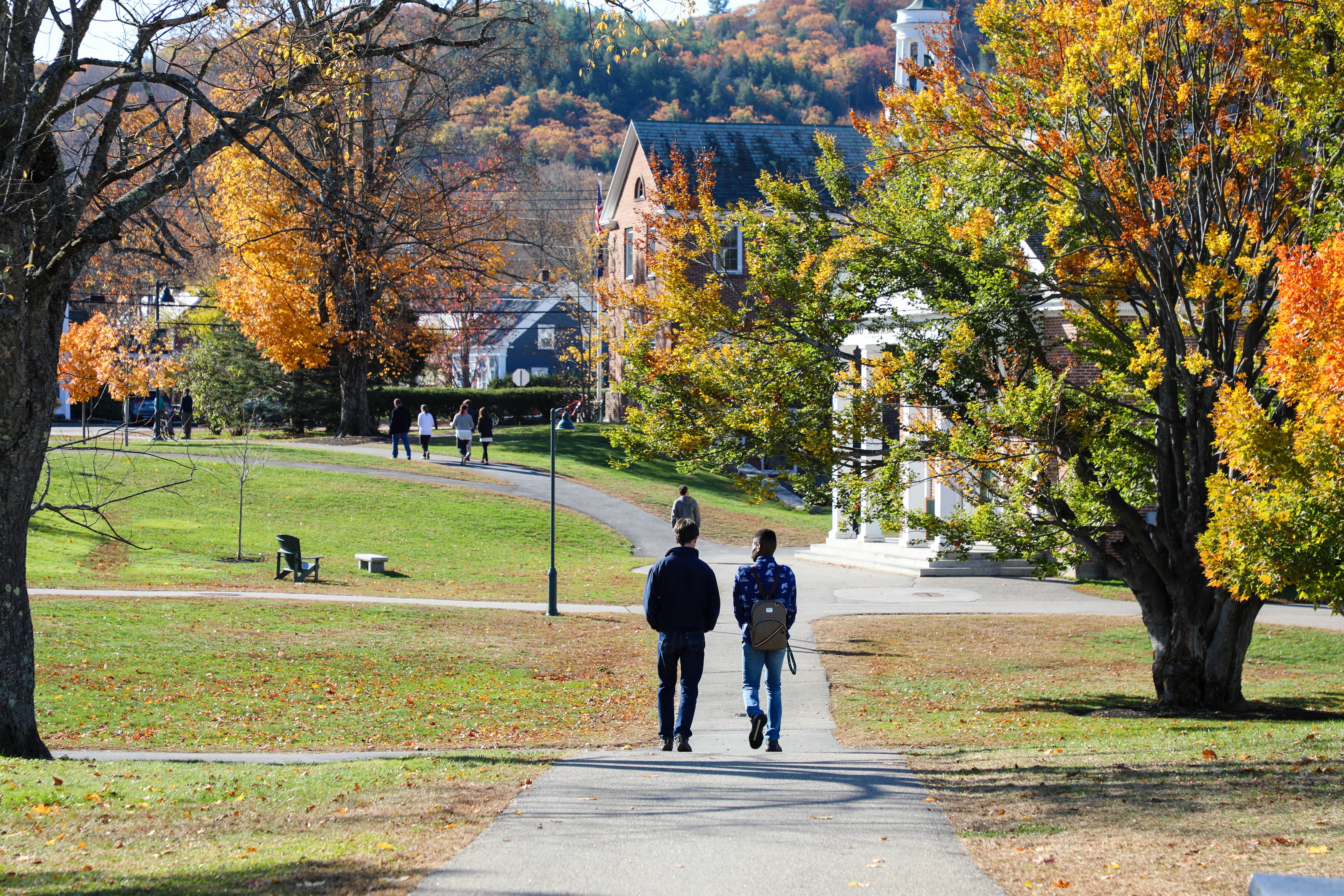 We are all going to grow this year, likely in ways we never thought possible or could have predicted. And that's OK. We learn to adapt and we will teach our students to be flexible and open in a changing world. Collectively we will do the work of picking up new responsibilities. Proctor will continue its planning, continue our monitoring, but please know we are excited and optimistic by the prospects of a return in September.
Sincerely,

Mike Henriques P'11, P'15
Proctor Academy Head of School
---
Join Head of School Mike Henriques and Assistant Head of School Karin Clough Monday evening at 7:00 PM for an open forum discussing our Return to School Plan. Join us using THIS link.