Maybe it is the cold, the deficiency of sunlight, the number of athletic contests, the academic push that began in December, the college waiting game, or an amalgamation of it all, but the end of the Winter Term often coincides with exhaustion. So it's with no small amount of joy that students cross the line from the winter term into spring break. There's a collective sigh of relief.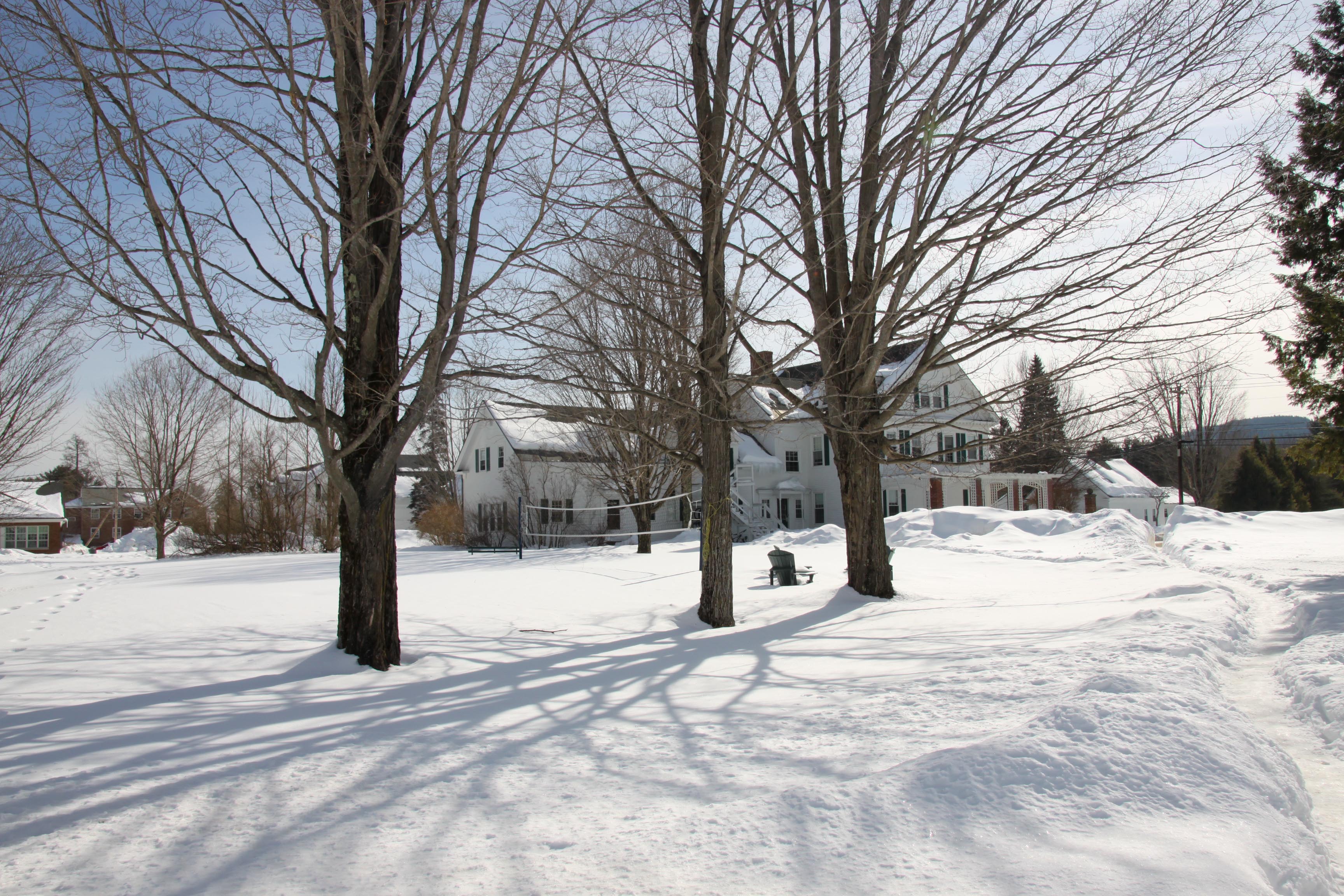 The Wall Street Journal ran an article this week about Major League Baseball teams. No, it wasn't about spring training and predications about who would win what division. It was about the struggle of teams to forestall fatigue over a 162 game season. It's about nutrition and rest. About rotating players..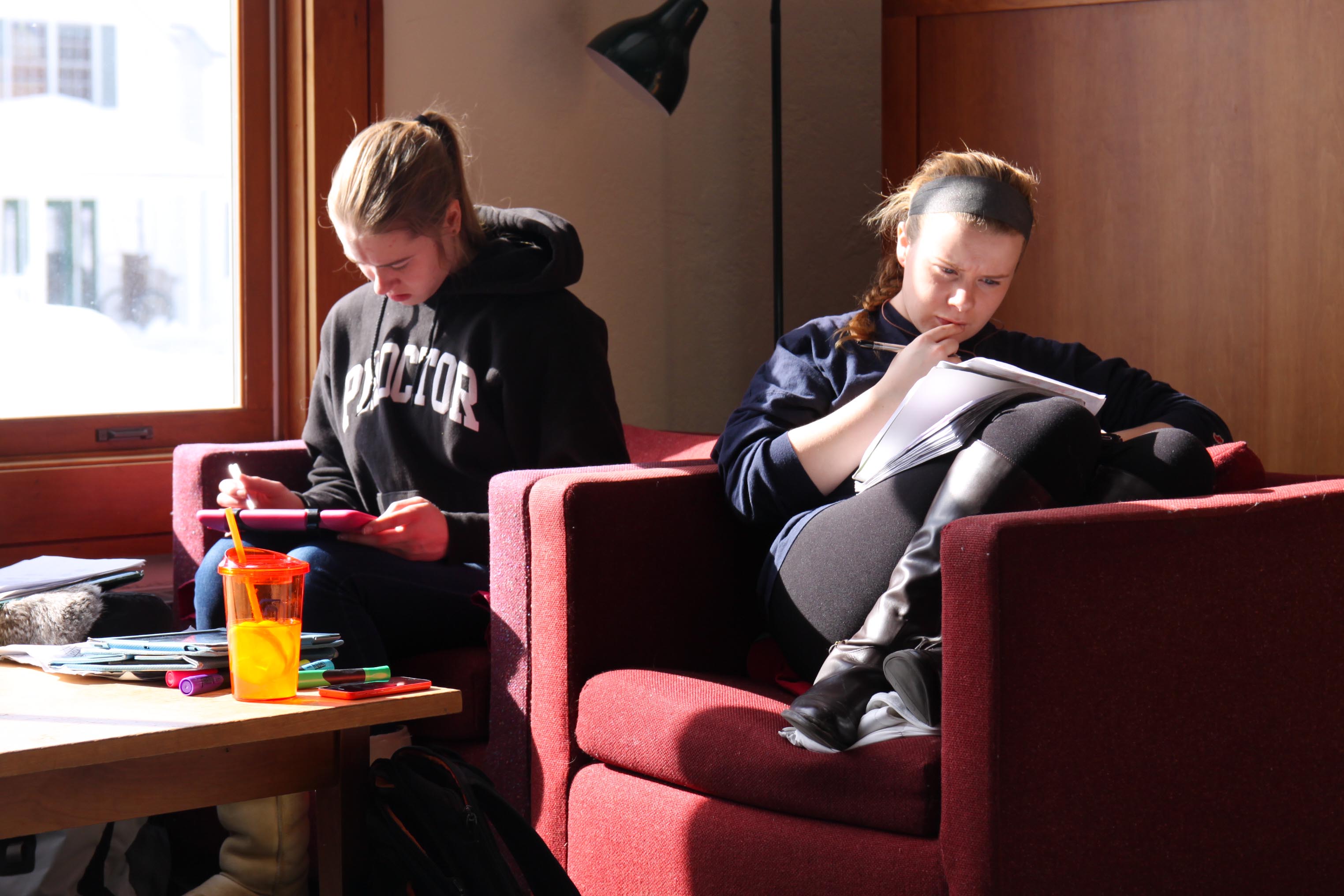 It's not too much different in the academic world, although there's no one who can step in and do work for you. There's no backup, no substitute, no rotation of starters. Certainly we have our pauses and our breaks, but the toll of a year can sometimes build slowly. A respite is welcome.
It is hard to imagine that the snow will recede and the sun will muster enough warmth over the next few weeks to knock down the massive walls of snow on campus, dry out the softball field, reveal the tennis courts, and make passage from classroom buildings an easy walk instead of a slip and slide, but it will happen. It always does. The lilacs will bloom; the windows in upper Maxwell Savage will open. They always do.
Have a wonderful break with family. We'll see you in a few short weeks!
Please share your thoughts on Mike's Notes with me in the comments below, and follow me on Twitter.
Mike Henriques P'11, P'15
Proctor Academy Head of School