Over the past months, an alarming rise in incidents of hate and violence towards Asian American and Pacific Islander communities reminds us of the deep seated racism, xenophobia, and misogyny that lives within America. Last week, yet another incident saw eight victims of irrational violence in Atlanta, Georgia. Regardless of the stated motivations behind this shooting, the fact remains that six of the victims were Asian women during a time when racist language and imagery against Asians has been stoked by anti-Chinese bias related to Covid-19. Racism and misogyny are intertwined in American history, and it is up to all Americans to stand up to it.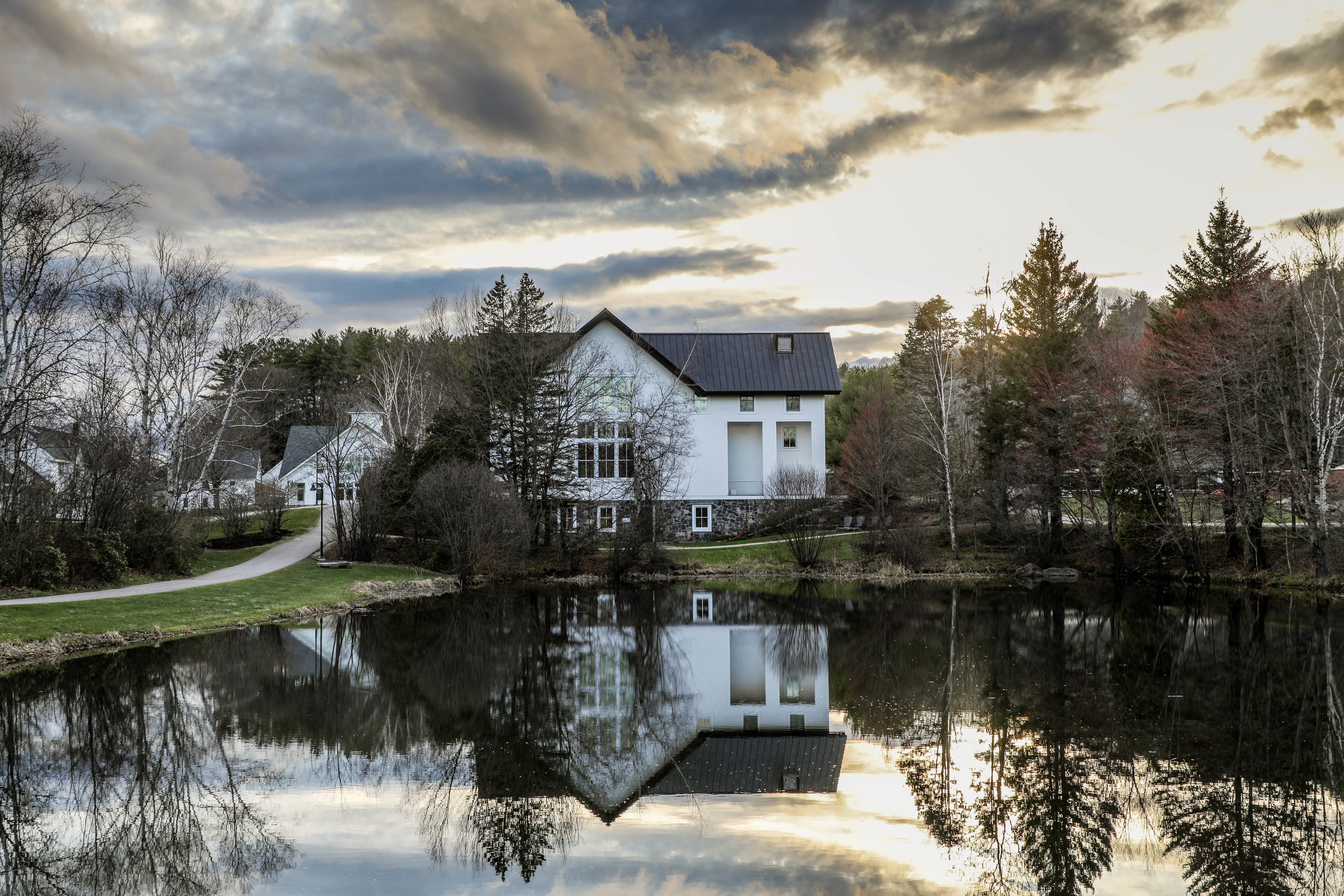 Proctor denounces all forms of hate and discrimination within and outside our school. Guided by our core values of honesty, compassion, respect, and responsibility we condemn the incidents and the racism on which they are based. We stand with the Asian, Asian-American, and Pacific Islander members of our community and offer access to our support systems including school counselors, student advisors, teachers, coaches, dorm parents, and the Justice, Equity, Diversity, and Inclusion (JEDI) office/team. Our students who identify as Asians, Asian American, or Pacific Islanders have been getting support through Proctor's AAPI Affinity Group. During one of our last assemblies of the Winter Term, we talked as a community about the responsibility we each have to stand up to racism. Our JEDI office/team shared resources internally to learn more about anti-Asian history; we share one of those resources here as well as this resource to report, educate and learn more here.
Asian Americans are the fastest growing ethnic group in the United States, and yet studies show that they are relatively invisible when systemic racism is addressed. Too often the women who work in salons and spas, as six of these victims were, are anonymous servers, individuals who keep their heads down and cater to the customer. Therefore, it is important now to elevate their names and identities. We recognize there were others who worked or were customers in the spa where this most recent tragedy took place, but it feels important to note the special vulnerability of women who work in these businesses, and so we share their names with you today to acknowledge their humanity:
We share this note with you in hopes that we would each do our part to help assure our Asian, Asian-American, and Pacific Islander community members that Proctor stands alongside them and is working to be as welcoming a place as we possibly can be, while at the same time preparing our students to go out into the world as fierce advocates of our core values.

Mike Henriques P'11, P'15
Proctor Academy Head of School