It's hard to imagine a school that's more dialed into the outdoors. It's not just the land, the nearly three-thousand acres that we use for academics, sports, and recreation. It's not just about the 50 year tradition (next fall) of Wilderness Orientation, the off-campus programs of Ocean Classroom and Mountain Classroom. I believe our students spend more days in the outdoors, in total, than any year-round school I know of save for NOLS or Outward Bound.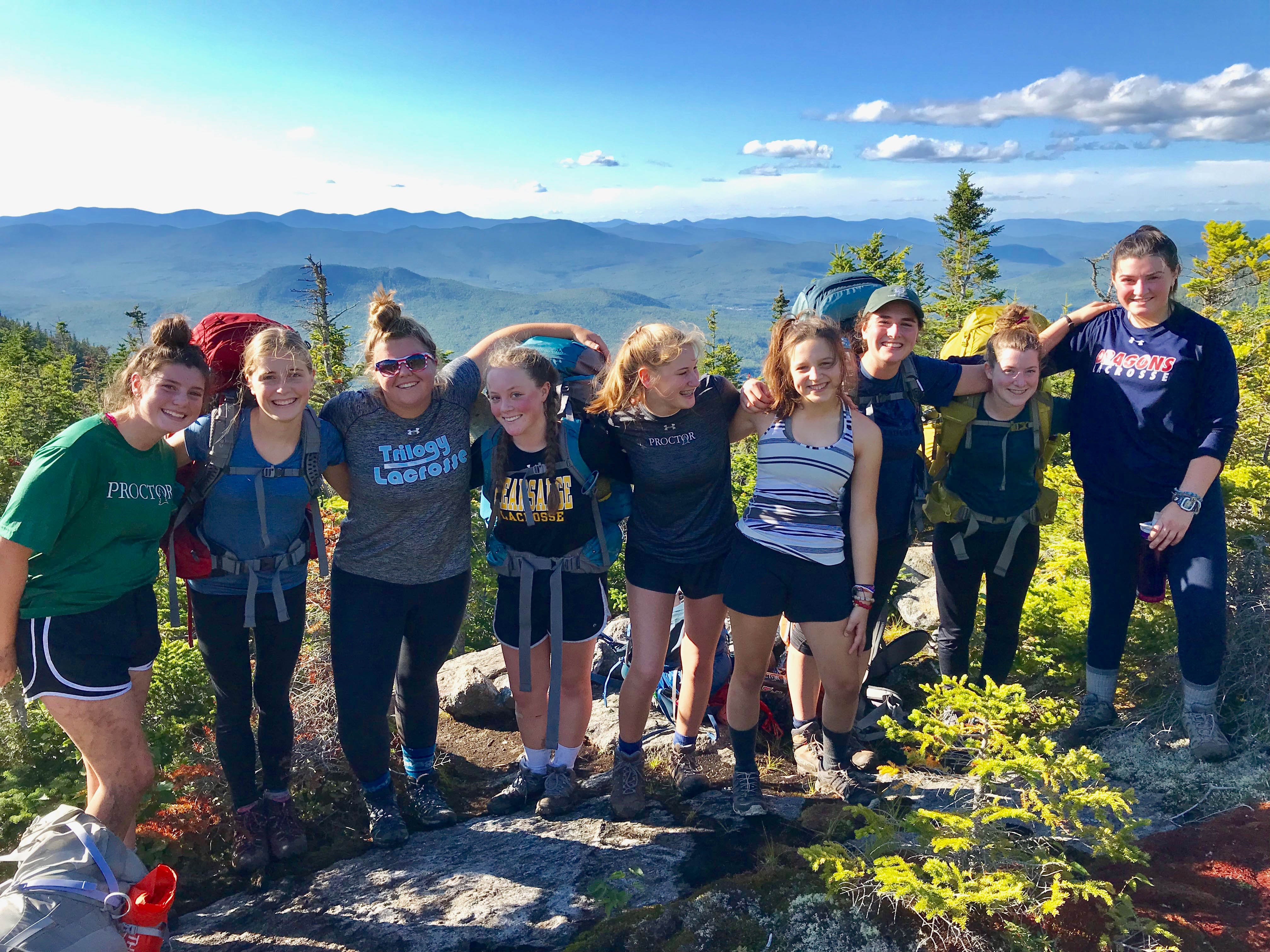 The student outdoor days of all our programs totaled together and divided by our population, is there another school that comes close? I don't think so. Before I even started working at Proctor I was in a kayak on a "get to know the school" paddle down the Blackwater with Bert Hinkley. To get to know Proctor is to understand that there is an ethos of the outdoors that permeates this campus, so when the temperature swings 40 degrees and drops down close to zero, it's not a big deal. I fully expect to see Ezra walking to classes today in shorts and a t-shirt.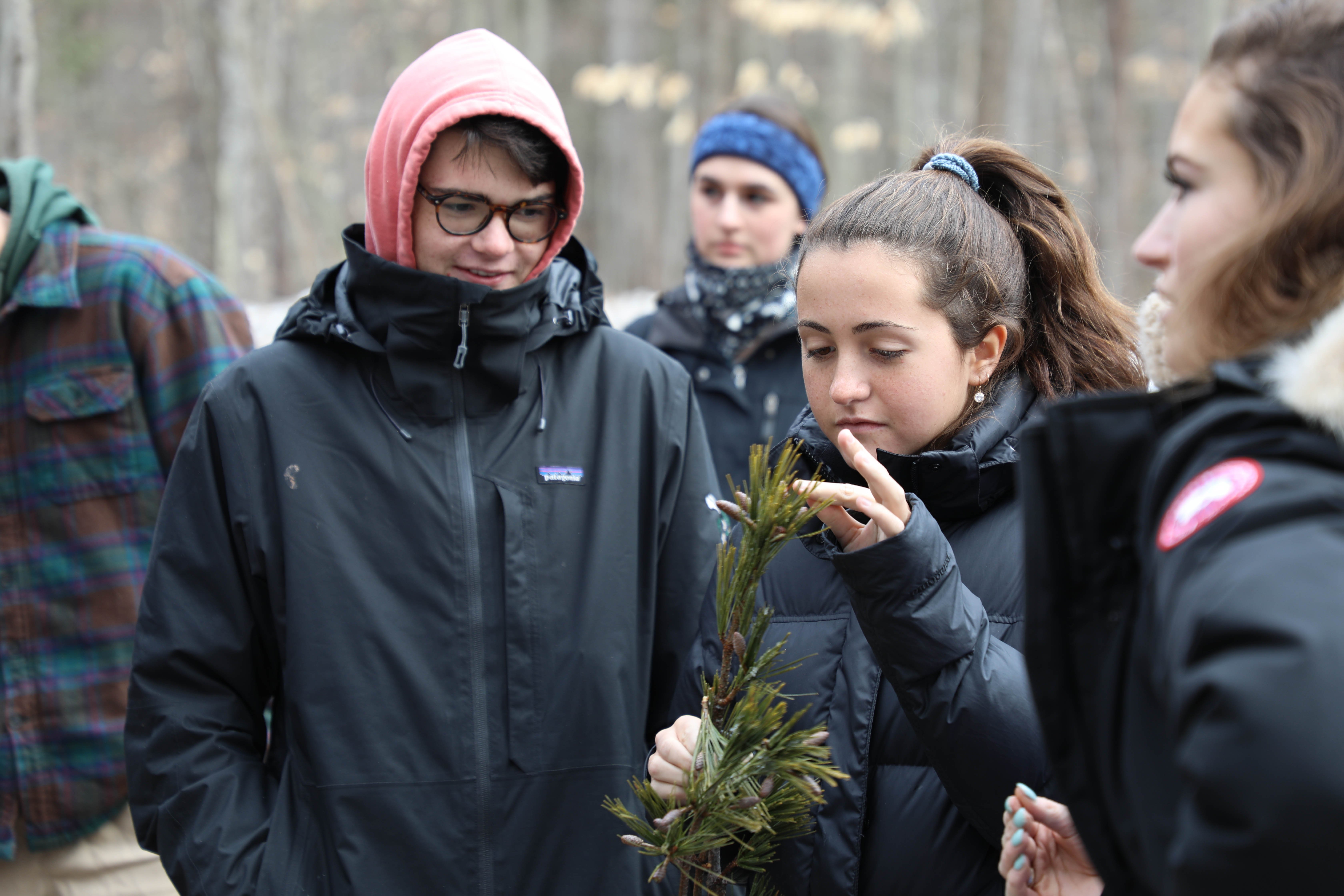 "Oh," I sometimes hear people say, "Proctor. That's that crunchy school, isn't it?" No, not really. We're the school that leverages the outdoors as a classroom year round. That's not to say everyone loves to throw down a sleeping bag to camp at the cabin or jump through the hole in the ice out at Elbow Pond. But it is to acknowledge that we leverage the outdoors because we know it is the contextual classroom right for so much learning, and to not leverage it, particularly when we are in New Hampshire, would be wrong. We know the health benefits of being out in the green spaces, know the scientific and artistic lessons it can teach, and know the responsibilities of stewardship we must impart. But sometimes I think we've let that part of the school sit in the margins, never quite acknowledging how central the outdoors are at Proctor. You can catch the vibe of it on campus, but all the program infrastructure seemed tucked away in ad hoc spaces.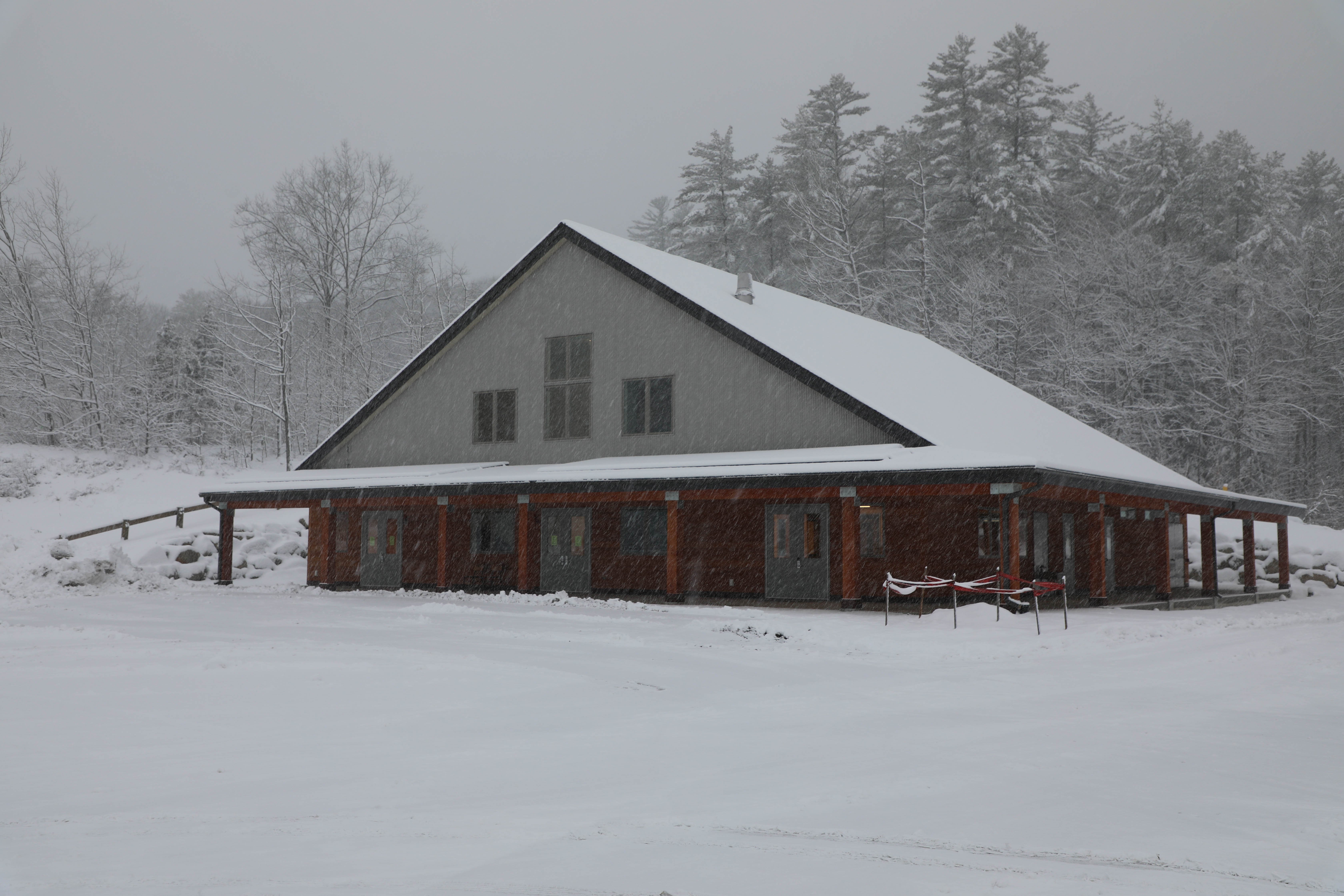 Wouldn't it be nice to have a space where the majority of our outdoor programs could have a home and where we could store the kayaks, tents and cooking gear, sleeping bags and packs, the jumping skis and mountain bikes, and where we could have a shop to work on mangled derailers or mount skis? It was an idea that attracted attention, but ultimately it wasn't front and center in the capital campaign. It didn't cross the threshold from want to need so it wasn't realistic to prioritize it. But that changed when a donor came forward and essentially said," We want to make this happen." If it had been the offer of a natatorium, we would have blinked, but the Outdoor Center was in our wheelhouse even if it wasn't in the capital campaign. We embraced the project and a team of architects, builders, trustees, and coaches collaborated to pull together a practical, highly functional space to house programs critical to the ethos of the school.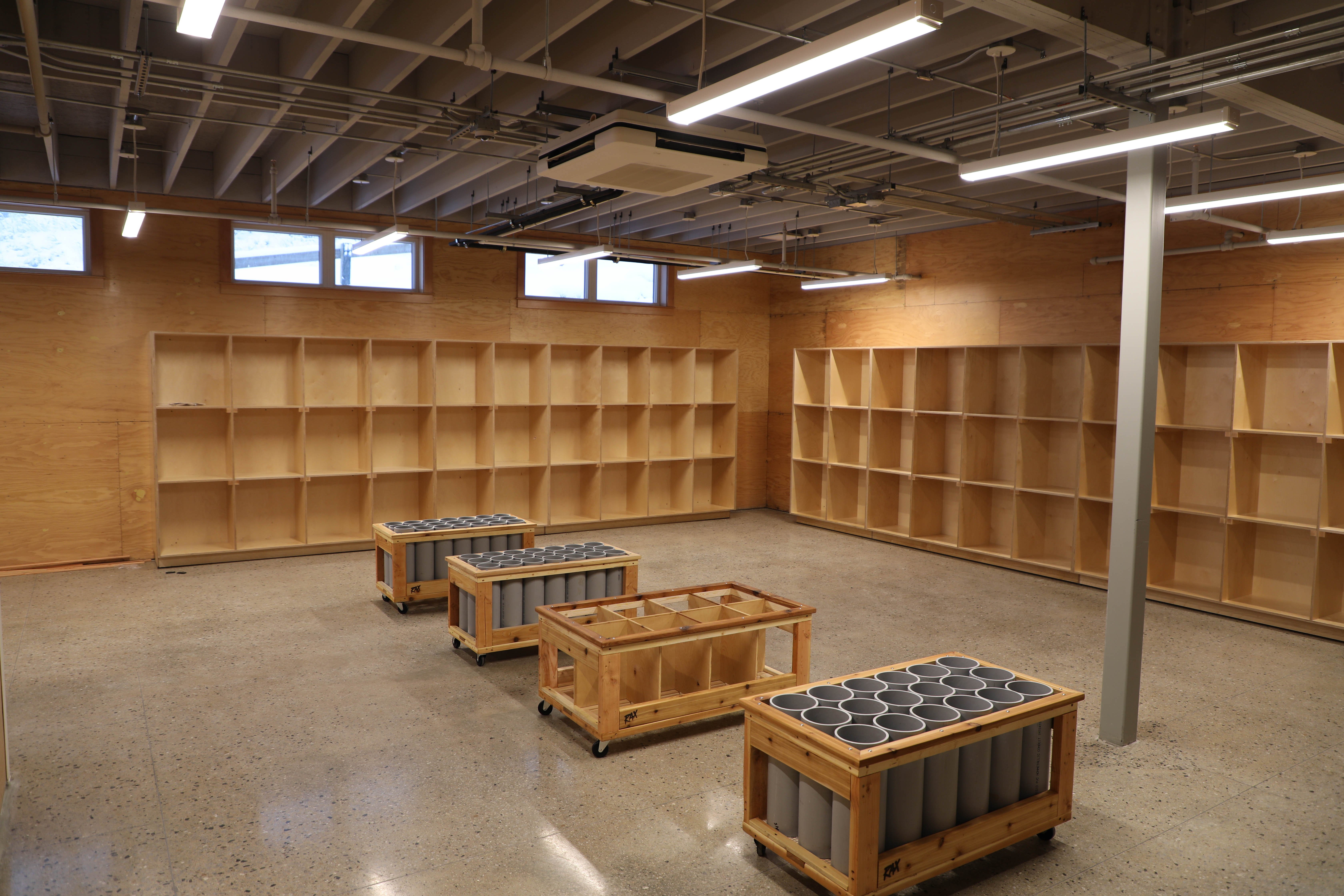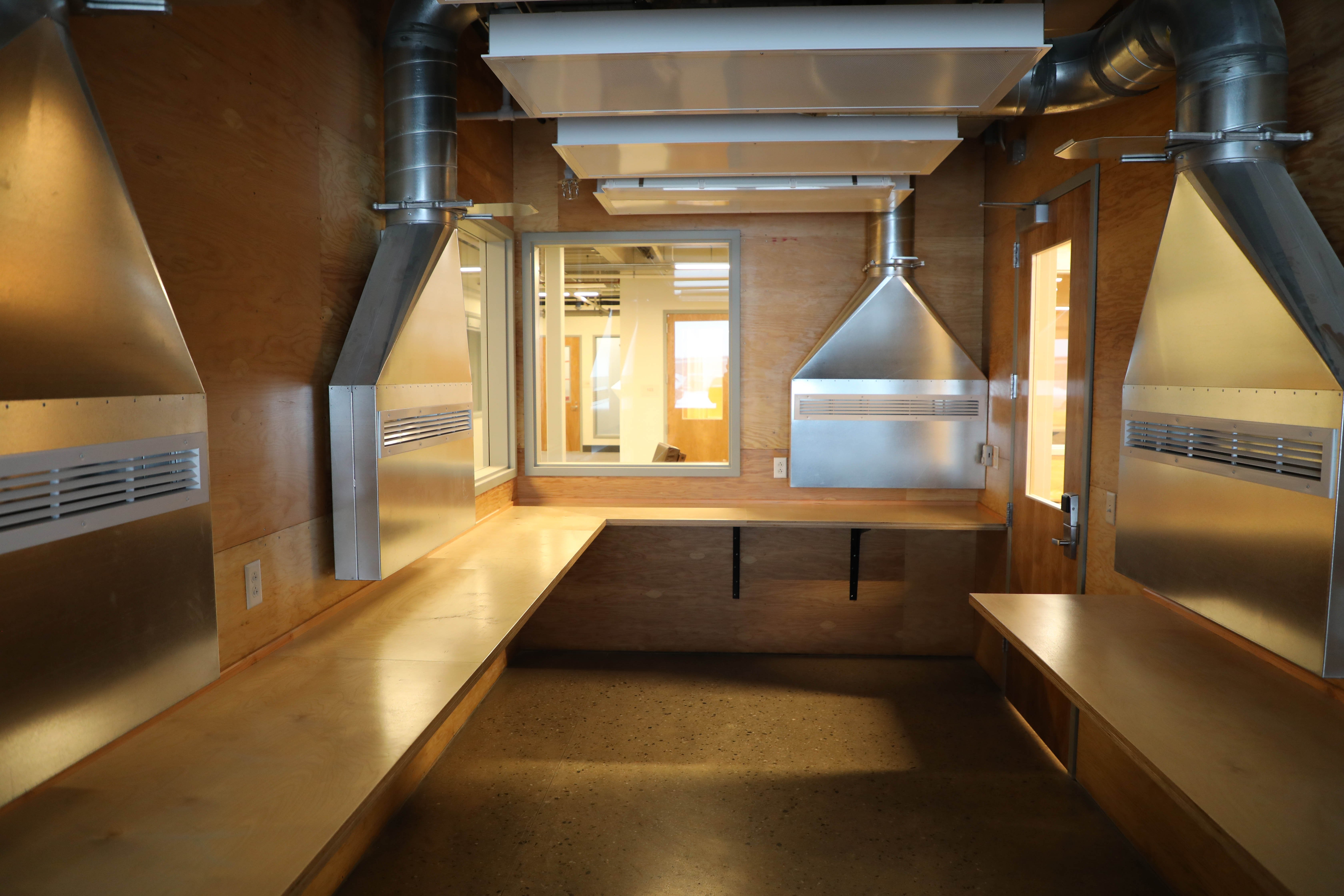 On Wednesday I walked through the just completed Outdoor Center. It was only a little over a year ago that this center was simply an idea parked outside of "campaign" priorities, and today, tucked into the northwest corner of the Field House Parking lot sits twelve-thousand square feet of highly functional space that aligns with the ethos of the school and puts some of our critical outdoor programs front and center. Mountain Classroom has a home. Wilderness Orientation has a home. Mountain biking has a home. So does road biking. Climbing has a home. And our snow sports program, so woven into the history and DNA of this community, is out of basements and trailers and a cramped fire shed and now in the center of it all.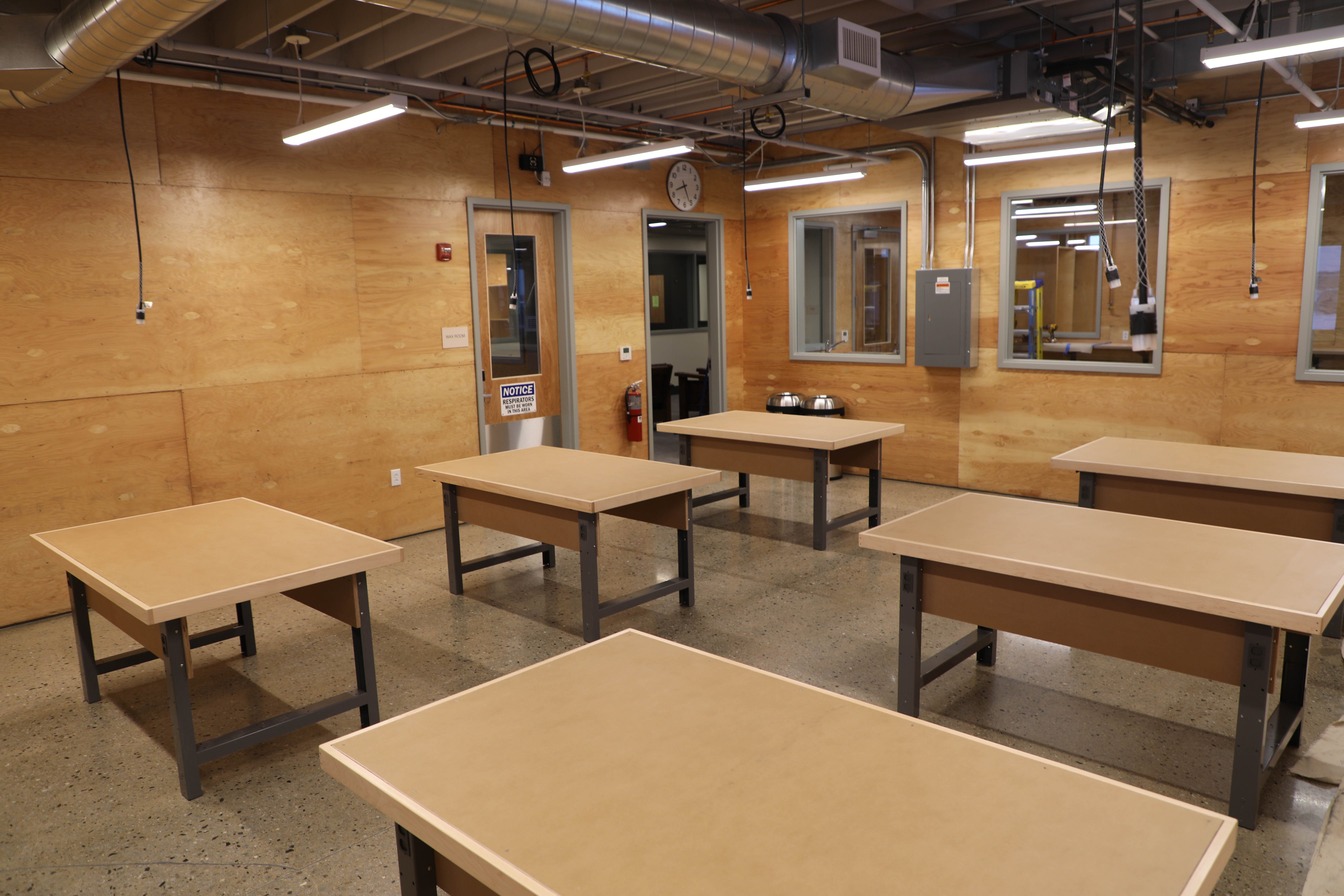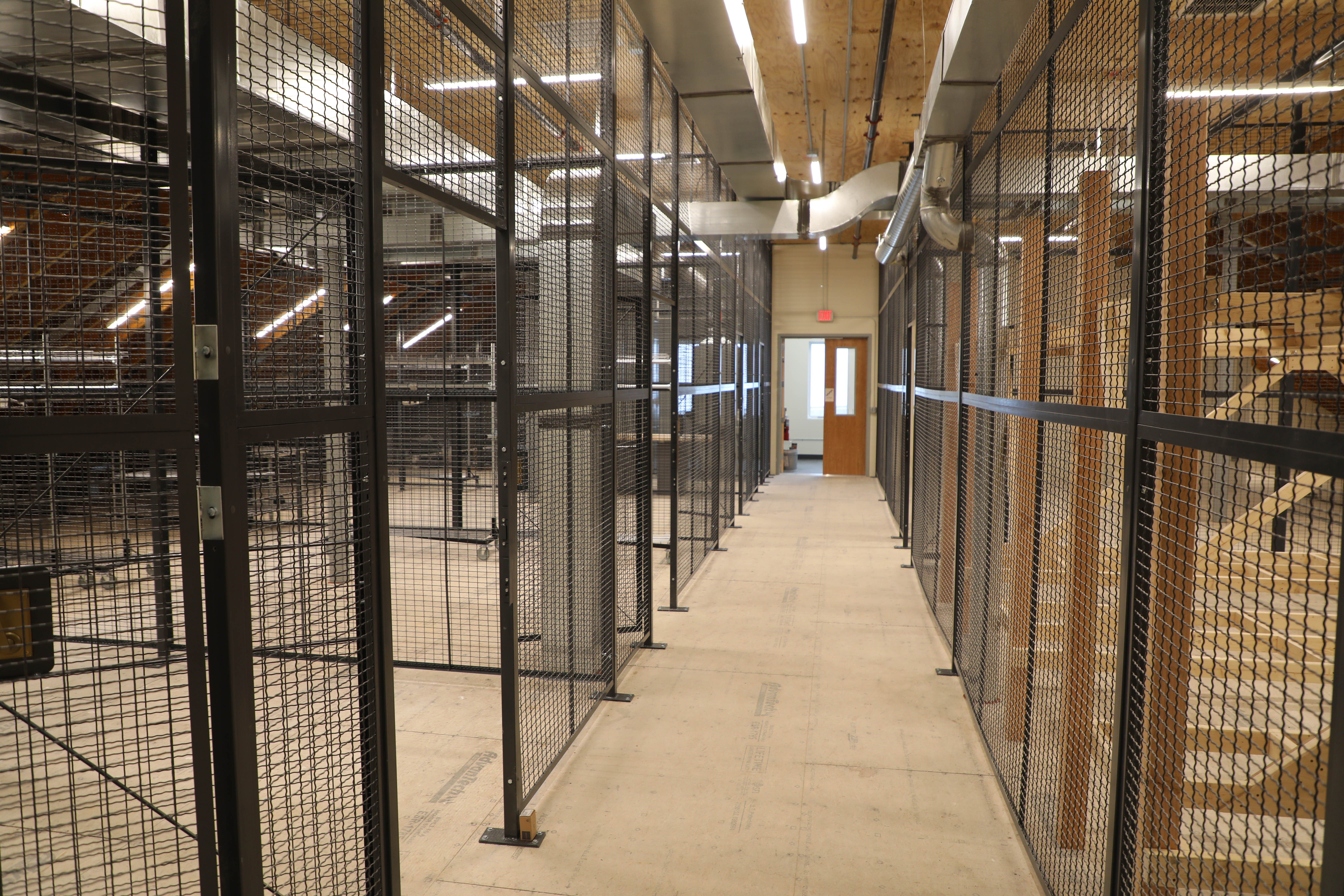 Now we openly support and celebrate these critical programs and the students who participate in them. That's a beautiful thing.

Mike Henriques P'11, P'15
Proctor Academy Head of School