It wouldn't be altogether spring if there weren't at least one small tribute to the sport of baseball, that maddeningly slow game that I find altogether addictive and centering. Everyone has their sport weaknesses. Mine just happens to be baseball in the spring, and late yesterday afternoon when I passed Mark Tremblay's squad running through situational drills I could feel the draw. I just wanted to linger and watch as he slapped balls to the infield and outfield and ran the team through its paces before their games this weekend. Man on first, ball hit to left: where's the play?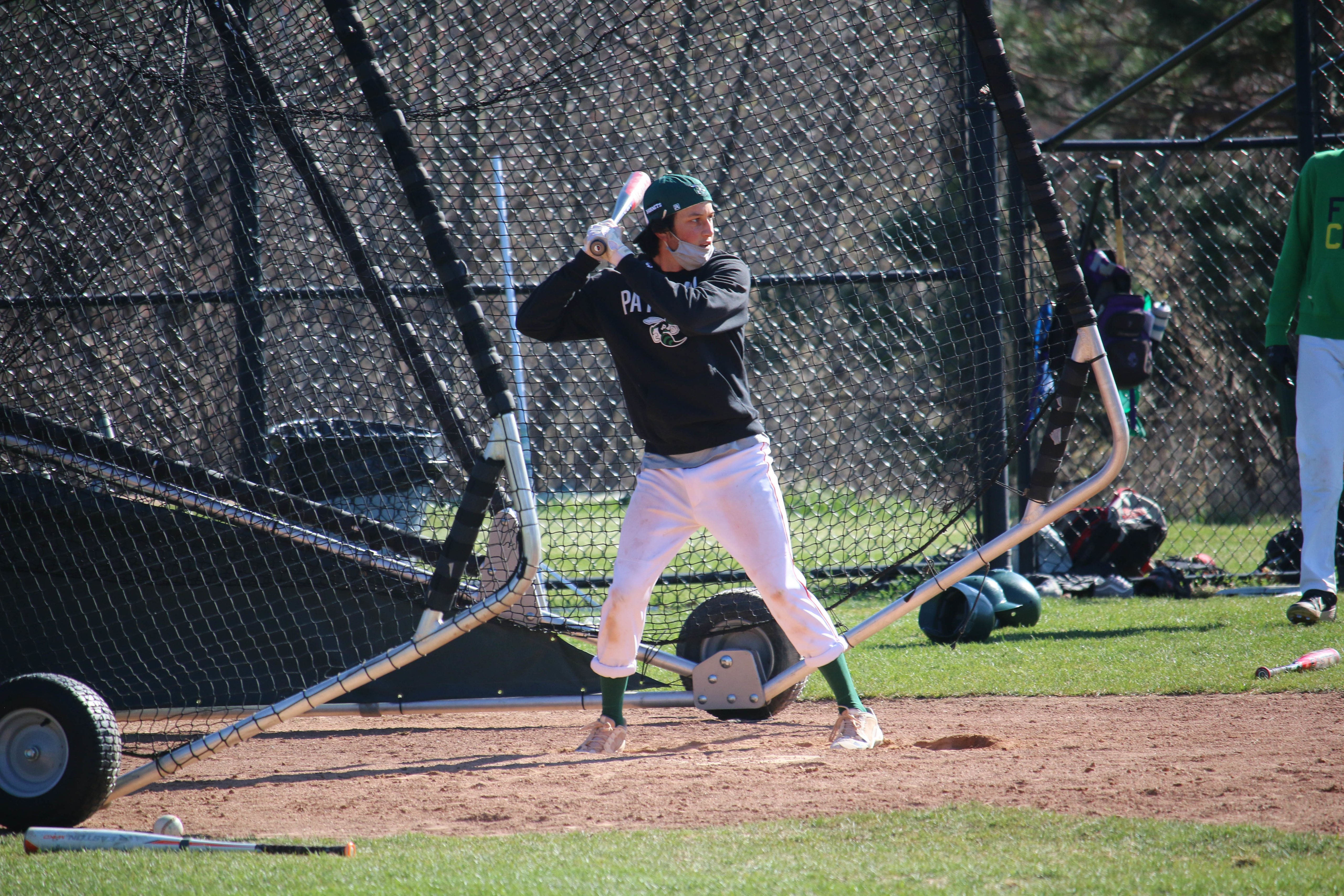 Baseball is a game of streaks. Teams and individuals run hot, go cold, and over 162 games an average emerges. There's no hiding. The statistics are mind boggling, but streaks are streaks and when they are good they are uplifting. Energizing. Proctor has its own streaks, and right now we are in our second week of being able to play sports because we have tested negative for Covid-19 as a community. That's a big deal for us. That lets us play this weekend, and it will be the second weekend in a row. Some might not look at this as a noteworthy streak. We do. We've been battling it out with Covid-19 this spring with some students in quarantine for weeks. More than double the number of Covid-19 cases on campus this spring (15) as opposed to last winter (6) has hampered the community flow. It knocked us on our heels a little. So back to back game weekends? That's a big deal.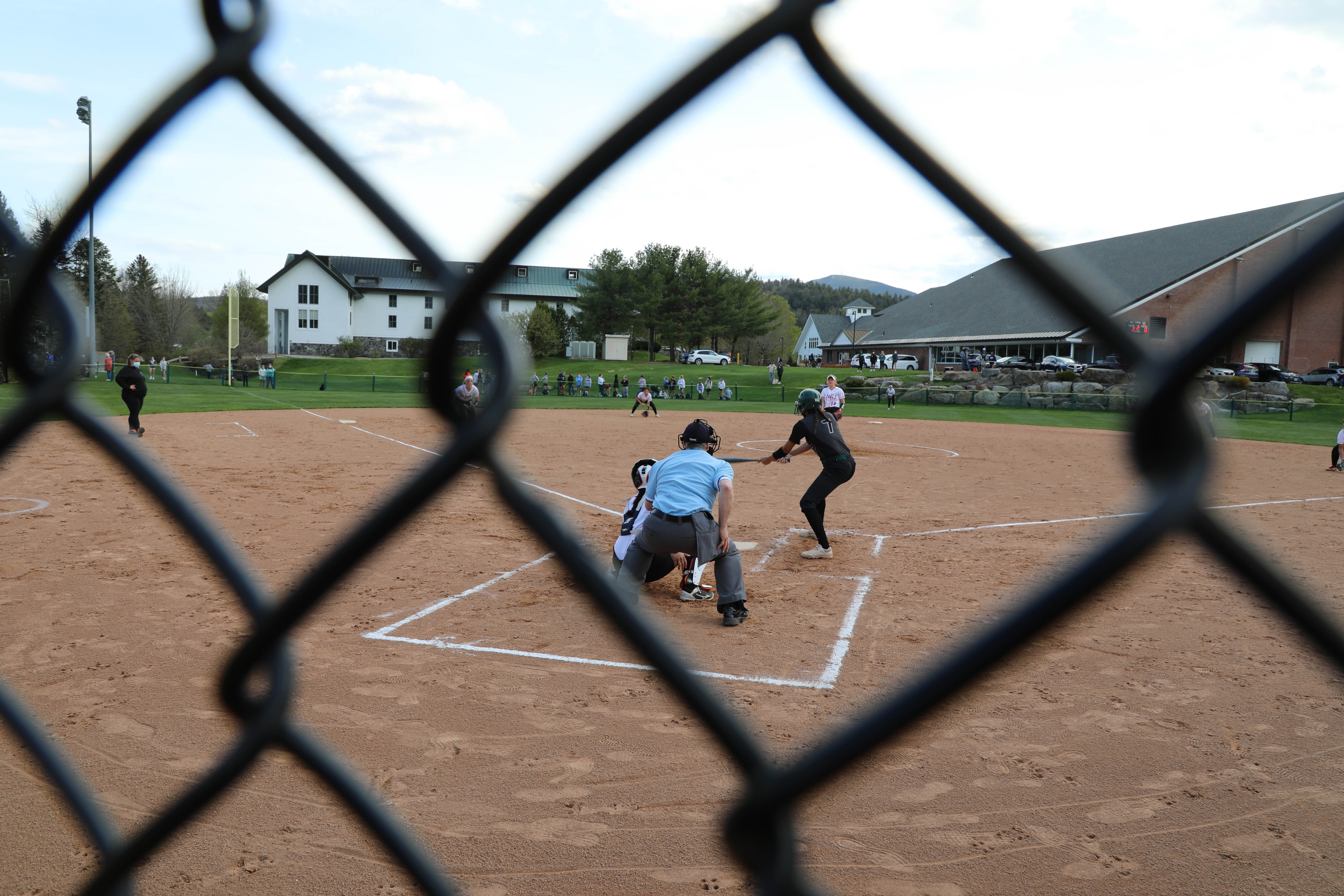 Usually around this time of year I can catch a few baseball games on television. I don't have the time to watch Red Sox games these days. I might catch a few innings here and there, but a whole game is out of reach for now. (July? That might be a different story.) I do, however, check the MLB app and scroll through highlights. In yesterday's game with the Detroit Tigers, Franchy Cordero, who was called in to play after Kike Herandez left the game due to a tweaked hamstring, found a groove. Franchy had been on a streak of his own at the plate, and not a good one: he was 0-for-25. Yesterday he went 3 for 5, scored a run, and knocked in a run. He's 26 years old and has been trying to find footing in the majors since 2017. Yesterday was a good step forward, and moments like this are uplifting to watch even in two minute highlight snippets. They create a little hope, a little optimism. We all like it when the hard work and the scuffling pays off.
So this little streak of two weeks of games that Proctor is on creates a little jolt. We've worked hard for it and you can feel the difference. And while it would be nice to win games, just the simple fact that we are playing is enough for now. It makes us lean a little more towards optimism. Towards what might be when the rhythm of school and routines drop back a little more into the normal. It feels like we are on our front foot more, stepping into that next pitch.