On some level we see it all. We see teachers tack back and forth from Maxwell to Shirley to Fowler Learning Center, see the maintenance trucks and mowers move across campus, see and hear the coaches on the fields in the afternoon, the kitchen crew roll out meals. It's pretty simple. The workings of community sit right in front of us and are easy enough to discern. But then there are the other layers.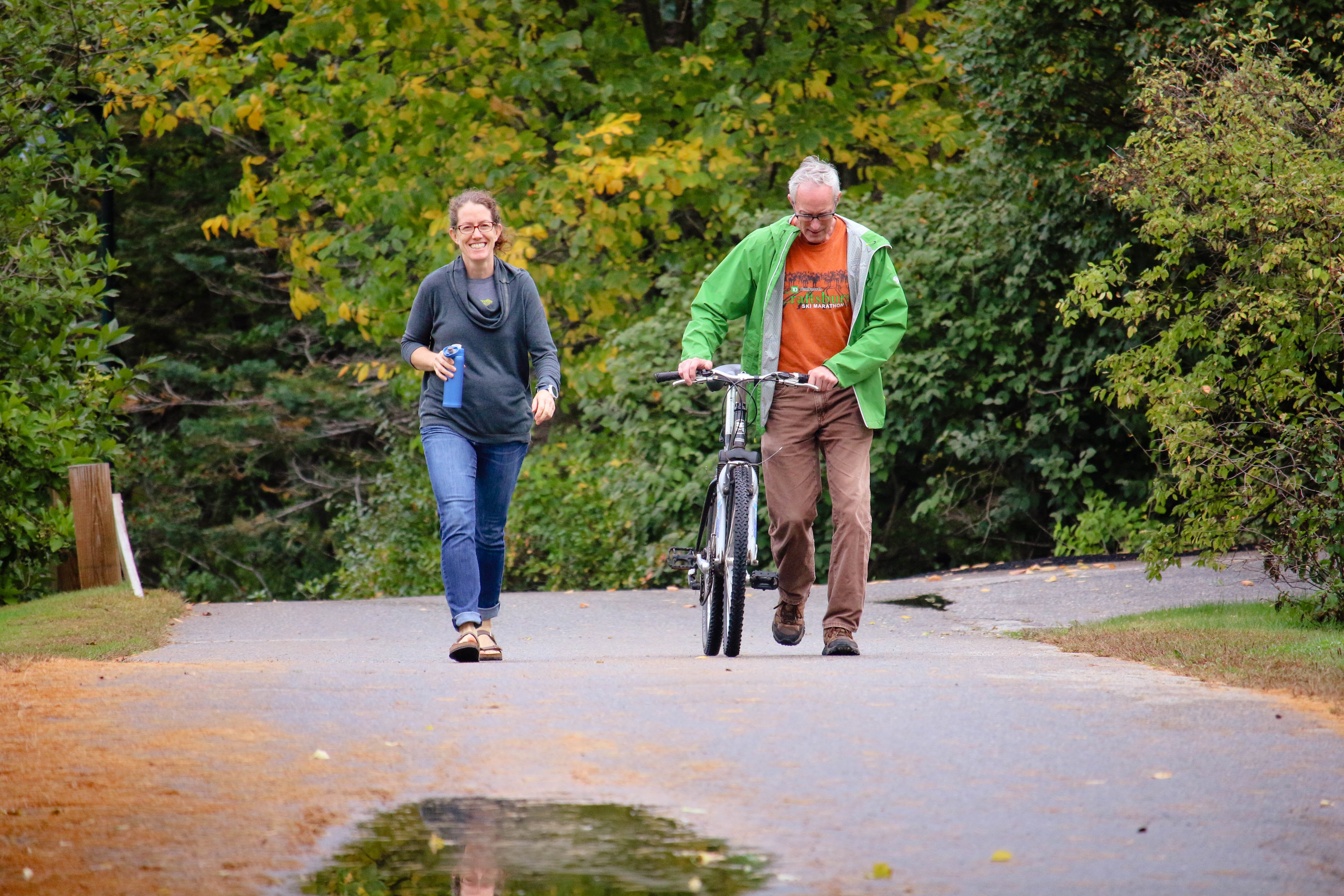 They are tucked away, a root structure that both stabilizes and nourishes, and we have to look to become aware. Maybe it's housekeeping moving through the Brown Dining Commons or Maxwell Savage at 3:00 AM, or the dismantling and reconditioning of the boilers in the summer to guarantee heat in the winter, or PAPA volunteers who fan out to support teams, dorms, open houses, and weekend activities. Sometimes we catch glimpses of these workings, sometimes we intuit them. Often it is not flashy and public, but it is critical and stabilizing. It makes the community come together. It's part of the soul of this place.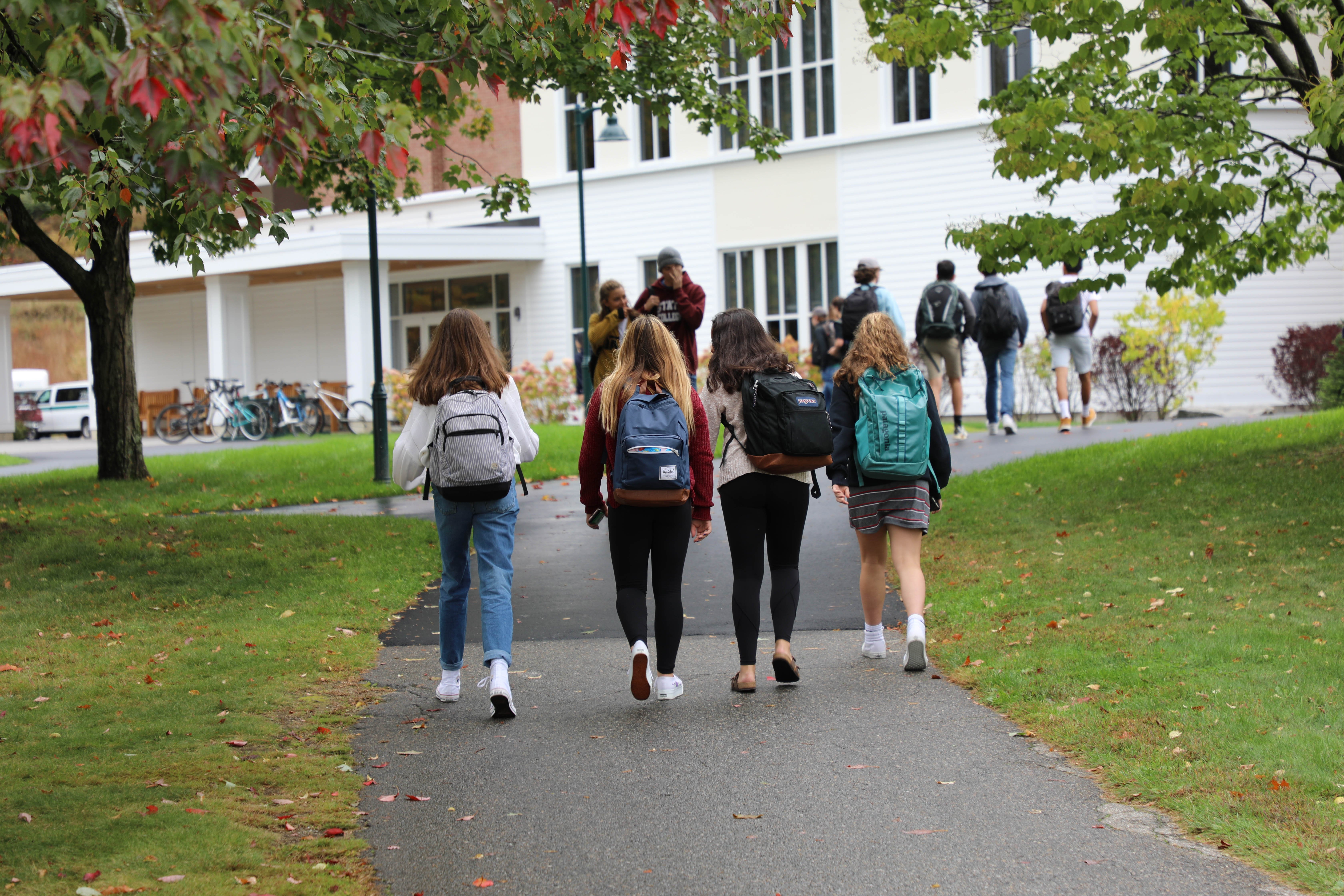 Part of Proctor's unseen structure is its Board of Trustees. Rarely within the week to week rhythms of community do the majority of faculty, staff, and students think about them. They are somewhere over "there." They are distant, more word than being. They are often misconstrued as the funders who arrive with pots of money and who magically change the food in the dining commons and build all of the buildings. Not true. Trustees plays many critical and unseen roles in community, do some of the most stabilizing work in community, guide in some of the most productive ways.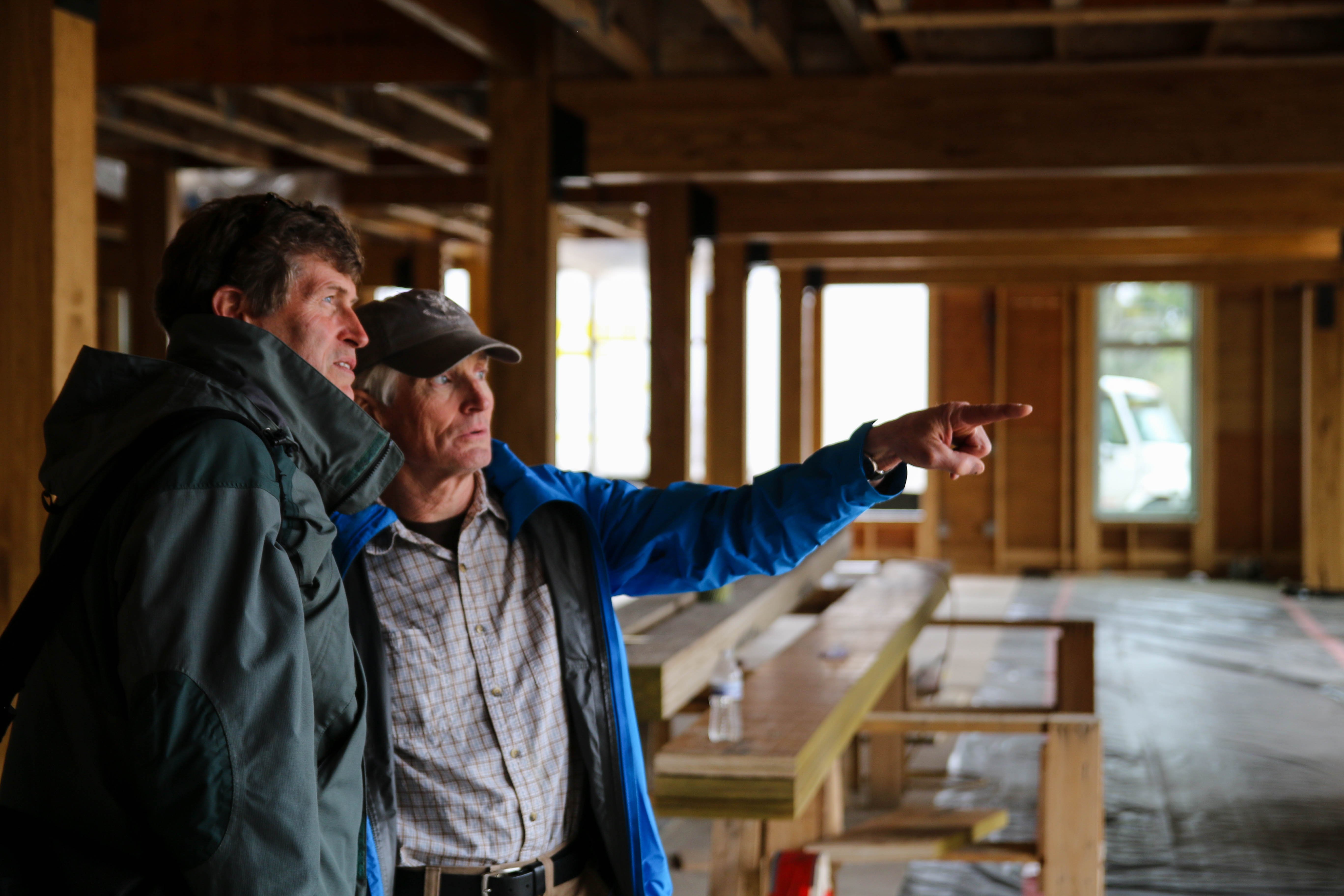 They are some of the wise ones we all need in our lives, the ones who keep Proctor's mission front and center, who bring a greater knowledge of the outside world that can blend with their understanding of our particular educational mission. They help guide us forward. Yes, they have a fiduciary responsibility, but it is an oversight function to make sure the school is stewarding its resources wisely. They have, among other workings, committees to focus on buildings and grounds, the arts, land stewardship, student life and wellness, development, and governance. Some board members are here almost every week, some less frequently. Each brings a unique talent to the board, a valued perspective, and they help us evolve as a community. Get better.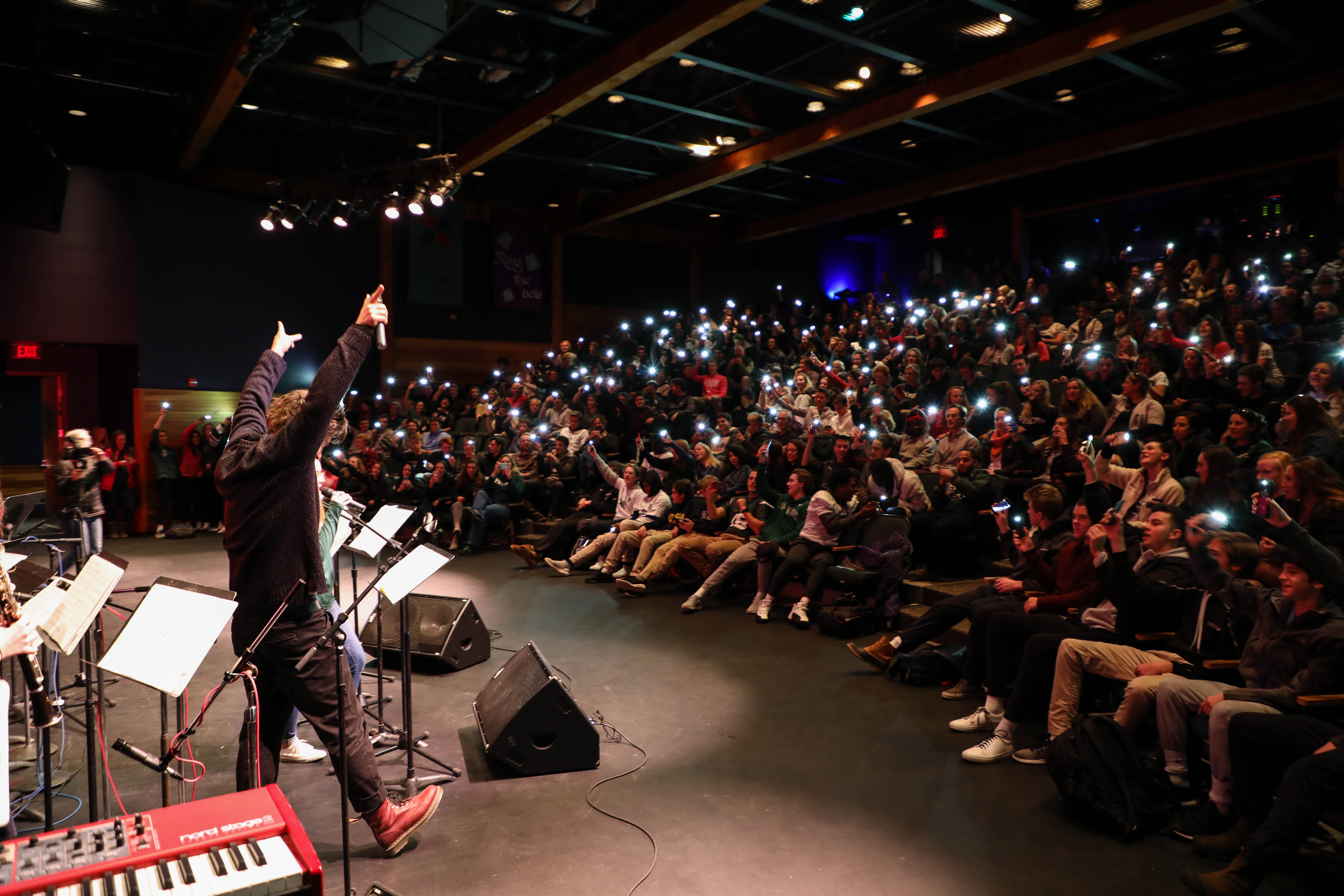 Trustees volunteer their time. They give it away. There is no remuneration for their efforts other than the satisfaction they glean from helping a community become the best it can be in the present while evolving to meet the future. They are selfless. Some fly from halfway around the world to do this work, some drive just down the street. They are passionate about Proctor and a critical part of our root structure. Like so much of the unseen at Proctor, they deserve our gratitude.
They are here this weekend for meetings, and if you happen to see a board member today or tomorrow give them a nod, a hello, a thank you for the work they are doing.

Mike Henriques P'11, P'15
Proctor Academy Head of School