In this time of unbelievable uncertainty, the decisions, the big decisions can be hard to make. Do you make the move or not make the move? Education for a child is one of those big ones, particularly if you are considering investing in a new community. The tuition and room and board fees? Those are big numbers. How do you know if the school is going to be right, if it's all going to click? If the faculty are going to understand your child, if the peer group is going to be right, if the whole thing is going to take? For those of us who may be a little ahead of you on the journey, perhaps there is some wisdom to share.
Our two children graduated from Proctor, one in 2011, one in 2015. One is in a PhD program out in Montana, the other attends the University of New Hampshire. Both have become adept at life authorship and we give Proctor huge credit for making that possible. Our daughter, a college junior now fully transitioned into the distance learning model, has been camped out for the last couple of weeks in what used to be my downstairs office. Some of you may know that drill. I have retreated to another corner of the house. She pounds through her classes each day: Organic Chemistry, Physics, Genetics, and Calculus. I head over to Maxwell Savage every morning, fire up the WebEx meetings, and wonder when the pandemic daily rituals will shift back to some semblance of what they used to be.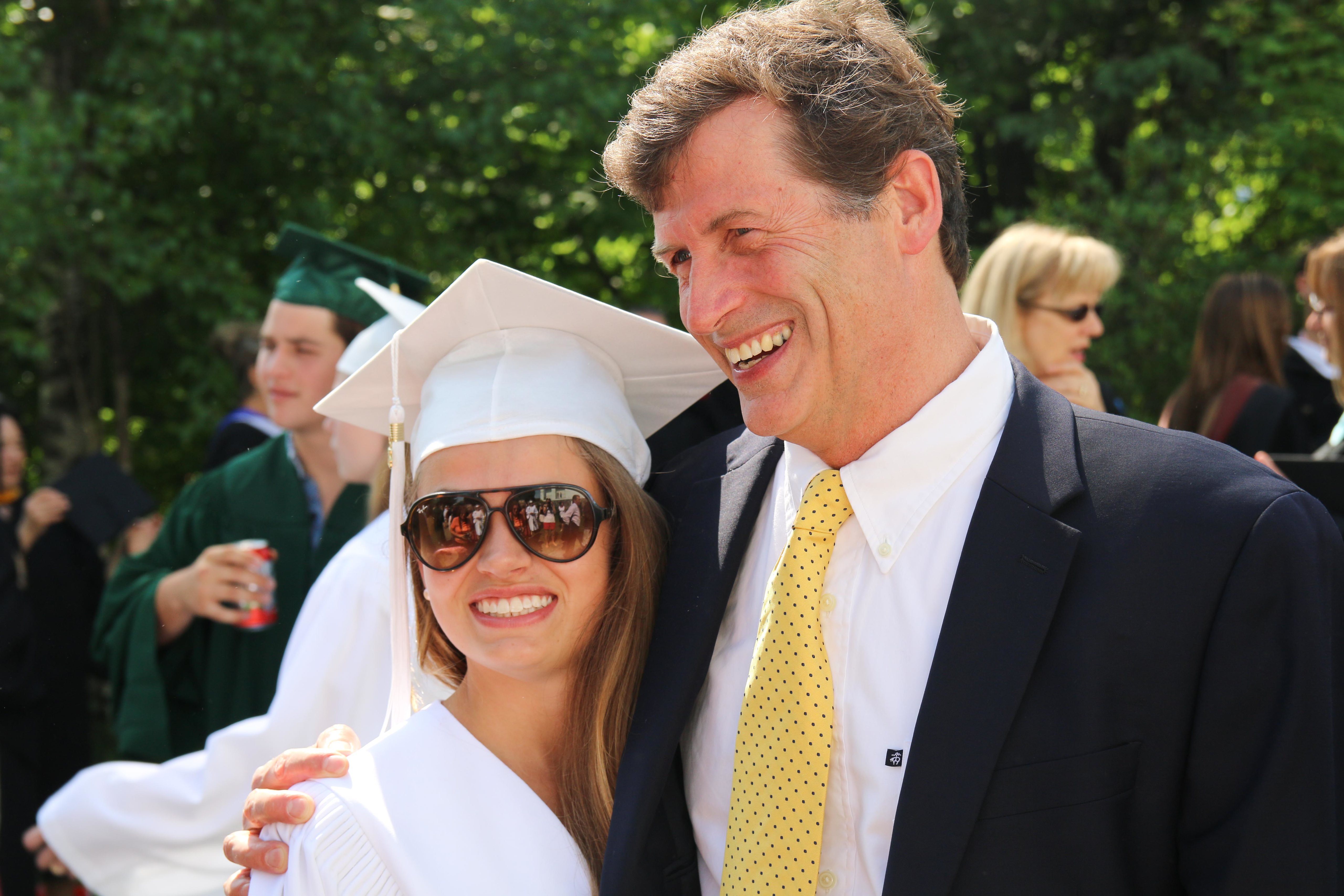 The other day another tuition bill came in from the University of New Hampshire. Even though the on-line learning environment is not the same, it's an easy payment to make. Emotionally easy. And that's because I know that I have a learner who is engaged, working hard, and has hit that all-important intrinsic stride. But how did she get there? What's the foundation for this current momentum? Great teachers and advisors at Proctor combined with programs like Learning Skills, Ocean Classroom, and European Art Classroom were a part of it. A big part. I can identify three critical community elements that were a part of Proctor, elements I believe critical to a secondary education and life foundation: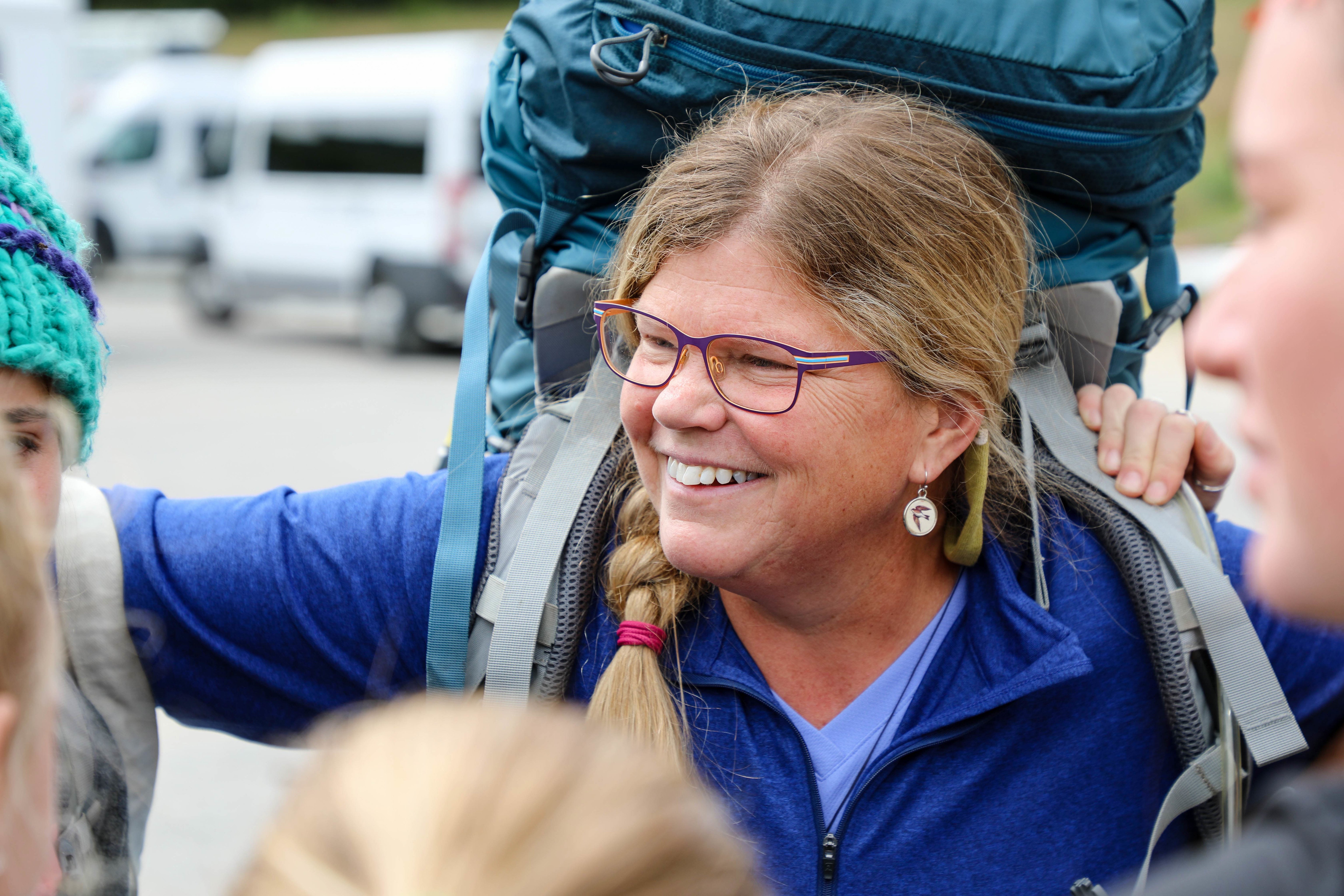 #1: Wise Adults
Adults who are not only passionate about their classes, their advising, their coaching, or their dormitory - that's a base level expectation - but who have the time to prioritize their commitments. I experienced those adults in our two children's lives. They are still important pieces in their lives, still connecting with them when they come home. Adults who are the "wise ones" and who will be in their lives for decades are a necessity. Every school is going to say that they have trusting, caring adults, but listen to the students on panels, listen to the parents who have children at that school, and test that assumption. Test it hard.
#2 Character as revealed through the presence of Soul Corners
There must be soul corners behind the pretty buildings. These soul corners reveal something about the character DNA of a community. Find them. They are not so often in the flashy new as in the dusty old. My favorite spots at Proctor include the forge, where students not only learn the traditional ways of shaping metal, but also learn to use acetylene torches and plasma cutters. It's a place I like to call dirty clean with its racks of hammers, tongs and anvils. It's a place of hearts and hands and grit. We're a hands on, hearts engaged kind of community with faculty who believe that learning and teaching often happens in the places where we feel most alive.
Another is the forecastle of the "Roseway," which is the 136 foot Ocean Classroom schooner 21 students board and sail down the eastern seaboard during fall terms. The bunks are tiny, the space is cramped, the gear is tucked all around them, and students learn that they can do more with less. The life lessons come on the pitching decks, the night watches, and furling stiff canvas in strong winds. Cell phones are forgotten, the fullness of being alive is remembered.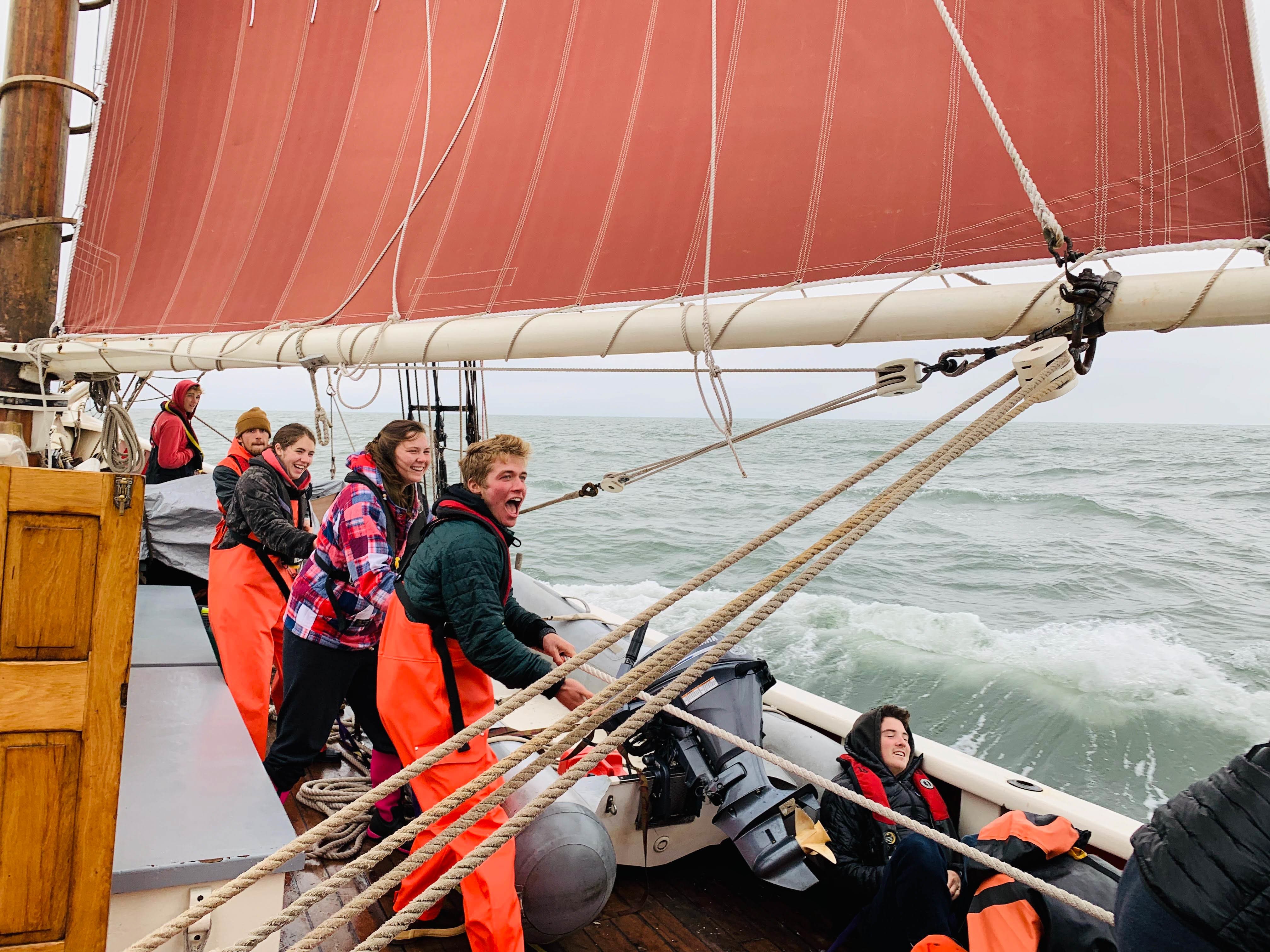 The cluttered office of the Science Department is yet another because every time I walk in someone is completely and unreasonably excited about something new they are trying in class, some paper they have just read, some book they have discovered. Last week it was Nick Lane's The Vital Question being waved in front of me by the department chair. That corner reminds me of how we are open to learning, always learning, and so remind our students that this is a life-long journey that's exciting.
Finally, the sugar house. It's a place of steam and fire and physics and woodlands wonder when it is running and the sap is flowing. It's not just our students who enjoy it but the whole community coming for a taste of sugar snow or simply to sample a little of the latest draw. We like to share what we love, inviting students into the wonders of some of this community's rituals and rhythms.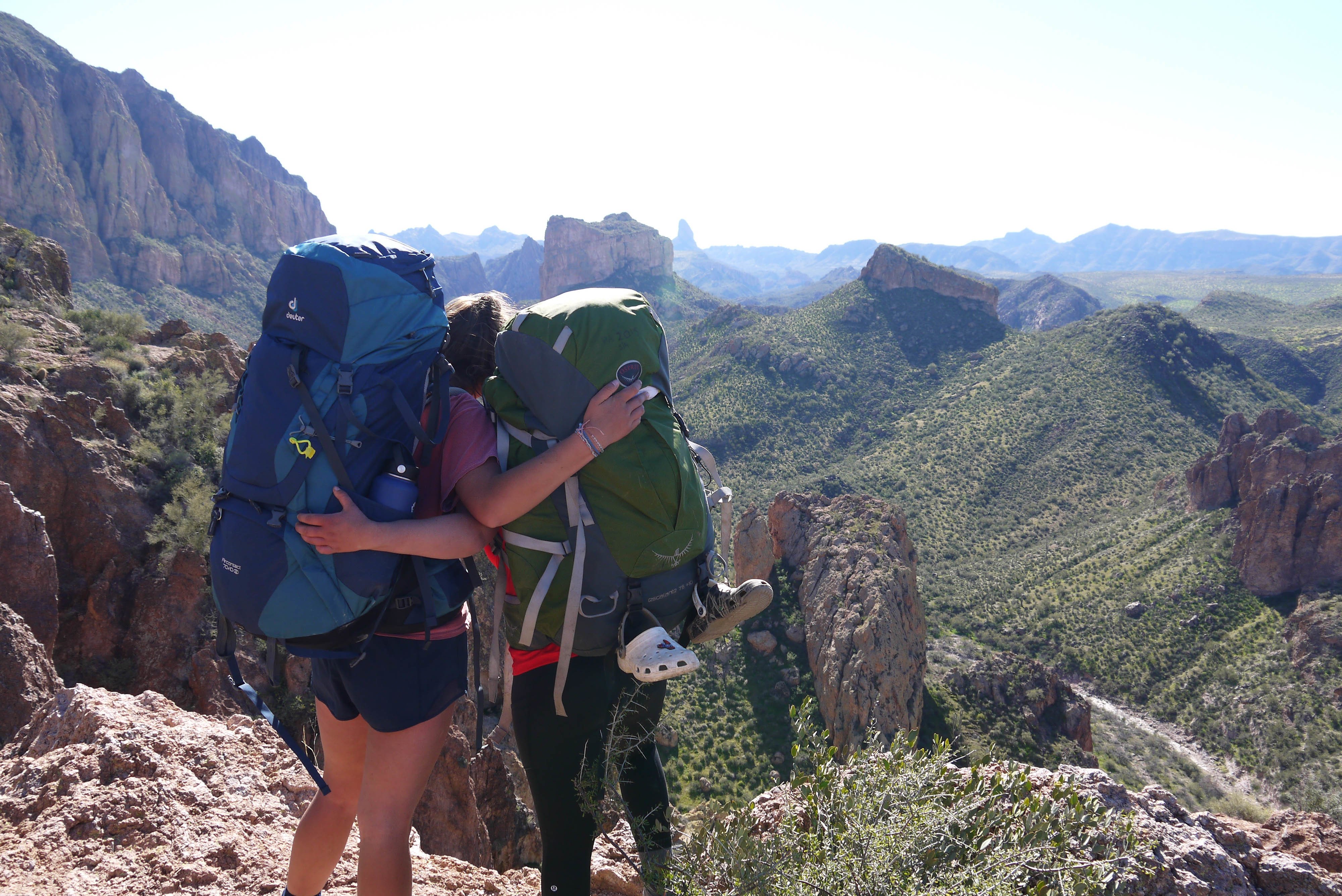 #3 Breadth Beyond Traditional Academics
Yes, the traditional is important - the core of American Literature, the pre-calculus, the AP Physics, Spanish II, but there has to be more, more as in woodworking, wildlife sciences, neuroscience, forensics, a term in Segovia, Aix, or maybe on a bus with nine other students rolling through the southwest. Why? Because a 17 year old learner (or 14, 15, 16, 18...) needs to explore, push into the new, find the white spaces at the edge of the map and knock about. It's not about the known so much as the unknowns. And it is essential that the community supports such exploration. Trying something new doesn't always come easily in high school. Sometimes a nudge and a supportive community is needed. Out in that larger landscape, a sense of life ownership and authorship takes root. Starts to blossom. That's what we want at Proctor because a school that has that kind of breadth and supports stepping out from the norm betters the odds of life authorship.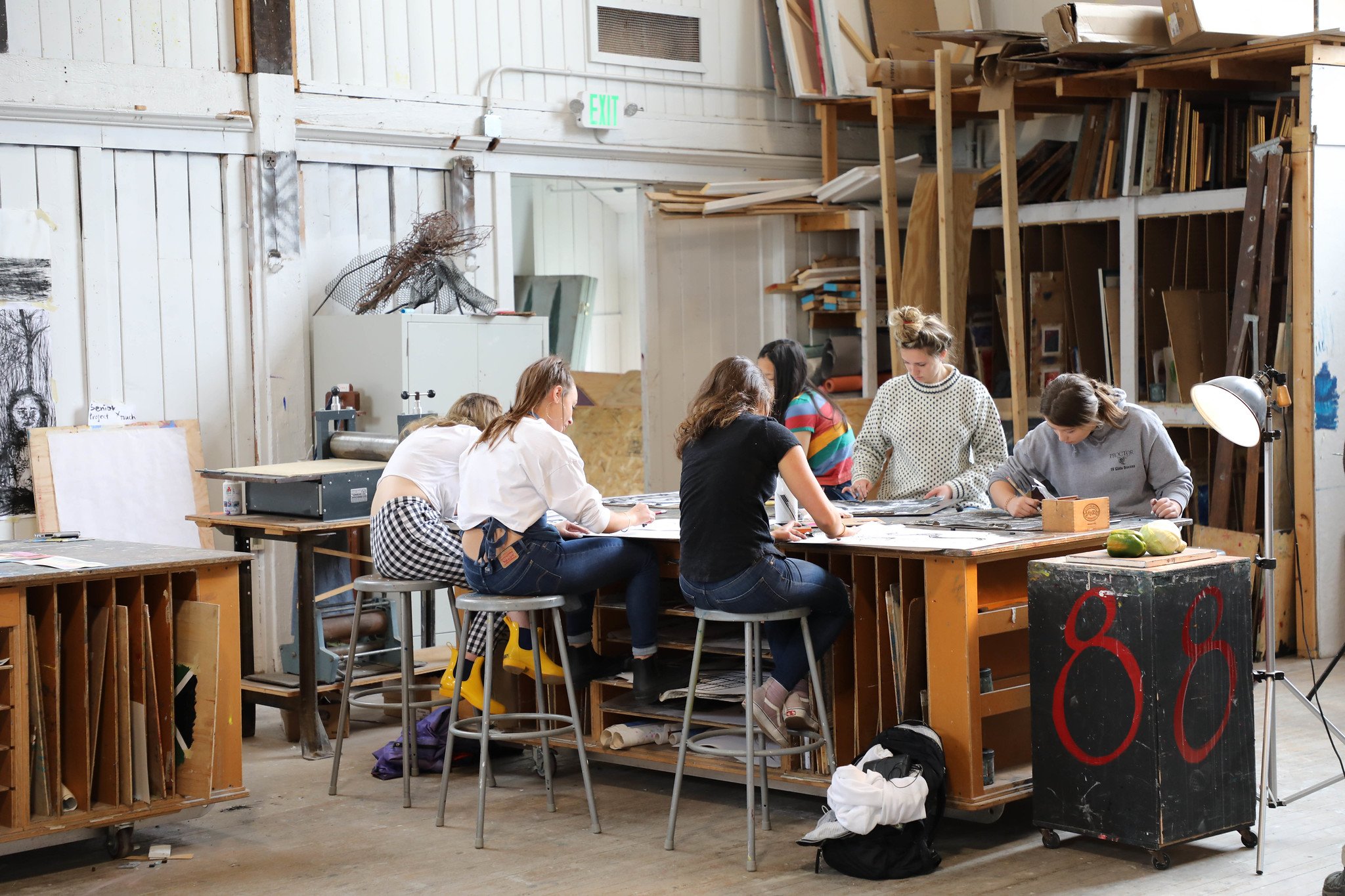 So as you consider the big decision of education, at Proctor or any school, make sure that the essentials are in place: adults that care, really care, so there is a high probability that your child will have strong support and life mentors afterwards; soul corners, which are the wellsprings for the character of community beyond simply the offices, the athletic buildings, and classrooms; breadth of programming which should offer more than a few "extras" so a student can not just intellectually roam but also life roam. We think we have those elements here.

Mike Henriques P'11, P'15
Proctor Academy Head of School