Now that I have been on Mountain Classroom for several weeks, I have picked up on a few tips and now know how navigate the obstacles the program throws at you. Mountain Classroom is about a mindset, and the way we go into trying all new things like climbing, hiking, academics, and living together. All these things can be stressful, however, being open to trying all these new things is what Mountain is all about.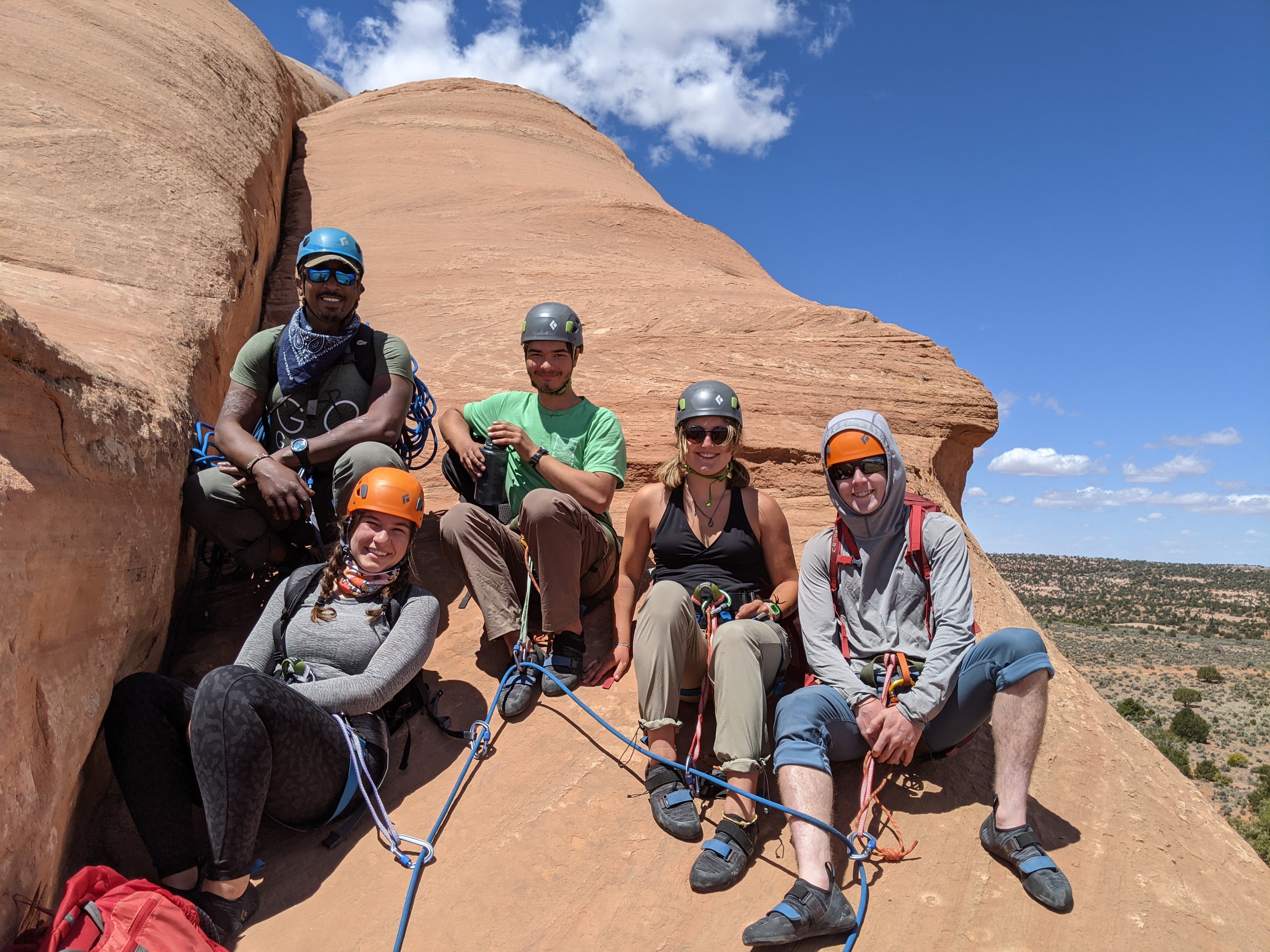 First, I would recommend marking your bowl, lid, and spork in a very colorful and coordinated duck tape design. Once you are done look at everyone else's, and if theirs looks like yours, even in the slightest, rip it all off and start over. This may seem annoying, but it's even more annoying to dig for your spork and not be able to find it on a daily basis. I would also recommend bringing a water bottle and being prepared to return from the trip with it coated in the sickest stickers from out west. DO NOT show up with a water bottle that already has stickers on it, that is an amateur move. To go with your water bottles, bring a reusable straw, it's way easier to drink four liters of water in the hot sun if you have a straw. I use a metal straw and keep it in my Nalgene. I brought it for the plane ride to drink water without having to take my mask off, but I continued to use it and it makes a huge difference in my water intake.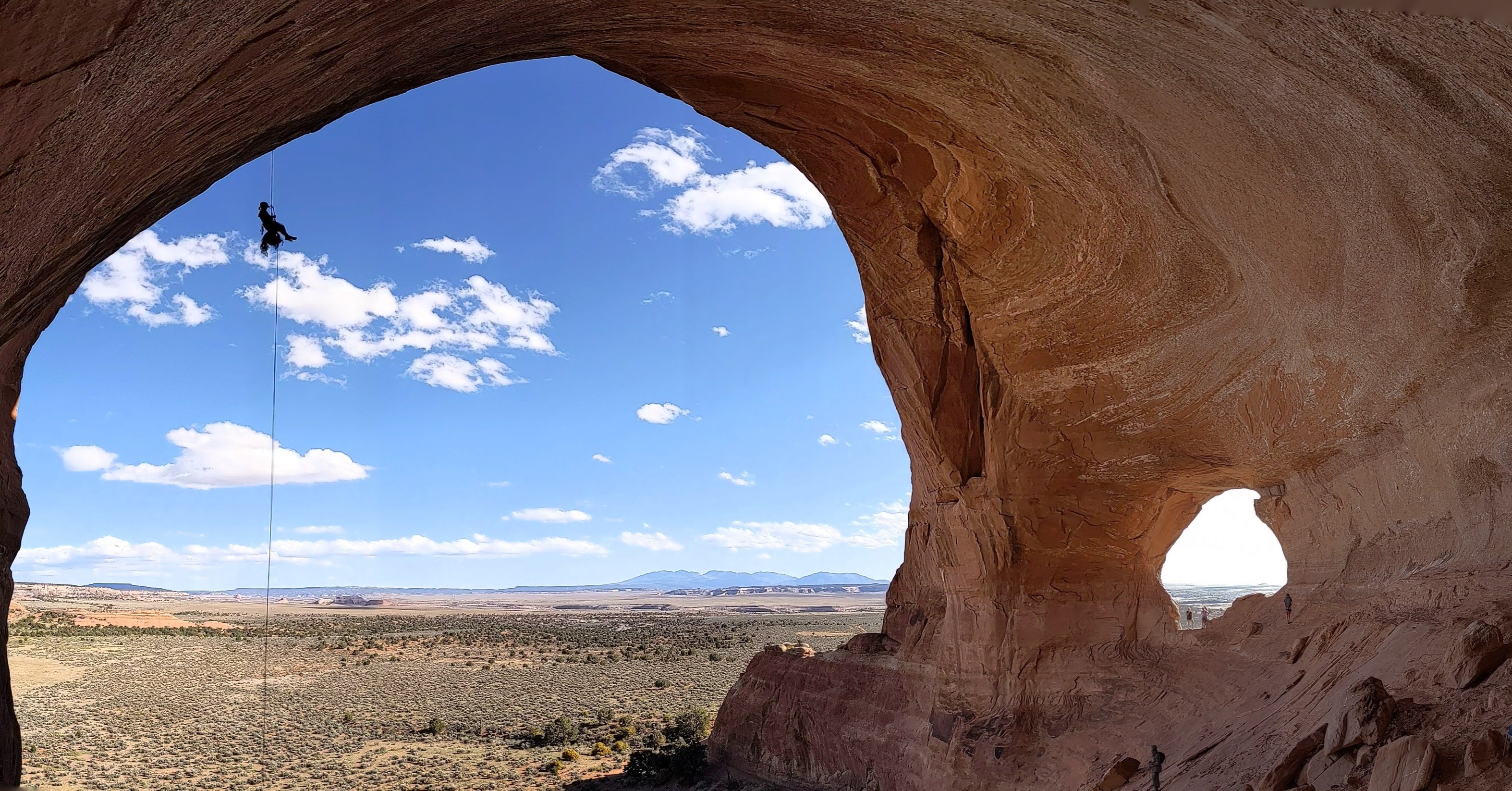 I also would totally recommend an inflatable pillow. This doesn't have to be big, I got one meant for a sleeping bag so it's super small and compact and worth every penny. In fact, I am the only one in the group who brought one and from what I hear, jackets and sweatshirts are nowhere near as comfy. Especially since sleep is so important with all that we do, a pillow is a game changer.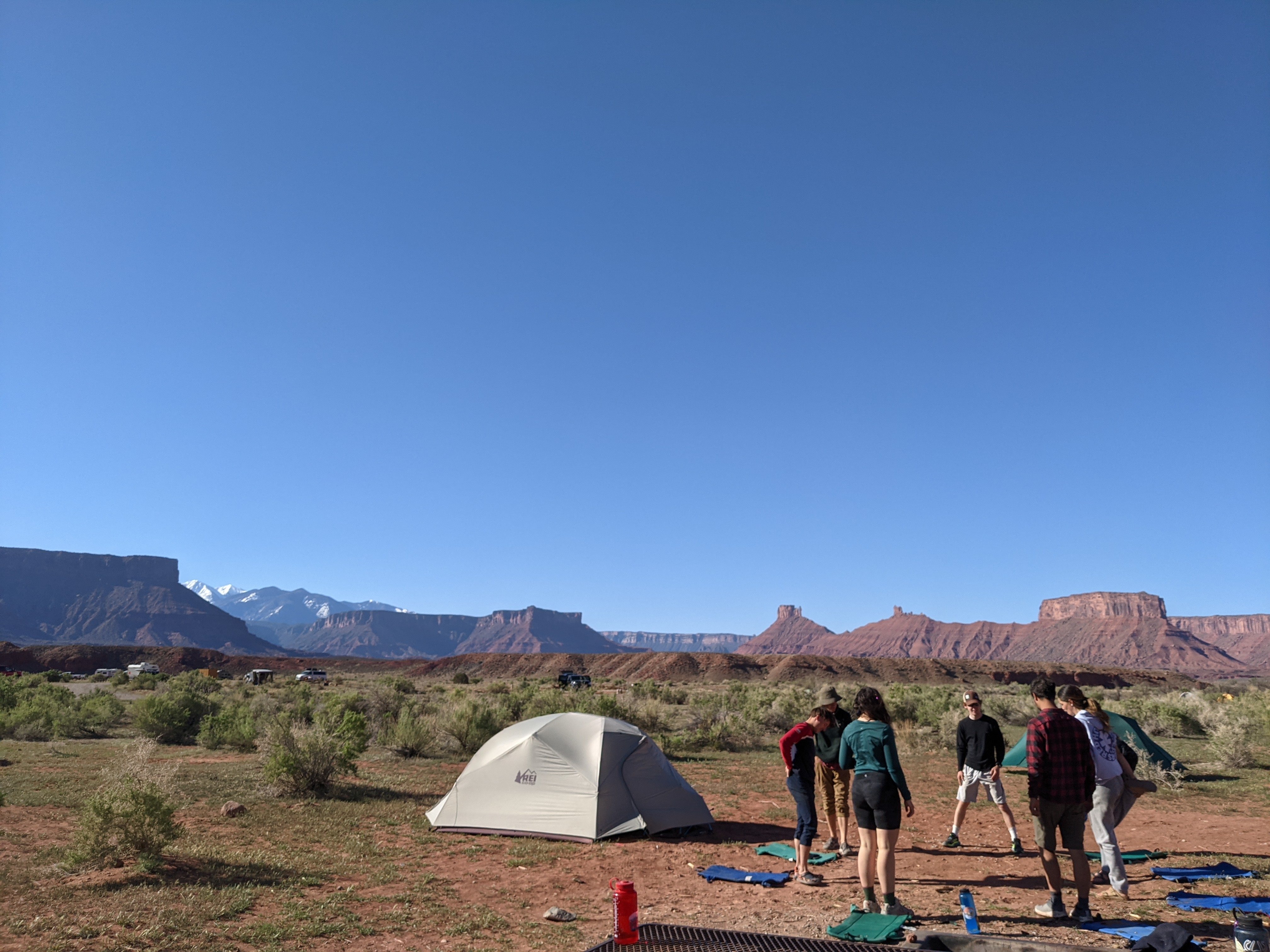 Your watch is more important than you think. You need to be able to tell the time and set an alarm. I would recommend training yourself on how to do these things so that you don't have to bring the manual for the watch. We have a lot of places to be at a lot of different times. Don't forget, out west the time is two hours behind the time in the east, so just know you will have to change your watch eventually, and nobody wants to do this for you.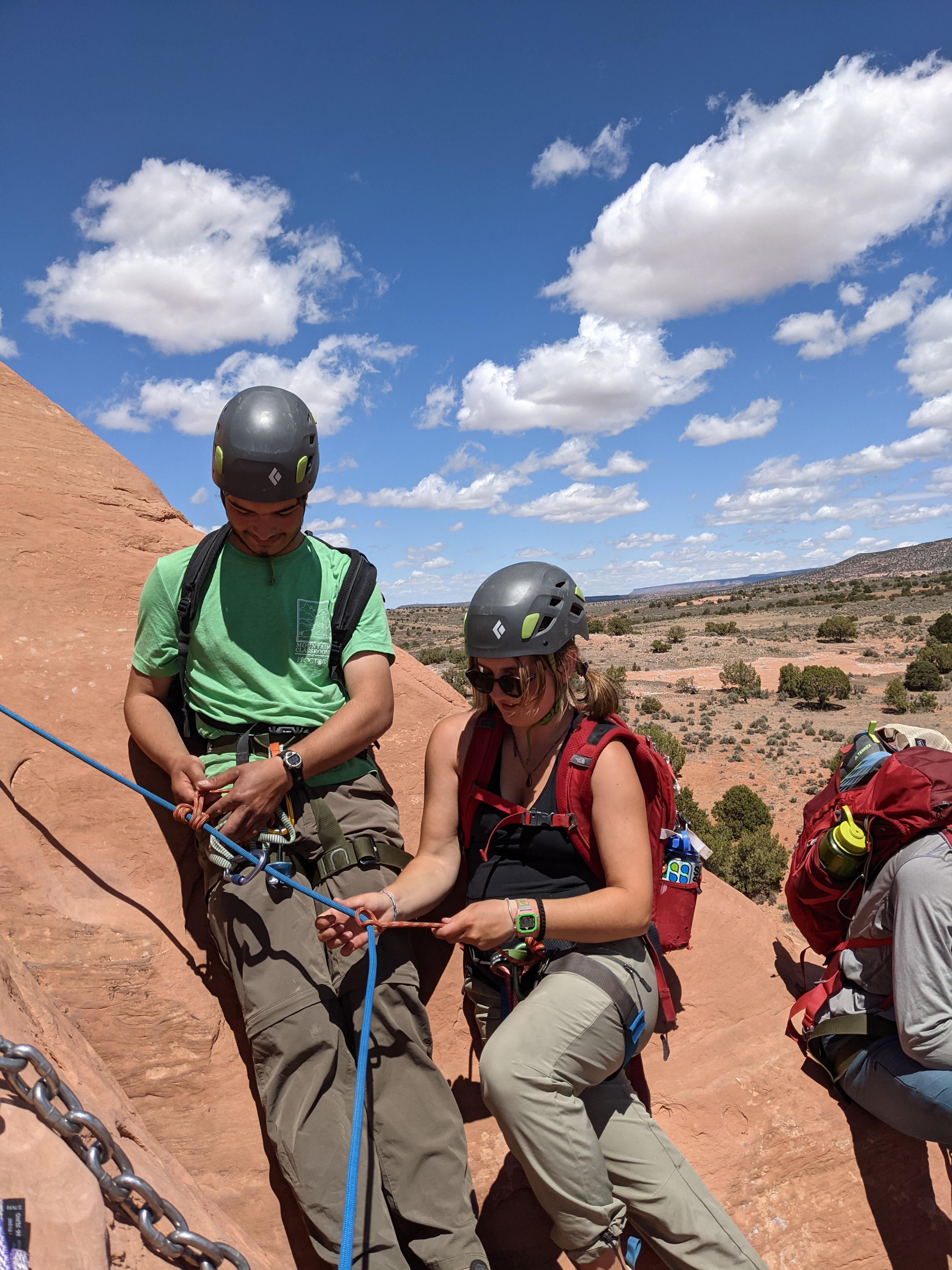 Pajama pants are something I did not think to bring, but I now regret this because after a long day this is exactly what I want to be wearing. It gets very cold at night in the desert so we have to wear lots of layers. We like to wear a layering system of leggings, fleece pants, and rain pants for ultimate warmth. Nate was overwhelmed with joy to get pajama pants in the mail from his parents and hasn't taken them off since.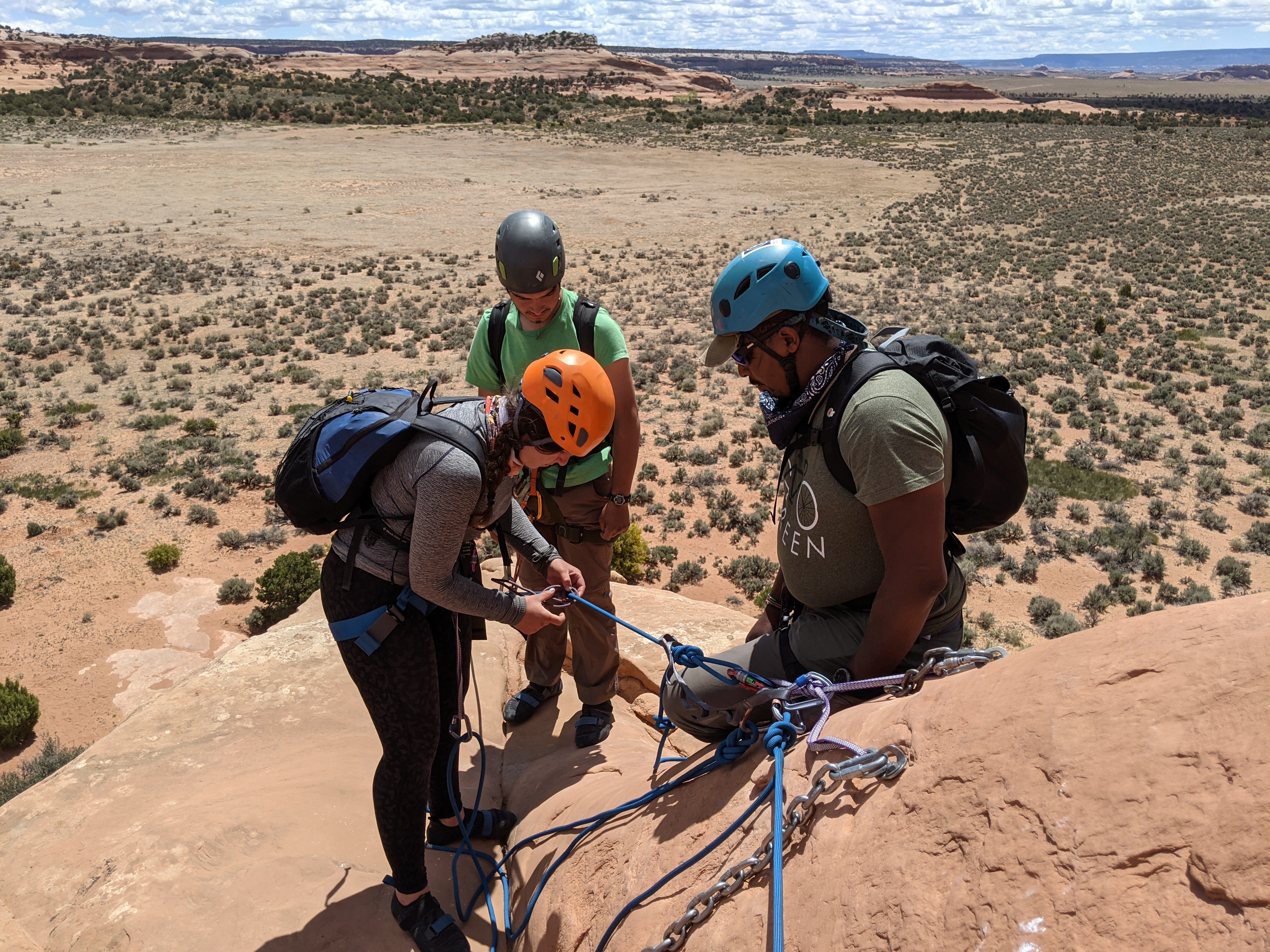 Lastly, if there is one thing you take away from this blog, it should be to bring more underwear than you think you need. This is crucial because we barely ever shower, and sometimes you spend four or five days wearing the same outfit, since clothes take up a lot of room in the backcountry. Swapping things like socks and underwear every day is the only way to stay semi-clean on a day to day basis.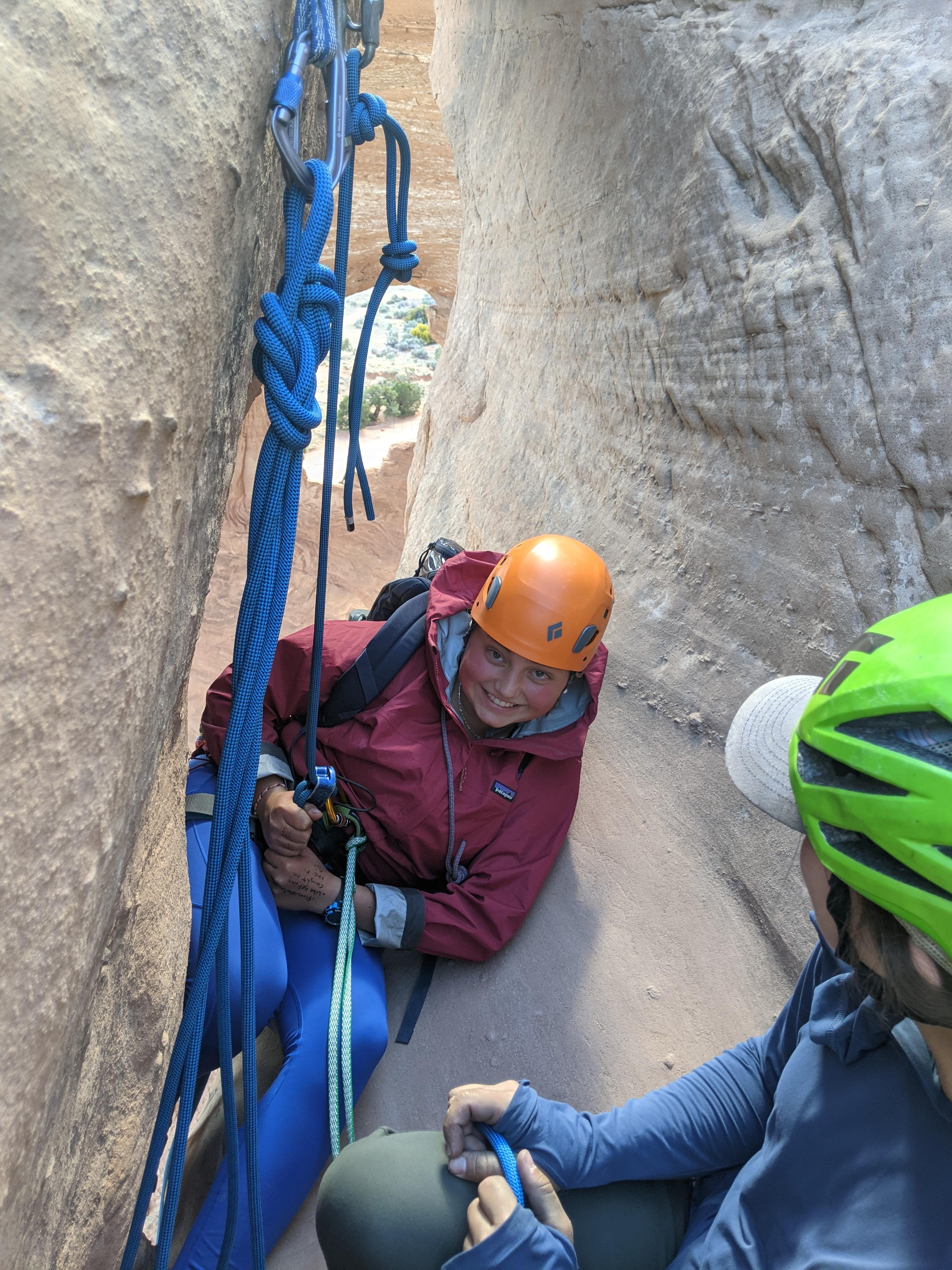 Overall, Mountain Classroom is an amazing experience that has taught me so much about adventuring through life and has opened my mind to an entirely different way of living that I wouldn't trade for the world.
- Emily '22