Landfall after 14 days at sea… Raising St. Croix from the crosstrees…Snorkeling in crystalline tropical waters…And seeing, first hand, the impacts of Hurricanes Irma and Maria… All of these statements illustrate what our Ocean Classroom 2017 crew has experienced during the last few days. And now it's on to San Juan and the end of this voyage of discovery.
When our Ocean Classroom 2017 students leave the schooner Roseway on Saturday November 18th, they will be leaving their home since September 22. What have they experienced during this time at sea? Where to begin? They have all been challenged in some manner. They have all developed seamanship skills and understand the inner workings of Roseway. They have been exposed to the beauty and power of the sea. They have all developed relationships with the remarkable World Ocean School crew, from Captain Christopher Flansburg on down to Brian, the amazing cook! They have learned invaluable lessons from educators Matthew Ecklund and Ali Mitchell '11. They have come to rely on each other as shipmates. And this may be one of the most enduring things that could have happened.
Enjoy these images from Roseway, but know that pictures, as always, only tell part of the story. I trust that the rest of the story will come from these schooner sailors who are wrapping up their Ocean Classroom experience!
Fair winds,
David Pilla
Ocean Classroom Director
November 17, 2017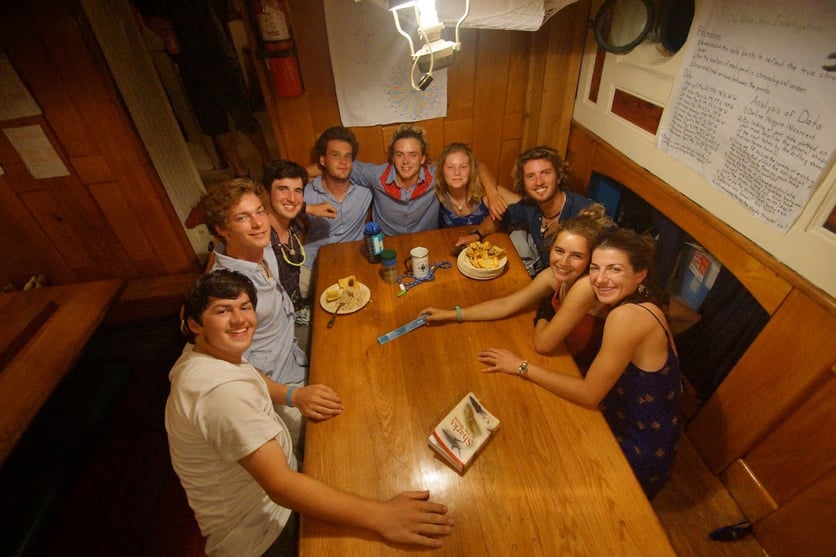 Friendships for a lifetime have formed.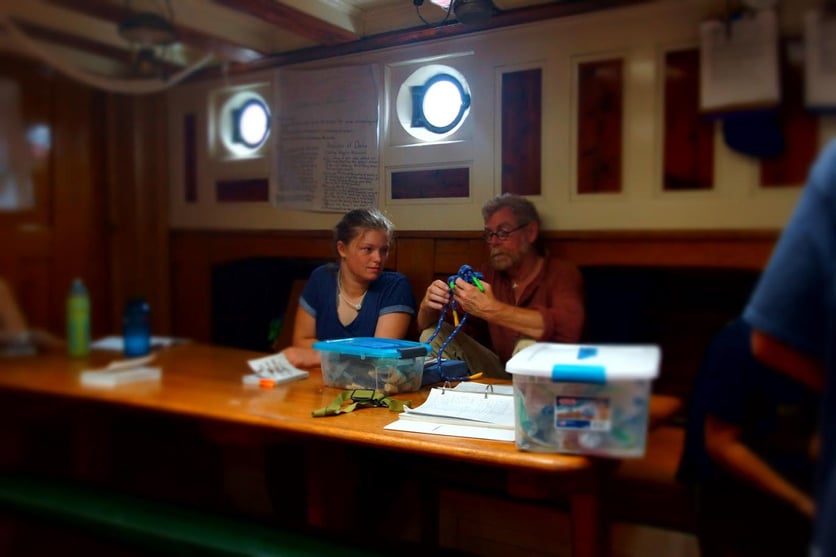 Deep learning has taken place.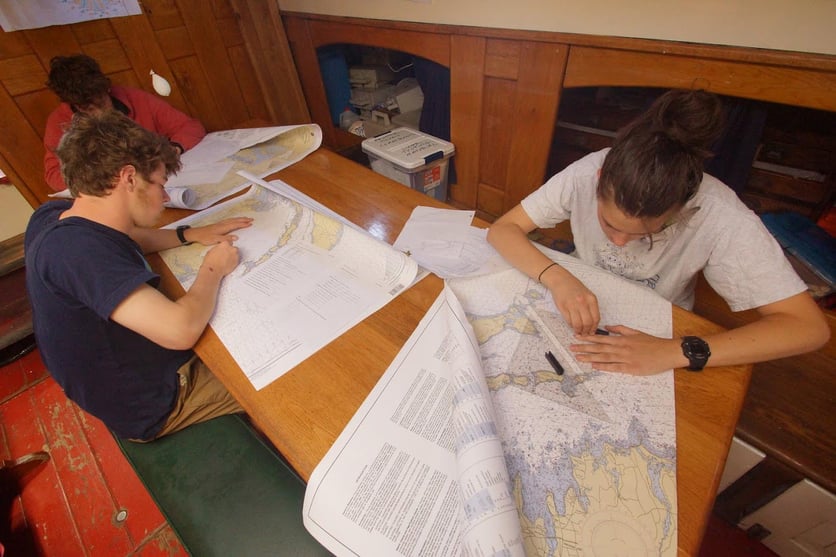 Real-world skills have been engrained into each student's life aboard Roseway: navigation, teamwork, collaboration, cooking, cleaning, sailing.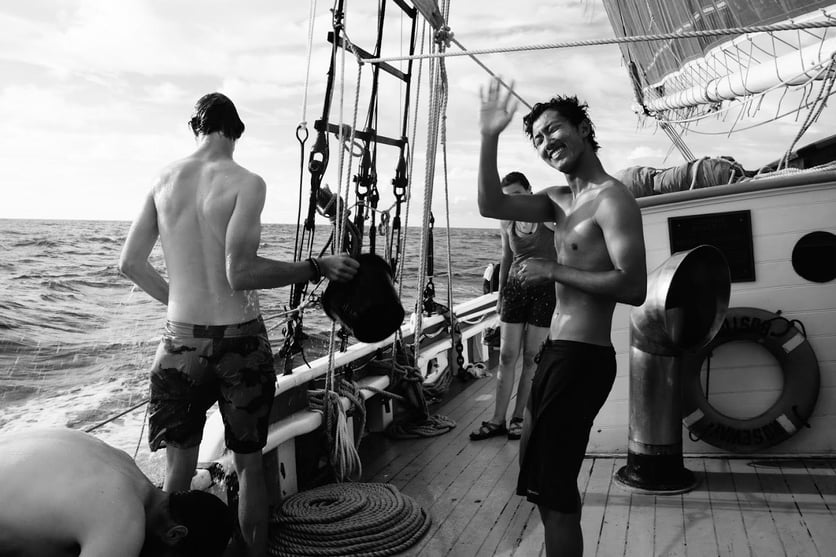 Some will miss the daily bucket bath.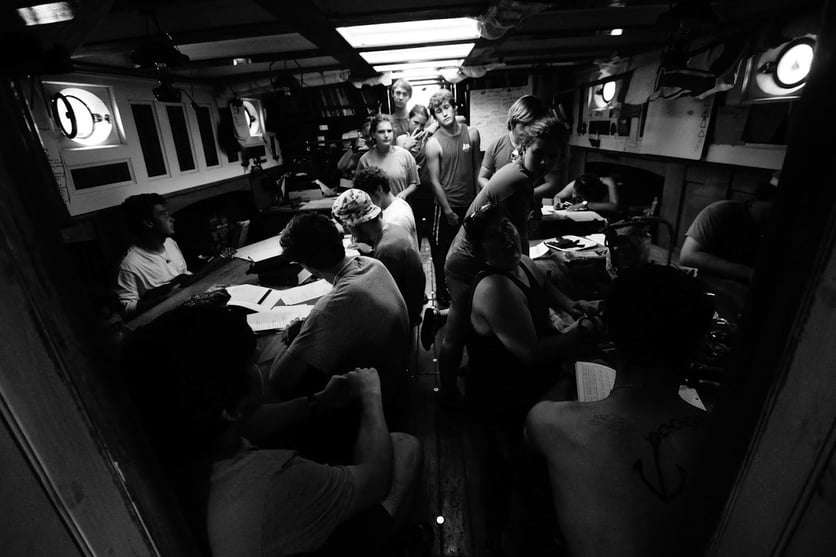 Few will miss the cramped quarters below deck.
No one will forget experiences like this.