Coleman Horn's '86 journey to becoming a revolutionary soft goods design consultant began in Proctor's woodshop, metal shop, and dark room more than thirty years ago. Read more about Coleman's work designing many of the outdoor products we use today and his reflections on the impact Proctor had on his path in this alumni profile.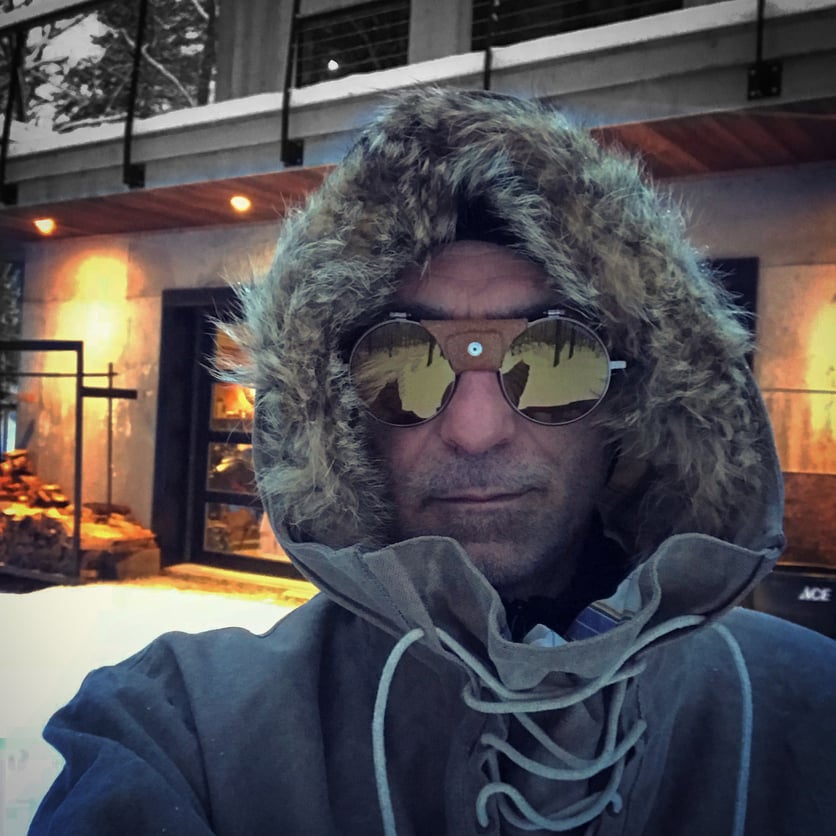 Tell us a little about your childhood and your time at Proctor.
I grew up outside of Boston, in Lincoln, Massachusetts, but spent a good amount of time in Maine as well. I attended Fessenden School through middle school, and Proctor seemed like a good fit considering my skiing obsession. I think at that point in my life, skiing was paramount, and I narrowed my choices in prep schools based on their skiing prowess. Looking back, this seems like an insane way to choose a school, but you had to set your goals on something.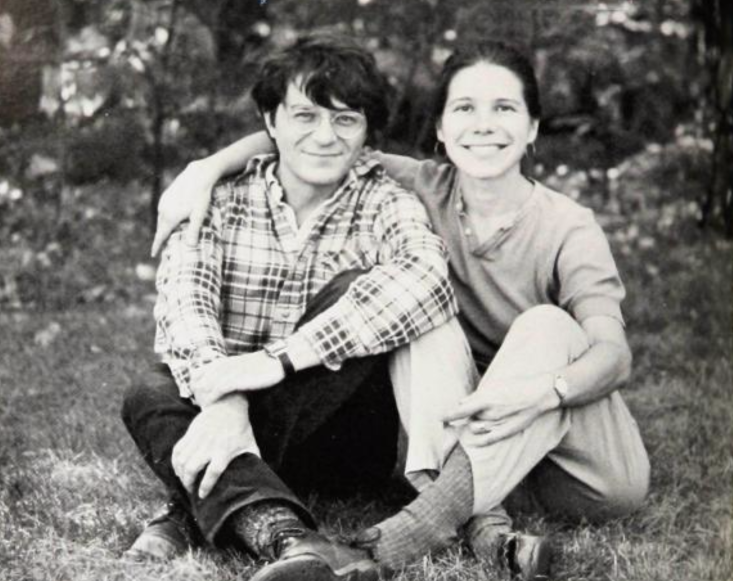 Who were your mentors here?
It was at Proctor when I was first introduced to what I would call "Applied Art", it wasn't necessarily pure [creative] art, but it enabled me to use the foundations of creativity in practical applications such as product design or graphic design. This was through the courses offered in photography, machine shop, and drafting. The application of creativity through production methods, versus "pure art" resonated and set me on my path to industrial (product) design.
My mentors at Proctor were Jon Seigel and Patrice Martin (above). Jon's engineering-like approach to the fundamentals of creating things established the tenants of my skills in design. With Jon, I learned how to get my hands dirty making things and developed a feel for materials. Patrice taught me how to see- or, taught me how to learn to see. Photography is all about understanding how to look at something and how to develop your perception of beauty. Sure, there's a technical angle to it, but once you master the technical part, the really difficult aspect of photography is seeing or creating what you want to express. Even now, I am still refining how I see things, I look at photos that I took 10 years ago and I think I would have never taken that photo now.
What were some of your most memorable experiences you had at Proctor?
A Proctor experience that still resonates with me was starting the cycling team there. My roommate Eddie Collins and I had a singular passion for skiing and biking. We were crestfallen that Proctor didn't have a competitive cycling team, we petitioned the athletic board and they allowed us to form a bike team. We convinced Bubba Parker to be our coach and we read a lot of European magazines on how to to compete in the sport. We cycled in the "New England Prep School Cycling Federation" or something like that. The cycling team is still going strong at Proctor and last summer I had the opportunity to try some of the new mountain bike trails built by the school; the new trail network would've blown our minds back then.
Many GIRO cycling shoes are designed by Coleman Horn '86
What did your post-Proctor journey look like before you got into consulting design work?
After I graduated from Proctor, I knew I wanted to get into photography. Patrice had mentioned RIT (Rochester Institute of Technology) as an excellent photography school and it was on my radar. I was accepted at RIT, and while double majoring in graphic design and photography, I was introduced to industrial design. I didn't know anything about the discipline, but it seemed exhilarating. They were building Xerox printers and motorcycles. I changed my focus to ID and graduated with a bachelors degree in industrial design from RIT.
The year I entered the workforce, 1991, was not the best year to approach the job market, there was a recession going on and good jobs were tough to find. I was lucky to find employment at an industrial design firm, where I worked with Martin Keen (Keen Footwear). He left the ID firm and was employed by Saucony designing shoes north of Boston. He urged me to come down and work designing running shoes, but I had apprehension about leaving the hard edged world of industrial design and getting involved in something that was more akin to fashion. I figured I'd give it a try and I started to develop a feeling for it.
Being a XC runner from Proctor, I was able to apply my first hand knowledge of the sport to the products and test what we were working on. A year later I was recruited by Nike and I moved out to Oregon. At Nike I worked on running shoes, ACG (outdoor) and some cleated footwear. After six years at Nike, I was recruited by Ralph Lauren to head up design for Polo Sport footwear and my career as a design consultant blossomed from there. (Today, Coleman runs his own design firm, Phyla, check out more at the link below).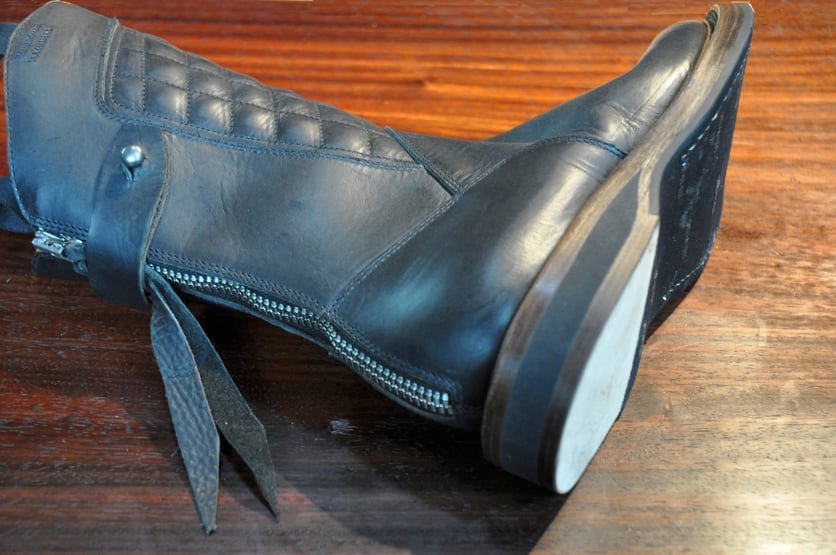 One of many footwear projects for VEAL designed by Coleman Horn '86
Where did you develop your passion for shoe design? Does something draw you to shoes over other products?
Shoe design sort of found me. I prefer approaching it as "soft goods", as a lot of the projects that I work on are not only shoes, but bags, outerwear and technical sports equipment. When I was at Proctor and in college, I was never really into shoes…and I had some initial trepidation about getting into the footwear industry. It didn't seem as technical and as engineering based as consumer products. I was wrong though, the intricacy of biomechanics and the difficulty of building a shoe that's comfortable is incredibly challenging. After 25 years in the industry, I couldn't imagine any other business to be in. Not necessarily designing shoes, but just the speed and challenge of working in the sports industry.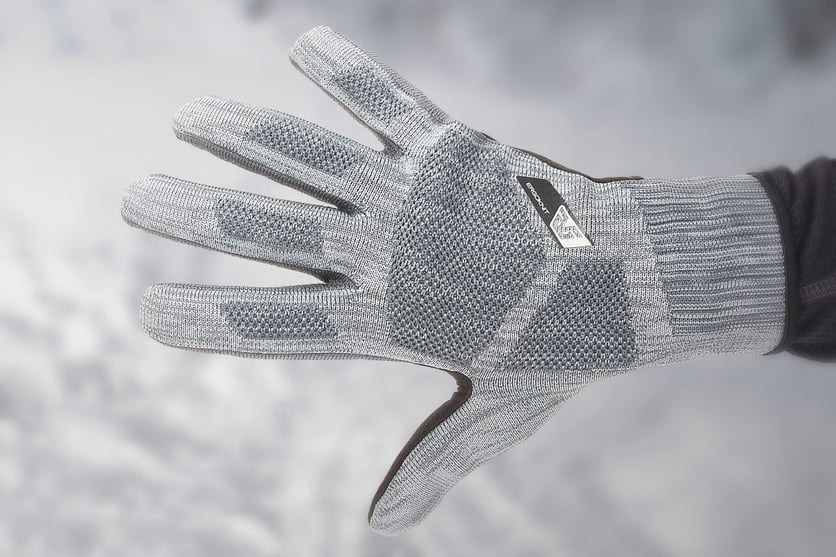 An Ergoknit glove designed by Coleman Horn '86
It even led you to Hollywood?
Yes, I was a consultant for Cameron Crowe's film, "Elizabethtown", and worked with Orlando Bloom on the character development for his footwear designer role, which was actually based on me during my career at Nike. For the film, I had created the shoes, sketches and design direction. I even coached Alec Baldwin how to be Phil Knight. It was an amazing experience.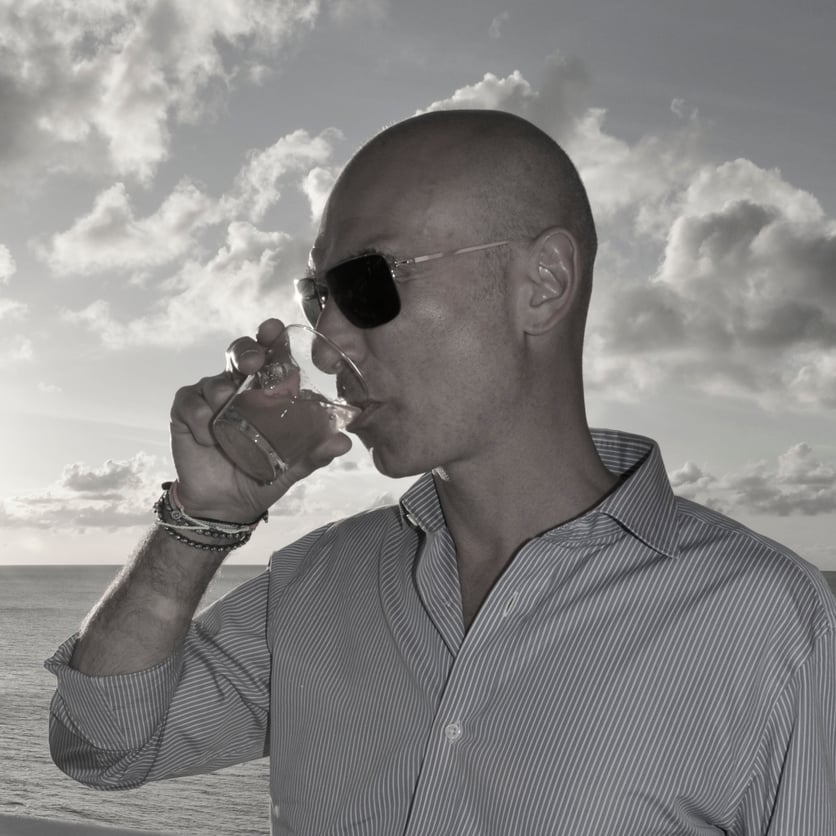 What is the biggest challenge of running your own small business/brand? What is the biggest reward?
After my degree in industrial design, I started to take graduate classes in business. This started to influence how I thought. Initially, I was only engaged in design, then I shifted into design and product development, and then further into sourcing. I build the relationships between the brand, the vendors and the factory; from a business standpoint, I find it more challenging. I also enjoy learning new business aspects of the sports industry, so one thing led to the other. When I started the brand MEDIUM footwear brand with my friends, we had to learn every aspect about running a brand from logistics to legal to finance; this was a huge challenge, as I'm not really a math guy. I guess the learning process stuck with me. I think that's the biggest reward, still getting to learn new stuff. Also, getting to ski on a Tuesday because I run the company is a perk; actually, skiing on a Tuesday is definitely the best reward of running your own business…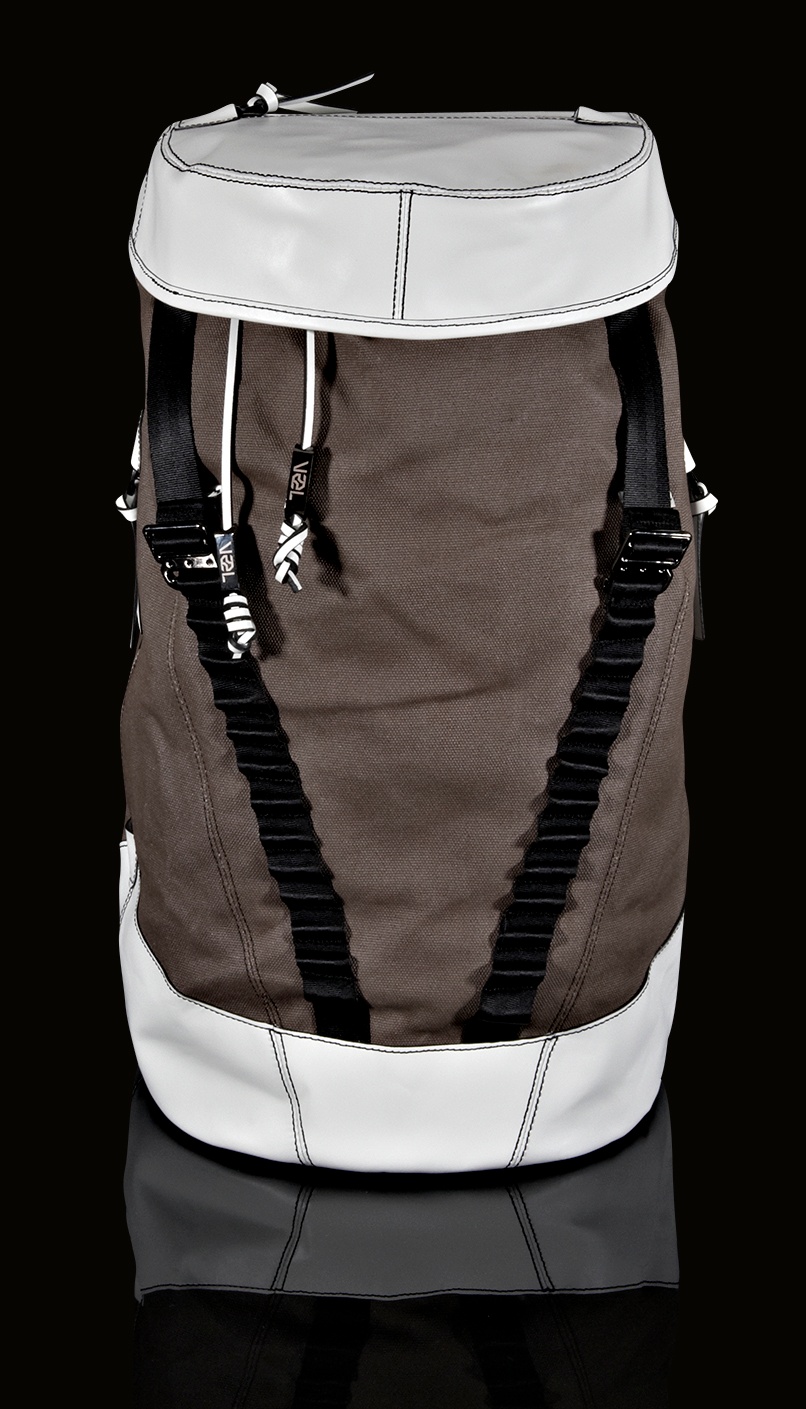 A VEAL backpack designed by Coleman Horn '86
Are there lessons you learned at Proctor that still apply to your life today?
Absolutely. In Chris Noll's English class, we read "Self-Reliance" by Emerson, and we read Thoreau, Leopold and Muir. What I absorbed through those books drastically altered my life and the way I view my capabilities. I think Proctor prepares students to be extremely self-reliant, be it through international travel or Mountain Classroom. That reliance is something you pull from every day whether it's your continuing dedication to the outdoors in mountain sports, or in the business world where you need a fair amount of confidence to take the risks necessary to succeed.