When John O'Connor '79 arrived in rural Andover, New Hampshire from Houston, Texas as a Proctor ninth grader, he was greeted by a vastly different campus than students enjoy today. Proctor's current Admissions Office was a local watering hole, Rocky's Roost, serving 18-year old Proctor students, the west end of campus was wholly undeveloped aside from the Farrell Field House, and the student body was composed of more than 80% boys. But it was never Proctor's physical plant or enrollment statistics that allowed John to flourish. Instead, it was the relationships formed with teachers and classmates and fundamentally life-changing experiences that laid a foundation for his on-going engagement with Proctor over the past forty years.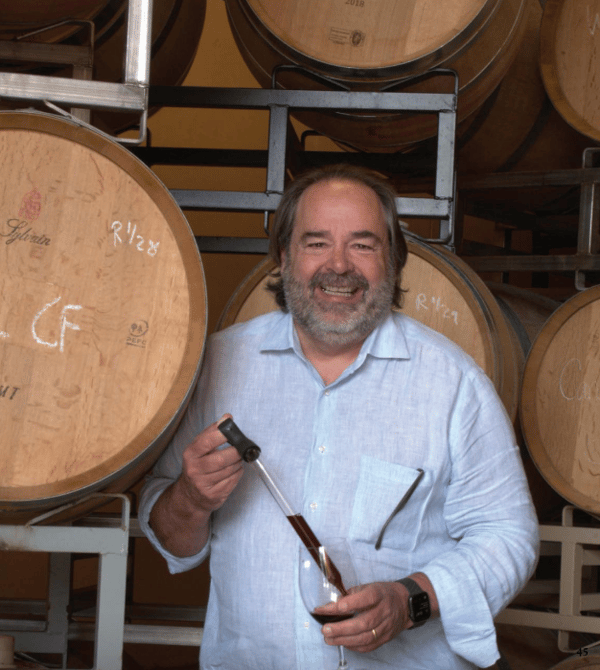 Former Head of School David Fowler championed a Proctor "magic", an intangible combination of culture, programs, and people that simply transformed student lives. The ingredients to this magic are unique for every student, but few Proctor experiences unfold without the common theme of independence and self-reliance playing a major role. Reflecting on his time at Proctor, John recalls a defining moment during his senior year, "Proctor taught me to be self-reliant and independent in a way I'm not sure many schools would have allowed. David Fowler gave Ray Hunt and me permission to live at Elbow Pond our senior year. We were in a cabin by ourselves, had a wood stove, and got drinking water from the pond. Maintenance dropped off two cords of unchopped wood and a couple of axes. We spent weekends splitting wood and preparing for winter. It was an incredible experience living there, knowing we were responsible to ourselves and to each other."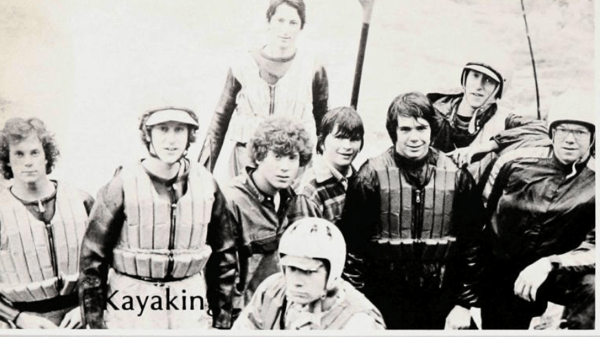 The lessons in self-reliance and independence were mirrored in John's experience in Learning Skills as a student. At the core of Proctor's educational model since former Head of School Lyle Farrell introduced a remedial reading program for dyslexic students in 1938, the one-on-one academic support offered in Learning Skills sits at the heart of the Proctor narrative for thousands of alumni. For many of these students, it is the relationship formed with their Learning Specialist that has the most significant impact on academic growth. John reflects, "I was fortunate to have experienced Learning Skills, but to have Alice Fowler as my teacher made it even more special. Alice was a wonderful person, teacher, and advisor to me.' He adds, "There were so many faculty members at Proctor who influenced and molded me to who I am that I cannot even name them all."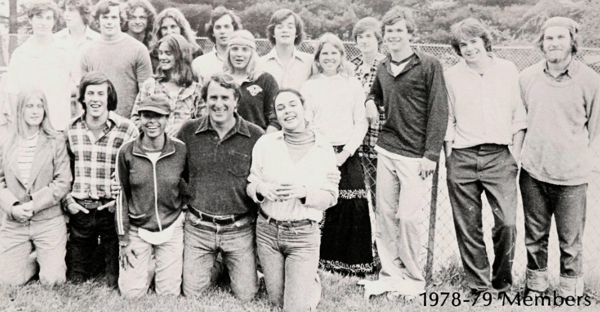 The intellectual curiosity instilled by Proctor's teachers guided John through his college years and into his career at New England College where he has served as a Professor, Assistant Dean, Dean, and Vice President for Academic Affairs. "I thoroughly enjoyed teaching at the college level and being a teacher. There is no doubt that the classroom environment that was cultivated during my time at Proctor shaped my love for academics and teaching." John's passion for education is paralleled by his desire to be an active member of his local community through civic engagement. He has served on his local school board, planning committees and is also involved in numerous non-profits. "Proctor stressed the importance of community, and I believe that it is a big reason why I am actively involved with my local community. It is not enjoyable, but a responsibility we have to give back to the communities that give so much to each of us."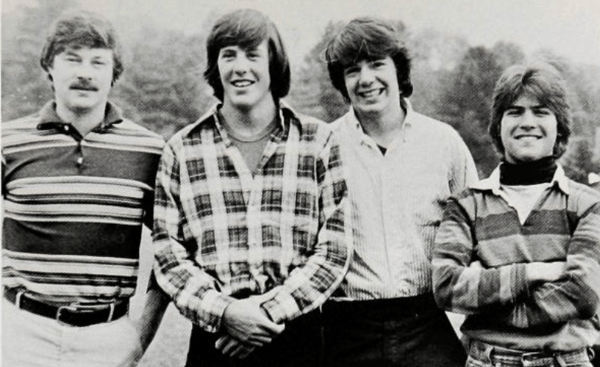 In 1999, John's engagement in local affairs included stepping into the role of Chair of Proctor's Board of Trustees. For two years, he led Proctor's Board and continues to sit as an Honorary Trustee at Proctor. Beyond his leadership on the Board, John's philanthropic endeavors at Proctor have supported numerous capital campaign initiatives from constructing new buildings, improving the student experience, and enhancing professional development funds for faculty and staff. Quite simply, there is not an area of campus that John and his family have not impacted through their generosity and support.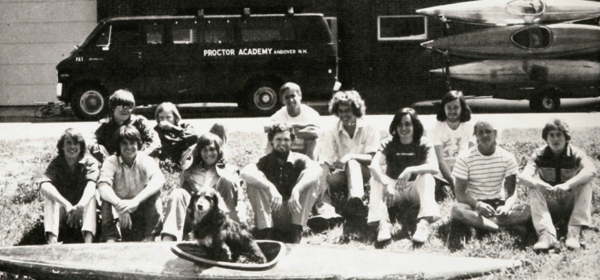 More than forty years after spending his senior year in a cabin at Elbow Pond, John continues to call New Hampshire home, however, a recent endeavor as an owner of Balboa Winery has him traveling frequently to Walla Walla, Washington Even in owning a small business, John has found ways to support the local community in Washington. "We support the local animal shelter and humane society. Even small companies can find ways to do good things. As Proctor taught me, it is all about attitude. We must believe in people, basic goodness, and community." John cannot envision a future where he is not actively engaged in philanthropic endeavors and community engagement. "When you are supportive of a community or philanthropic, it becomes a part of your DNA. It is something you cannot just turn off."