At the core of Proctor is human connection, a group of talented educators ready and willing to help adolescents through their high school years. Each Proctor journey includes its own challenges, and it is the navigation of these moments of difficulty alongside caring faculty that most powerfully shapes the student experience. For Justin Donaldson '01, the intersection of human connection and supportive adults during his time of crisis not only defined his time at Proctor, but laid the foundation for his work supporting others today.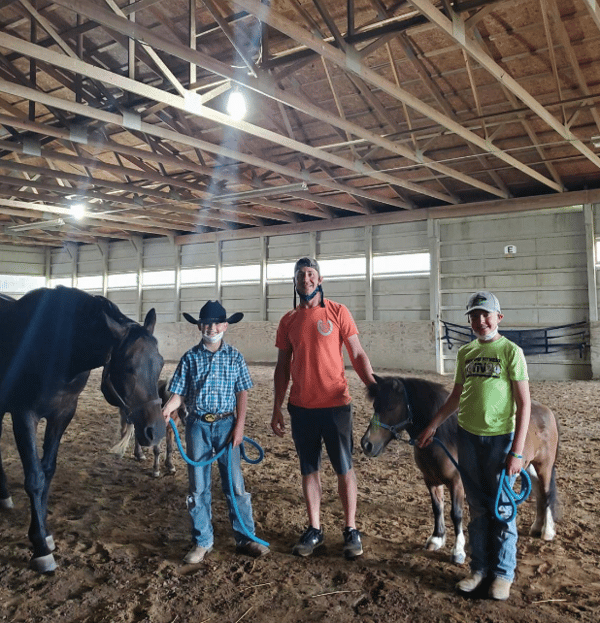 Justin's relationship with Proctor Academy began the moment he entered the world as his grandfather, James Alexander Horner, was a graduate of Proctor's Class of 1950. "Being from Ohio, I am not quite sure how my grandfather found Proctor, but what attracted my older siblings (Chris '99 and Brooke '99) to Proctor was the Learning Skills Program. The truth is, I was not excited hearing the news I would be following them to Proctor when I reached high school, but the lessons I learned from my time there have shaped my life's journey."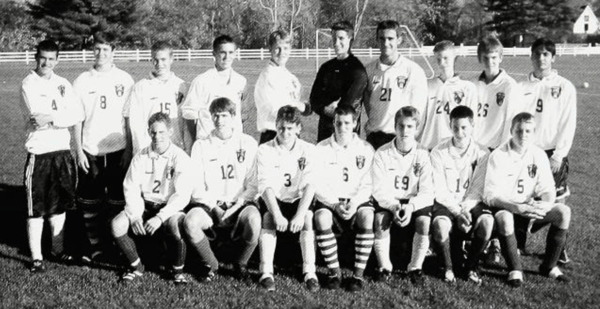 Though Justin's time at Proctor was not as smooth as some (he was asked to leave after a discipline violation and readmitted the following year), he credits that moment of being dismissed as the single most influential event of his life, "I was fortunate to have adult mentors, coaches, teachers, advisor, and dorm parents that helped guide me through my teenage years and shape me into who I am today." Justin also reflects on Proctor's unique ability to surround students with the right combination of freedom and support that teaches teenagers to grow from their mistakes, not just be punished for them. He notes, "It was through this second chance that I came to understand the support that surrounded me and my need to accept help from others. It was once I came to this realization that I finally was able to fully appreciate all Proctor had to offer as a school and as a community."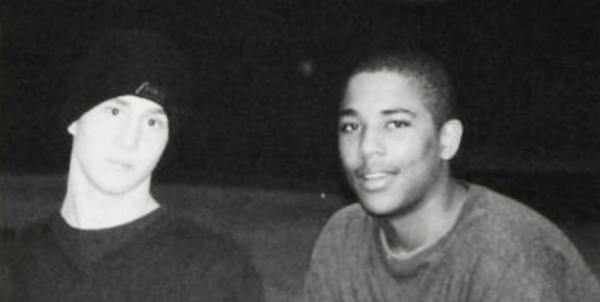 Upon graduating from Proctor, Justin took a gap year to travel, exploring the likes of Iceland and Italy. When he returned from his travels, he began working on his mother's horse farm and then enrolled at Ohio University with plans to pursue Engineering. Three years into his college studies and a week before his father passed away, Justin was in a terrible car accident. The combination of the accident, which would take over a year and a half recovery, and his father's death, left Justin searching for direction after he paused his studies at Ohio University. In seeking alternative ways to find mental wellness without taking medication, Justin explored volunteering as a way to reengage and find purpose.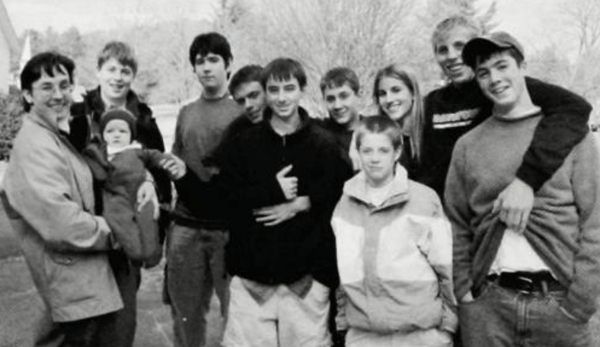 As he sought volunteering opportunities, Justin found himself working with Fieldstone Farm: Therapeutic Riding Center, the largest therapeutic riding center in the United States. After a decade of working at Fieldstone Farm, he and a few colleagues branched out on their own in 2018 to found their own therapeutic riding facility called In Step With Horses. Justin uses horses as a tool for therapy at both facilities, helping countless people find peace in their lives. He works with a wide range of people, the developmentally disabled, at-risk youth, veterans, police officers, firefighters, emergency responders, and others who have had a traumatic experience. After suffering his own trauma, Justin knows firsthand the power of his work, "After something traumatic happens to you, life begins to feel like waves crashing in, and it is hard to take a breath of air. The more time you invest in volunteering and doing something for yourself, the waves become less frequent, the emotional swells less battering. These moments of peace gradually get longer with each passing day, and you can reanalyze what is important in your life."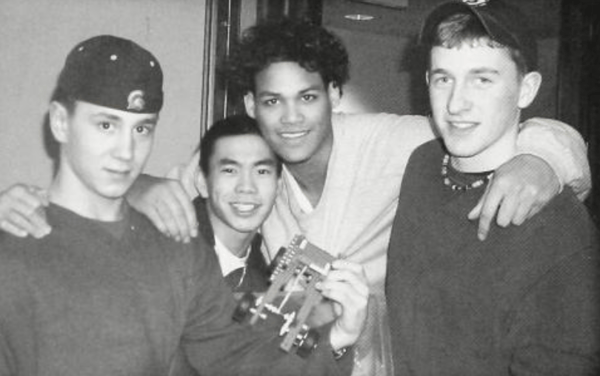 Justin acknowledges some of his most rewarding work is with the at-risk youth that comes to his program. Many of these children are from a group home, struggle with anger issues, and have faced countless traumatic events in their young lives. Seeing these children step into the outdoor arena with a horse and learn to cope with their anger through the horses' feedback has been an inspiration for Justin. The second chance he received at Proctor has fueled his passion for equine therapy, and the second chance he can provide others who need the support he so needed by the caring faculty at Proctor, "Many of the kids I work with have made mistakes. I see myself in them and am here to work with them, to give them a chance to be better versions of themselves. Everyone makes mistakes, and giving people a second chance to learn and grow was ingrained in me because of my experience at Proctor."