For more than 70 years, Proctor has served as a leader in brain-based approach to teaching diverse learning styles. During an era when most schools uniformly categorized a student with a learning difference as "unable" to achieve the same as a traditional learner, Proctor chose to take a different approach. Faculty worked to understand how students learn and developed an educational model that celebrated and supported a truly diverse set of learners through an integrated Learning Skills program. For Pam Stewart-Martinez '87, the lessons of support and community learned during her time at Proctor ignited a passion for committing to a life of service to others.
Pam's journey through childhood to Proctor is nothing short of miraculous. "As an infant, my biological mother left me in the hospital. I was placed by an agency with a family until my biological mother could retake me. There was a possibility that I was going to have to repeat first-grade. At the time, my biological mother and foster parents were still in contact with each other, and they decided it was best for me to spend that summer with my foster family. Ultimately, my biological mother never came back." Pam's adopted family took her in and provided the much-needed stability and love she desperately needed. "I flourished in my new life. I went to an amazing school, was part of a great church community, and eventually became a top student in my class."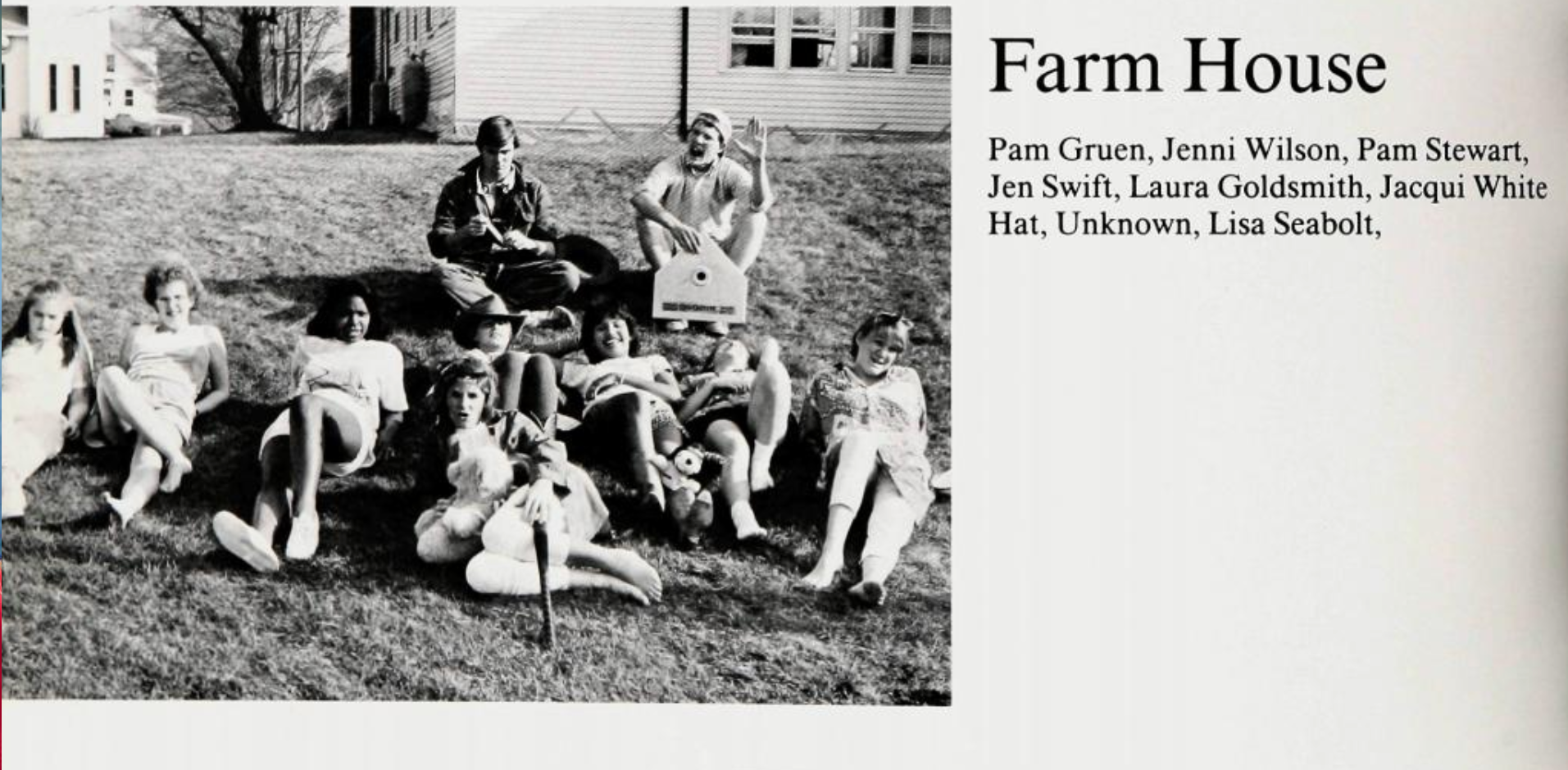 Pam's academic success earned her recognition by the Wadleigh Scholars Program, a program that has helped place students in preparatory schools around the country since 1964, and in the fall of 1984, she arrived on Proctor's campus as a ninth grader. New experiences and life-changing lessons awaited, "I had never climbed a mountain before Wilderness Orientation, and I loved living in Farm House. I always felt supported by my peers and teachers. I knew if I had a concern or issue, I could reach out to my advisor Derek Mansell or any adult in the community." Pam adds, "Proctor is a special place that also provided opportunities for me to study abroad in Spain and have unfettered access to the arts. I had never taken an art class, and fell in love with theater thanks to Ava Mansell."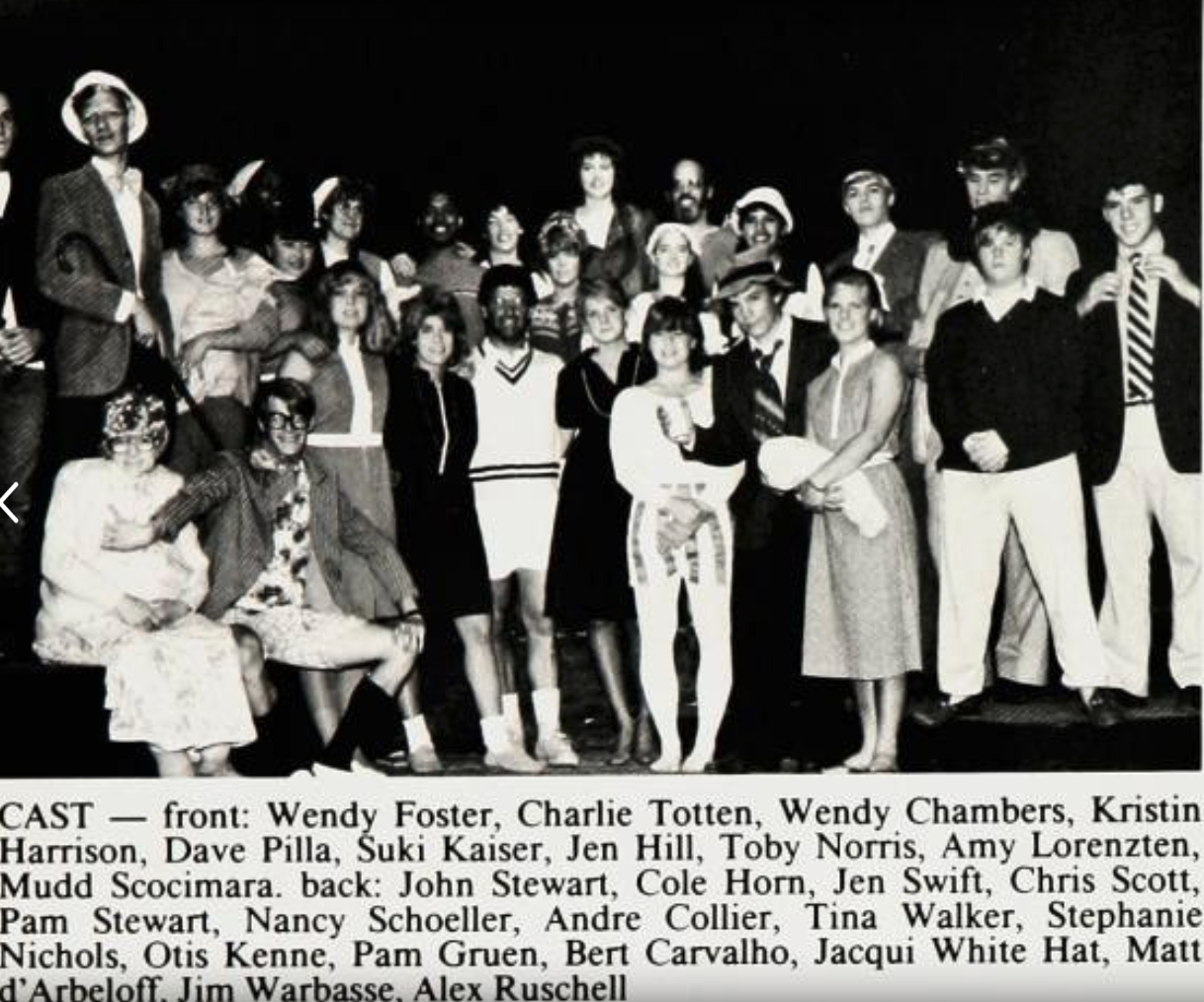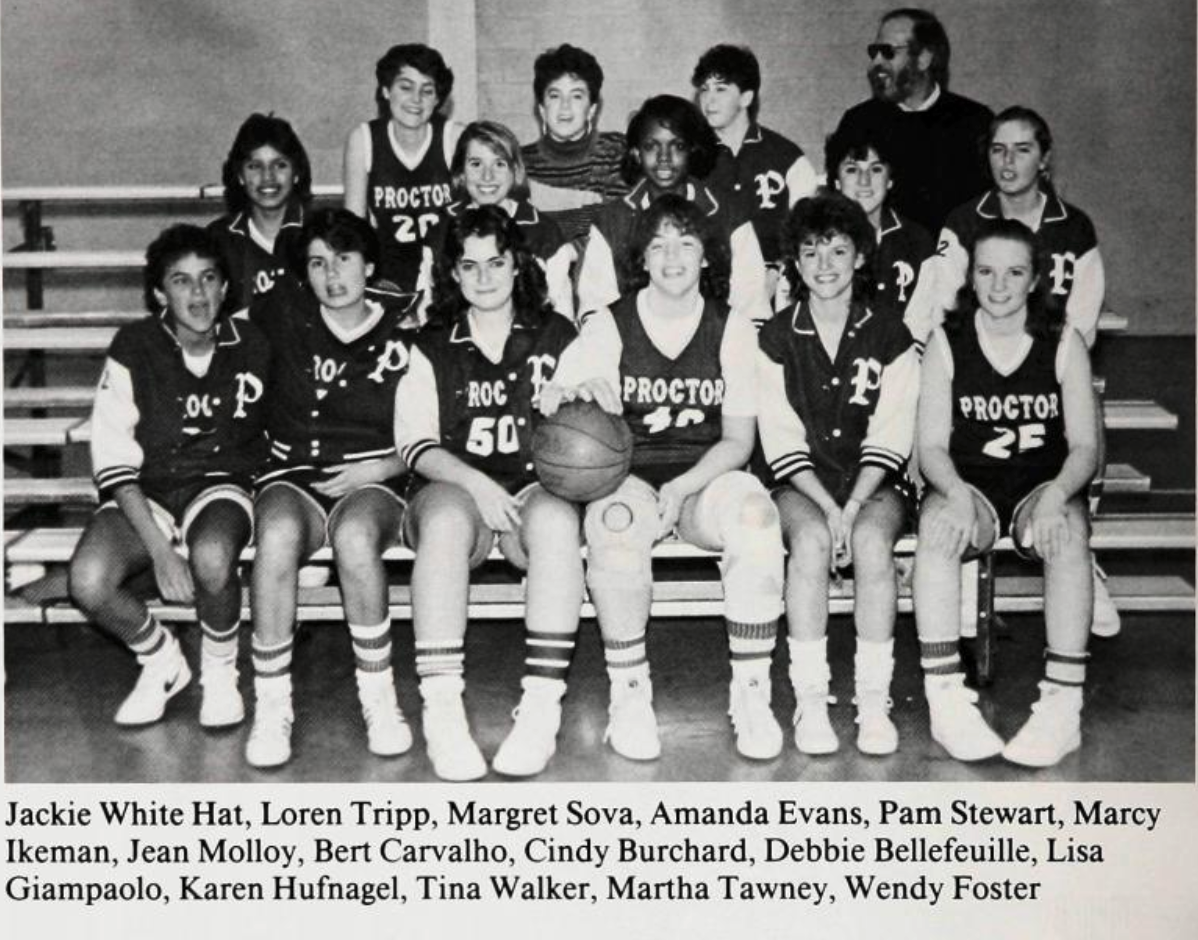 Pam acknowledges Proctor pushed her to try new things and to love education, a love she has carried into her own work advocating for her children and others with learning differences in the New York City Public School System. Pam served for two years as the Co-President for the City Wide Council for Special Education in the Bronx. During her time in this leadership role, she tackled issues surrounding Individualized Education Program (I.E.P.) documentation in the city and led an investigation into why students with learning differences were suspended at a higher rate than their peers. She committed to educating parents on understanding their child's I.E.P. and how to advocate in I.E.P. meetings. Pam went on to serve on the Bronx City Wide Council for High Schools as the special education appointee and President of the Bronx High School Federation. Pam and her daughter have also started a non-profit called Fair Ed that trains students to advocate for their own learning style. She notes, "Proctor's sense of community and willingness to embrace each of our differences is so powerful, but I did not see that power in action until my children were diagnosed with learning disabilities themselves, and I had to become their advocate. Standing up for others is natural to me, and Proctor motivated me to advocate for education as my life's work."
"I witnessed children being treated like something was wrong with them. That was not what I experienced at Proctor where my friends had dyslexia and all sorts of different learning styles, and they each succeeded at Proctor. I knew I had to make a difference because so many parents did not have the background or perspectives I had."
Most recently, Pam ran for State Senate for the Bronx 32nd District, and though she did not win the primary, she serves as the Female District Leader for the Democratic Party of the 87th Assembly District in her local area. In this role Proctor's lessons continue to guide her. "I recall having ongoing debates in Farm House around political issues. They were healthy, great debates, and the best part was that we were able to disagree and still remain friends. This civil discourse is missing in politics today, at all levels. There are ideas from both sides of the aisle that can benefit people, and this seemingly small lesson learned in the common room at Farm House continues to guide my work here in the Bronx today."