Growing up I had never considered myself a runner. Sure, I ran all the time as I played sports as a kid, but never thought of running for the sake of running let alone competing. During my freshman and sophomore years at Proctor I was a member of the JV soccer team each fall, and managed for the varsity soccer team the next year. Running never crossed my mind. The idea of running cross country was first introduced to me after the Spring 2016 On Your Mark 5k race after I had a strong finish. Someone had asked me, "Why don't you run cross country?", Later that day I asked myself that same question, and became a runner.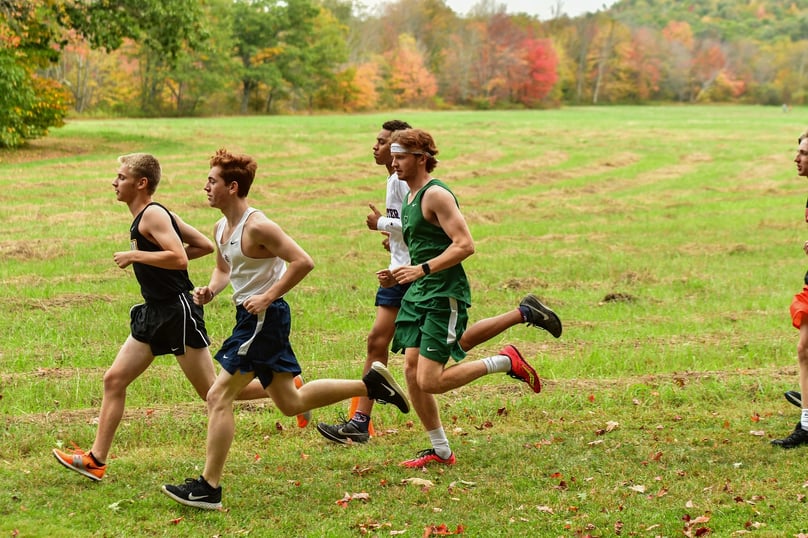 Almost everyday the Cross Country team treks away from the center of campus to the Proctor Ski Area to train, while the other majority of sports are practicing on their respected fields on campus. We run the miles of trails that surround the perimeter of Proctor's campus, training in relative anonymity. Cross Country is not a sport filled with glory, but rather a great feeling of accomplishment. Personally, I run because of the sense of fulfillment that I get after every race, and workout that our coaches Sarah, Erik, and Scott put us through. While we often highlight race results and finishes, it's not about that. It's about pushing ourselves as athletes and digging deeper than we thought we could.
The cross country team is centered around supporting everyone's work ethic and growth in athletic abilities. The team is not solely comprised of runners, as a handful of student-athletes use cross country to train for a winter sport, get in shape, or to directly compete against others in the Lakes Region. The overall team goal for this fall is to see a distinct improvement in everyone, and for each of us to be proud of what we have accomplished.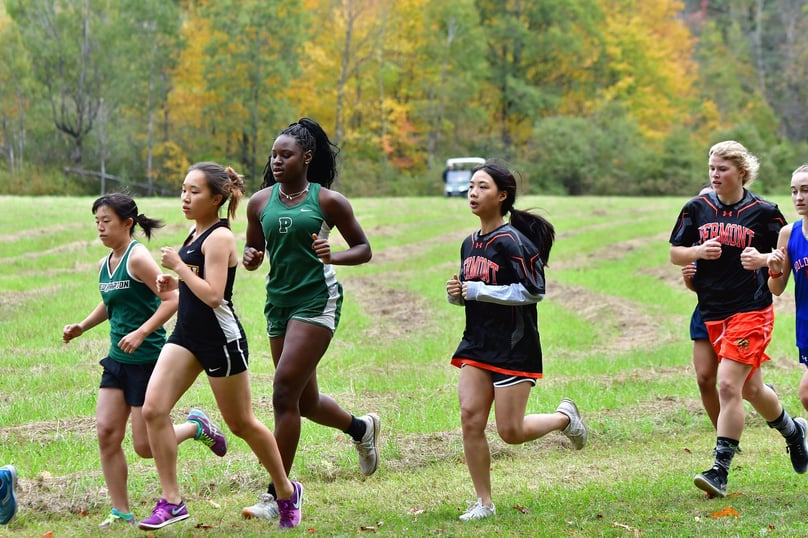 While I mentioned before race results aren't why we train or why we run, that doesn't mean we aren't proud of what our team has accomplished so far this year. In Wednesday's Lakes Region race, our boys' team finished first and our girls' team fifth. Andrew Harrell '19 finished 3rd overall and I came in 4th, while Matt Spear '17 came in 12th, and Will Hench '20 15th to round out our scoring. We've done well this season, and with another four weeks of races remaining, we know we will continue to improve.