Proctor's baseball program seeks to teach athletes the fundamentals of the game regardless of their level of play when they first put on a Hornet jersey. Every player has the opportunity to develop their skills and move to competing at the varsity level by the end of their Proctor career. For the past thirteen years, head varsity coach Mark Tremblay has worked to overcome the obstacles of spring weather in New Hampshire through focusing on fundamental skills and developing a deep appreciation for the game of baseball.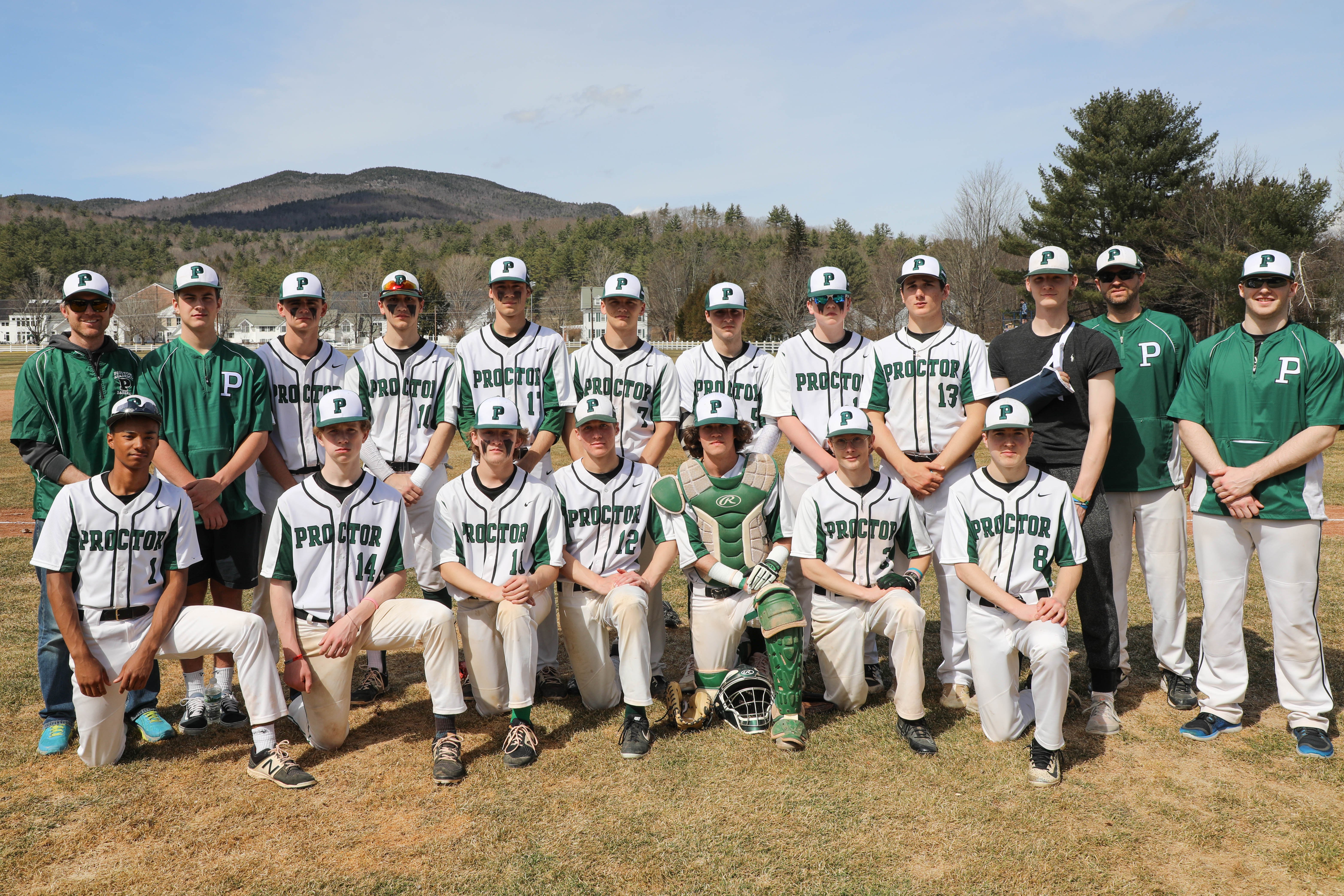 The holistic nature of the program is evident on the annual spring training trip to the Dominican Republic where all baseball athletes are welcome. For the past three years, Proctor students have kicked off their season in the Dominican Republic. This year, 21 athletes traveled for ten days to volunteer to share in an invaluable athletic and educational opportunity.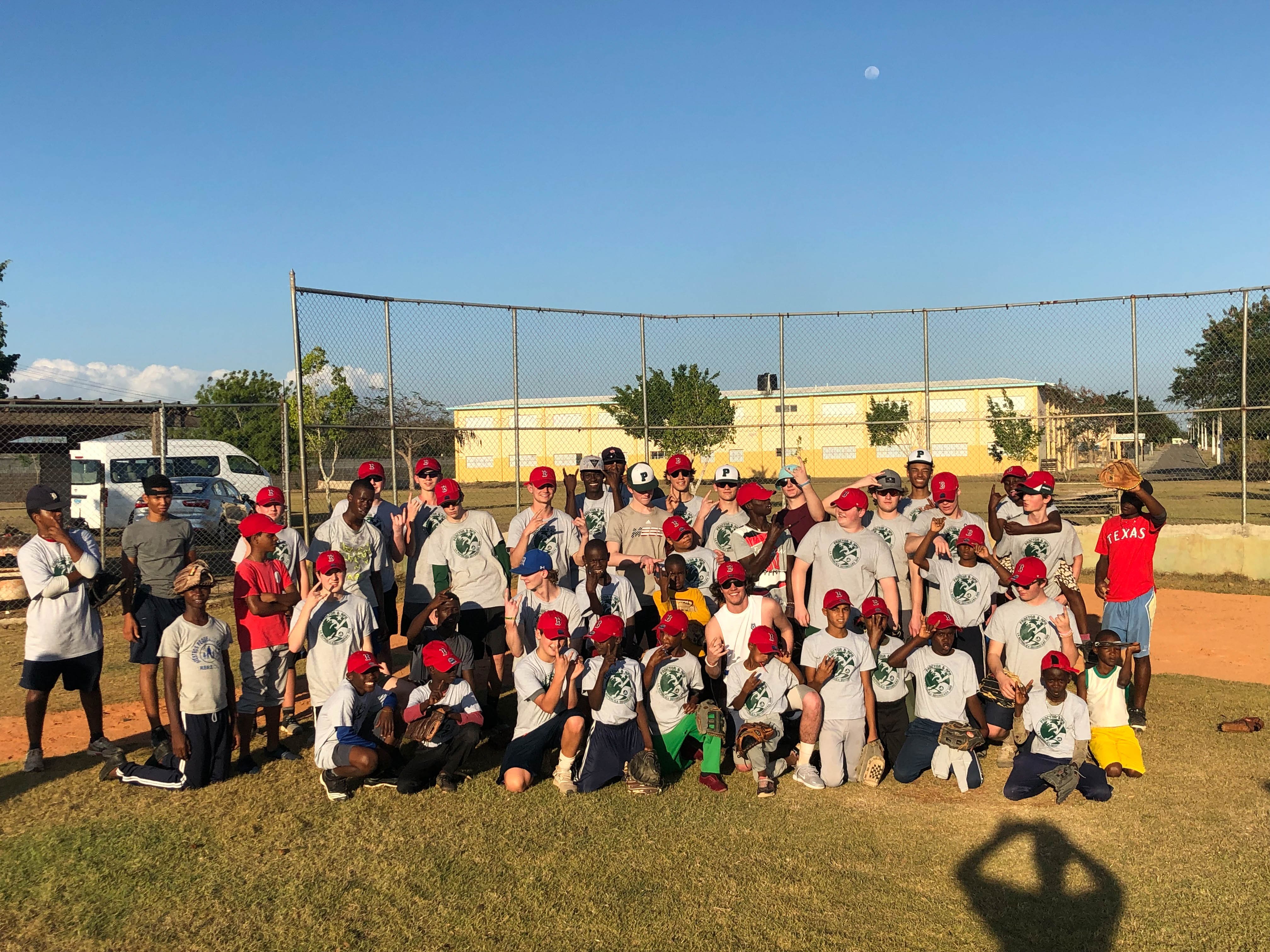 While in the Dominican Republic, our athletes practice in the each morning, and then volunteer at an orphanage in San Pedro throughout the afternoons. They work with kids ages 6-10 after the youngster get out of school for the day and chip in with service projects on the orphanage grounds as well. Coach Tremblay notes, "One of the greatest take aways is the students seeing levels of poverty that they may not have seen before in the past. It allows them to reflect on their privilege, and the powerful reality of experience the authentic happiness of the people on the island despite their economic situation. It puts into perspective our own daily struggles and perceived stressors."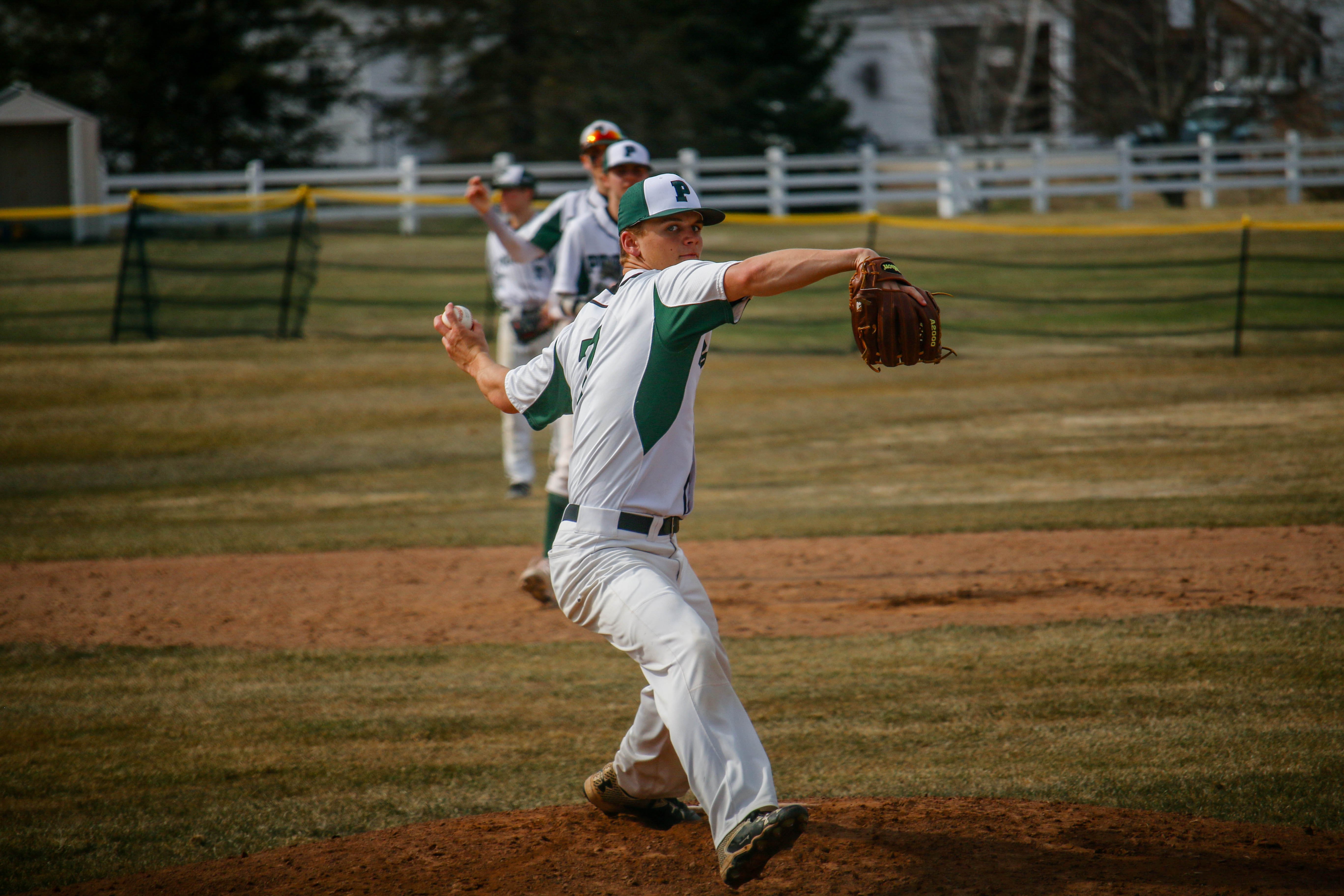 The trip to the Dominican and the team's work with youth on the island establishes a foundation for the rest of the season based on a genuine love for the game of baseball. Geographically, Proctor is in a tough location for baseball because of the long New England winters, and while many peer schools have seen a decline in baseball participation numbers, Proctor's numbers remain strong on both the varsity and junior varsity level. We are lucky to have kids at Proctor who have a passion for baseball and are determined to work hard in any environment they are given.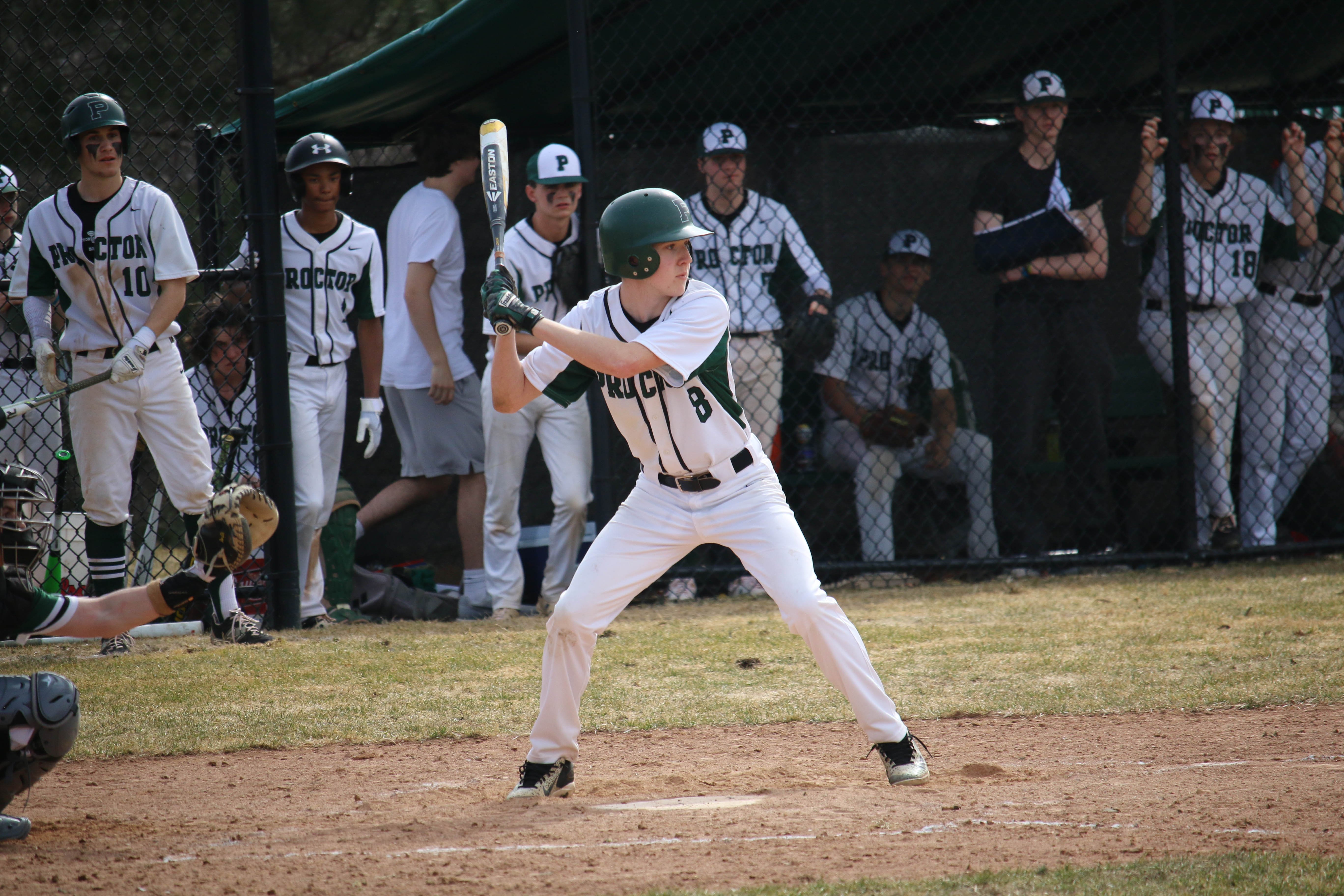 Senior Jack Newton reflects, "Being able to go out everyday and play baseball with my friends is such a gift. I like the competitiveness of the other teams in the Lakes Region, and because we are up against good teams we are forced to work hard everyday, but we are always having fun while doing so." Classmate and fellow Andover native, Myles Powers '19, adds, "Our coaching staff is really great to work with. It makes every practice and game enjoyable, but also educational with the combination of heart and knowledge our coaches have for the game."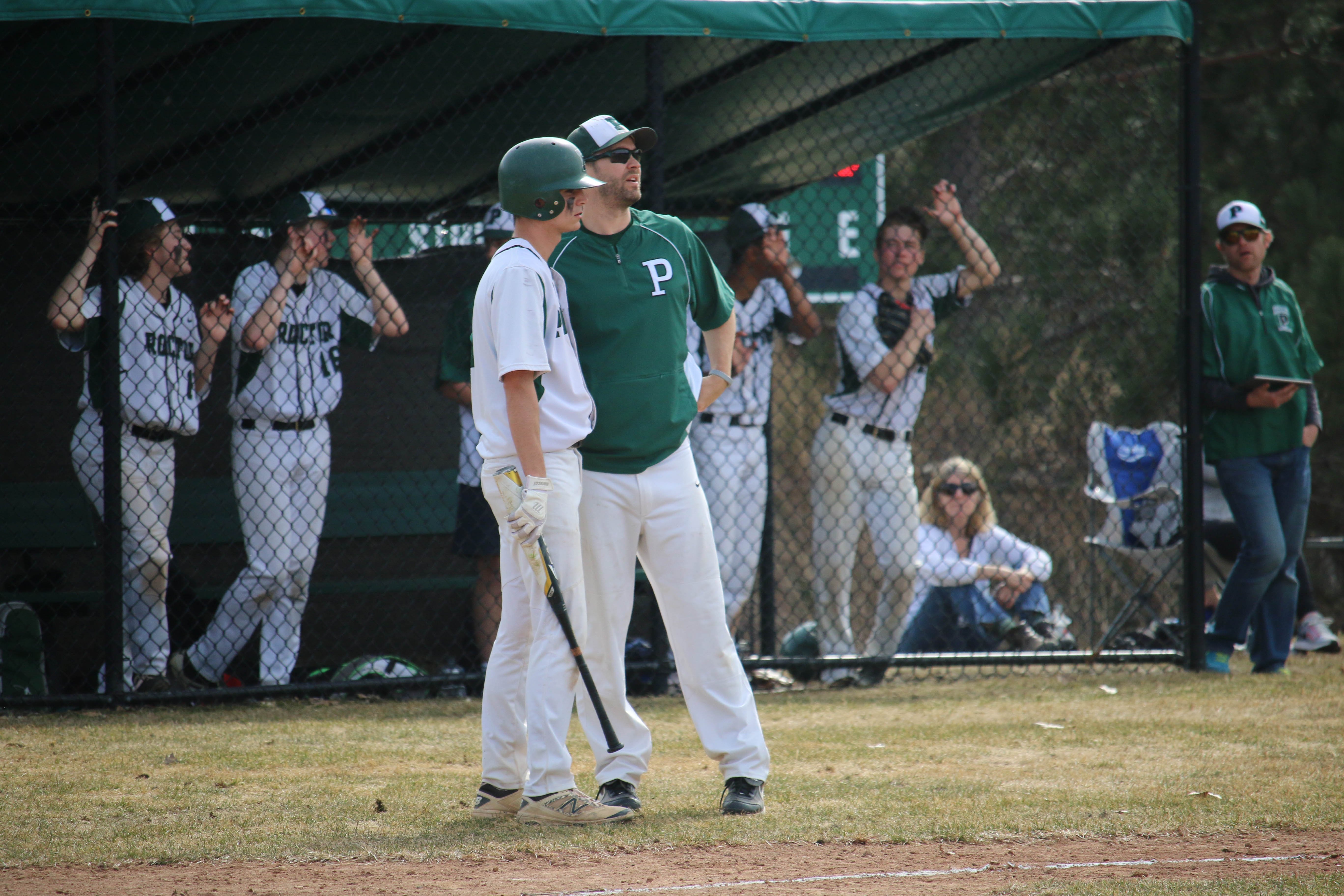 Senior DJ Rankins notes, "From our oldest to our youngest players we are all like family. We have two captains on our team, but there are so many guys who step up and hold big roles on the team even though they may not have the title of captain. We trust each other both off and on the field, and that is key to our success. We know that it's been a tough start to the season, but we are not blaming each other, and rather we are working hard to improve our mistakes and come back together stronger."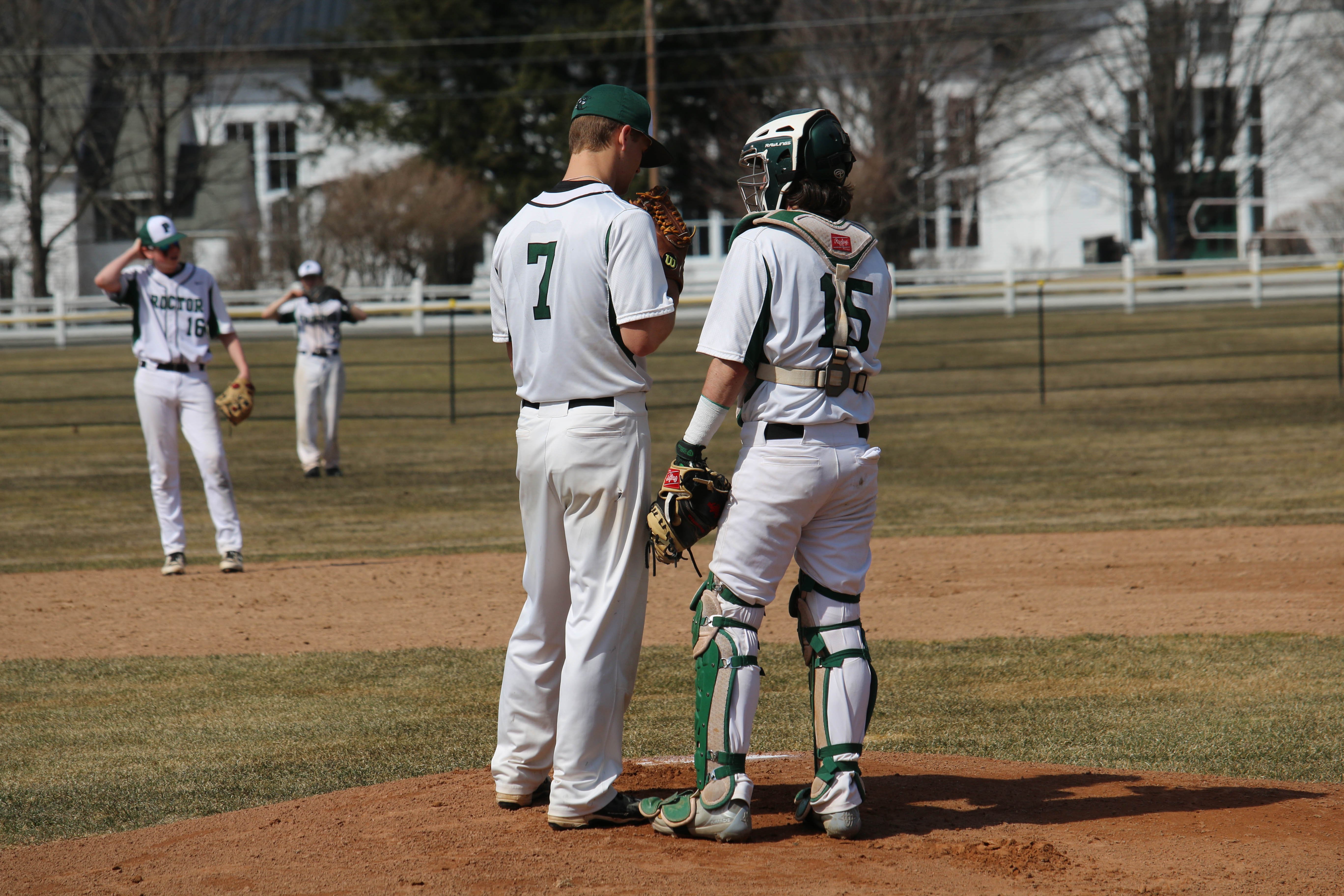 Every game thus far has been defined by a big inning (either in the Hornet's favor or the opposition's), and as the team looks to the final three weeks of their season, they know they will need to work to tighten up those big innings. Tremblay notes, "Our goal this season is to produce a competitive team where all of our guys come together as a unit. We have ten seniors, and many of them have been playing together for four years. Their appreciation for each other is evident, and it is important to me that our seniors end their high school baseball careers with a positive experience, playing hard as a team, and hopefully winning some games." The team has a chance to do just that this afternoon when they host St. Paul's School at 4:30 PM.