Proctor's Varsity Softball team has battled cold temperatures, persistent snow, and plenty of rain this spring, but are finally in action. After graduating two seniors off of last year's Lakes Region Championship team, the remaining pieces are back and a some new talent has made this squad an immediate contender for a repeat title. Wednesday's convincing 8-2 win over league rival, and perennial power, Tilton School, made a statement in the league that the Hornets are back. We caught up with coaches and players for this week's team spotlight.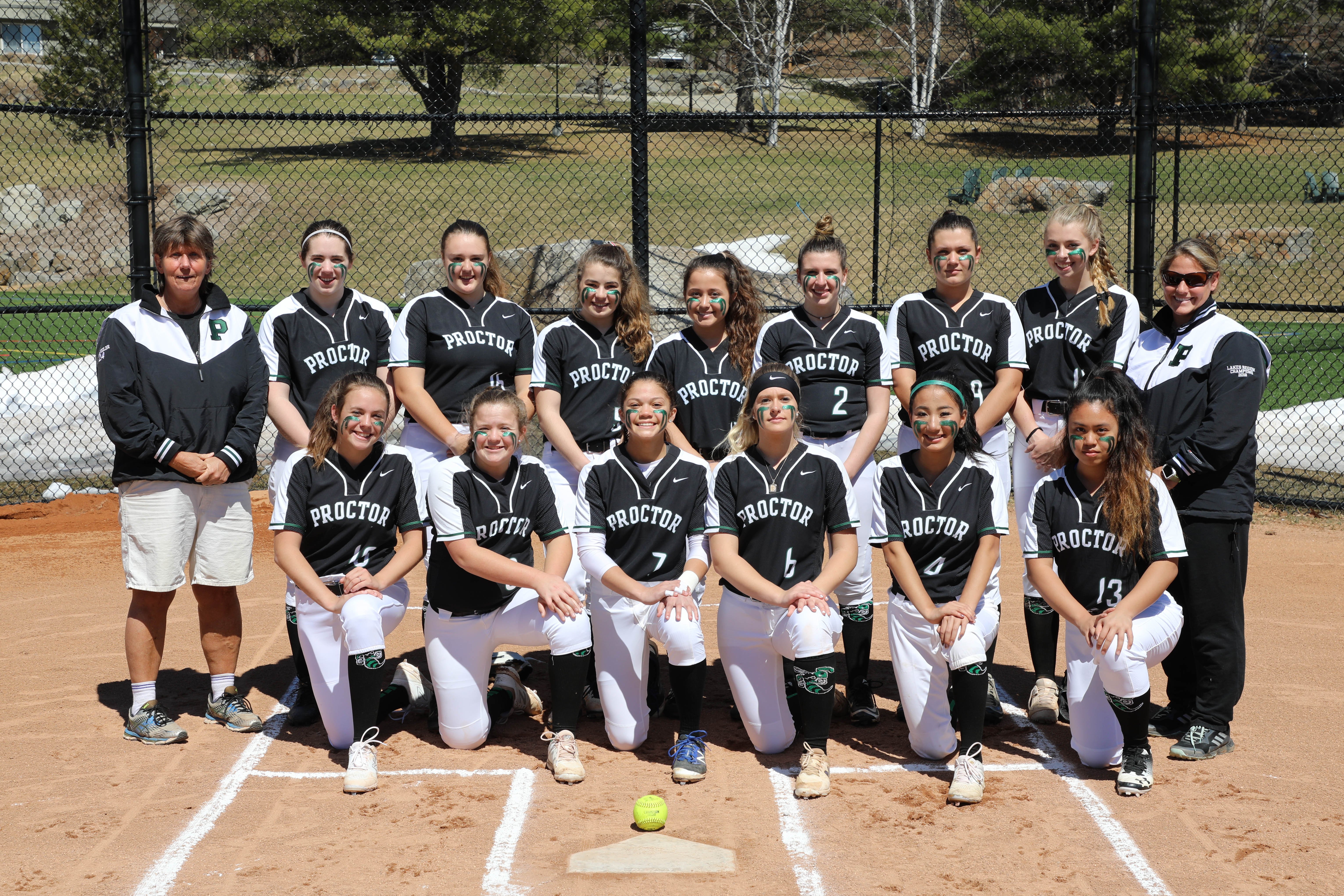 The softball team has always gone on a spring training trip, however, this year the team worked incredibly hard to fundraise for a two week Project Period/Spring Training trip to Hawaii. Assistant Coach Raz Rasweiller comments on the impact of that trip, "While we were there we were able to play softball everyday, our main focus of the trip was to engage in community service and to learn as much about Hawaiian culture as possible. We worked with a conservation officer to control invasive species, and learned so much from former Proctor faculty member Yunus Peer. He was an amazing help and such a welcoming friend." The group was also able to take a private tour of Pearl Harbor, Hawaii Pacific University, engage in cultural experiences in Oahu, and of course spend time training on the diamond every day. Raz notes, "Our team bonded through all of this work, and it has already positively impacted our season thus far."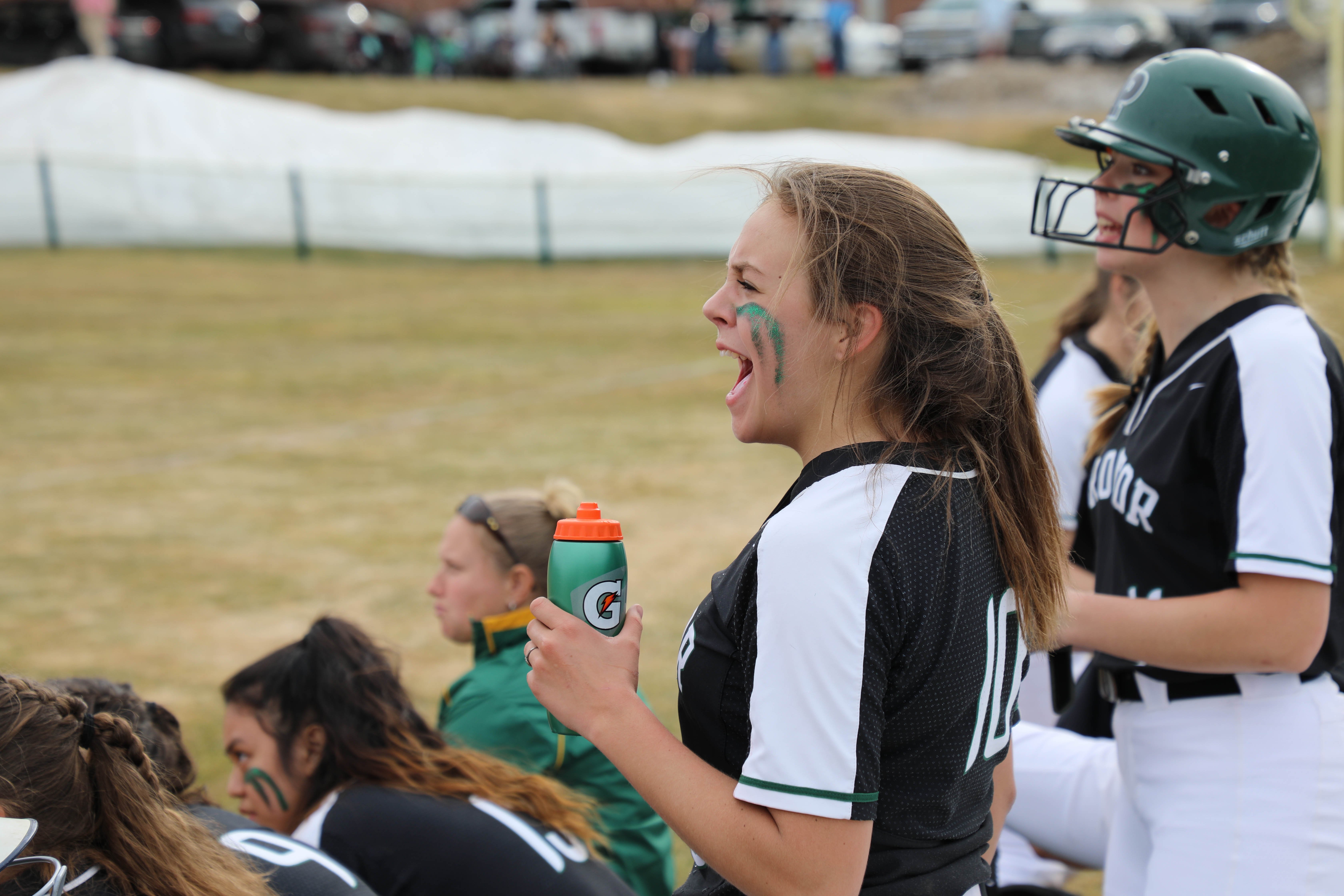 Championship teams require a certain mix of talent and chemistry that simply does not often exist at the high school level. To a person, this year's squad feels there is something special about this group of players and coaches. Four year starting pitcher, captain, Hannah French notes, "There is something special about this team, even when we are not on the softball field, the girls are still hanging out together, building trust with each other. That is a big factor in how well we work together on the field, especially our communication. We are able to handle adversity because we trust each other." Raz echos her captain's perspective, "The combination of players we have is the best we have had in a long time. Their skill, their personalities, and their effort far exceeds any team we have seen in a long time."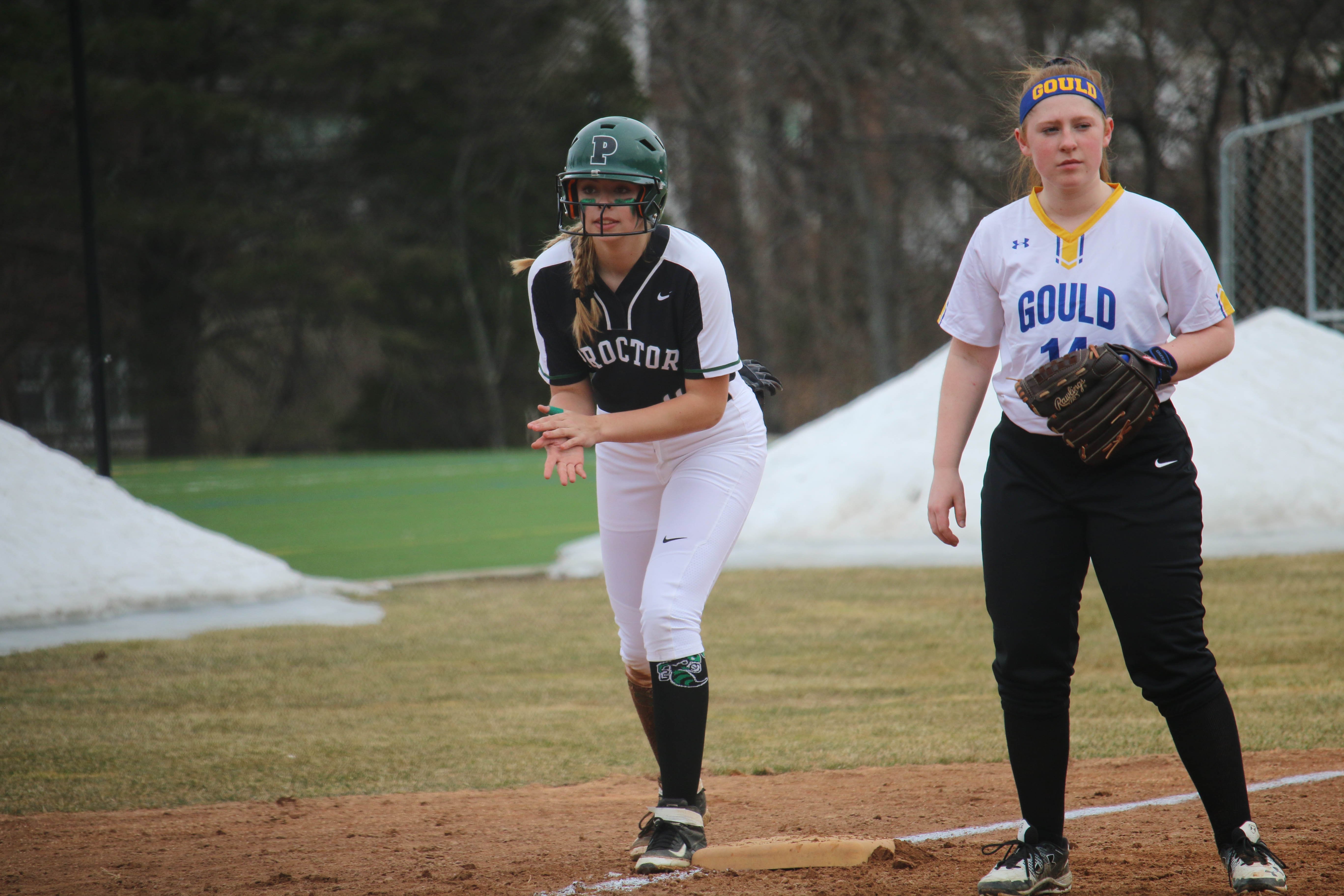 While every team wants to build strong chemistry, this group knows full well strong chemistry is merely a foundation that will allow for them to reach their ultimate goal of repeating as Lakes Region Champions. Jazlyn Perkins '21 notes, "Personally I want to work on my on base percentage in order to do my part to help the team. We each have to set individual goals for ourselves so that we can help make the team as strong as it can be. If we continue to work hard as a team each and every practice, we will give ourselves a chance at the Lakes Region title."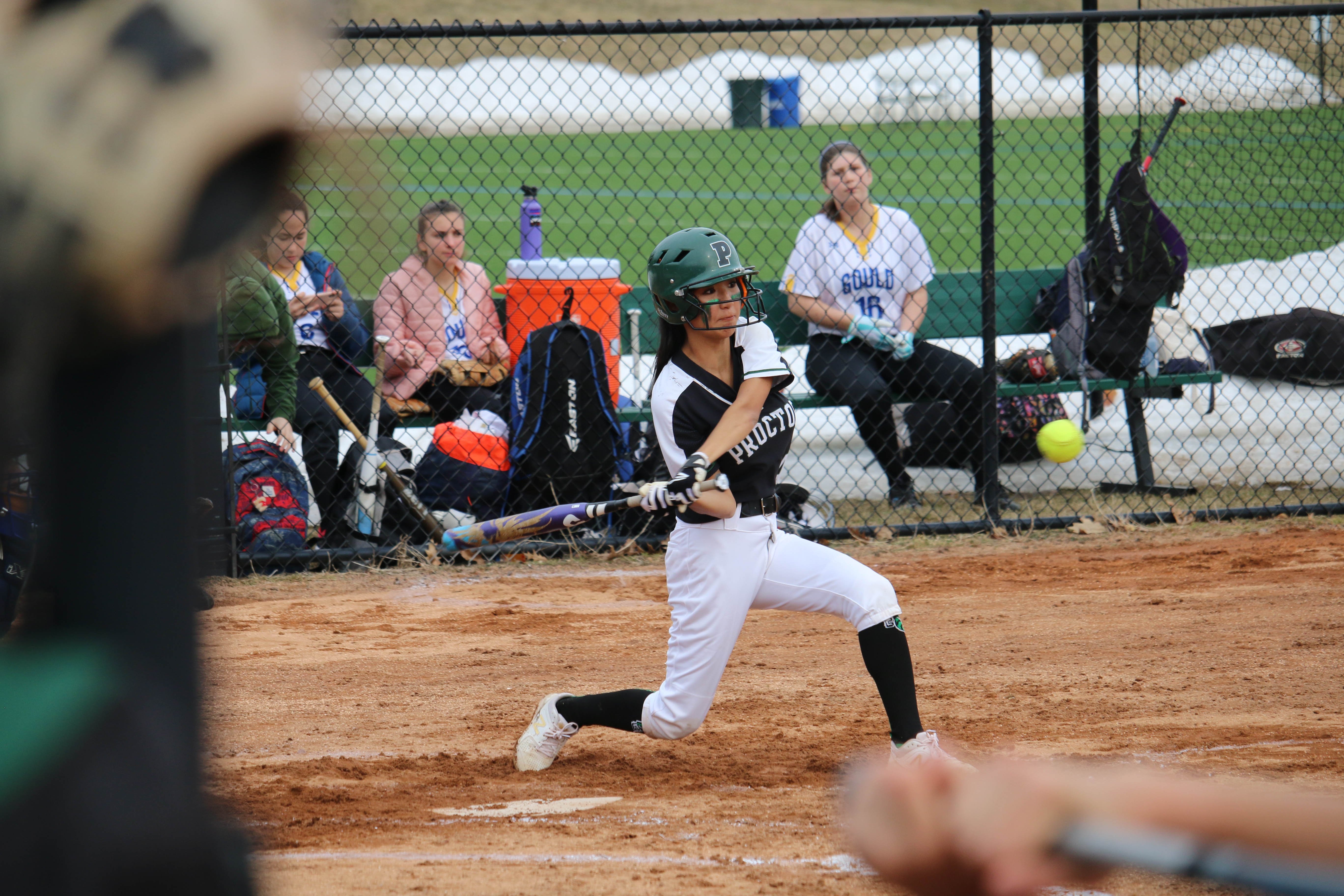 Sophomore Victoria Morales spent the fall in net for the varsity girls' soccer team and the winter as an All-New England standout on Proctor's NEPSAC runner-up basketball team. This spring, she is poised for a breakout season on the softball field as well. Her competitive spirit and tireless work ethic have set the tone in many ways for this team, however, her focus is not on herself. "My goal for this season is to win the Lakes Region Championship, not just because I want it, but for the seniors who are graduating. I want them to be able to leave Proctor with one last great softball memory. They've given so much to this program, and to us as younger players."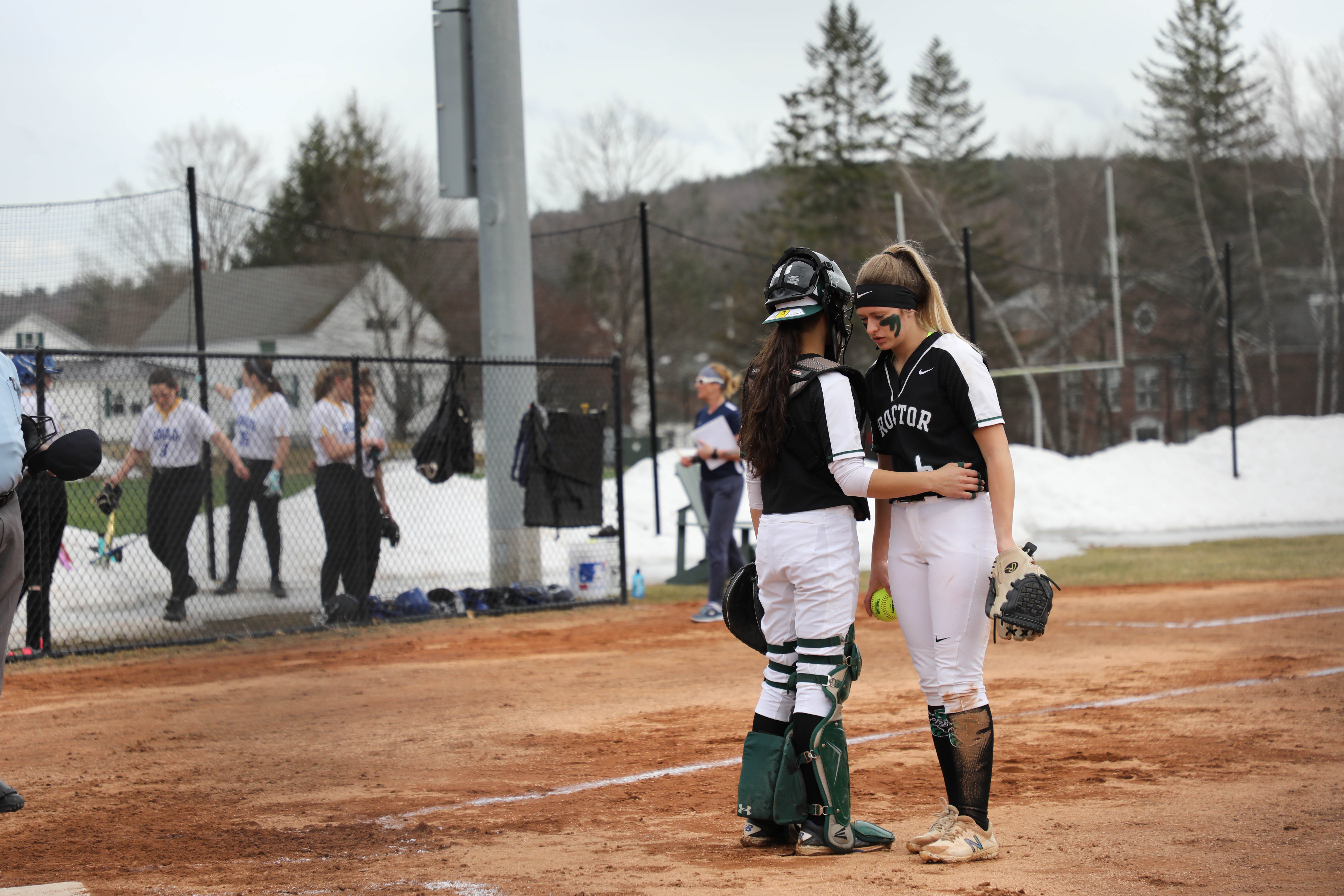 One of those seniors Victoria is talking about is Hannah French '19. It is not every day a Division 1 softball player graduates from Proctor (actually it has never happened!), or is even produced by the state of New Hampshire. Hannah will attend Central Connecticut State University next year where she will continue her remarkable pitching career. Reflecting on her four years at Proctor, Hannah notes, "My four years went by really fast. I am really excited for this season, although I am sad to be leaving Proctor and the softball program here, I am excited for the next step of playing in college. Going into this season we were a little bit nervous because we lost two of our key players, but now that our season is underway we have more experienced softball players than we have had in a long time. So many of us are able to play multiple positions and are able to help out in different ways that makes up for a lot of the talent that we lost."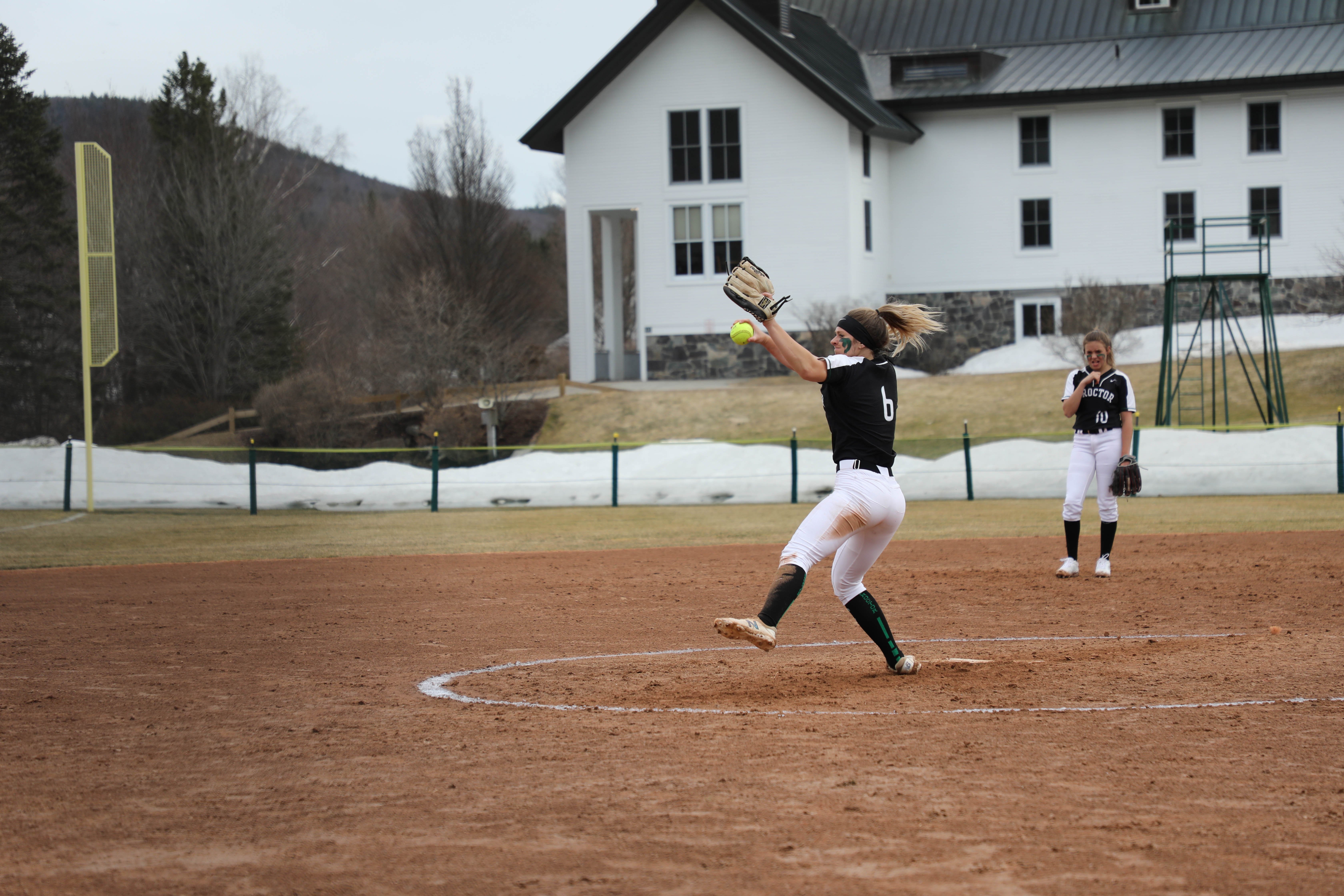 Hannah adds, "The most important thing for this season is for us to have fun as a group. Not every girl on the team will be going off to play college softball, so the main goal is to just have fun together as a team, while maintaining high expectations for ourselves as a team." That should be each of our goals this spring: have fun, hold expectations high, and work hard. It is a formula that has worked for varsity softball thus far this spring, and will give them a shot at making a run at another Lakes Region title.