I used to walk down the halls of my large public high school and hide. I was terrified of having a discussion with a teacher or administrator. I had always been a fairly shy person, but school had exacerbated this trait to a new level. As I got older, it began to influence my performance in school. I did not allow myself to have conversations about assignments, or ask questions about material covered in class.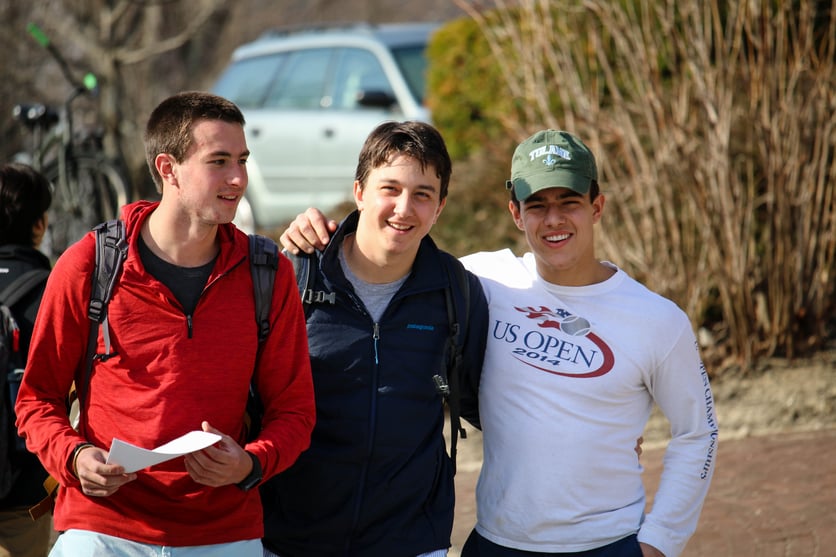 After three years at my old high school, I applied and began attending Proctor. Almost immediately I noticed a big difference. I was still the same quiet, shy person, but my teachers were reaching out and wanting to communicate with me. One teacher in particular, Megan Hardie was exceptionally influential in helping improve my communication. Even at the start of the school year, she was reaching out and wanting to have one on one informal check ins with me as well as the other students. I quickly became more and more comfortable and we built our relationship. Once I began to realize how beneficial communication was, as well as how easy and willing everyone at Proctor is to communicate with, I began practicing my new skill everywhere I could.
I quickly realized how easy it was to communicate and have relationships with teachers outside of the classroom setting here at Proctor. It quickly went from only communicating when I had to, to me reaching out and wanting to communicate with my fellow students and faculty. There is some controversy surrounding the first name basis policy here at Proctor. In my experience it has not only helped me create relationships with my teachers and other faculty here, but it has helped me become a more confident communicator.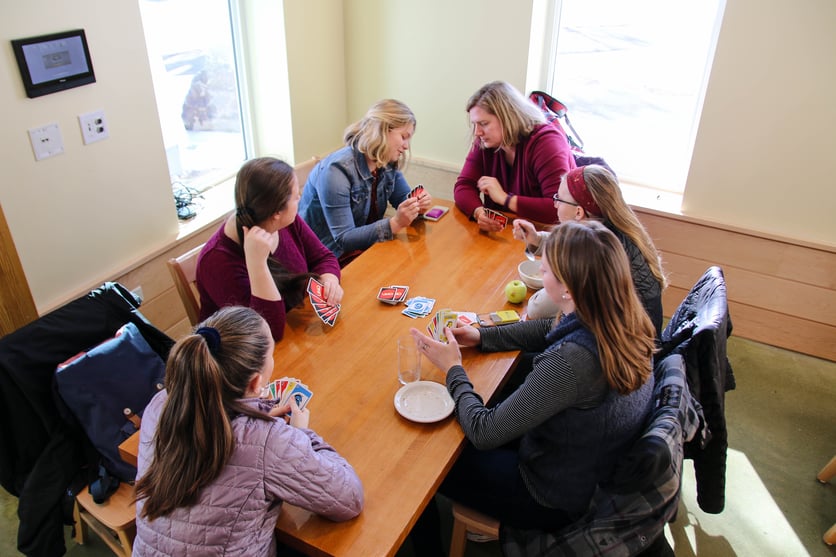 I now am no longer afraid to approach adults. A crucial skill for the rest of my life, Proctor has cured me of my shyness. I feel it is important to note, this is not something the faculty here do on purpose. They do not sit in meetings and discuss how to build relationships. They do it out of the goodness of their hearts, because they truly want their students to succeed. I am no longer in Megan's class, but when I saw her in the dining hall the other day, I was so happy to talk to her. I no longer felt like I had to hide.