It was March of 2020 when news of a global pandemic began to impact every corner of the United States, Head Coach Ray Summers and the 2020 team were preparing for the upcoming season in Phoenix, Arizona. In the blink of an eye, the excitement surrounding the forthcoming season quickly vanished as the focus shifted to making sure the team returned home safely to quarantine. Over 400 days later, the Proctor Boys' Lacrosse team retook the field for the first time together. It has been a long-awaited season, but thankfully, the Hornets have been able to compete and reclaim their spring season.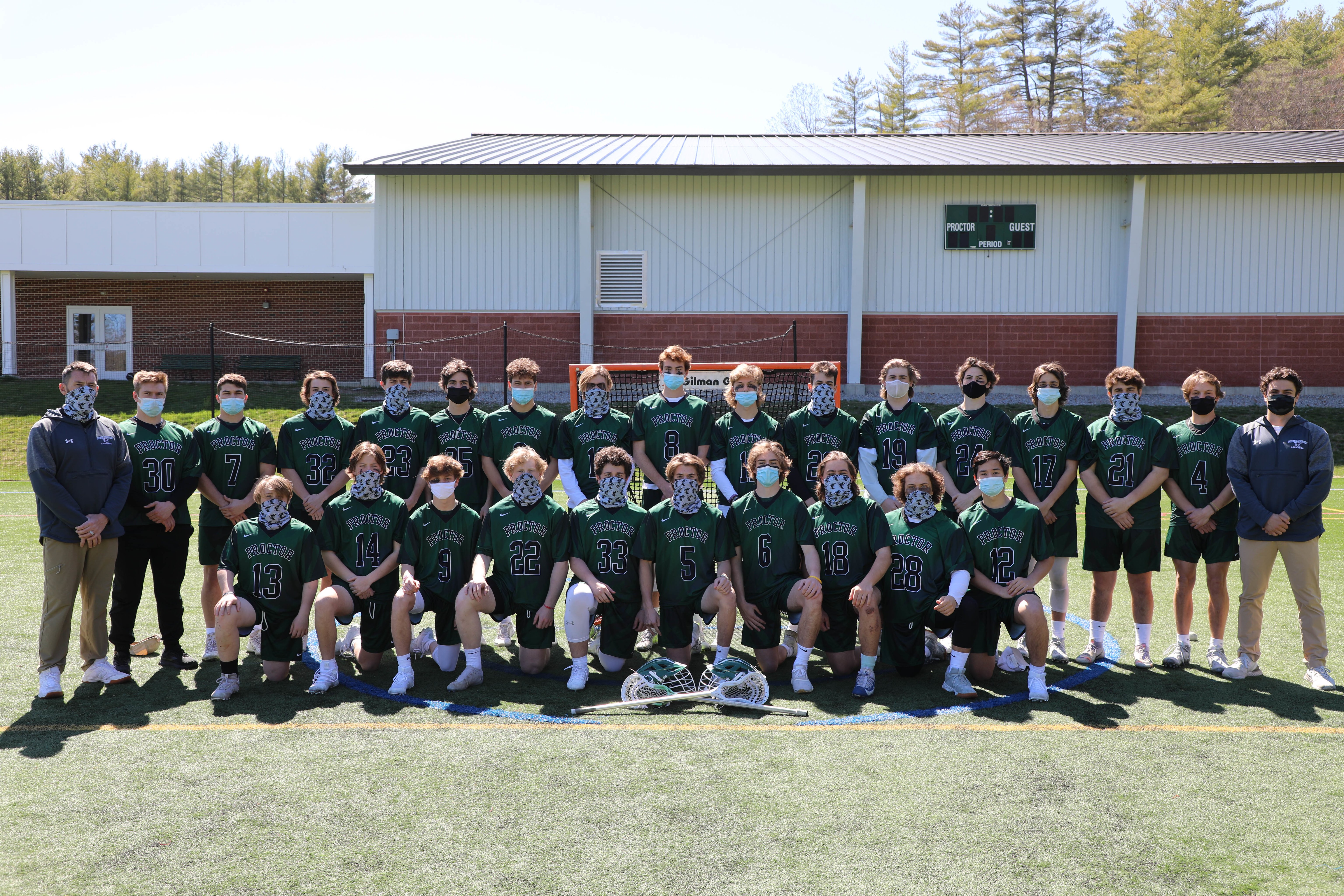 While it has been a challenging season, it is one that will lay the foundation for the future. We have shifted in and out of dorm pods, and like many spring teams, the boys' lacrosse team was not immune to quarantines and players missing practices and games. The anticipation of playing a game only to be canceled due to positive Covid-19 cases on campus presented plenty of challenging moments for all. Still, through these uncertain times, the players and coaches have proved resilient.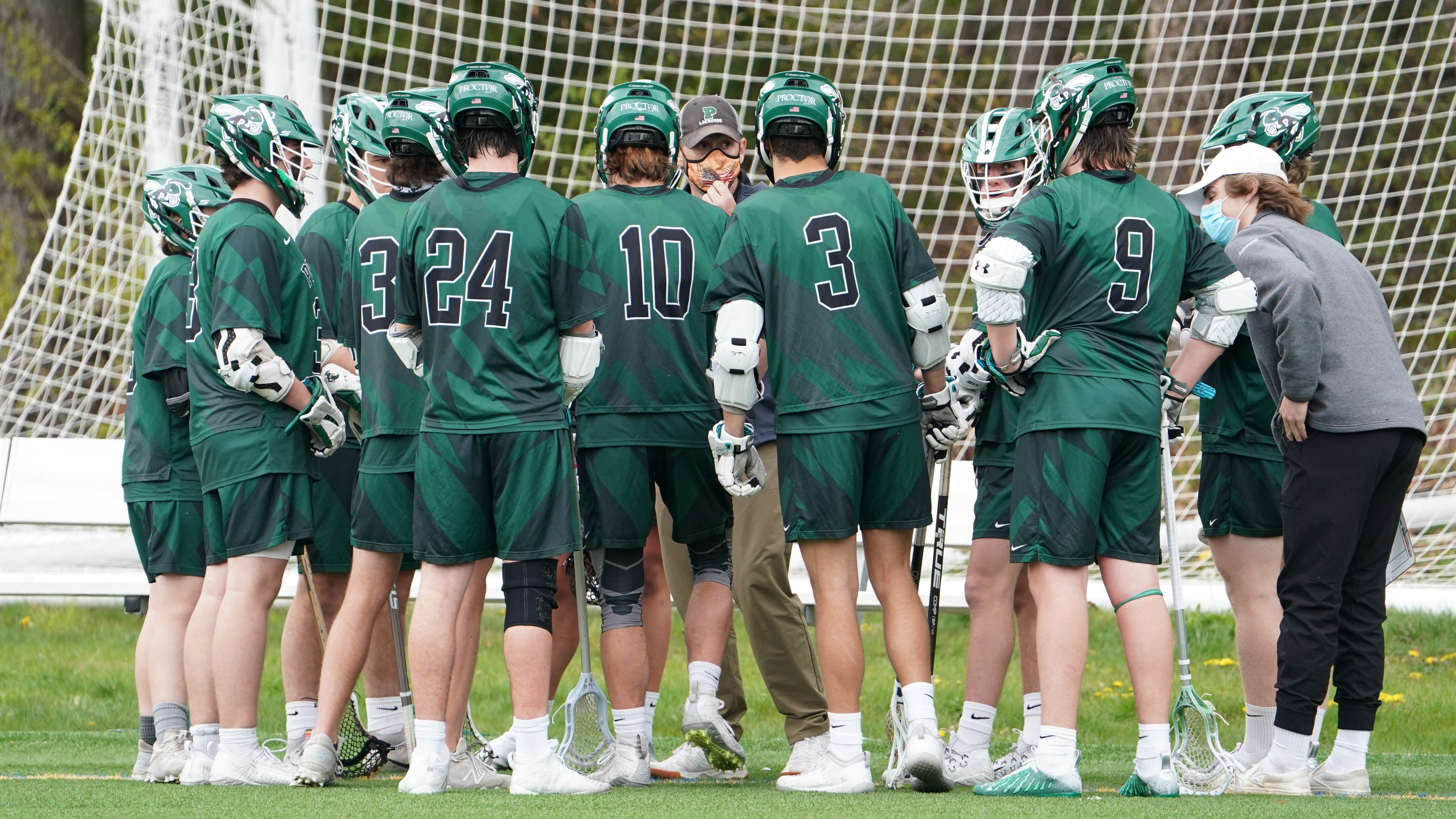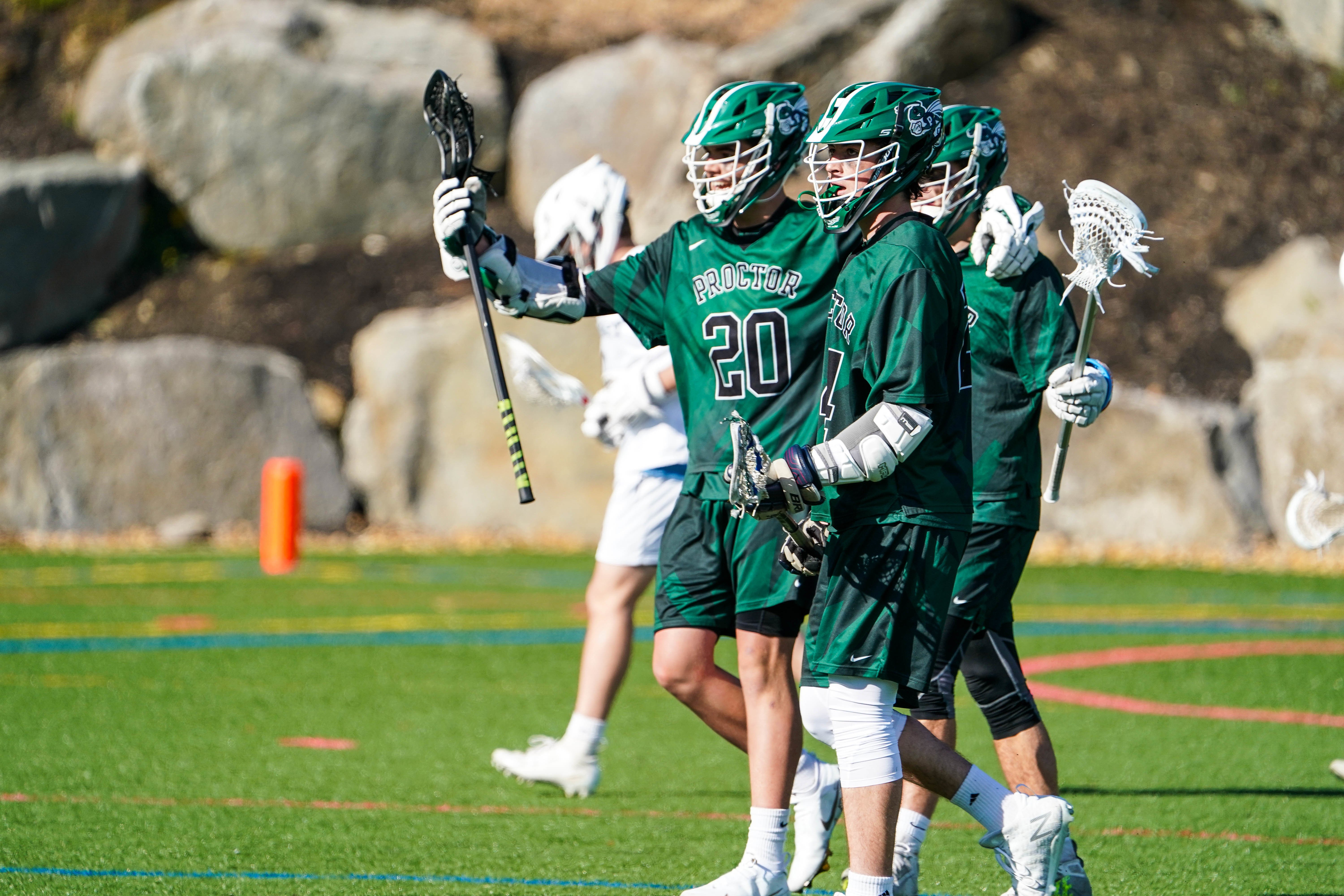 Over the past two months, Coaches Ray Summers and Zach Zavalick have made great strides with the team. Whether it is on the field or hosting team meals and bonfires, the team navigated their way through another unique season. Of course, the best moment of this season has come with the ability to compete against our friends in the Lakes Region, something we had not done for quite some time.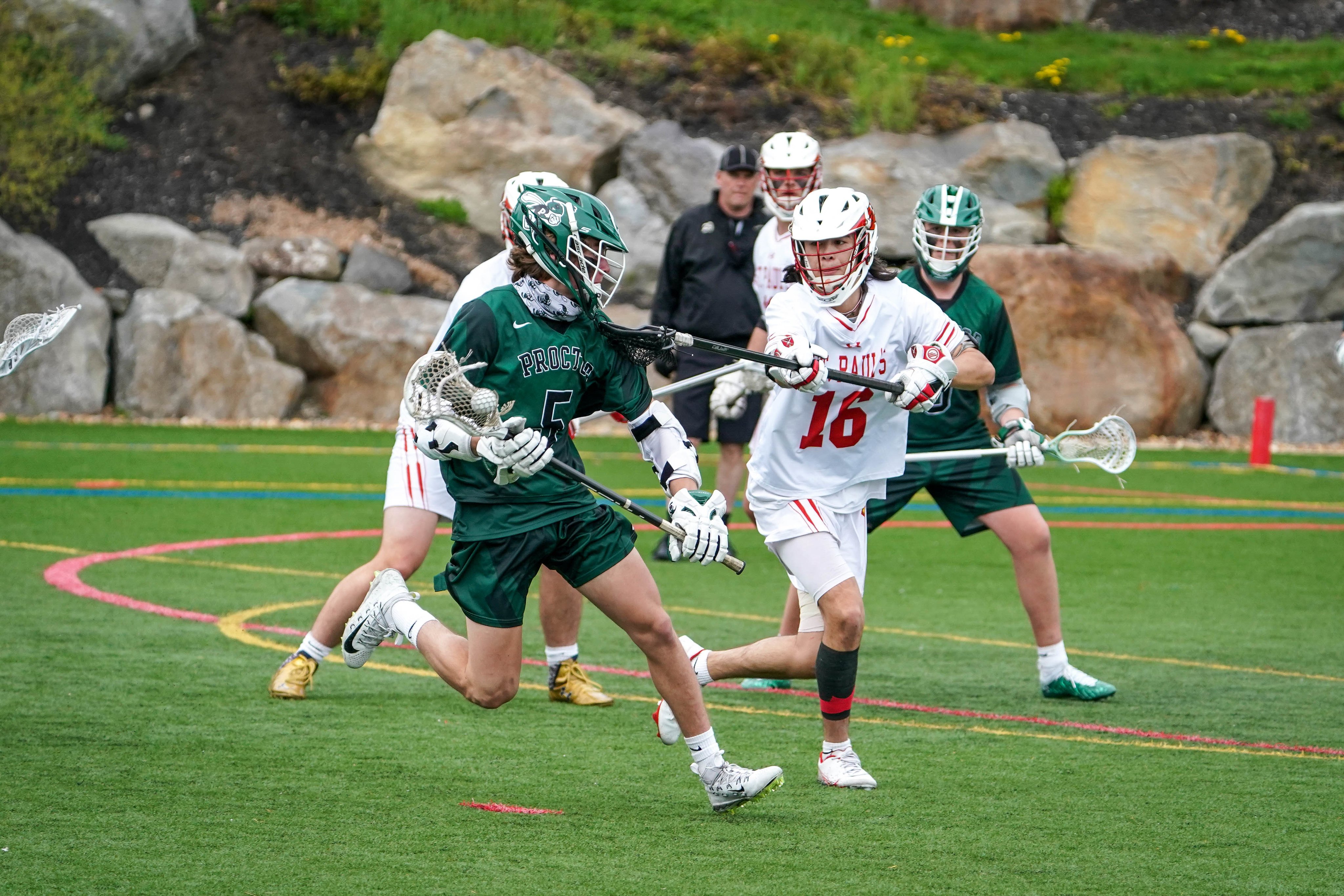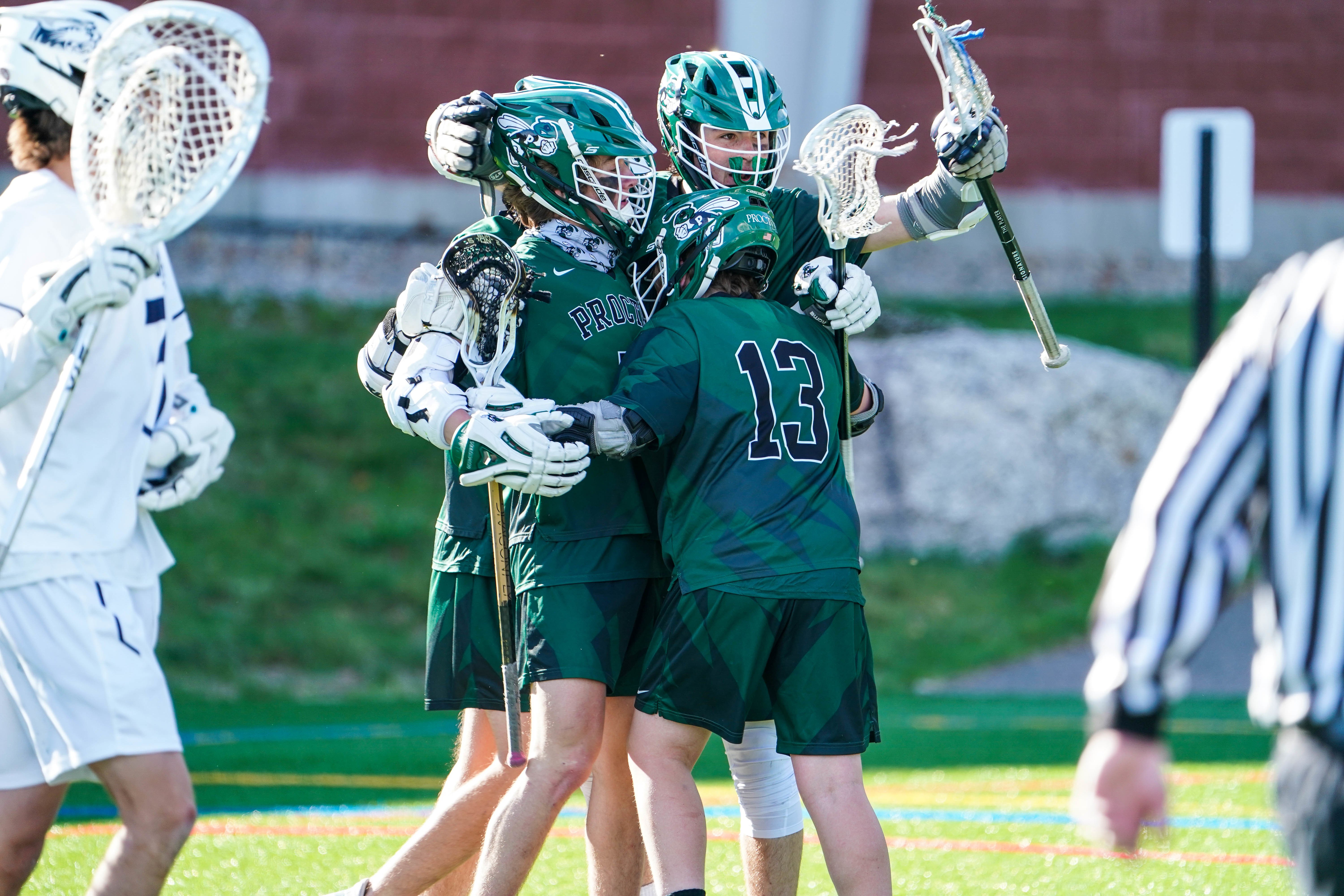 The Class of 2021 saw their junior season canceled but have proved resilient and committed to making the best of this year's shortened season. Led by senior Captain Sam Jewett, the Hornets have a thriving defense and continue to improve on the offensive attack daily. The 2021 campaign has many younger players contributing to the team, which only bodes well in seasons to come. While the Hornets are still in search of their first win of the season, their improvement game to game has been impressive. The team's core of seniors continues to set the bar for the young roster.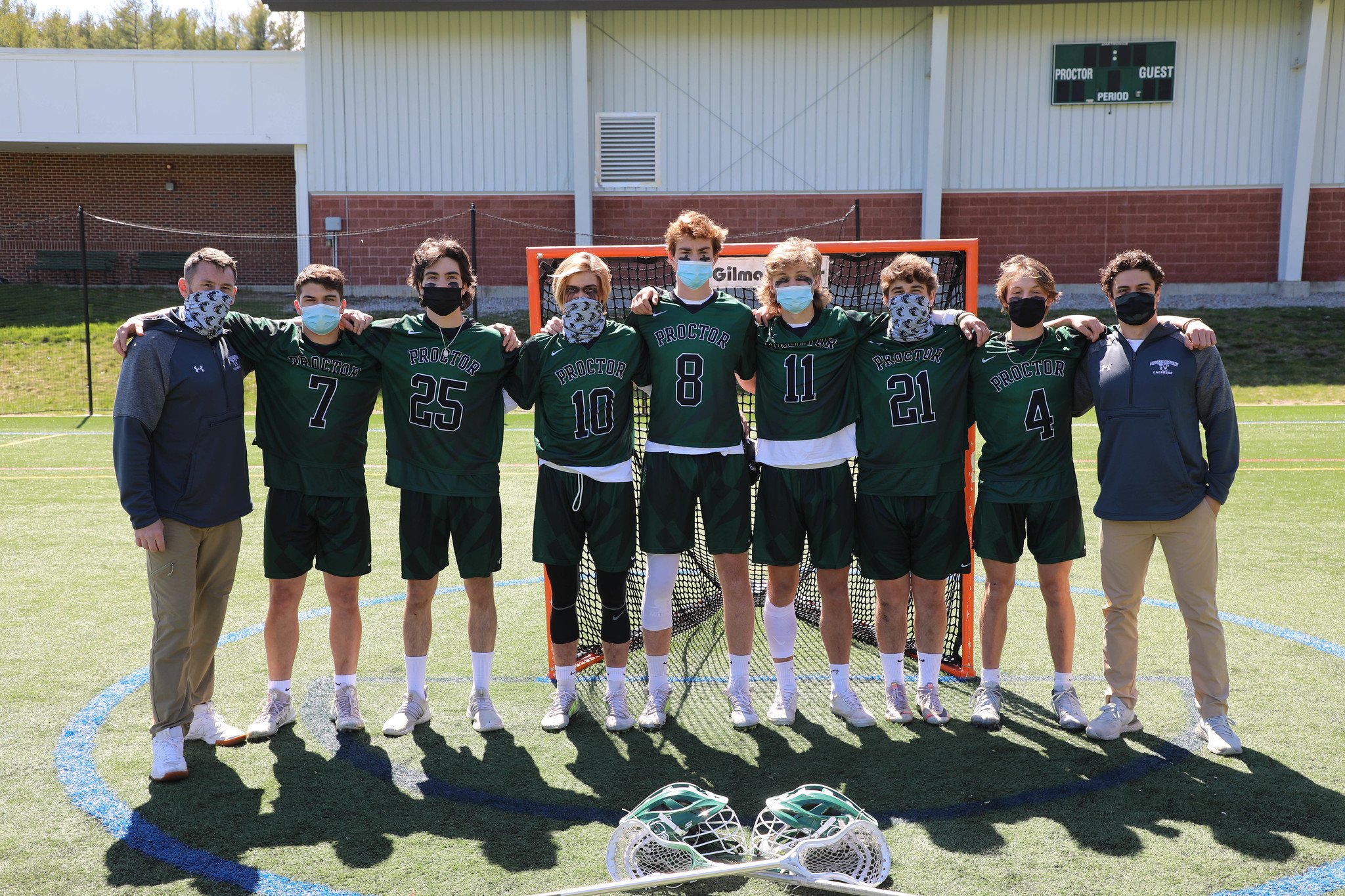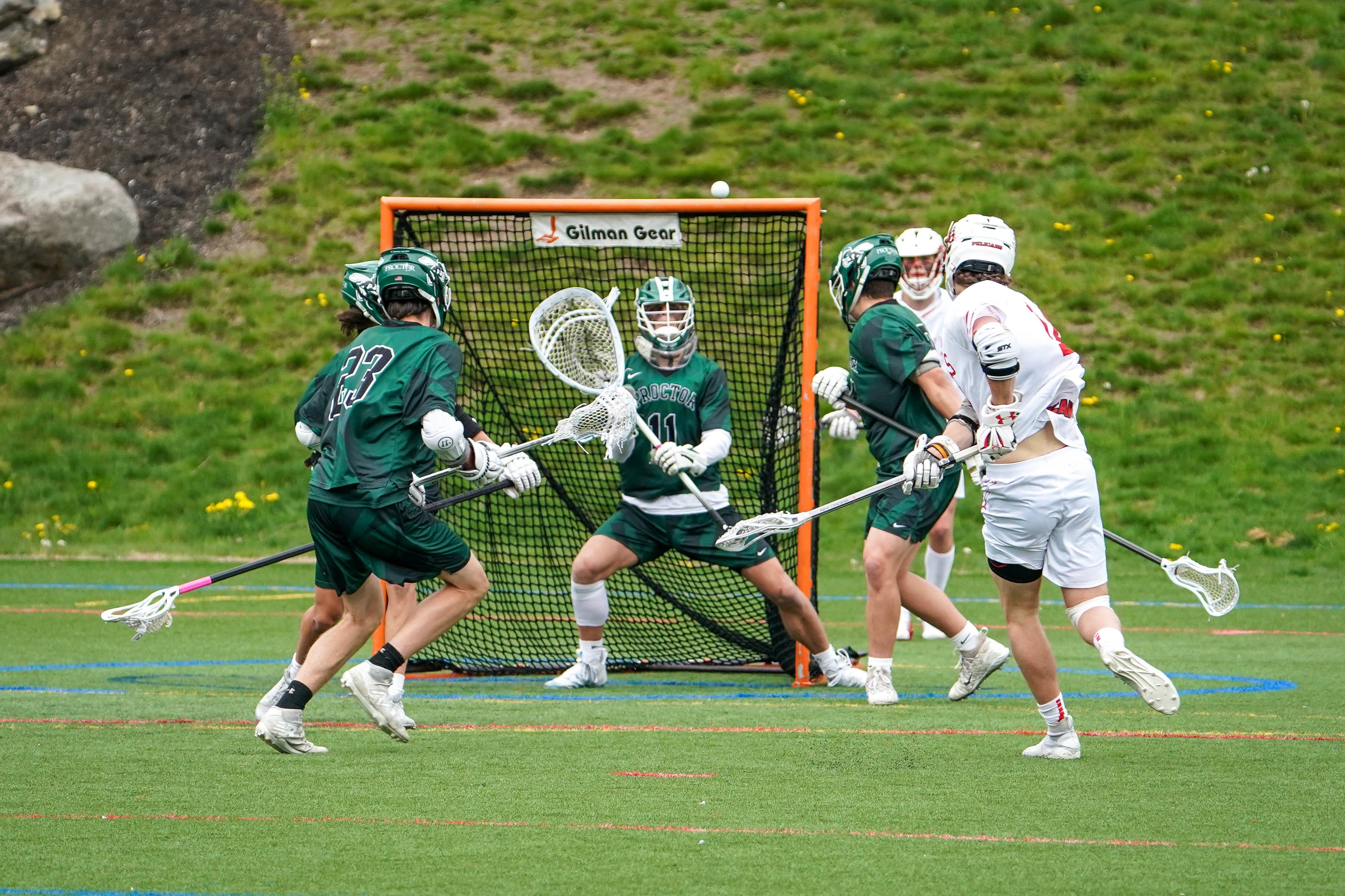 This weekend, the team travels to Brewster Academy at 4:30 PM for a Friday tilt, and, on Saturday, will host Brewster for a 1:00 PM game that can be viewed on the Proctor Broadcasting Network HERE.