While Head Coach Maggie Kennedy has been out on maternity leave for the majority of the season, coaches Hunter Churchill '01 and Rachel Moore have been hard at work with the Girls Varsity Hockey team. Although they have had a challenging start to the season in terms of their win/loss percentage, the team is determined to right the ship and end the season on a positive note.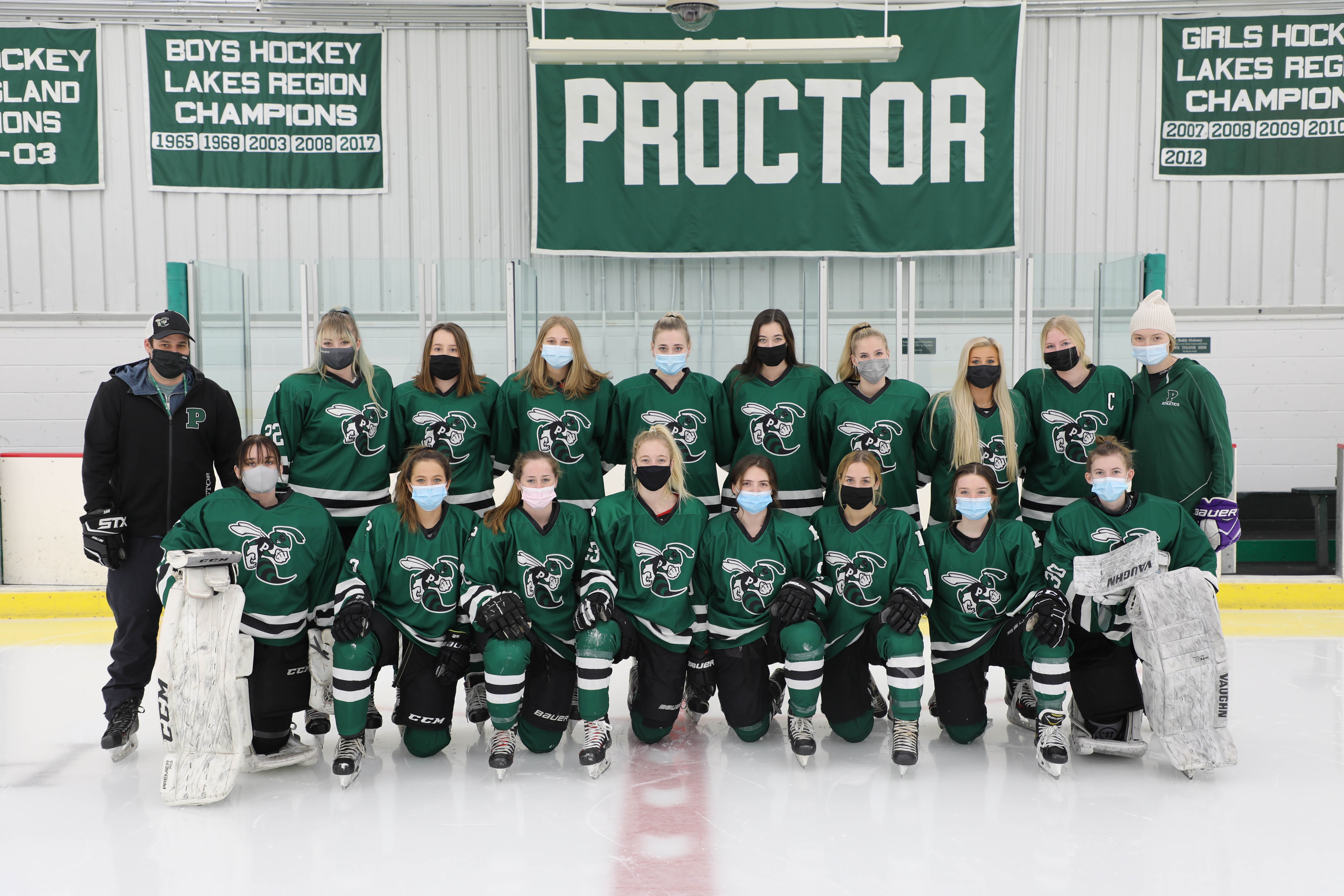 Led by senior captains Caroline Coyne '21 and Mckenzie Sudolnik '21, the team is determined to play high-level hockey and improve each day. Mckenzie noted, "We are so excited for the rest of this season. We have very competitive games coming up, and we are all working so hard during the week to prepare for the weekends. We are so lucky even to have a season!"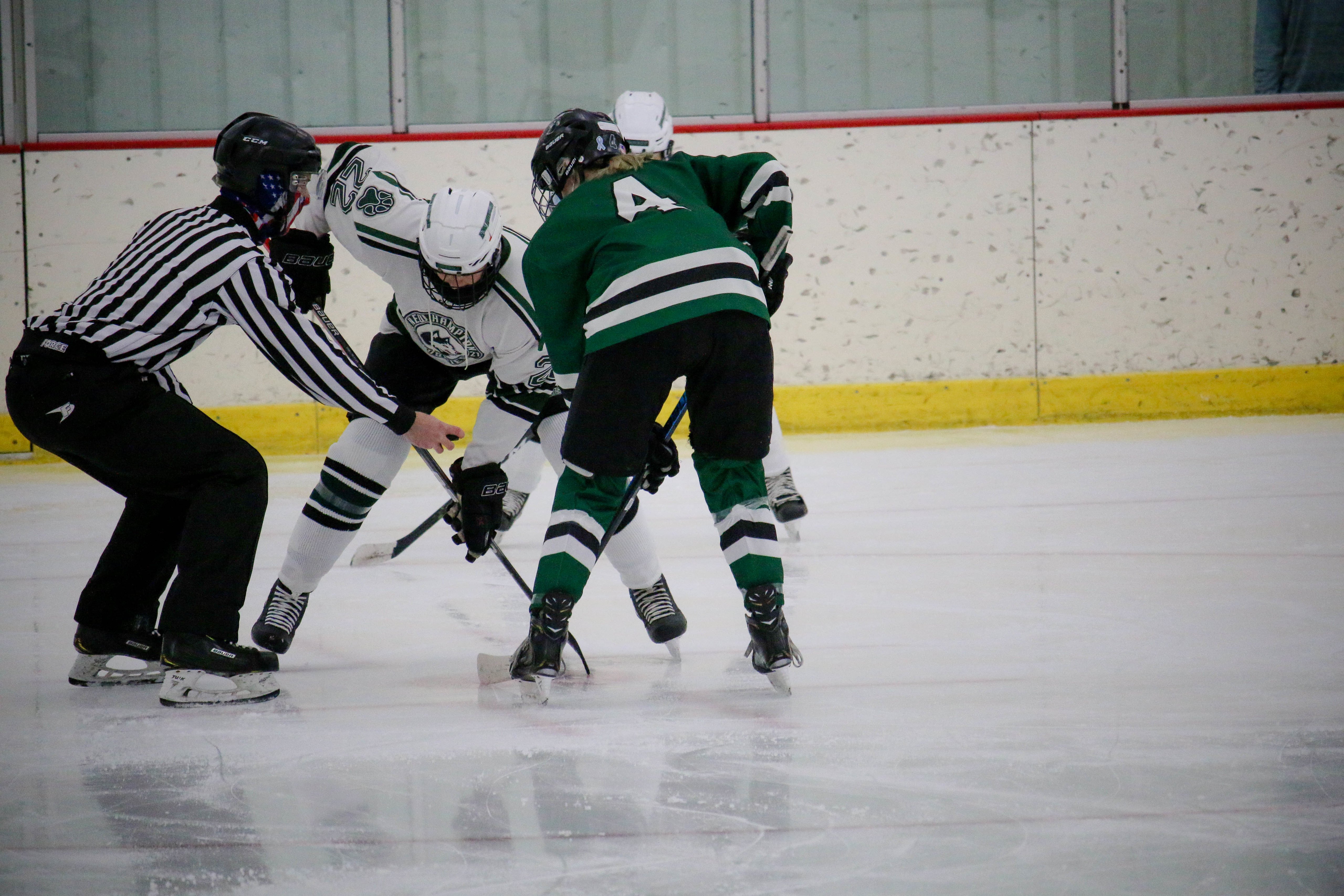 Covid-19 restrictions have made preparations for the team more complicated, but the girls were able to get a good amount of time on the ice before their first set of games. Caroline '21 added, "Having preseason in the fall was a really good way to get the team playing together early on the year. It was also nice to have some scrimmages to see what the competition would be like this winter."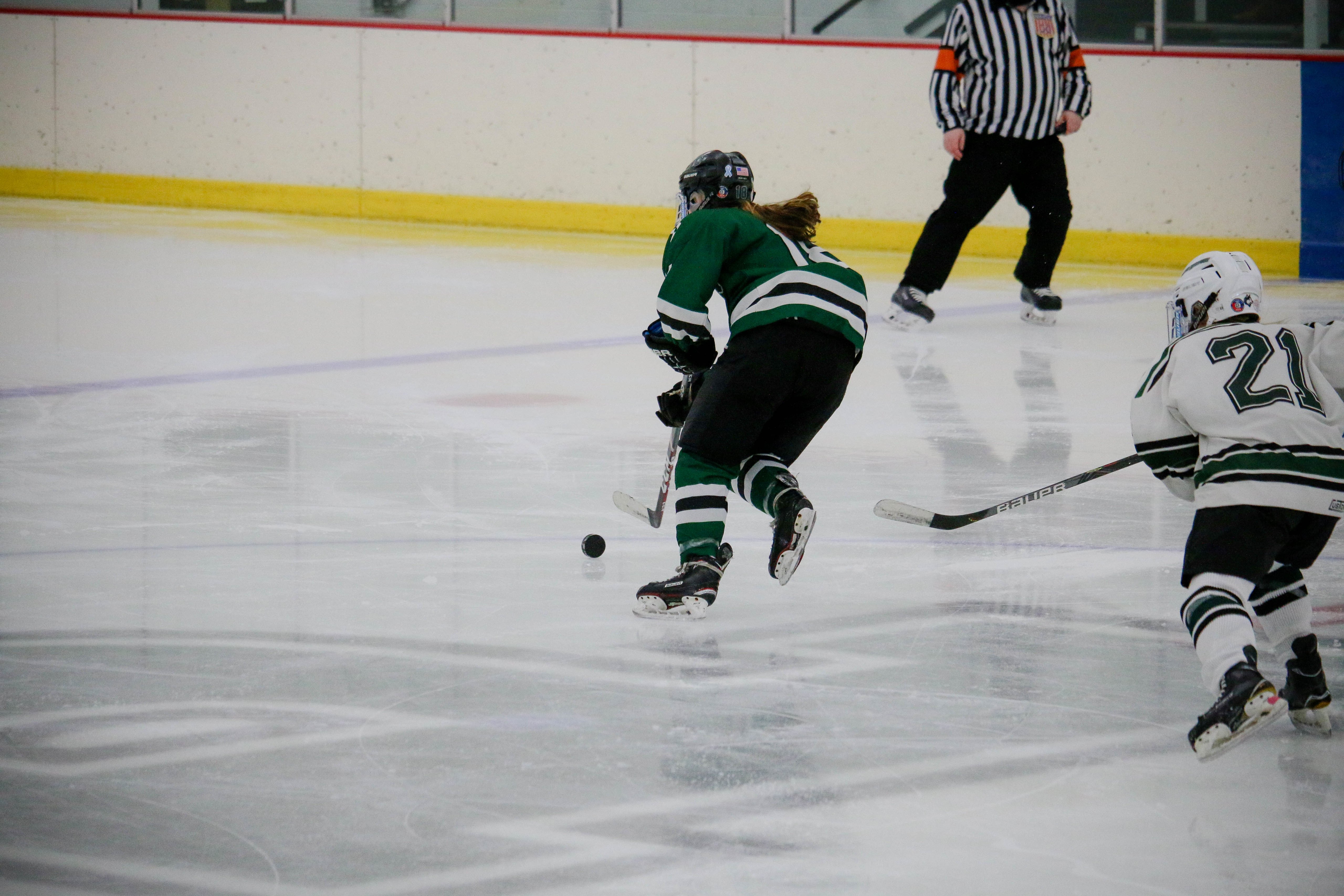 With just three more games scheduled this year, Coach Hunter Churchill '01 had this to say, "Each game will bring a high level of competition. No one team stands out on the schedule. The Lakes Region is always competitive. Each week we get stronger and prepare for the opportunity to compete." The girls take on Brewster Academy next weekend in a home and home affair before finishing the season against St. Paul's at home.