This spring has brought one obstacle after another in the path of the Girls' Varsity Lacrosse team. With a few key players quarantining for over 30 days, just being able to get on the field the past couple of weeks has been a reward in itself. Led by head coach Jill Jones Grotnes and assistants Kate Austin '01 and Karl Methven, the team looks forward to finishing the season strong after a convincing 15-5 win over Brewster Academy last weekend.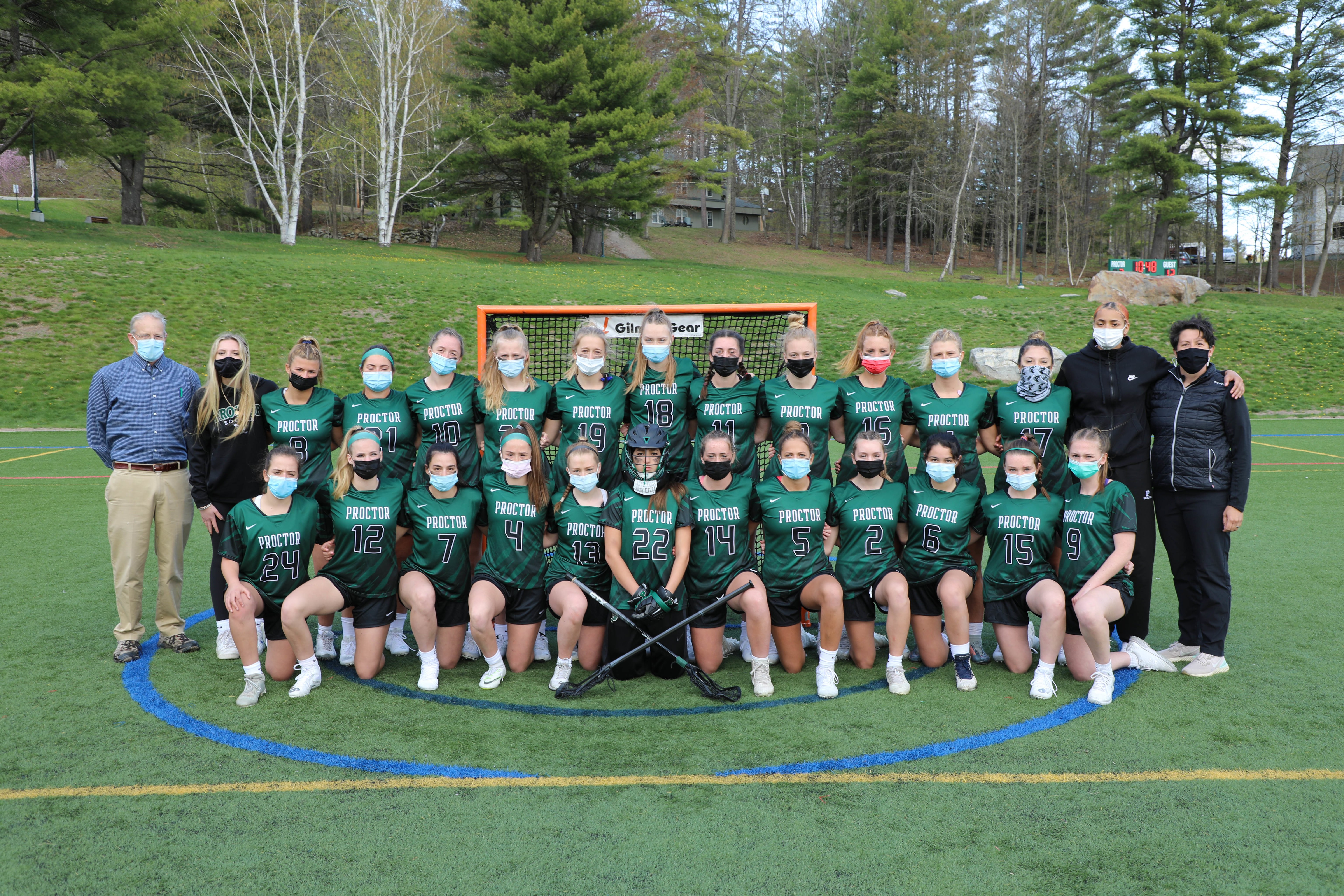 Coach Jill reflects on their season to date, "Earlier in the season, we had to coach two separate groups due to Covid protocols. It was definitely challenging, but this team is awesome. They are hard workers, love the game, and it is a great feeling each day when you know the players are invested in what we are teaching at practice daily." With each passing day, the coaching staff has worked to improve team defense and train brand new goalies. The work of the staff has paid off as the team is in peak shape heading into the final weekend of games.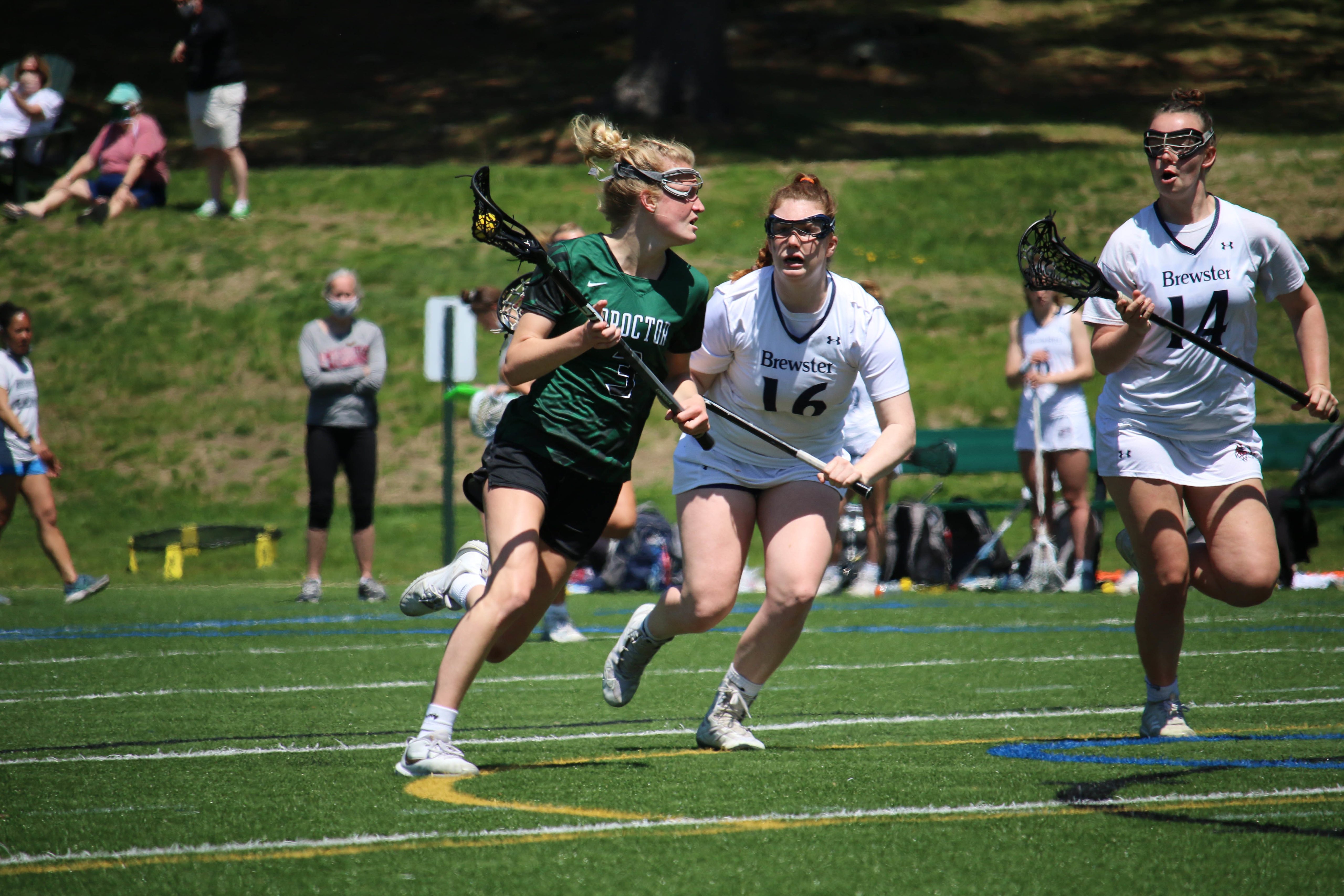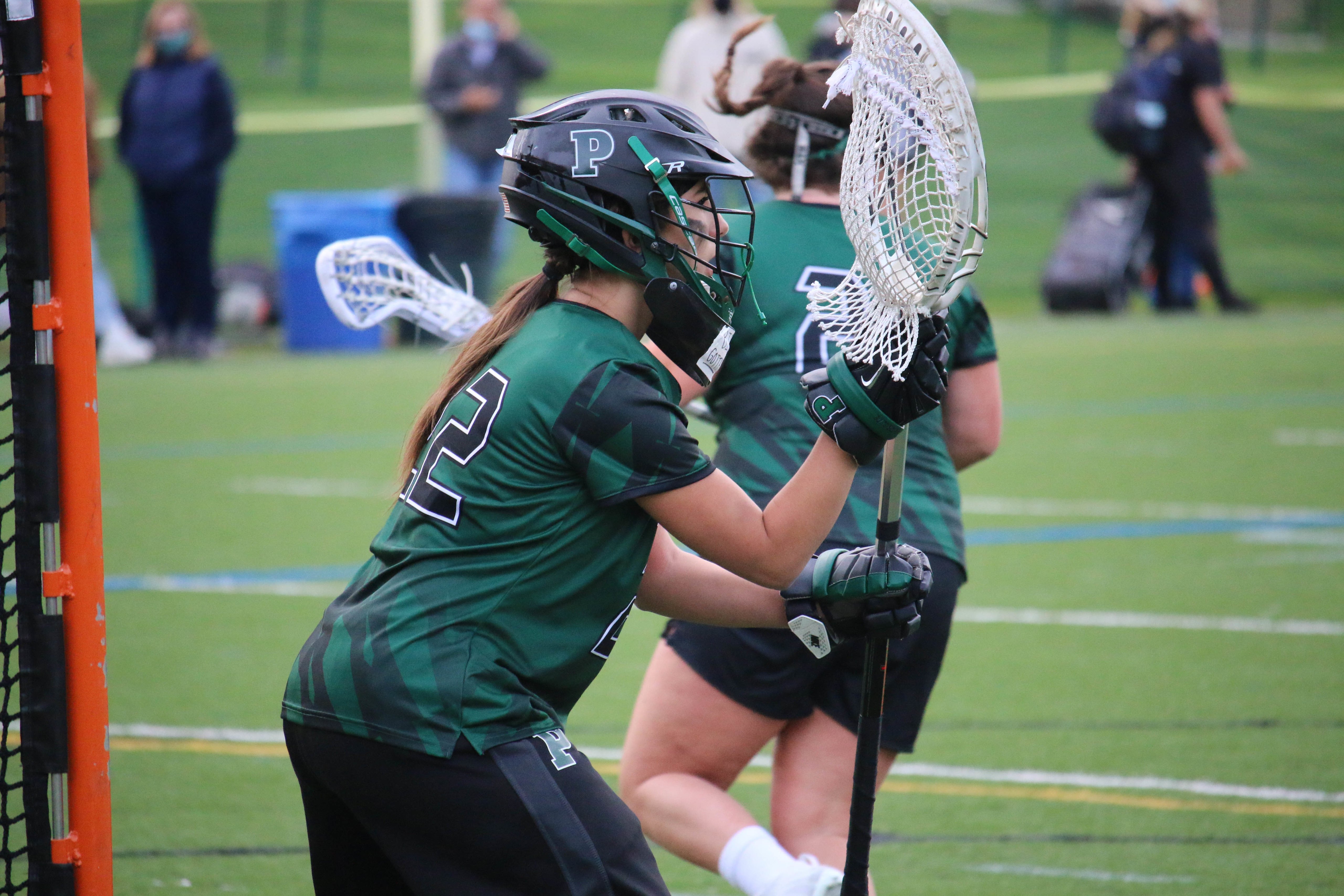 It is a coach's dream when you have a group of athletes that want to be together and look forward to competing every time they take the field. Coach Jill shared, "I haven't really experienced a team like this before as a coach. It is pretty special. The team shows up every day committed to each other and looking forward to getting better. This group's work ethic has created team chemistry that is special."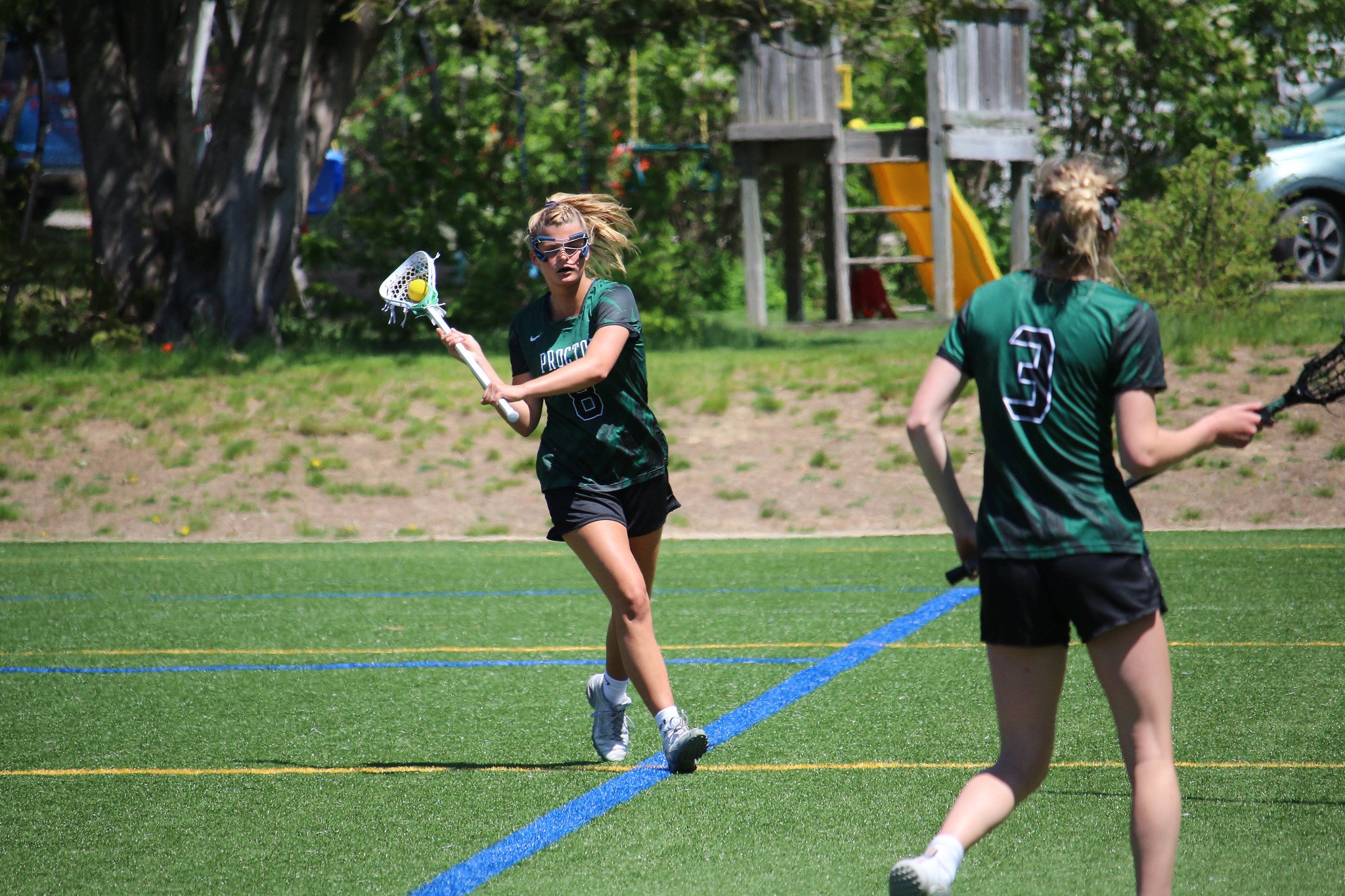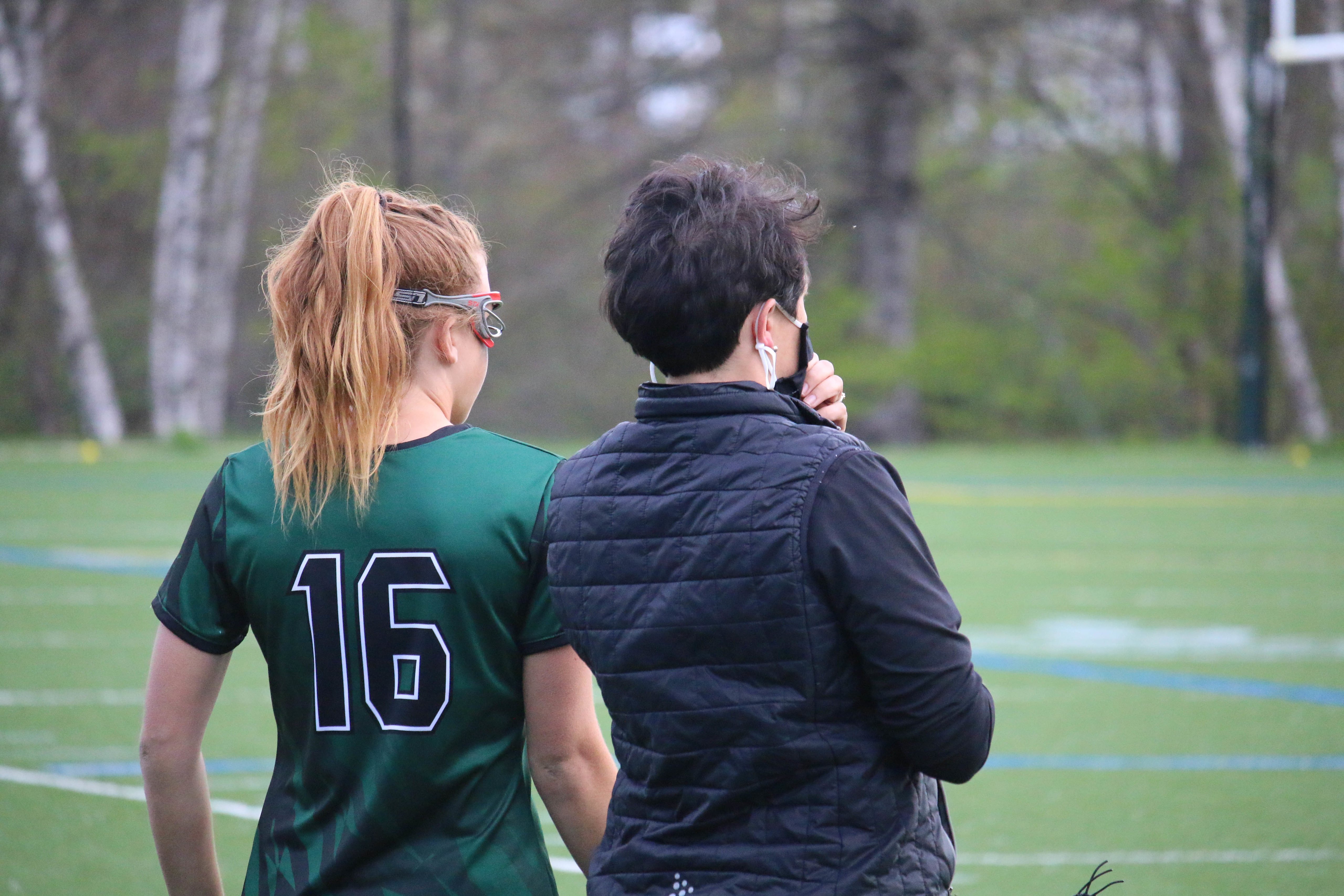 For a team that had unforeseen circumstances curtail the first half of their season, they are just now hitting their stride, all while forging a special bond and representing the resilience and perseverance Proctor hopes to see in each of its students.