Each year, the Varsity Alpine team's primary goals are to improve each individual's racing ability and to gain a deeper appreciation for the sport of skiing. Throughout the winter the team has taken this mentality to daily training and in competitions. Led by coaches Chris Farrell, Josh Norris '92, and Gabrielle Stone, the developmental approach to skiing has paid off with top-three finishes for both boys and girls in four of five races this season.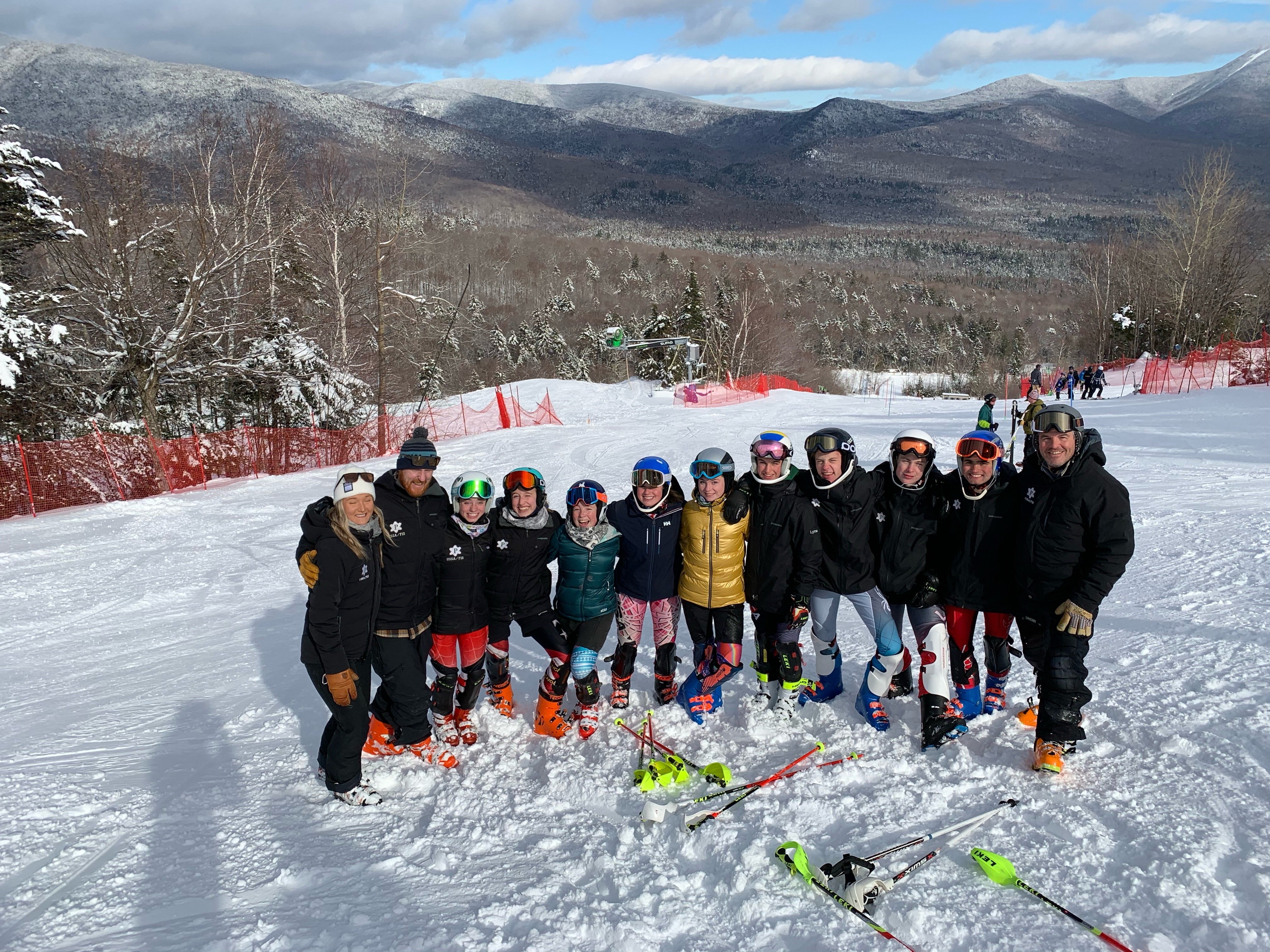 Like any team, it is essential to work together and be supportive. This year's squad has certainly done that. Farrell notes, "Ski racing is a mentally and emotionally challenging sport, and, in addition to developing technical ability, we work hard to develop a productive mindset. Our group is exceptionally supportive of each other and has enabled our team confidence to grow significantly."
The coaching staff cannot do it alone, and through its captains Bella '20, Jasper '21, and Kai '22, these leaders are proving that even though the team is young, a positive attitude and hard work in training can produce results. "Bella has been on the team for four years at Proctor and has served as a captain for two of them. She has had some unfortunate injuries throughout her career, but she has continuously maintained an excellent outlook and attitude. Bella drives the team culture, making sure all of our athletes are seen and heard. Her leadership on the hill is tremendous, and I am very proud of her top-three finishes in all of the races this season," added Farrell.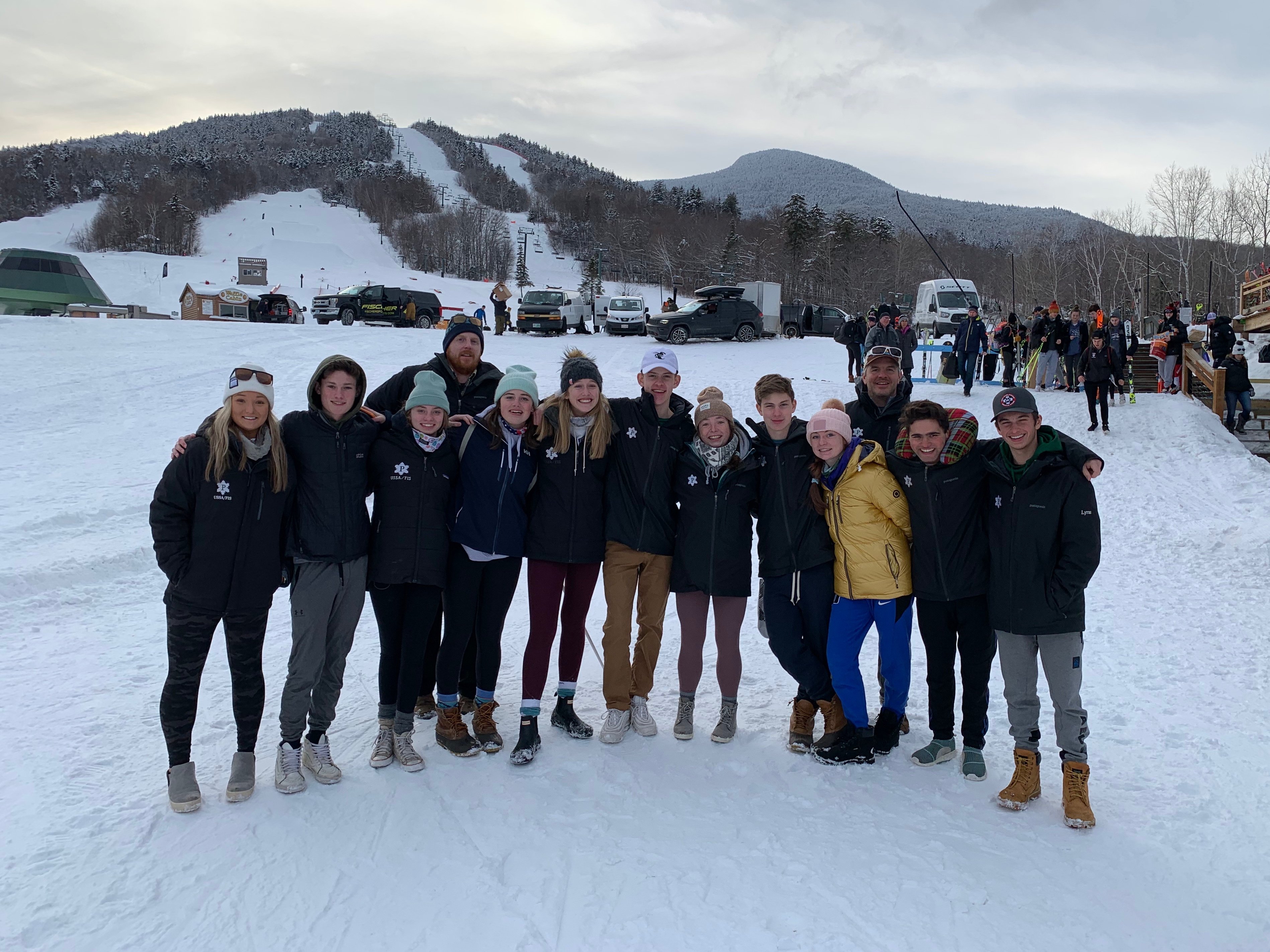 Coach Chris continued, "Jasper and Kai are incredibly hard working. Jasper's leadership style is done through example on and off of the hill. He is always one of the first athletes to help set up and take down courses and is always looking for more responsibility. Kai has been fighting through an injury this season and is a grinder. Like Jasper, he leads by example and helps out the team in any way that he can."
The team had great results yesterday at Waterville Valley for the NEPSAC Championships competing in the B Division. On February 19th, the team will host the Lakes Region Championships at the Proctor Ski Area. Best of luck to all the skiers the remainder of the season!