A "normal" spring would have Proctor's baseball team traveling to the Dominican Republic for spring training and community service. A trip that has been a part of the program for the past five years, and one everyone looks forward to, this season, again, began without that foundational experience for players and coaches. Fortunately, a warm spring had Carr Field and Proctor's pristine baseball diamond playable for the Hornets for their spring season starting in early April.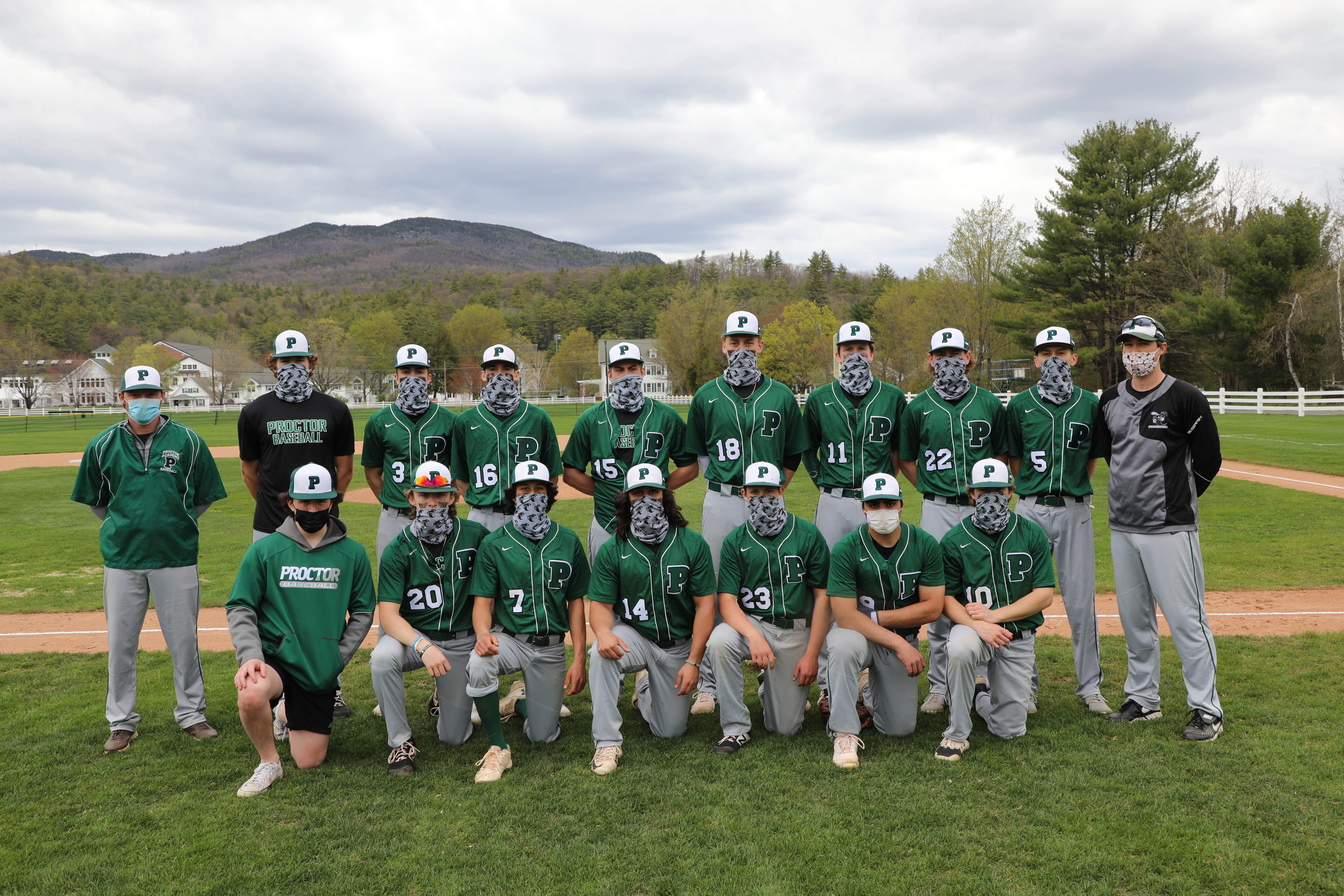 For the past fifteen seasons, the Hornet baseball team has operated under the leadership of Mark Tremblay. Coach Tremblay has sought to bring a fun style of play to the diamond and fostered a culture that ballplayers want to be a part of. Coach Tremblay notes, "We always look forward to our spring training trip, but knowing the circumstances of this upcoming season, we had to shift to preseason training early in the winter. With a lot of guys not playing for almost two full years, we held Sunday batting practice sessions throughout the winter term." This approach has paid dividends for the team as new players were instantly attracted by the positive energy of these winter sessions.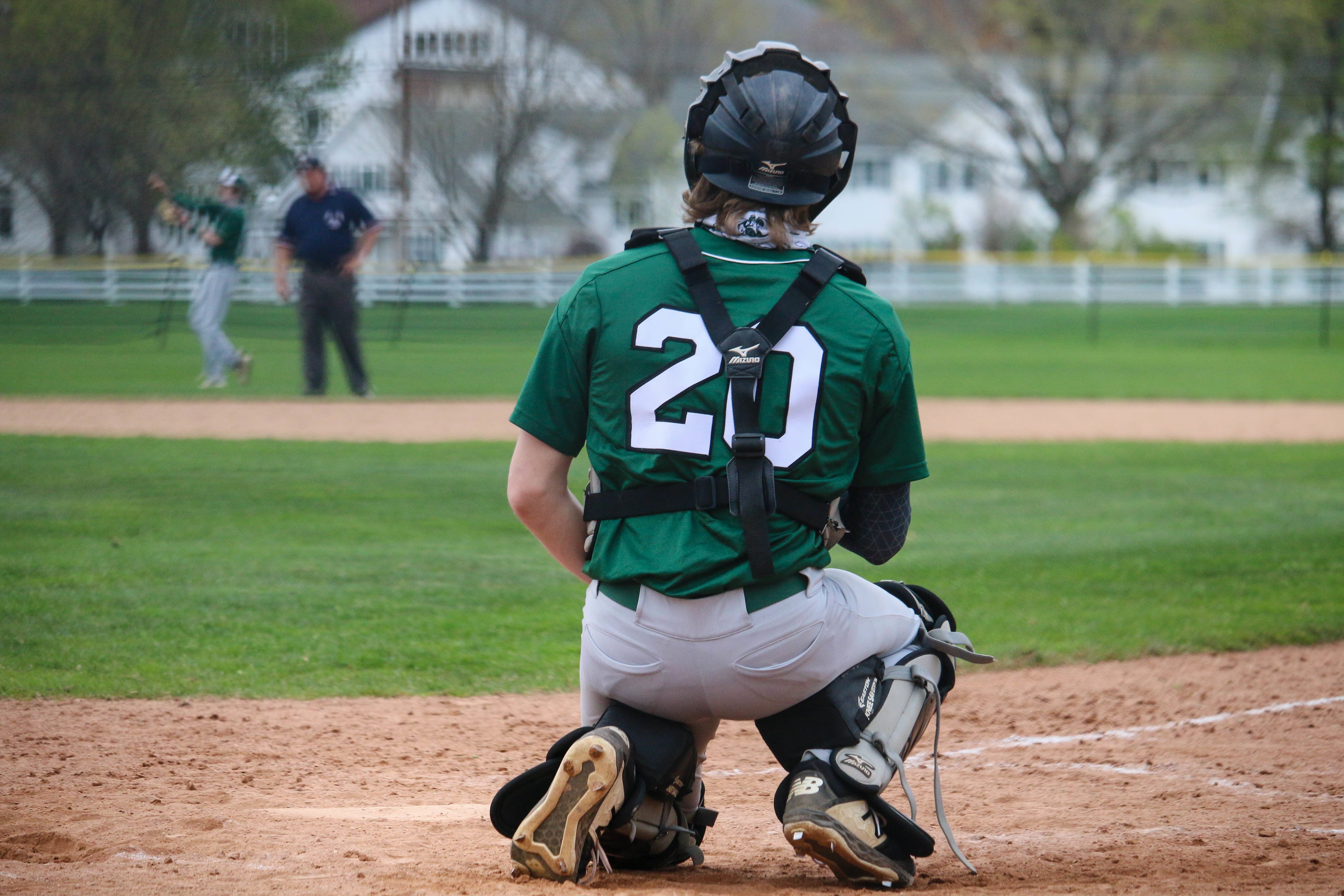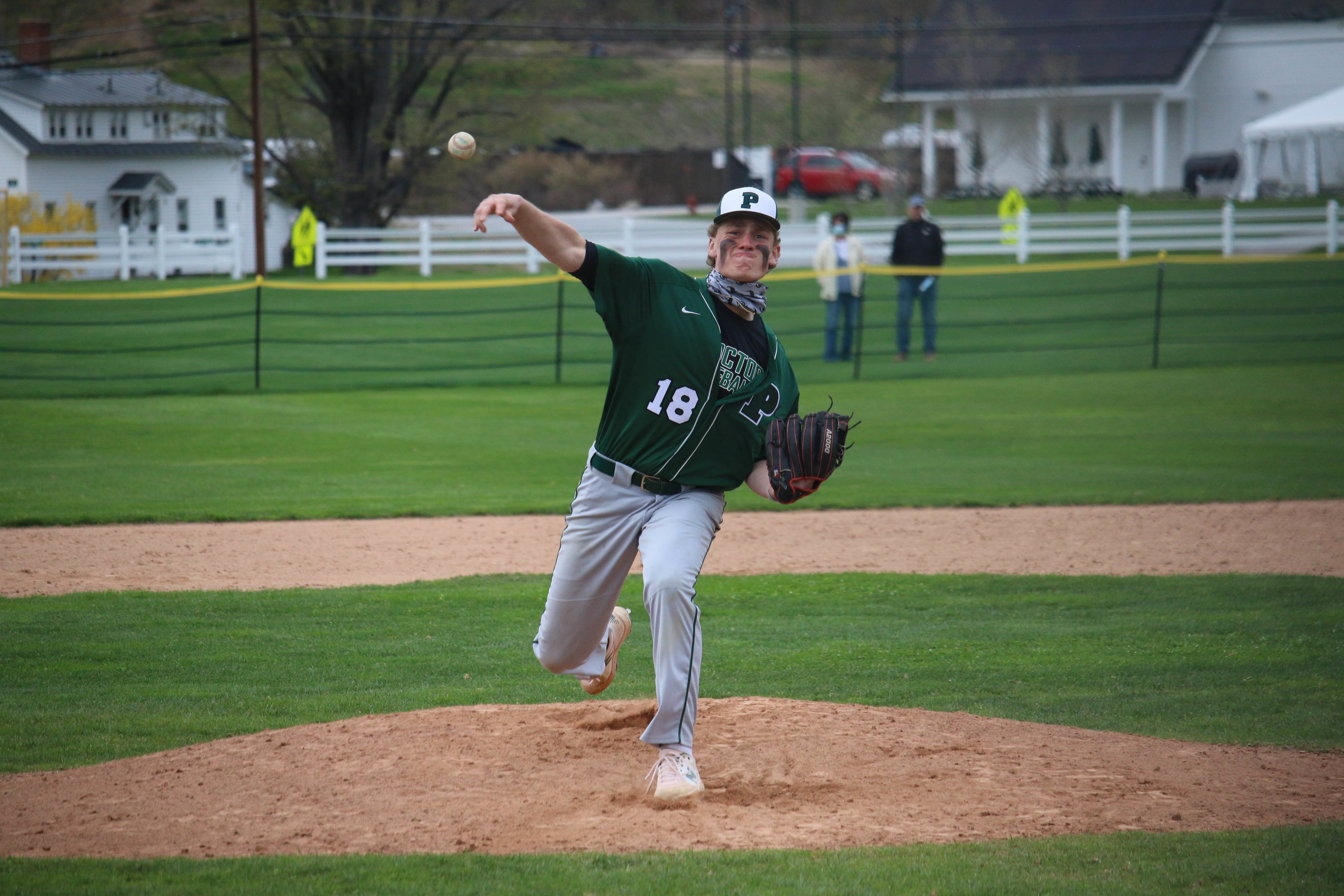 Though the spring was not perfect, with a handful of games canceled due to Covid-19 protocols, the team took the positive approach to be thankful for playing games, and competing to the best of their ability, having fun, and being together. With the help of captain Trey Chickering '22 and seven seniors, Drew Hyland, Bryson Martin, Dylan Thompson, Teige Wright, Aiden Markoff, Ben Baxter, and Cooper Rice, the team found ways to be together even when games were postponed. Organizing team cookouts and Home Run Derbies, the Hornets always found a way to compete and have fun.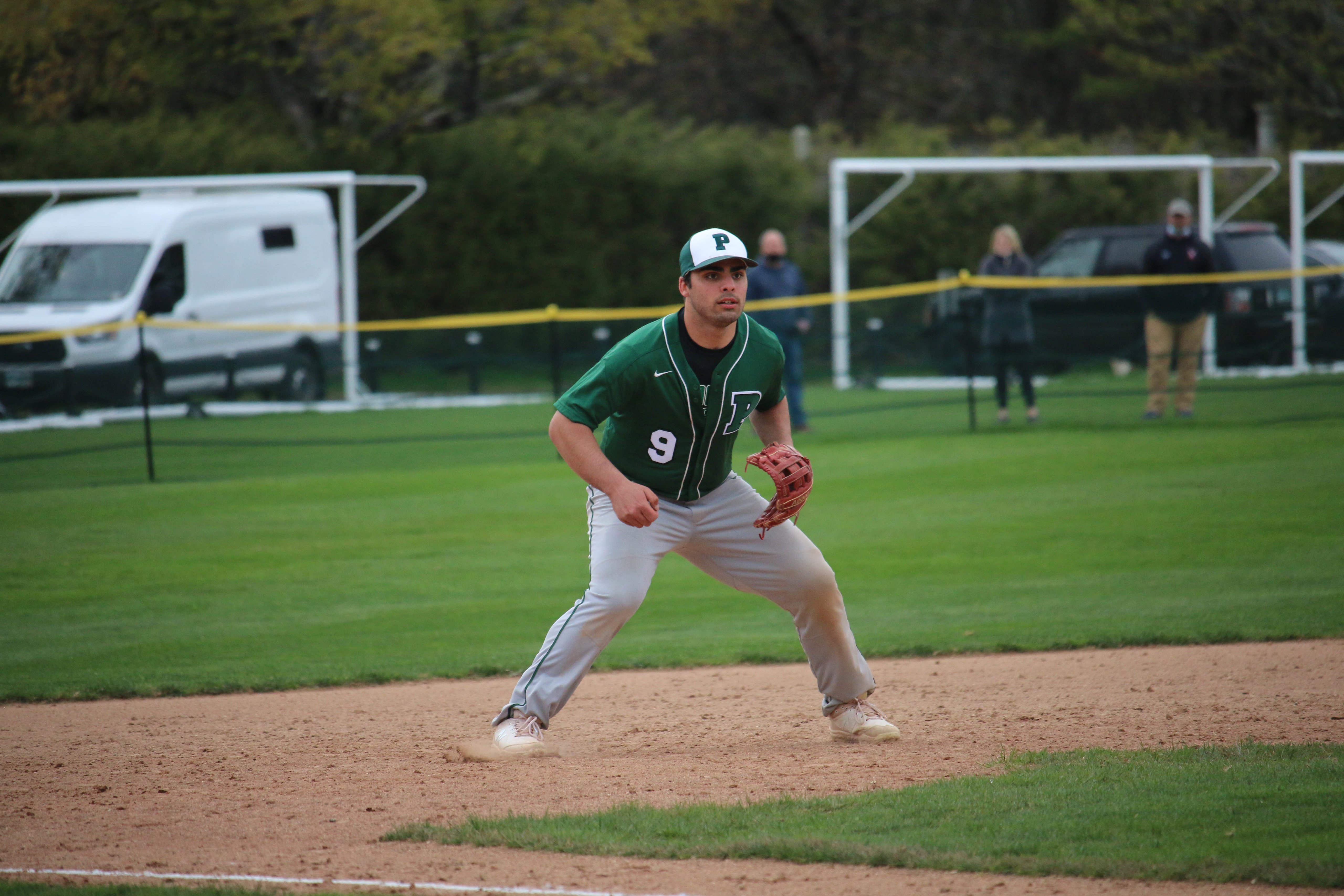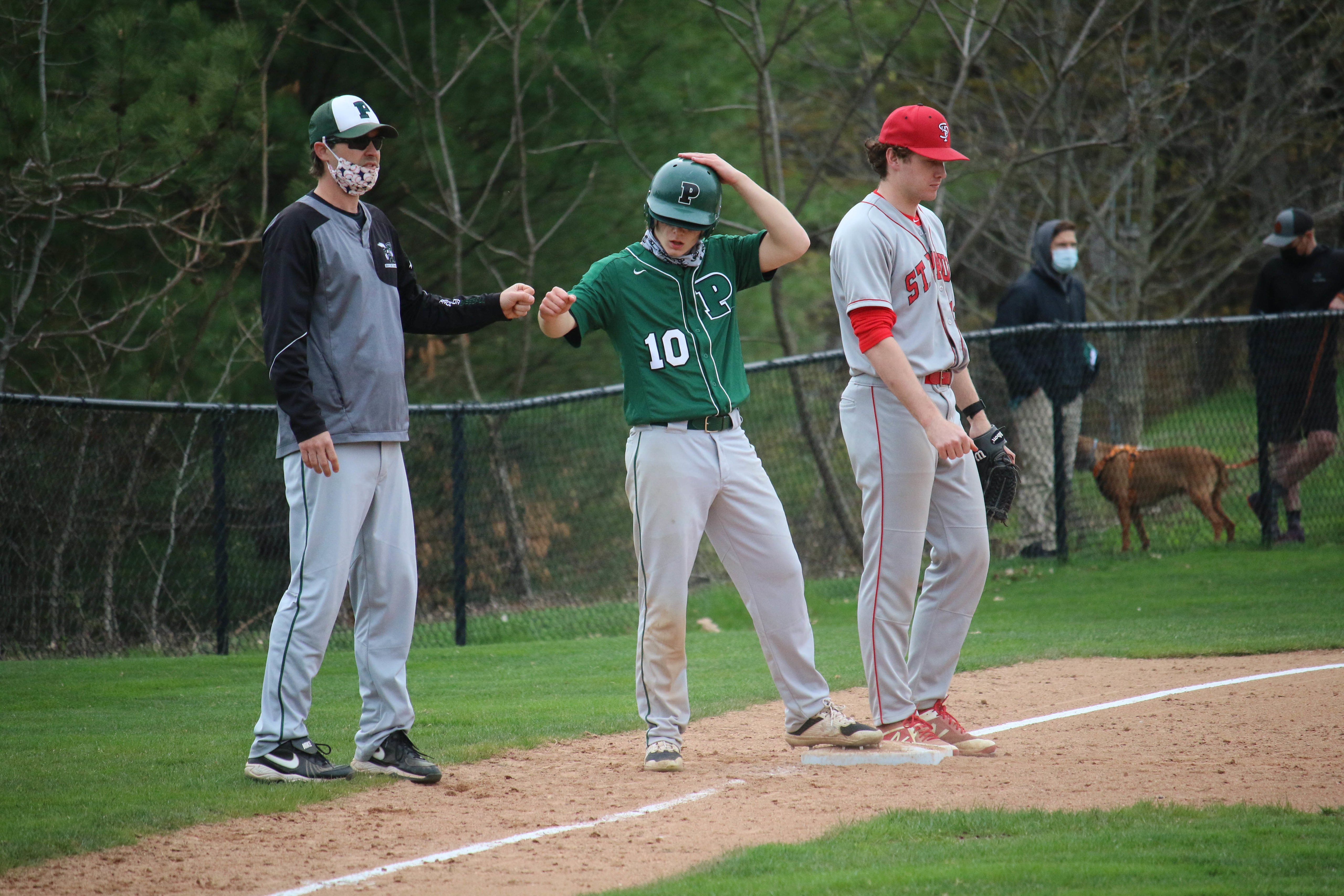 As the season comes to a close, the 2021 campaign will be remembered for being together and the good fortune of returning to the diamond after almost a two-year hiatus. While the program will miss the seven seniors who leave a powerful impact on the program, the future remains bright for next year's squad as they look to continue the great Hornet baseball tradition.