Led by the six members of the Class of 2021, this year's Varsity Softball team found success on the diamond and laid the foundation for the program's future. The coaching staff worked hard daily to teach fundamental skills, hard work, and what it takes to be a great teammate. Head Coach Erica Wheeler '00 shared her insights on the season below.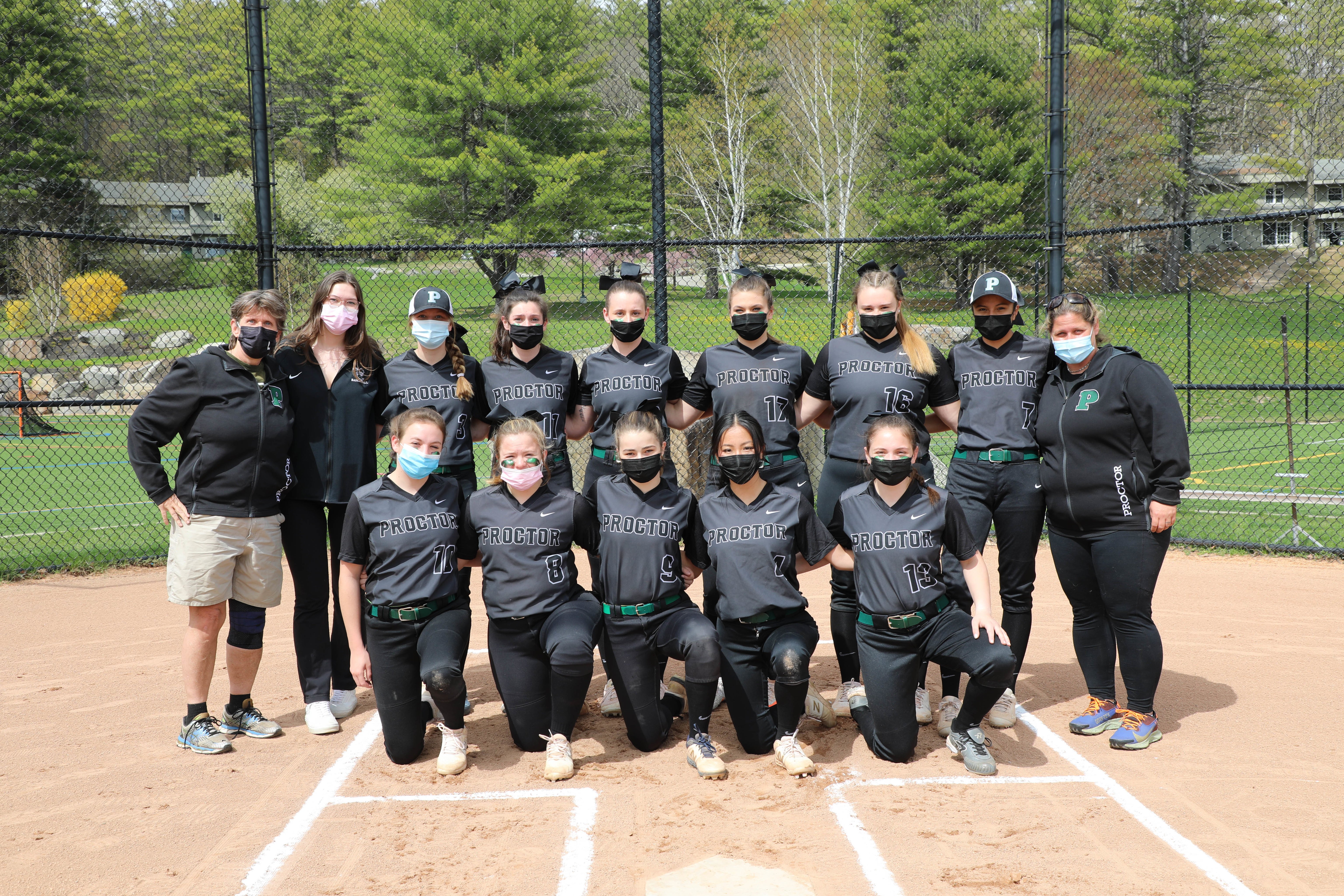 How has the season gone so far?
The season has been unusual due to Covid-19 but an excellent year for us to go back to basics and grow from the ground up. We have a great group of returning players, but we also have five players who have never played softball before. It was a great opportunity for everyone to solidify their skills and improve. This year we finally got to see pitcher Katie Vlacich '23 in action, and she did not disappoint. Her composure on the mound is like none other, and she continues to get stronger in her pitching and hitting. Overall this season, we have made many improvements and have had a lot of fun despite the shortened season.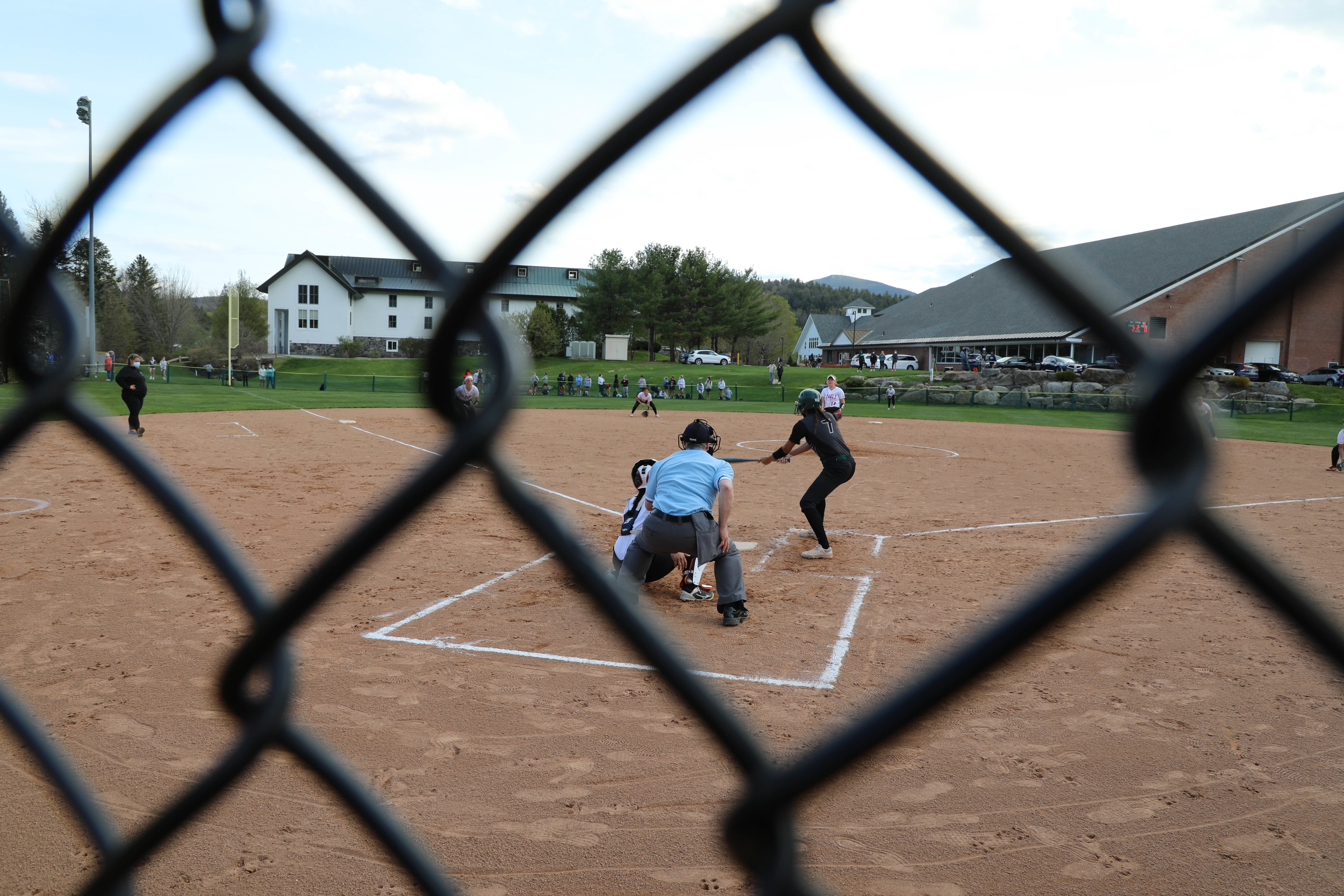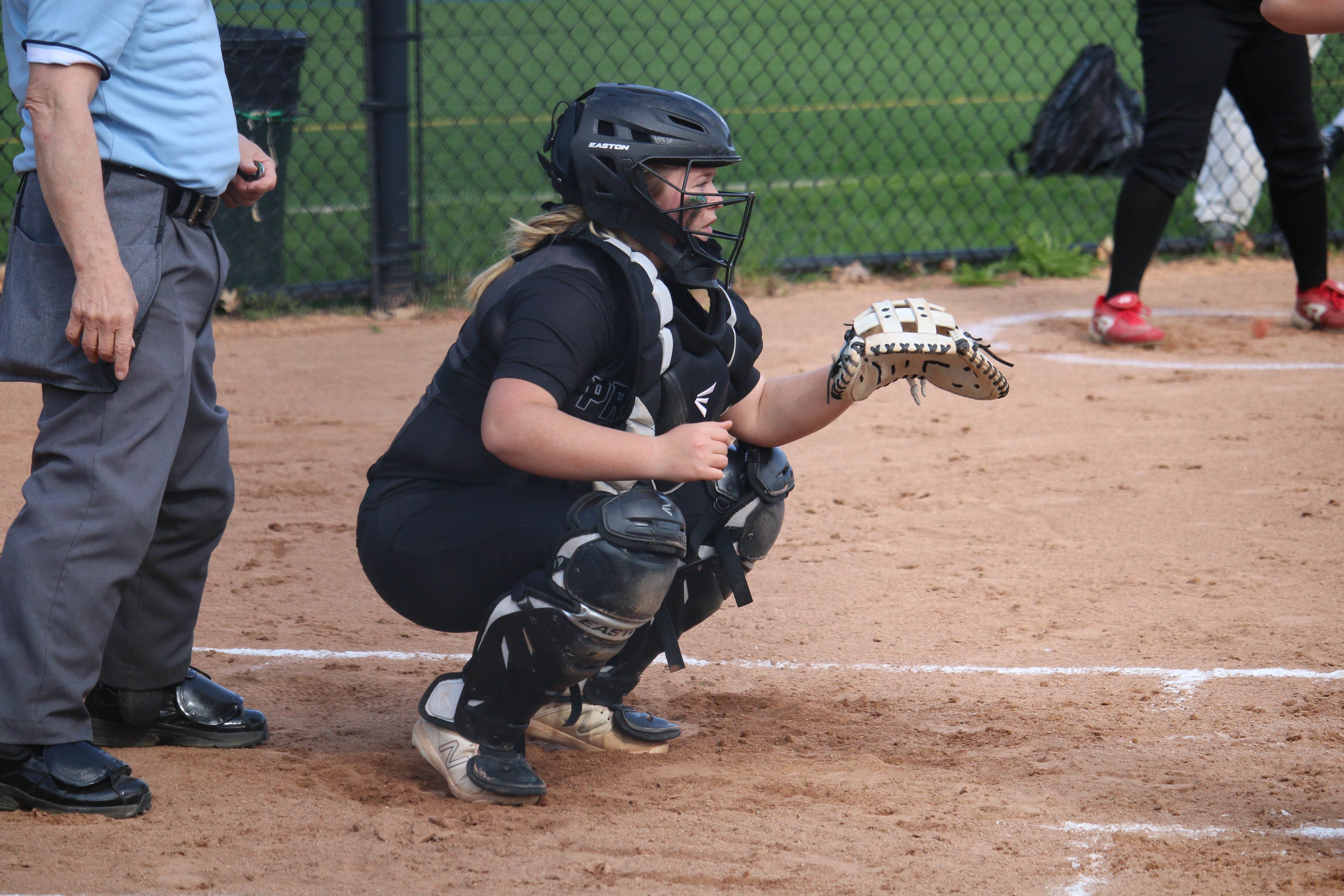 What kind of improvement have you seen?
Having five players who have never played softball before get to the point that they are now is incredible. It's hard to tell who is a newcomer at this point. Their throwing and fielding skills are fantastic, and with our last weekend of games, the bats were alive. We didn't know what to expect as a team coming in but having the first few weeks of just practice was beneficial so that our team was able to bond. Trinity White Hat '22 has held down 1st base and went from never playing before to being involved in almost every play. In the outfield, we have new players who all share time; they are Sophie Hausladen '23, Mckenzie Sudolnik '21, Ali Nye '22, and Isabella Anzalone '21. They all have worked very hard on their throws and can catch any ball that comes at them. Jazlyn Perkins '21, a returning player, has shown a lot of leadership and helped the newcomers in the outfield. Her knowledge and presence out there gives confidence to the newer players. Sophie '23 has also turned into a utility player and has learned almost every position. In the infield, we have also significantly improved. Phoebe Jolly '21 moved mid-season to second base and has been solid defensively and offensively. Blake Licata '21 has made some great improvements in her hitting and has been a solid force at both shortstop and 3rd base this season.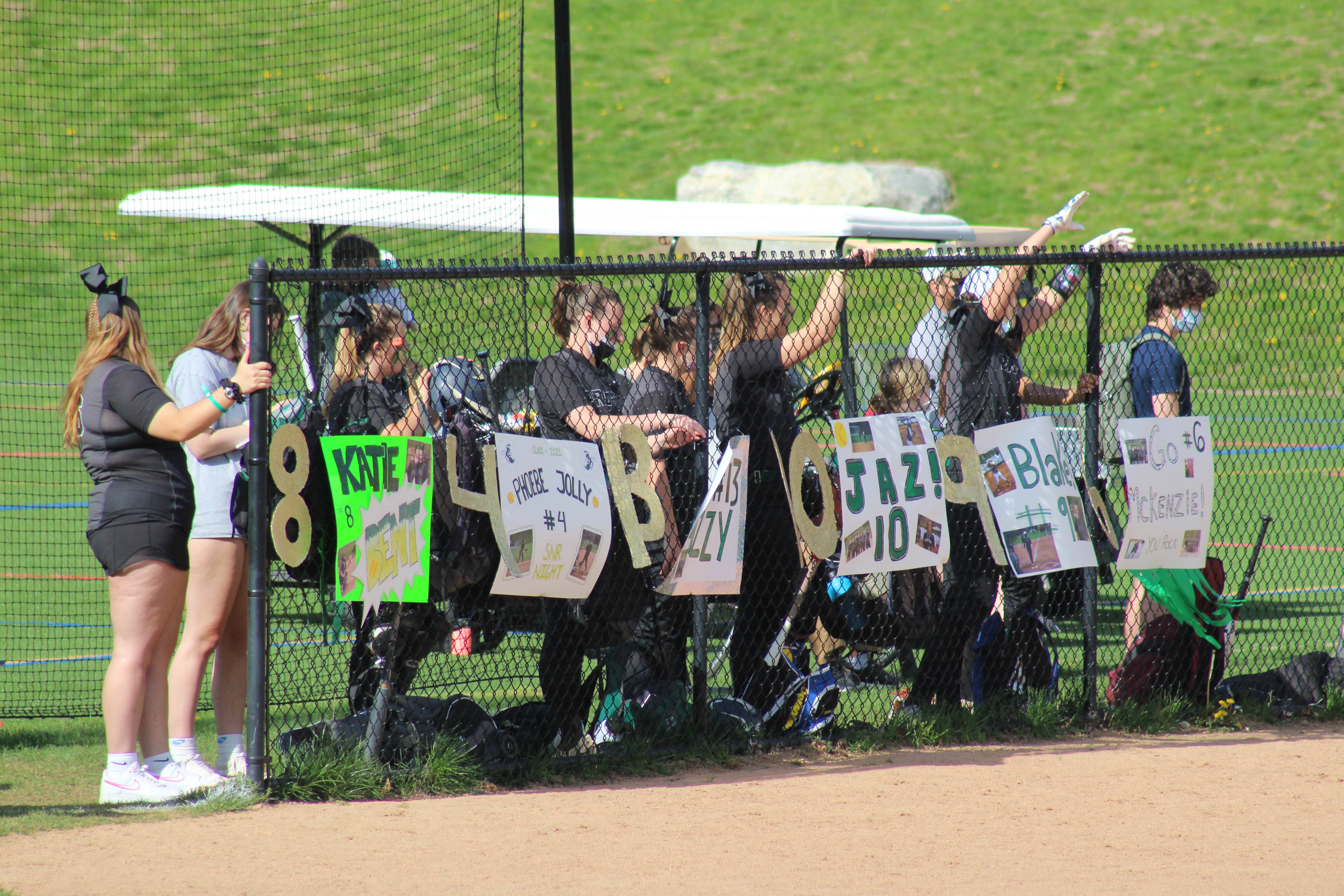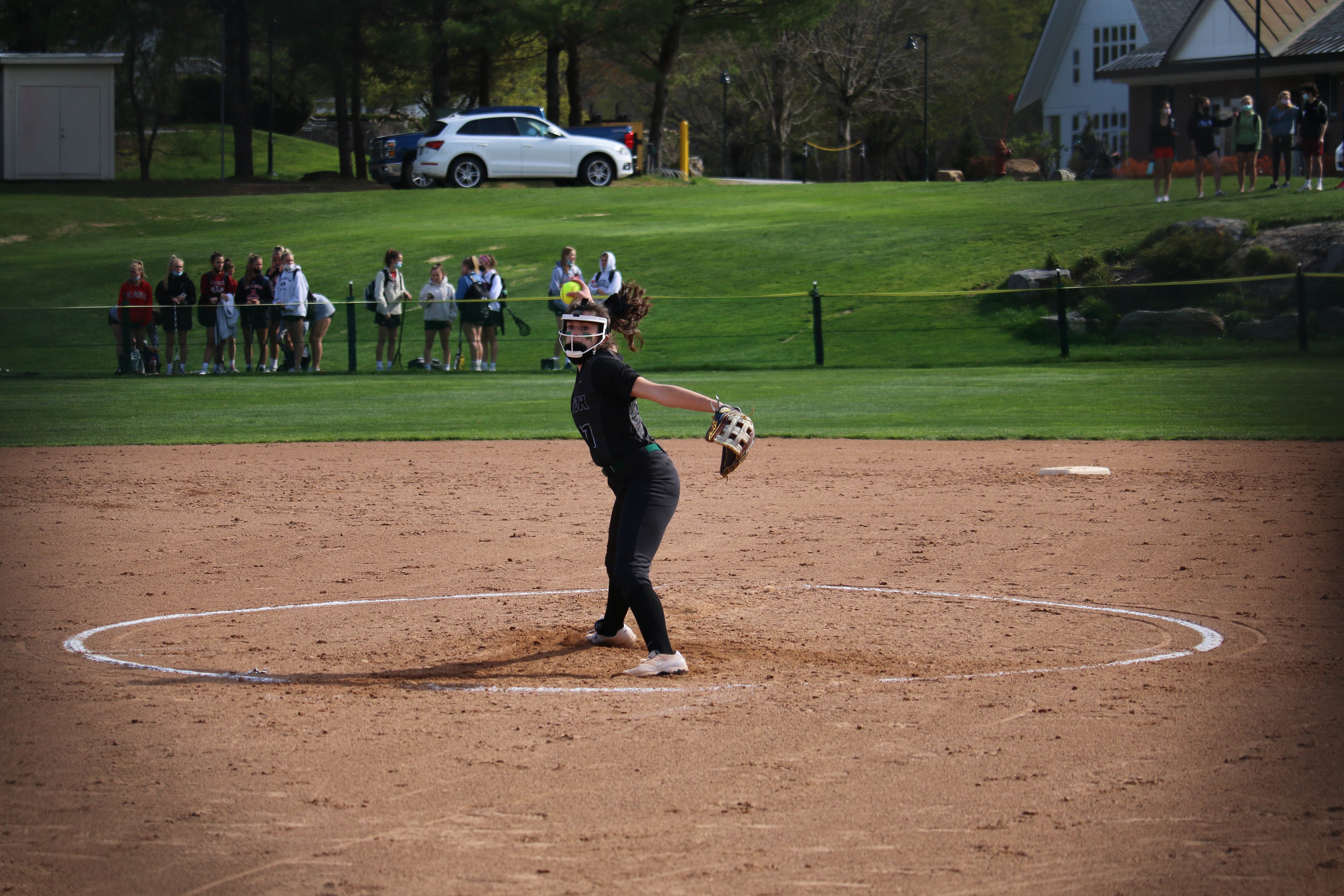 What have been the highlights from this spring?
Our pitching has been a highlight from this spring as we have had the pleasure of watching Katie Vlacich in action. Katie Bent '21 graciously stepped up to catch and has been a powerhouse behind the plate. It has been great to see the battery form between Katie and Katie. Bella Eaton '22 has also had an outstanding breakthrough season. She has bounced between Shortstop and 3rd base, but her bat is what speaks the loudest.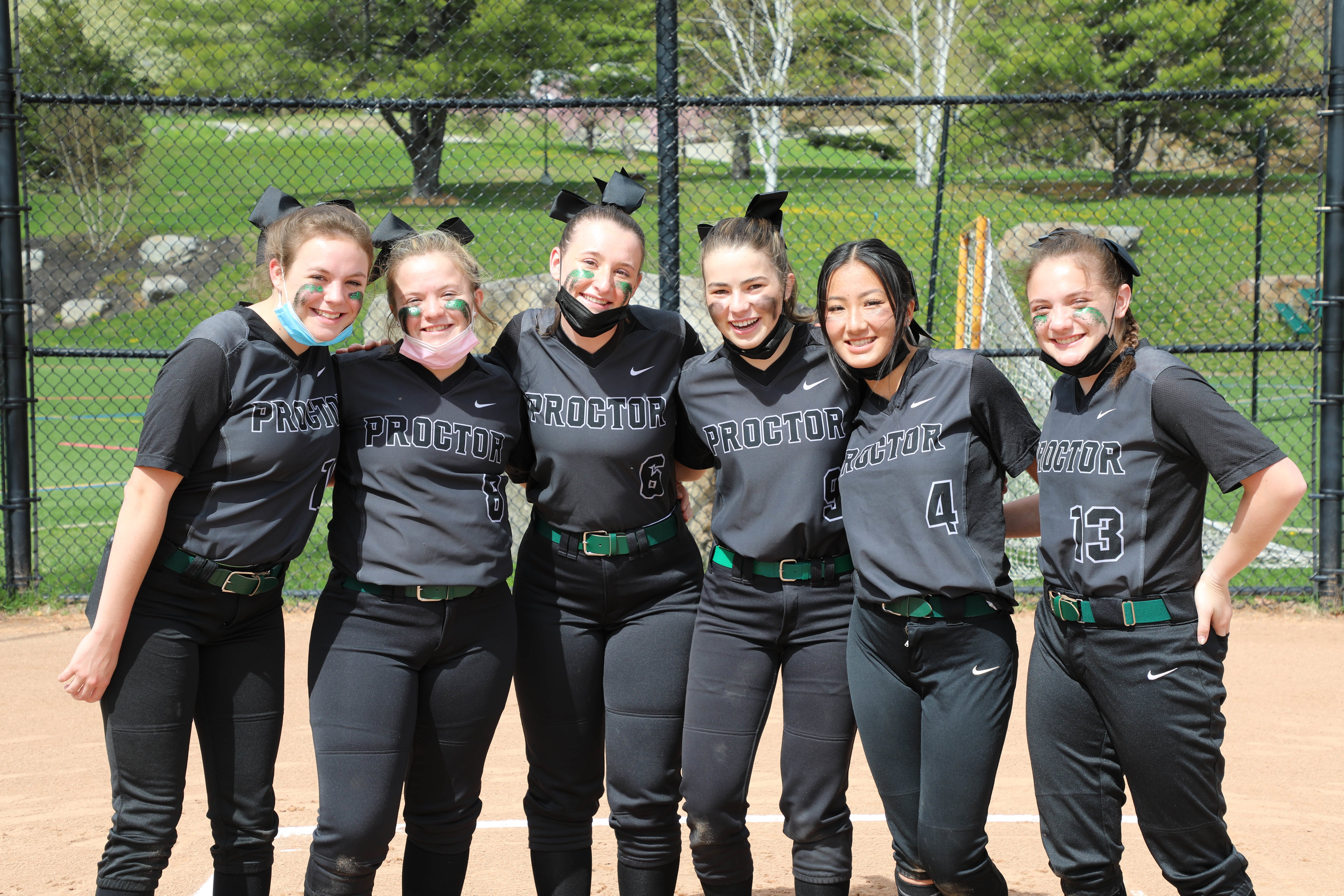 With losing the entire season last spring, and a shortened season this year due to Covid-19 protocols, the Class of 2021 should be proud of their leadership and how they have worked hard to lay a foundation for the softball program's future.