Advisory Dinners are some of the best evenings of the semester, though scheduling them is not easy. Last Wednesday night my advisees came over for a meal, but we had to balance a JV Girls Soccer game at 4:00 pm, Open Gym at 6:15 pm for a basketball player, extra-help for a math student, and the time I needed to clean up my house, bake a lasagna and frost a birthday cake. I try to do a dinner for each advisee's birthdays, letting them choose the meal and the kind of cake they desire, a tradition left over from my childhood. (My brother always chose fish-sticks, my sister never failed to opt for spaghetti.)
It is special to come into someone's house for a meal. Students gain a little more knowledge of who we are as adults. They notice our family pictures, play with the dog, ask about the artifacts gathered from our lives. They are the guests at a dinner party, and their manners improve, the conversation elevates.
Taking the time to share a meal, outside of the bustle of the dining hall, allows us to talk and know each other in a more personal and complex way. We hear stories of their homes, pets, siblings and histories. Last night we shared Wilderness Orientation stories, for my first year advisees these stories are still fresh in their minds. Others remembered their time in the woods four years ago. They laugh, connect, and deepen the sense of family and trust within the advisory. What's beautiful is that while I use dinners at my home to bring my advisory closer together, each advisor has his or her own way of building these bonds. Maybe it is a ritual of running to Dunkin Donuts, going for a hike, or playing pick-up basketball - whatever the activity, the result is similar: A group of students from varied backgrounds, different ages, and hometowns that range across the country really get to know each other.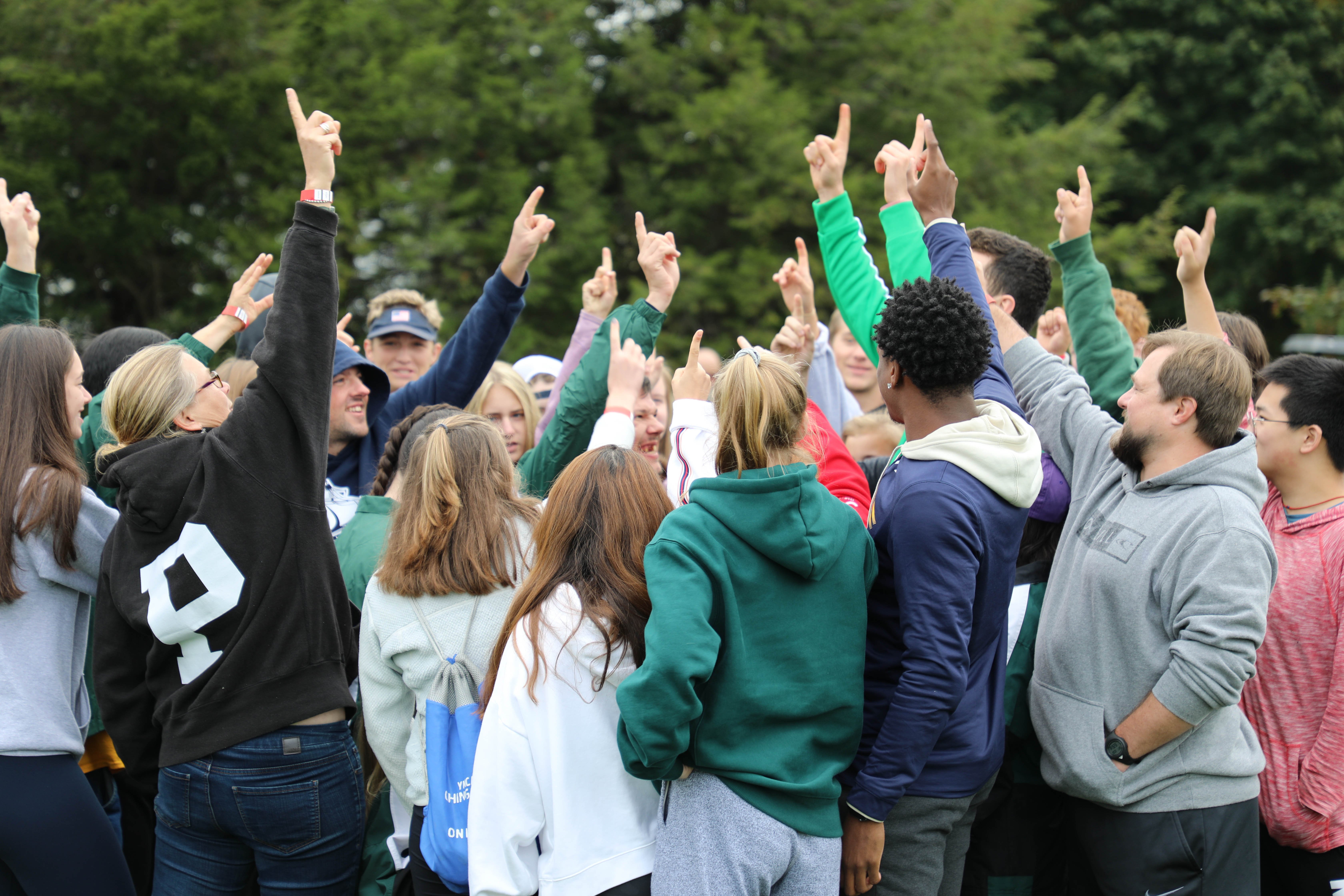 This past spring I graduated seven advisees, so I had only one returning, Angelique. With six new faces in our group this year, and it has taken us a little time to gel. Last week at dinner, I felt the vibe shift; the genuine interest in each other settled around the table and they felt connected and comfortable with each other. We come from different places and have a wide variety of interests, but in that moment we were able to focus on what we had in common, more than what makes us different.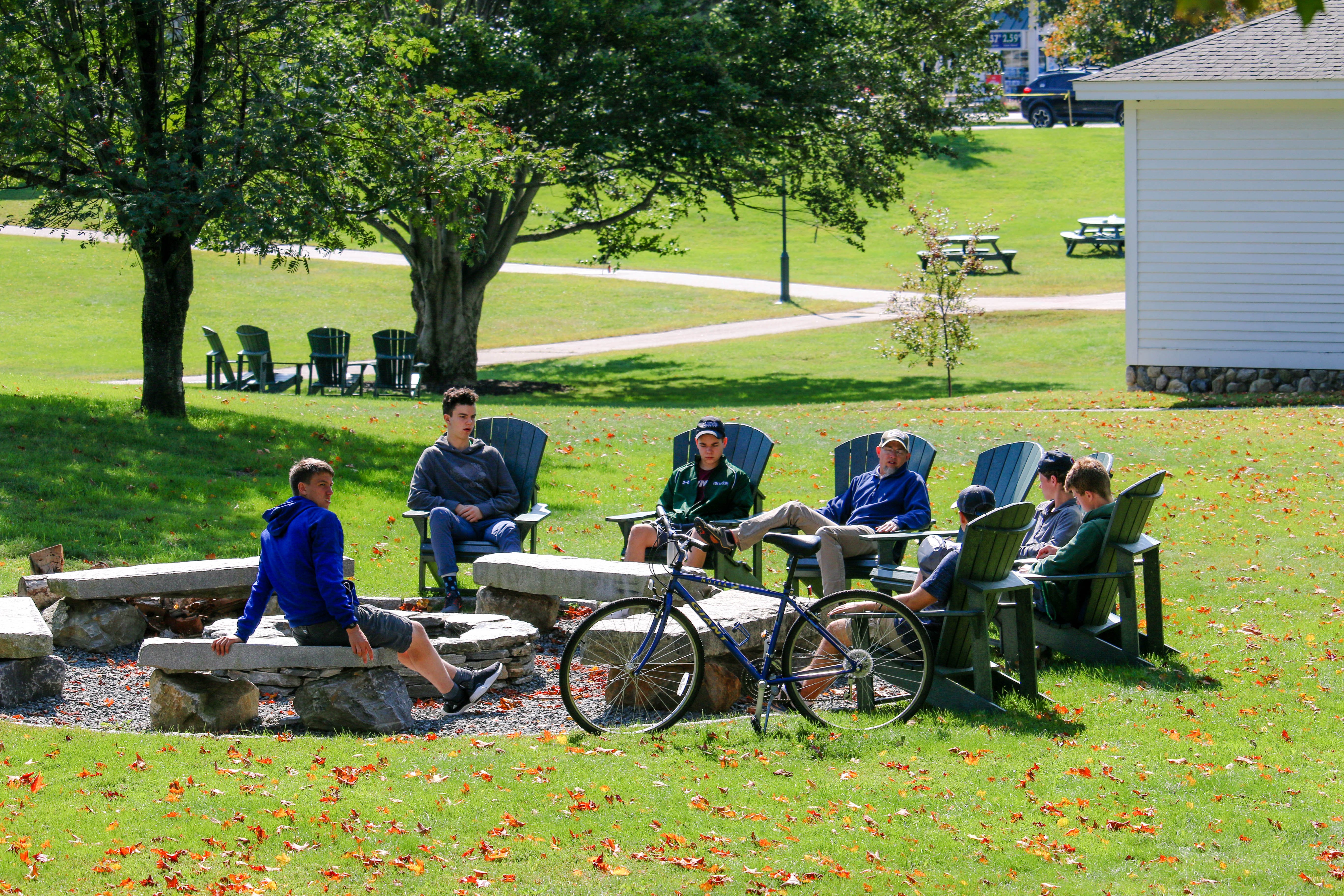 Cleaning-up, cooking, bringing the kids into the house does take time, and on these busy days when emails are pouring in and meetings dominate the day, it is easy to say we're too busy for that kind of stuff. But when the meal is over, and they pack up into the van to go back to campus, and their laughter and stories continue on the drive home, I know it is worth every minute.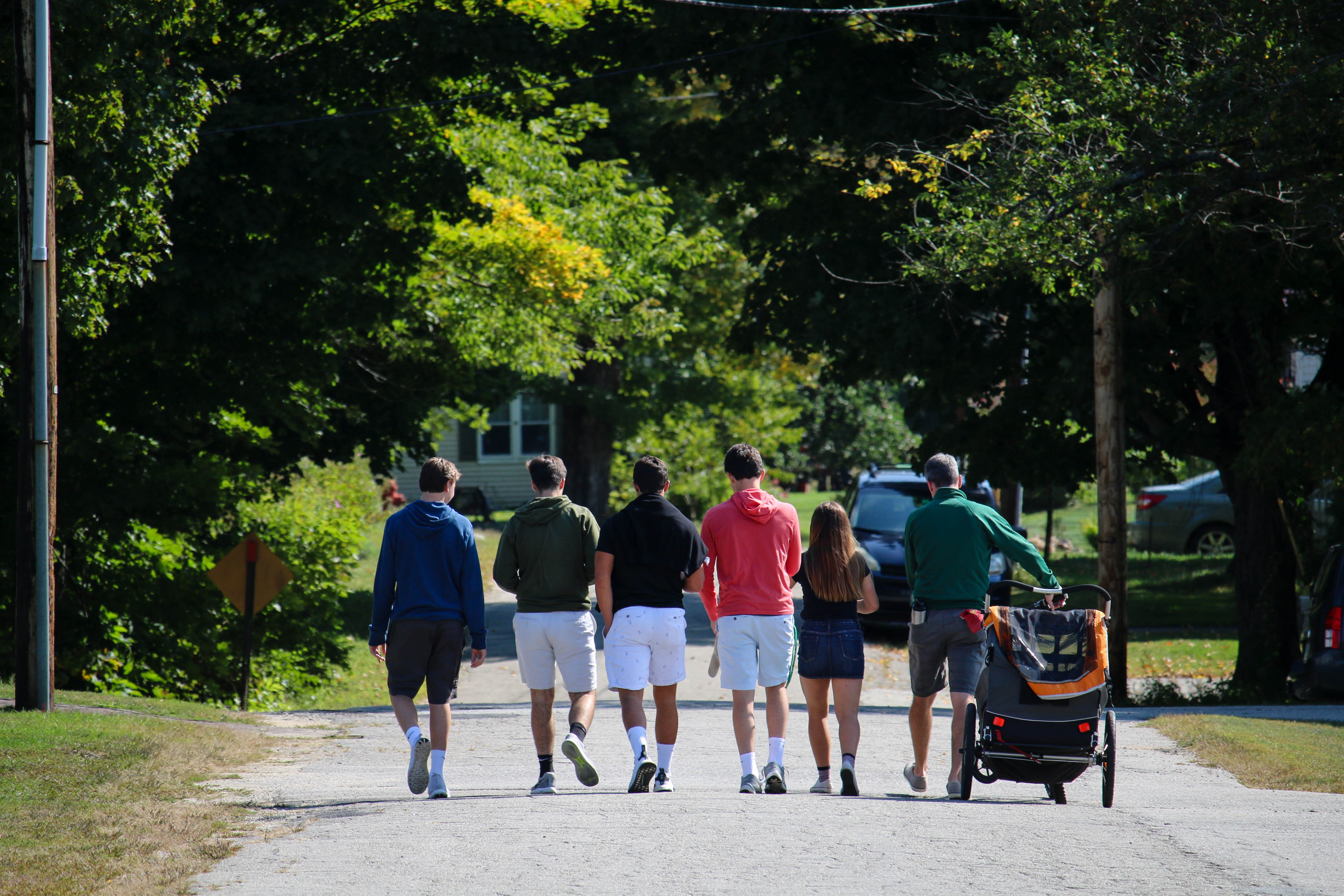 I don't want to over-romanticize what happens at an advisory dinner, so I gave Angelique a blank piece of paper and asked her to write a few sentences about advisory dinner. She wrote, "We are all so different and do different sports and activities. We get to share and learn more about each other during advisory dinners where we celebrate each member of our group. We really appreciate one another and we make sure we all know that."
Angelique's birthday is in December. She already has her order in.