In Indigenous communities, strong medicine means that you are in the presence of something that morphs and changes the very core of who you are, or even a situation. For many indigenous communities, healing is in the land. It's even in the rocks and air. Just about everything possesses some kind of medicine or teaching from which a person can learn. Powerful medicine transforms. It heals.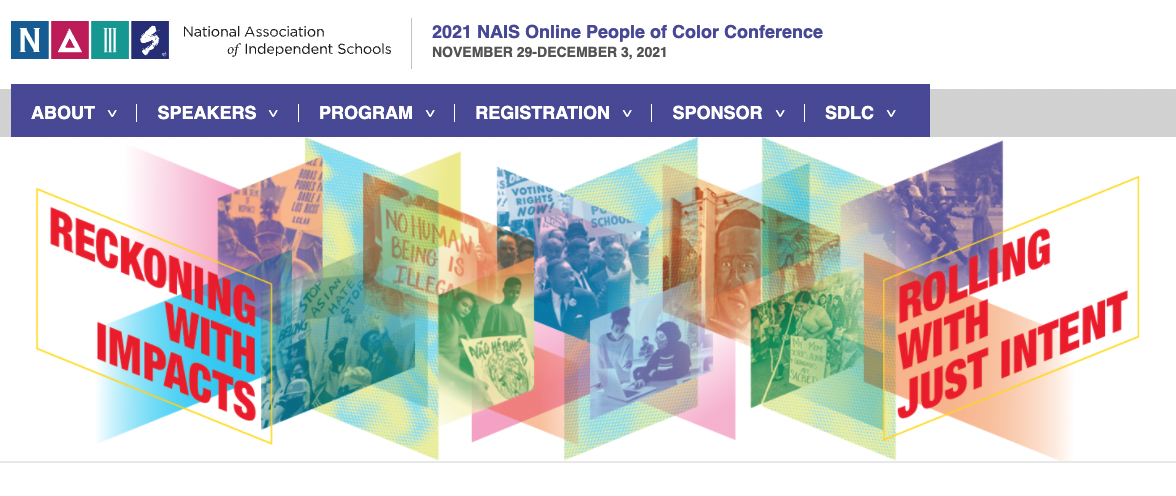 For educators in independent schools, one of the most important medicines began on the land of the Lumbee, Piscataway, and Cherokee nations. The People of Color Conference in independent schools started in Baltimore, MD, which has been held annually since 1986, allows students, faculty, staff, trustees, and parents to come together to understand how being in the presence of each other can be like medicine, a healing balm for what ails us. Every time we come together to better ourselves, we access powerful lessons that can truly transform and help us grow.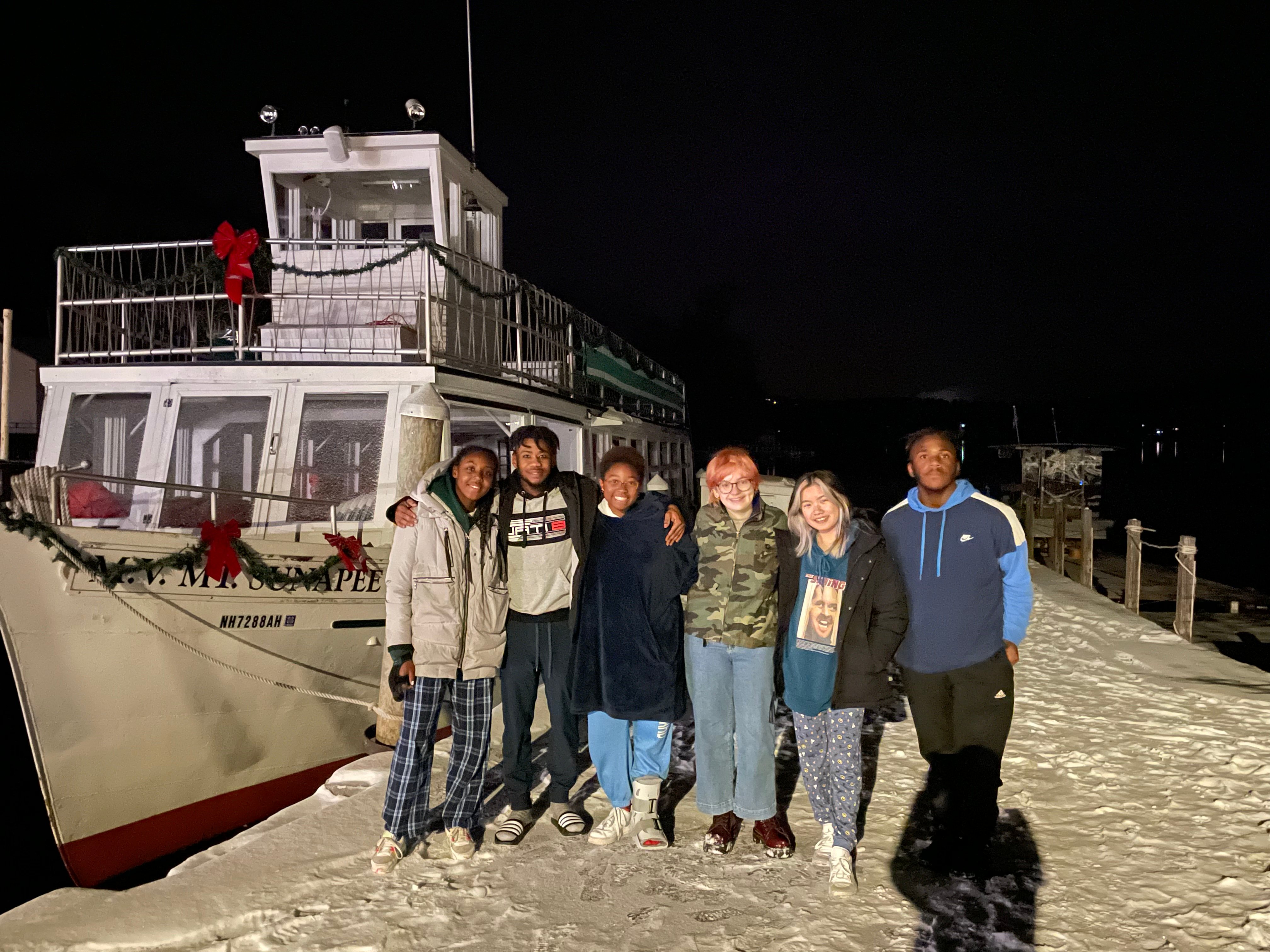 Led by Learning Specialist and Proctor Native American Program Coordinator Lori Patriacca '01, this past week a group of six students and sixteen faculty/staff and two Board Members from Proctor attended the National Association of Independent School's Student Diversity Leadership Conference (SDLC) and the People of Color Conference (POCC). Once again the conference was held virtually.
The students ranged from 9th-12th grade, each diving into ways they might bring a fresh outlook to themselves and their peers on issues of diversity, inclusion, and mutual understanding. The adults who attended also gained new insights into their own work and lives, especially as it relates to the concepts of justice, belonging, and acceptance.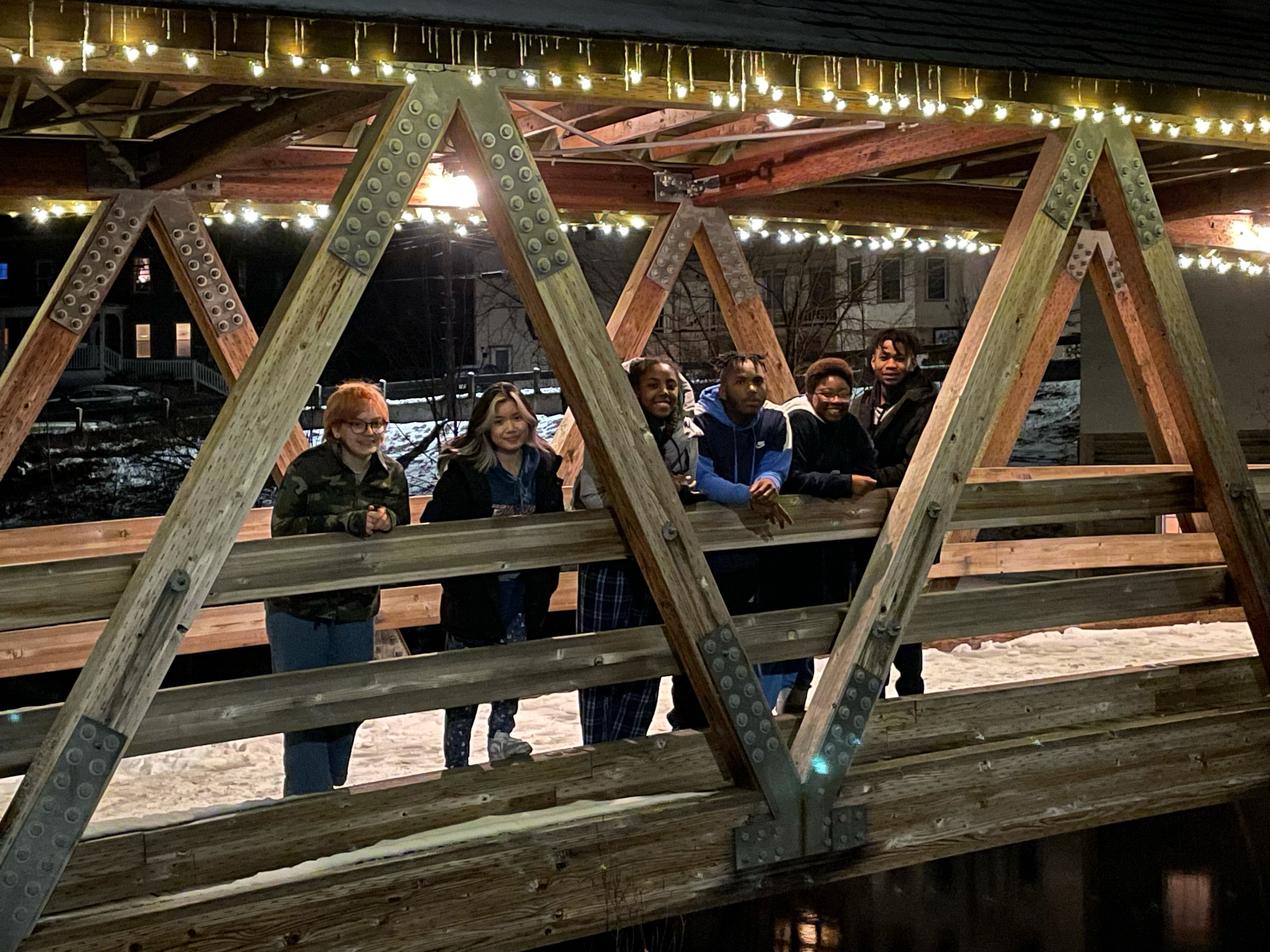 This year's theme entitled "Reckoning with Impact, Rolling with Just Intent" played with the themes of "impact" and intent" as a way to deeply explore "belonging." Indeed, very few people intend to do harm to another person, but there does exist a kind of "impact that reverberates" in our steady progress as humans. I, for one, believe in progress. At Proctor we live in a school community where we grapple with our words and our deeds every day. And, we are also human. We make mistakes, and we try to learn from those mistakes to make us better people. Growth comes from the powerful medicine that mistakes provide. We also learn to deepen what we mean by belonging, acceptance, and growth. The People of Color Conference enables all those who attend to reflect deeply on who we are and how we want to build a community that is more like the one envisioned by Dr. Martin Luther King, Jr.'s "Beloved Community" where freedom, liberty, and justice abounds.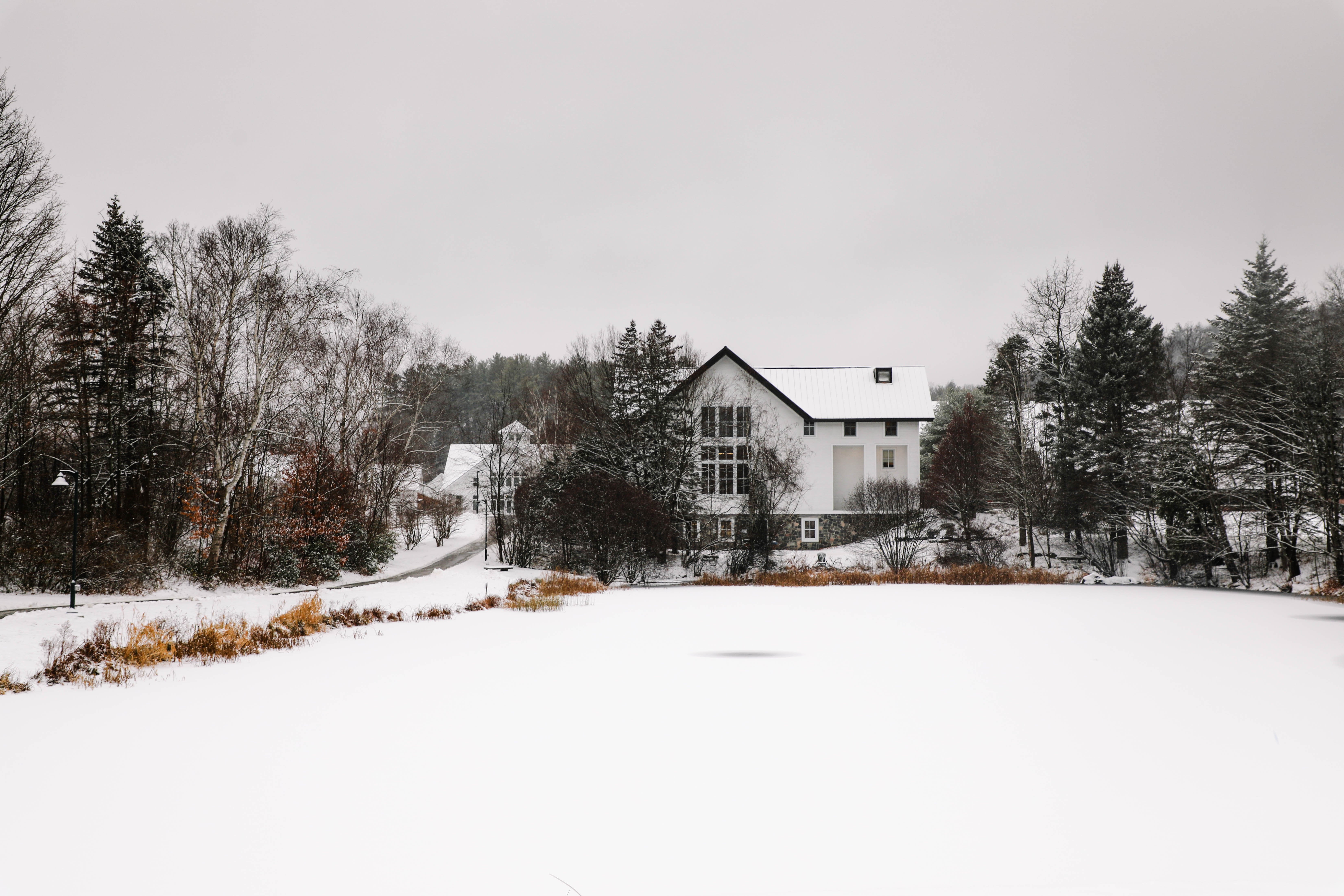 Unfortunately, due to COVID-19 persistence, the loss of being at the conference in person certainly could be felt by many who have attended at the various venues in the past. For me, going to the People of Color Conference each year over the past three decades has been like going to some sacred ceremony that happens annually. I could argue that it is the reason that I have persisted and, some may say, thrived in independent schools all of these years. Being a part of independent schools and POCC over three decades has been an important healing symbol in our nation, signaling more inclusive schools, a significant growth in teacher leaders and heads of school who are women and from communities that identify as Black, Indigenous, and people of color. We have grown over the years, even when it feels like we haven't.
Our task now is to spread that learning, healing, and powerful medicine from POCC and SDLC to our wider community. It is not for ourselves, alone. Indeed, it is our sacred responsibility to our own "Beloved Community" to confront what isolates, alienates, and tears us apart. Mostly, it is the awareness that everyone has the agency, purpose, and audacity to co-create a better and more livable world now--and in the future. When we do acknowledge that powerful medicine, it will be like coming home--to ourselves.
Brian W. Thomas, Proctor Academy Head of School
Curated Viewing:
Our debt of gratitude to our elders begins with our indigenous brothers and sisters. One of the great Lakota elders is Albert White Hat, Sr. who was invited to Proctor Academy in the early 1980s by Proctor's Head of School David Fowler and former faculty member George Emeny. What followed was years of powerful teachings from Albert and other indigenous leaders. His message of healing, hope, and the sacred still resonates with us today. We pay homage to him and the great gifts of his family to our community. Watch "Relatives" to learn more about Albert White Hat's life, teaching, and legacy: HERE.