"You would not believe how hard it's coming down right now! We tried going up Lincoln Ave to downtown Central San Rafael, but the water was covering the top of this truck's tires, and we couldn't get by. It's been raining like this for days."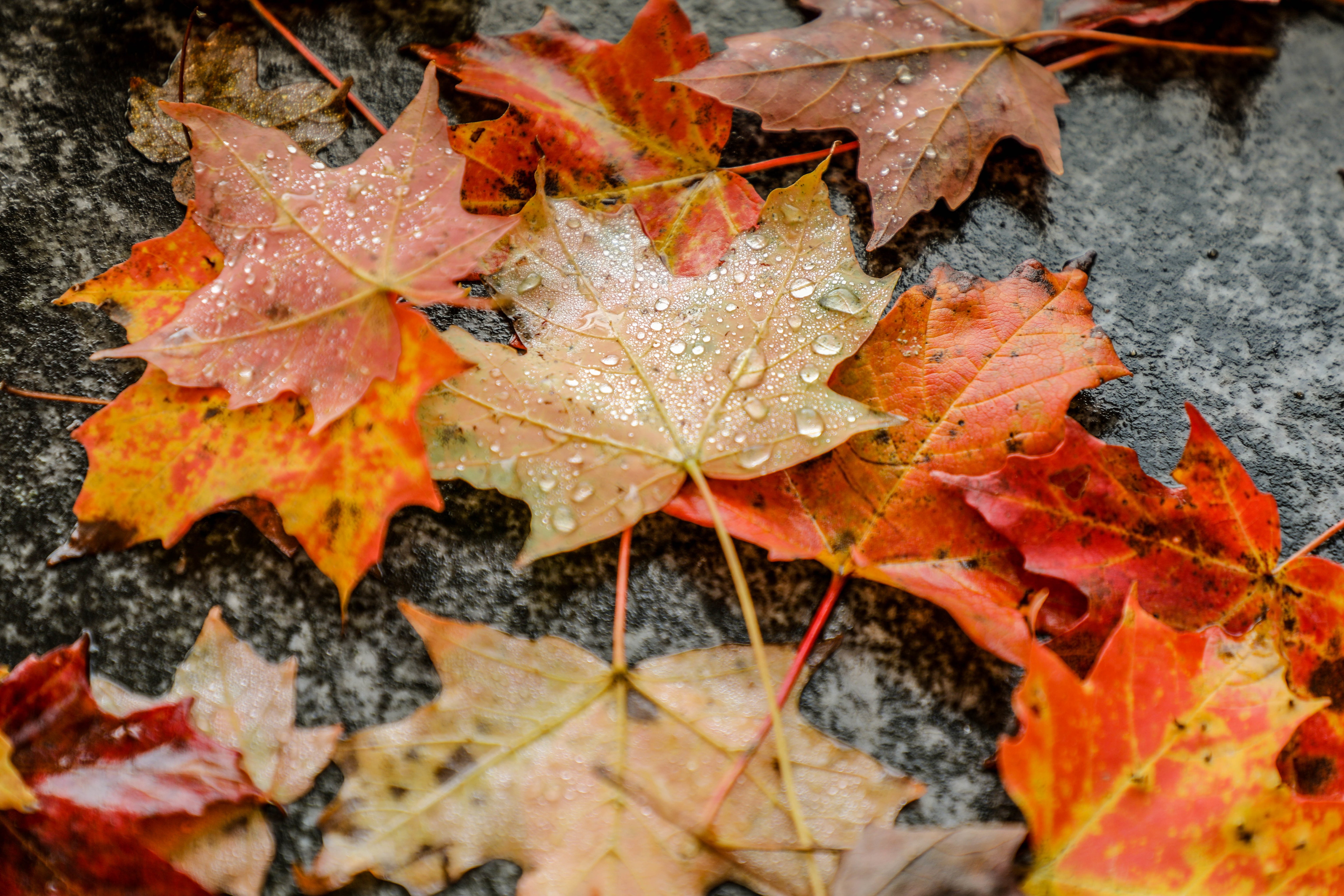 That was the report - live by phone - from my wife Jaime and our daughter Olivia last Sunday. The Bomb Cyclone, it was called. They were traveling back from a gathering in Northern California with friends and were inundated by the latest series of storms. Hydroplaning across barely passable roads and mucking about in engine-destroying high water meant they needed a guide (me) who (sort of) knew a bit about getting through waist-deep waters. In this new age of "weathering" troubles and catastrophes, all of us are at our wits' end in trying to not be overtaken by more and more powerful weather.
Floods. Power outages. Destruction.
This is climate change.
Meanwhile, in the Northeast, we brace for and face storms of our own. This week the entire Cape Cod region lost power after 100 mph winds hammered the coastline. Maybe later in the winter we will have a similar storm impact New Hampshire.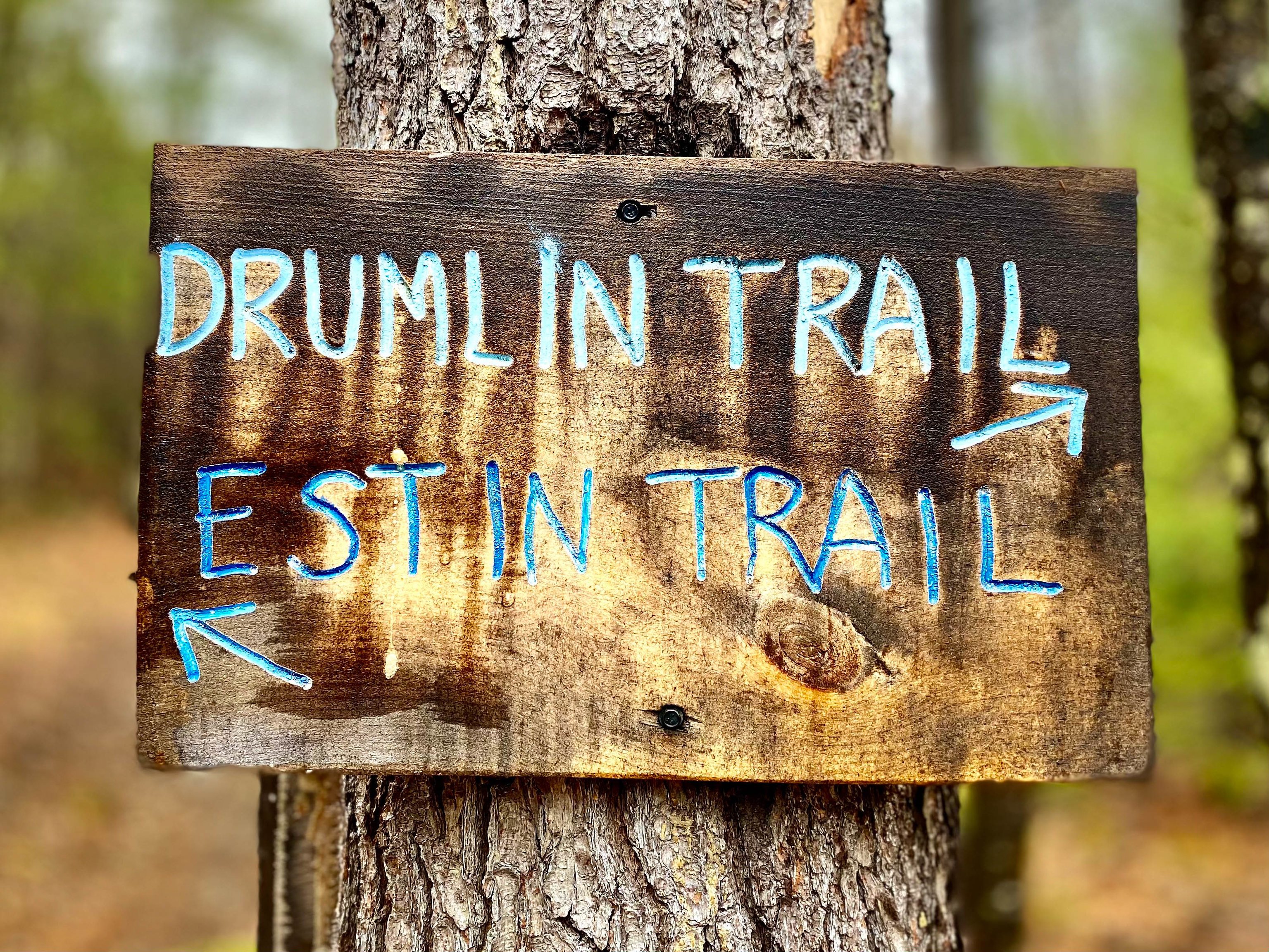 Who knows what the weather will yield and how it will impact our 2,500 acres? Is there something that we might do at Proctor to better prepare ourselves and our loved ones for these increasingly volatile weather patterns we will surely see? Or, will we continue to coexist with the storms that may beg us to take bold and unified steps toward a solution? Whatever we, as a society, decide to do to bring us from the brink, it all begins with an idea and planning. We can either observe the chaos or choose to take action.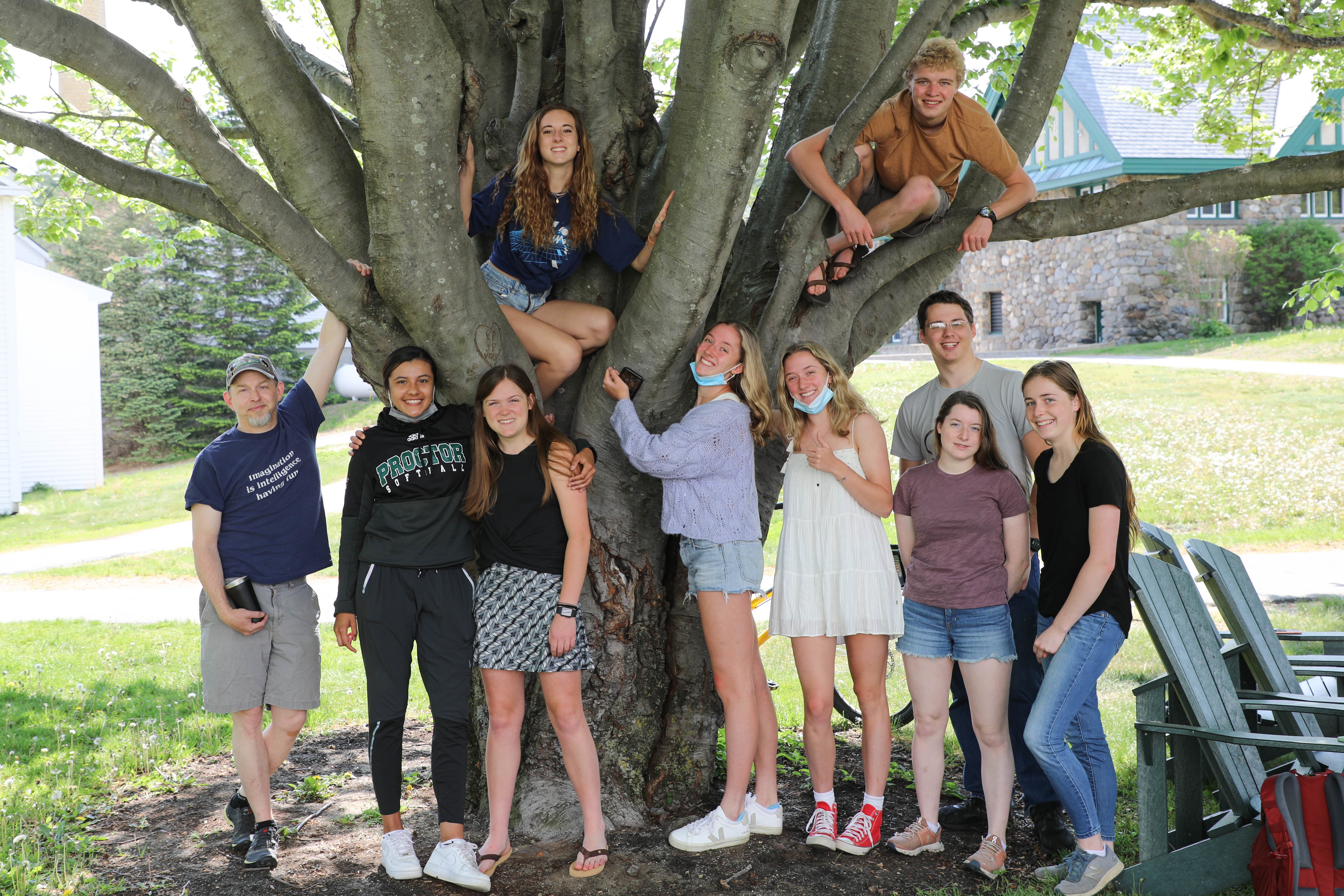 At Proctor, we have historically chosen the route of action. Our Environmental Mission Statement has guided us in our institutional thinking as we seek to do our small part to combat climate change. Through large-scale investments in solar arrays and renewable heating sources, this mission statement provides us with an expanded view, a roadmap if you will, into what we must plan and prioritize for the future. While Proctor has been thinking through these issues for generations, in 2008, a student-led Proctor Environmental Action club wrote and proposed the Environmental Mission Statement to the Board of Trustees. This statement helps us prepare the kinds of students who will become powerful stewards of the natural world. Our Environmental Mission Statement challenges us to understand sustainability as "meeting the present generation needs without compromising our ability to meet the needs of future generations."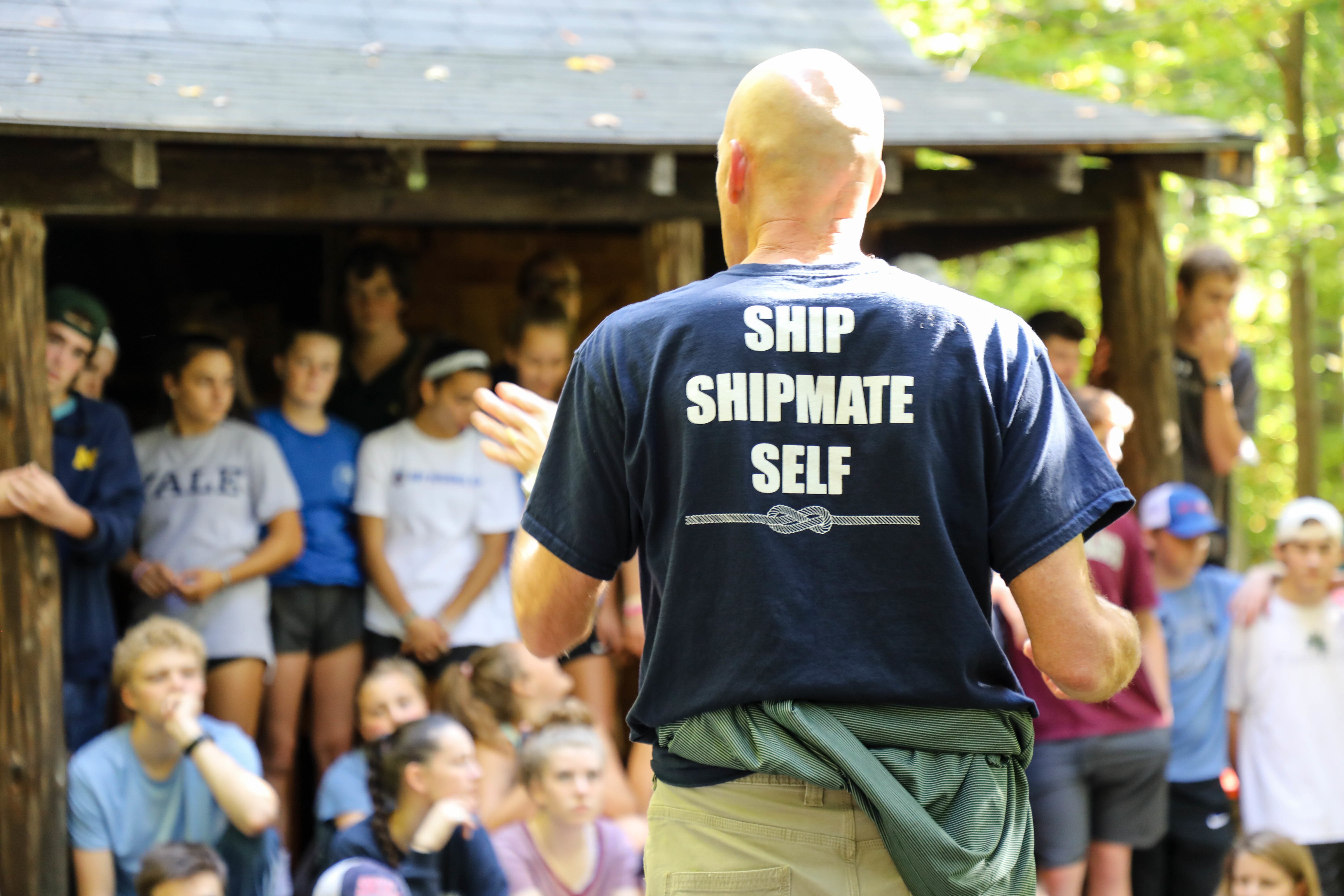 From integrating sustainability practices and solar arrays on new construction to using ecologically friendly and non-toxic cleaning products, Proctor's actions to reduce our fossil fuel footprint have made a difference. It's our big idea. Yet, the true testament of doing this work resides in our people. For instance, science teacher and Environmental Coordinator Alan McIntyre educates the community about our role in recycling and in reducing our footprint on the planet. For Indigenous People's Month, Lori Patriacca '01 invited John Around Him who grew up on the Rosebud Reservation in South Dakota to talk about the generational role we must continue to play here on our own lands at Proctor as we think about our commitment to living out our mission. Our community has also been enriched by the wisdom of Proctor's timber harvester Jack Bronnenberg and Woodland Manager Laura Ostrowski who both help us to manage and map Proctor's Woodlands, making it one of the most important and versatile classrooms we help to steward. Faculty leaders on Mountain Classroom and Wilderness Orientation provide proximal experiences to the natural world for our students, wholesale shifting their world views and perspectives.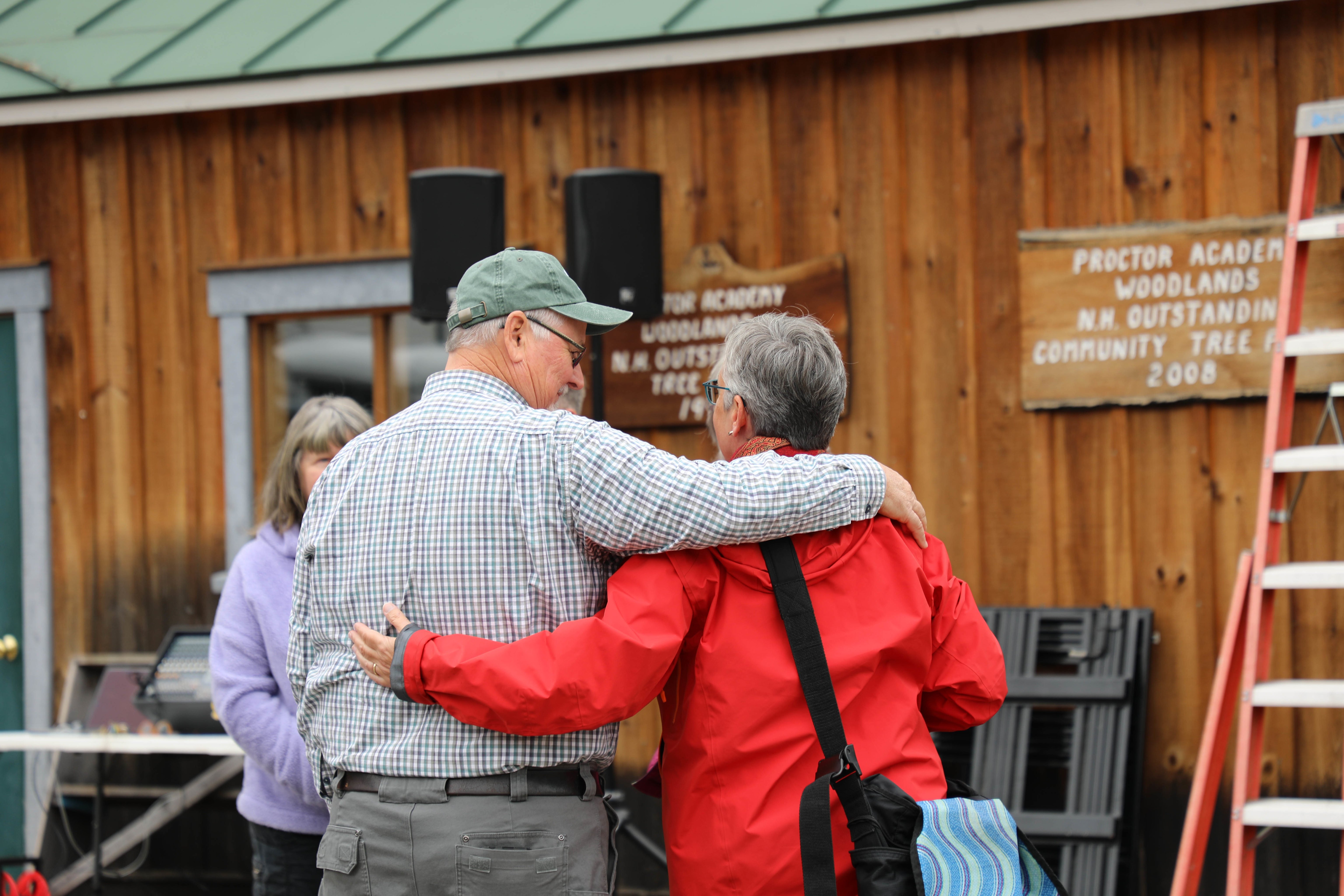 But, how might we double-down even more on this commitment to meeting the needs of future generations of Proctor students and others, especially when things seem so dire today? Maybe it is as simple as recognizing that while our individual, micro-level actions may have a seemingly finite impact, a multitude of such actions can lead to a macro-impact.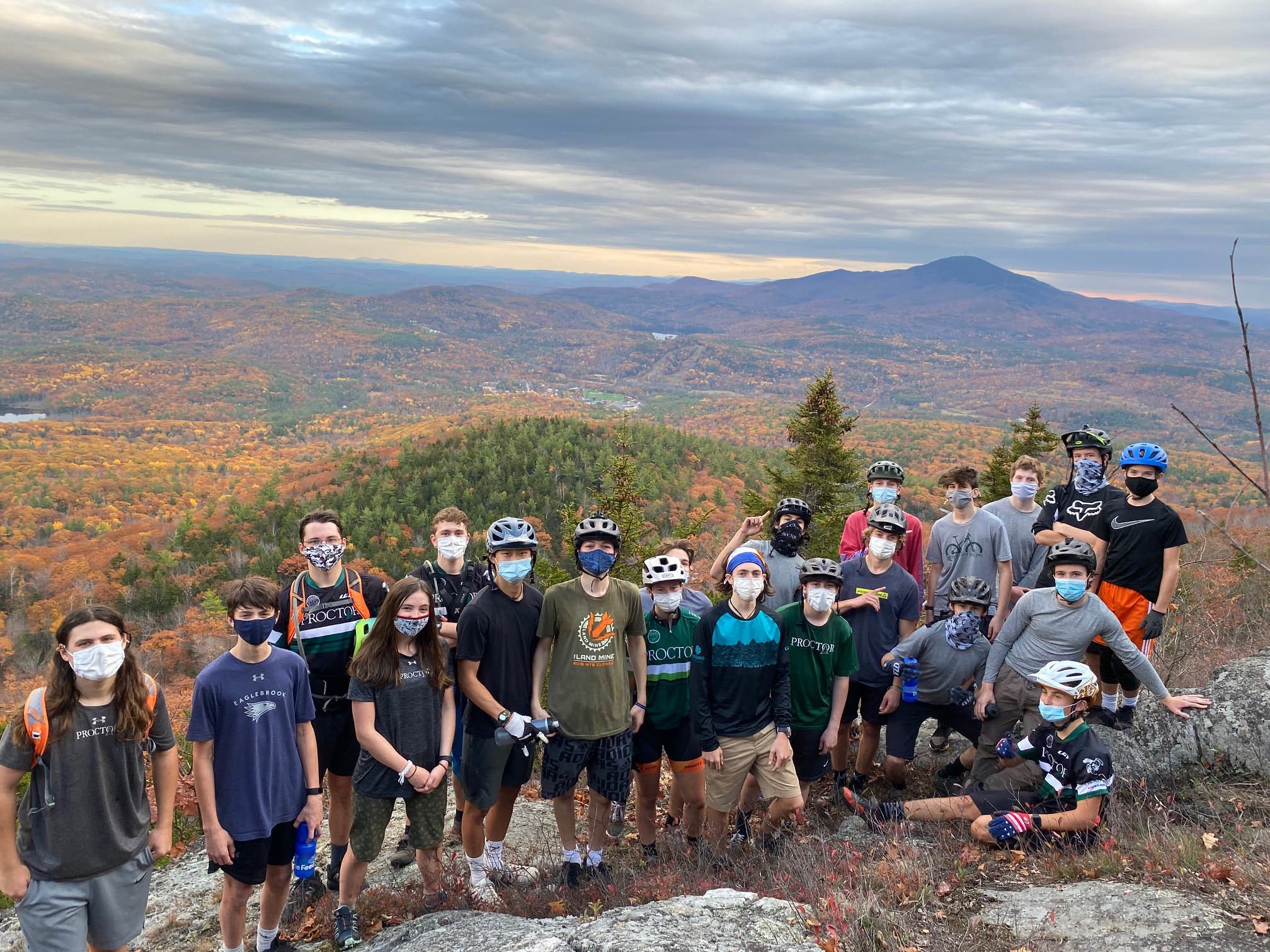 Perhaps the conversation I had with Jaime and Olivia only presages what is to come, but the lessons we must learn from these crisis moments are just as important. At Proctor, we can more than navigate ourselves around the latest natural phenomenon or disasters that befall us. We can talk ourselves through what is to come. We can show others what it means to be good stewards of our natural resources. We may even reunite with our home each time we send kids out into the world. Perhaps we can take alternate routes rather than waiting for the storms to come to blow over. Perhaps we can radically lead by modeling in our community the actions that are necessary for change - for the sake of our students and the generations to come.
Let's go! Time's a-wastin'.
Brian W. Thomas, Proctor Academy Head of School
CURATED LISTENING:
And now for something completely different: Here's Jack Johnson telling us what to do in "The 3 R's." Enjoy!